EDITORS' PICK
Infinite Night
NIGHT LIFE
Night Life Editors' Pick
"The night stared me in the face, amorphous, blind, infinite, without frontiers." – Stanisław Lem
Following Marion Tandé's selection of winning images for our NIGHT LIFE theme, this compilation of 20 images, selected by the Life Framer editors represents some of the other talented photographers whose work struck us and left a mark. Each a stunning image worthy of exposure and attention…
These are intended to be a conversation starter… so feel free to join the discussion on our social networks.
Banner image courtesy of Mischa Keijser from his series Protoporphyria.
www.mischakeijser.com and Instagram: @mischakeijser
Editor's comment: "Two world collide – one packed with color, detail and life, and the other a dark, faceless abyss. Mischa's image is half comforting, half frightening, and that dichotomy, that friction, is where the magic lies."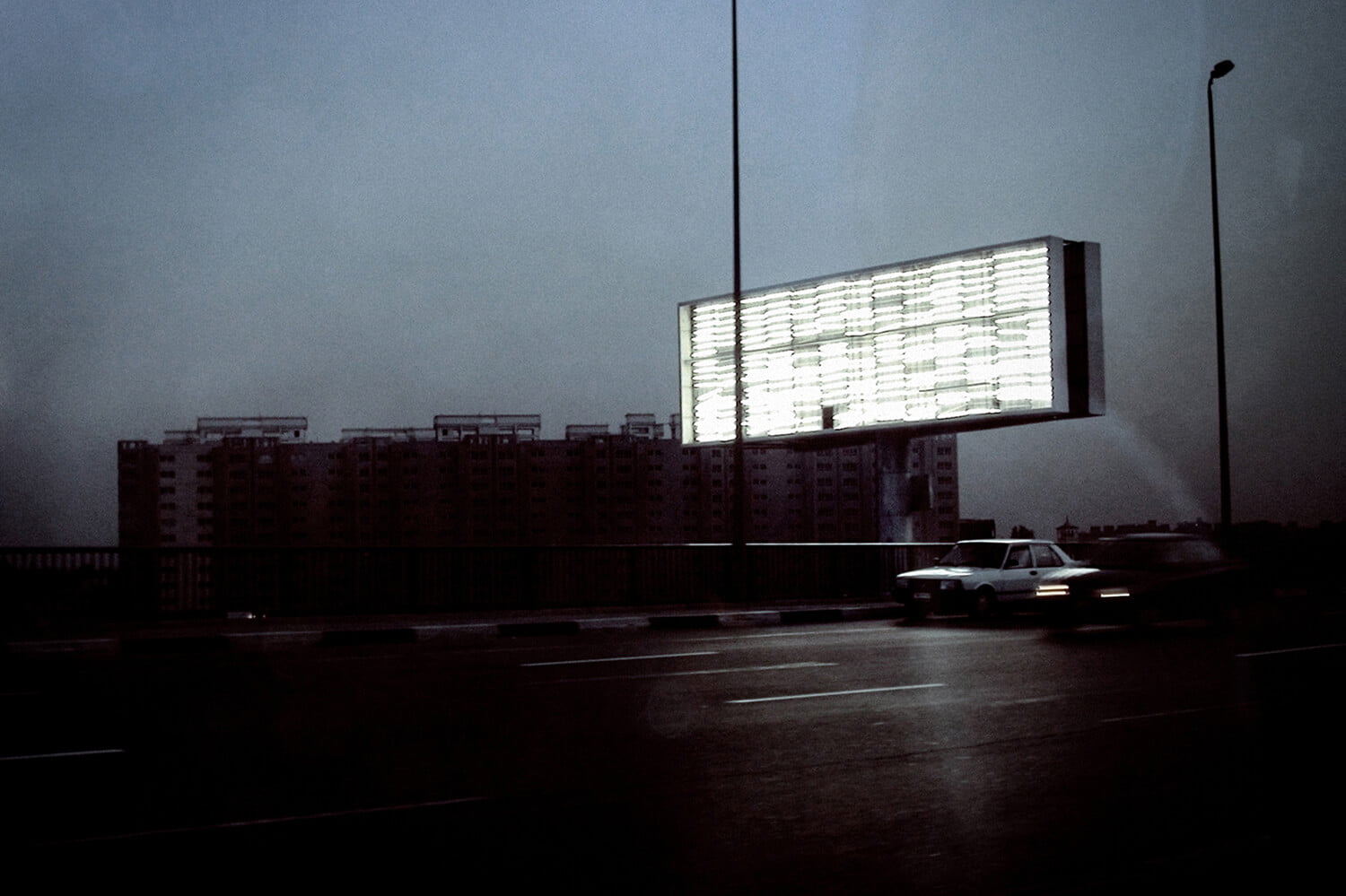 Image and text courtesy of Miltiadis Igglezos.
"Postcard from my favorite trip."
Instagram: @miltiadis_igglezos
Editor's comment: "Here the blank screen almost beckons for us to create the story of our own night life upon it. Simple, clear composition with nothing to distract from where the viewer's eye would naturally go."
Image courtesy of Eric Thompson.
Editor's comment: "A scene quite indicative of the modern night life of children. Excellent detail, a wonderful composition and kudos to mastering the light in such challenging conditions."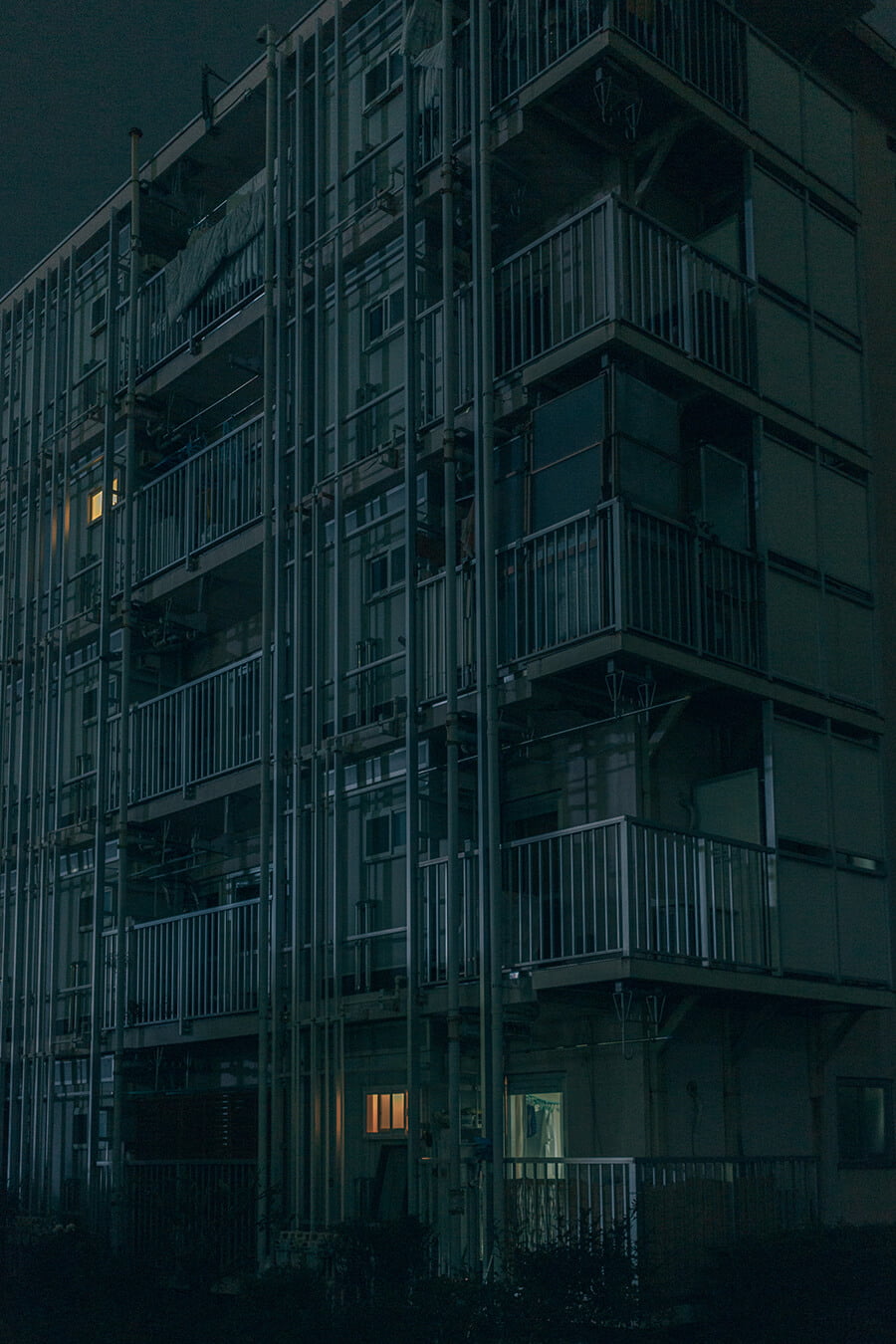 Image and text courtesy of Marcin Kornacki.
"These images are from an ongoing project to document how night shines a light on what many cities are becoming – touching on themes of loneliness overpopulation and division."
Editor's comment: "Excellent lines, leading and otherwise, Marcin's cropped framing emphasizes the busyness of the composition. There's also beautiful work with the blue-orange color scheme – those tiny pockets of light hinting at a humanity within this harsh, cold grid of steel."