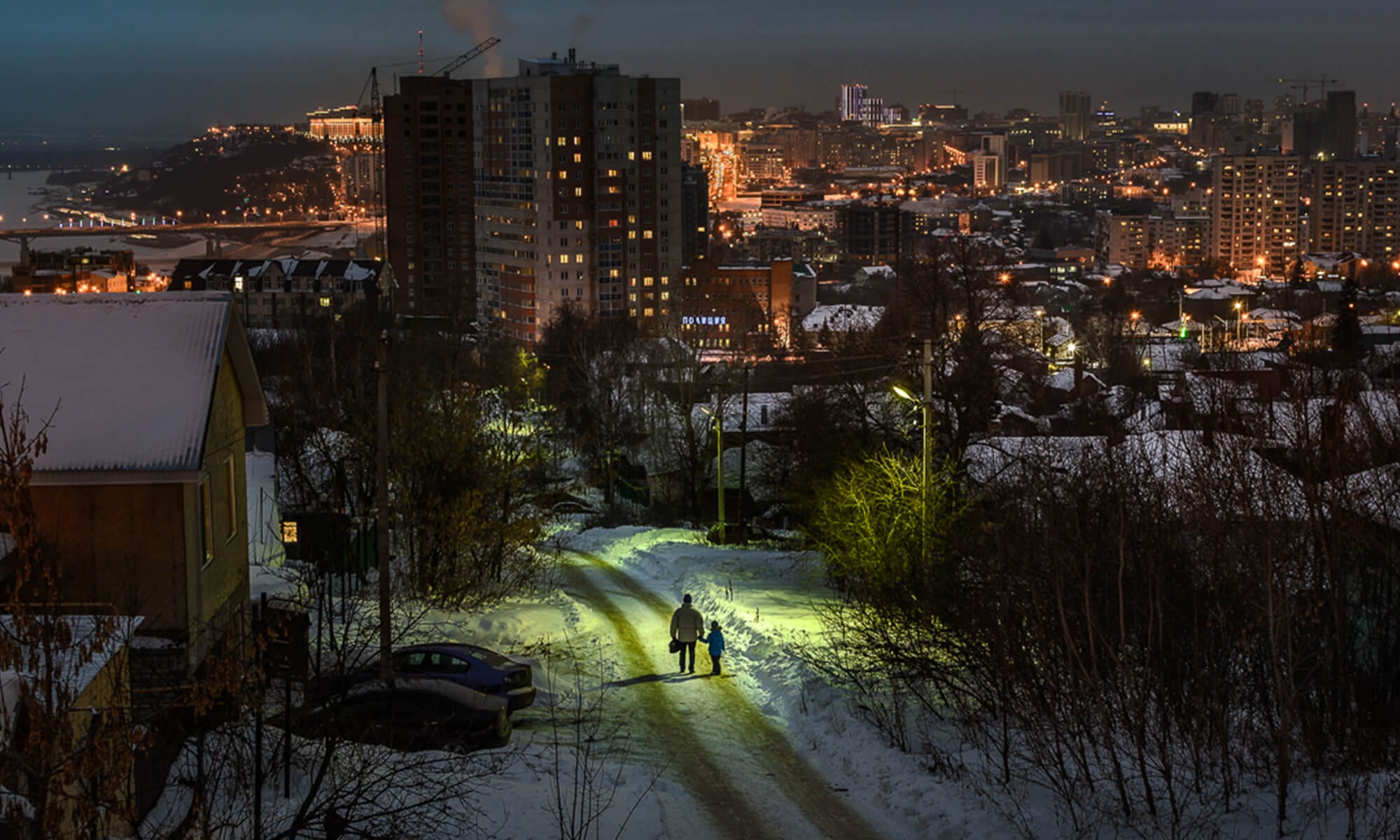 We're delighted to present the results of the fourth theme of Life Framer Edition VI, judged by highly revered conceptual documentary photographer Todd Hido.
Romance, abandon, mystery, fear, subterfuge, comfort, dreams… the night is a time that's filled with atmosphere. When the sun goes down, the senses seem heightened – be they those that allow us to experience the world with a new clarity, or with a surreal filter.
But it also presents technical challenges. For a medium that relies on light falling on a chemical film – or these days often falling on a sensor – it requires a certain aptitude to capture the reality of the night, or to bend this reality to one's aesthetic desires. It is perhaps this combination – of artistry and technicality – that makes the best night photography so exhilarating.
Here we see images both literal and abstract, that depict vast cityscapes to towering mountains, via hotel rooms, factories and forest swamps, channelling adventure, lust, danger and ecstasy. Combining exceptional storytelling with confident execution, they allow us to share in just a few of the many narratives that arise when the sun goes down.
Join the discussion on Facebook, Instagram and Twitter and thank you to everyone who submitted their work.