OPEN FOR ENTRIES – CLOSING SOON!
SUBMISSION DEADLINE: 31 JANUARY 2020
The sweet delight of an endless night. This month we are looking for images inspired by the night – in a literal or abstract way. From hazy dreams to harsh realities. From deserted backstreets to the glitz and glamor of a sleepless city. Neon lights and foreboding shadows. Show us darkness, the underworld, the hidden.
Urban street scenes, portraits, documentary, landscapes, editorial, conceptual, still life… Show us life at night!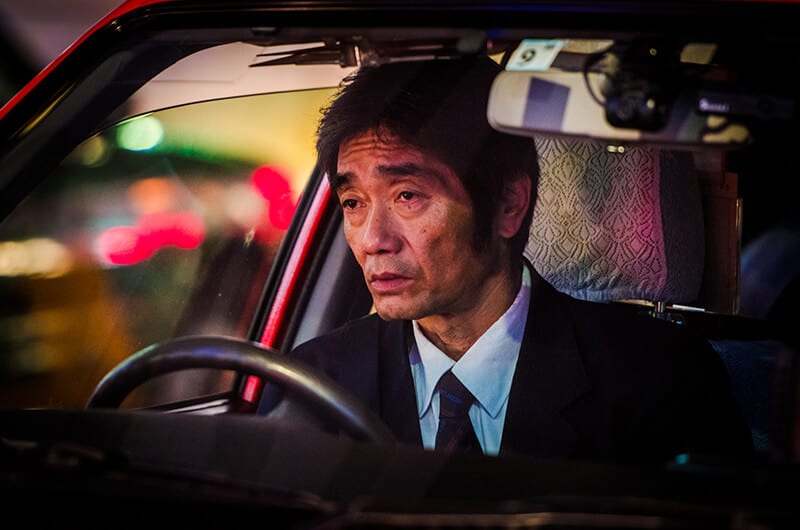 INSPIRATIONAL PHOTOGRAPHY © OLEG TOLSTOY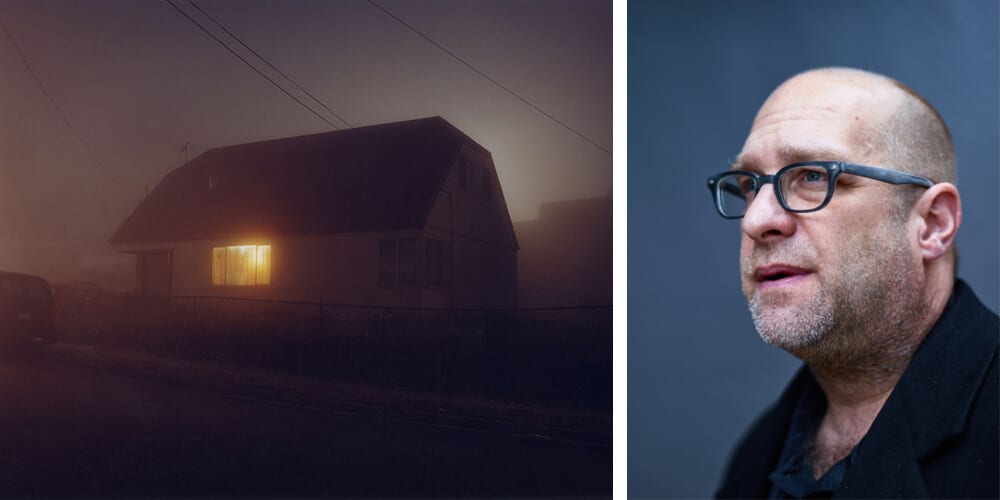 IMAGES © TODD HIDO
Todd Hido is celebrated for his documentation of the dark underside of American suburbia, published across several monographs. His most significant works include House Hunting – a portrait of downtrodden America at night, homes with the lights on but radiating little warmth – Between the Two – a series of quiet and introverted portraits of prostitutes in motel rooms – and most recently Bright Black World – documenting the immensity of nature in beautiful, subtle tones.
His work has been featured in Artforum, The New York Times Magazine, Wired, Elephant, FOAM, and Vanity Fair, and is held in many permanent collections including the Getty, the Whitney Museum of Art, the Guggenheim, San Francisco Museum of Modern Art, the de Young Museum, the Smithsonian, and the Los Angeles County Museum of Art. In 2016, Aperture published his mid-career survey entitled Intimate Distance: Twenty-Five Years of Photographs, a Chronological Album.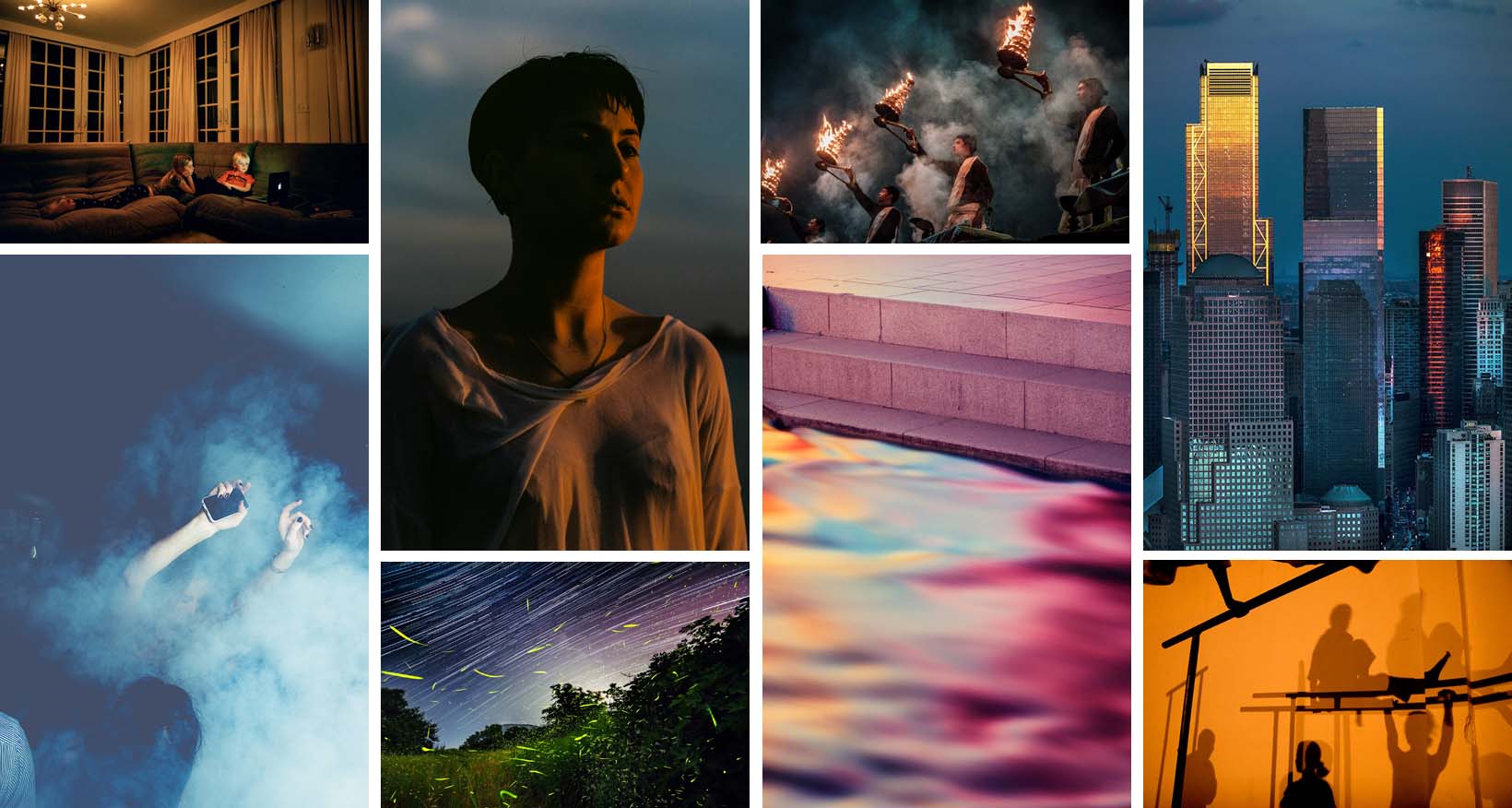 NIGHT LIFE INSPIRATIONAL IMAGES (CLOCKWISE) © ERIC THOMPSON, TIM COAD, CHRISTIAN EYL, RYAN KOOPMANS, OSCAR PALOMARES, ADAM KUEHL, IONUT B URLOIU, NICOLE DE KHORS.
OTHER THEMES OPEN
FOR ENTRIES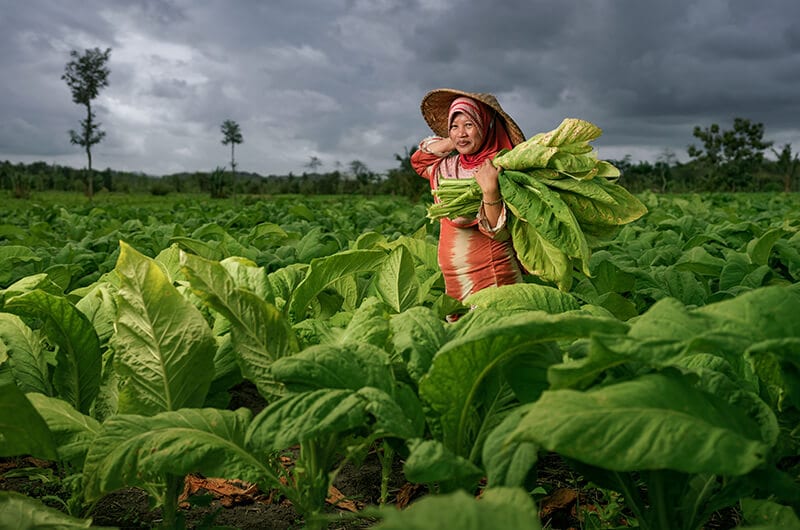 INSPIRATIONAL PHOTOGRAPHY © GASTON EMERY
OPEN CALL
Judge: Martin Parr
Deadline: 31 March 2020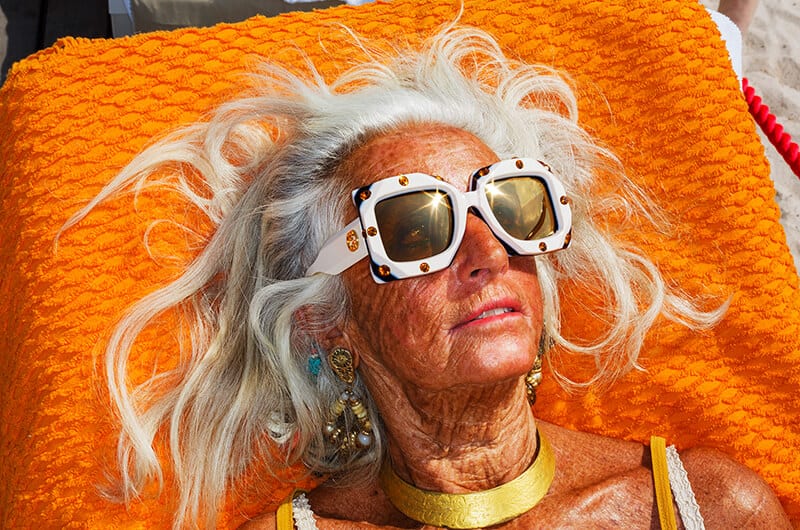 INSPIRATIONAL PHOTOGRAPHY © MARTIN PARR
A prestigious jury, 3 international exhibitions and $24000 in cash prizes.