THEME: NIGHT LIFE
Open for entries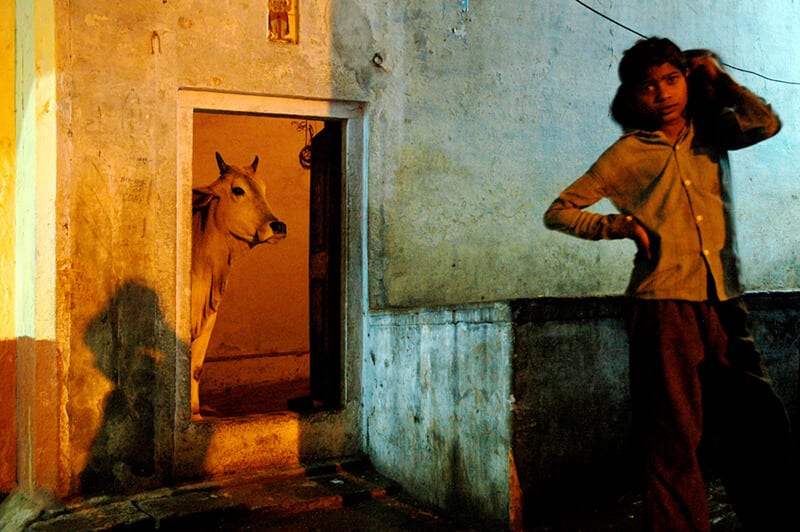 Inspirational photography © Carole Lauener/em>
Submission deadline: 28 February 2019
"What hath night to do with sleep?" – John Milton
The sweet delight of an endless night. This month we are looking for images inspired by the night – in a literal or abstract way. From hazy dreams to harsh realities. From deserted backstreets to the glitz and glamor of a sleepless city. Neon lights and foreboding shadows. Show us darkness, the underworld, the hidden.
Urban street scenes, portraits, documentary, landscapes, editorial, conceptual, still life… Show us life at night!
Judged by Marion Tandé / MoMA
For the last 10 years, Marian Tandé has been the Manager for the Department of Photography at the Museum of Modern Art in New York. Before life at MoMA, she held managerial positions in fashion companies working with photographers such at Steven Klein and Bruce Weber among others, and in art galleries such as Bryce Wolkowitz Gallery and Leslie Tonkonow Artworks + Projects.


Inspirational images © CY Frankel, Helias Doulis, Colin Kopp, Michael Oliver, Nicole de Khors, Diana Duplakova, Ramona Deckers, Zhao Qian
OTHER THEMES OPEN FOR ENTRIES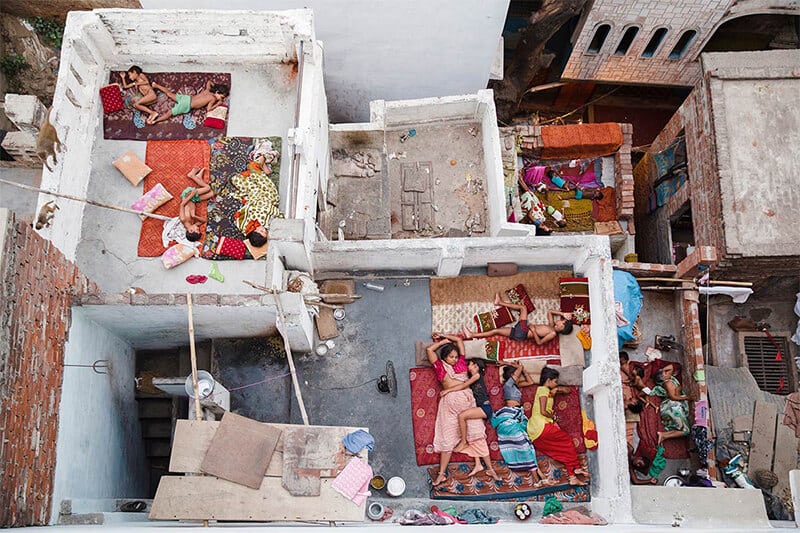 Inspirational photography © Yasmin Mund
WORLD TRAVELERS judged by Steve McCurry
Deadline: 31 January 2019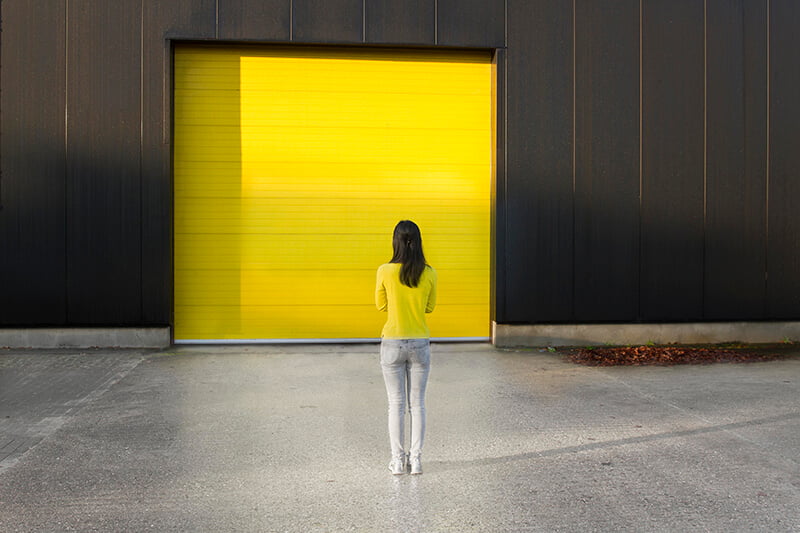 Inspirational photography © Bo Breugelmans
COLORS judged by Richard Mosse
Deadline: 31 March 2019
A prestigious jury, 3 international exhibitions and $24000 in cash prizes.