INTERVIEW
Beyond the Map
WITH MICHAEL TERHORST
An interview with Michael Terhorst
"Tajikistan seems to be near and at the same time so far away. That's why it was important to me to find this feeling in the colors".
Michael Terhorst won our fifth theme of Life Framer Edition V, World Travelers, judged by Steve McCurry. His image felt both recognisable and unfamiliar – the sepia tone creating something raw and tactile, simultaneously old and contemporary, close to the touch but a thousand miles from home.
Keen to know more, we asked Michael more about the image, his travels, and how photography balances with his full time job as a cameraman for documentary television projects…
Michael, congratulations on winning our World Travelers theme. Can you tell us a little bit about your winning image and the series it's from? What story were you wanting tell?
When I was in Tajikistan it was mainly because of a television documentary I was involved with about drugs. A lot of heroin comes through this country from Afghanistan. But while I was there I was most impressed by the people. I tried to capture this in pictures – to approach the topic in this way instead, and this series is the result. It's less about the topic of heroin, and much more of the people in this country. "Herdsman" was created in this context.
The images from that series are imbued with a sepia-like tone – a treatment our editor described as feeling simultaneously old and contemporary. Can you tell us a little more about your shooting process? Were you consciously seeking to create a certain feel?
"Herdsman" shows a shepherd in this vast landscape. Tajikistan, and this image in particular, seems to be near and at the same time so far away. That's why it was important to me to find this feeling in the colors. Even though it is very easy to create this look, after many approximations in color correction and many other colors I had tried, it seemed to me to be the right one. So I always came back to this coloring and finally decided to use it. Especially because it does not correspond to the high sharpness or the current 'insta' look. I always thought of old photographs – photographs you have seen of horse riders from many years ago. I am very happy that this comes across.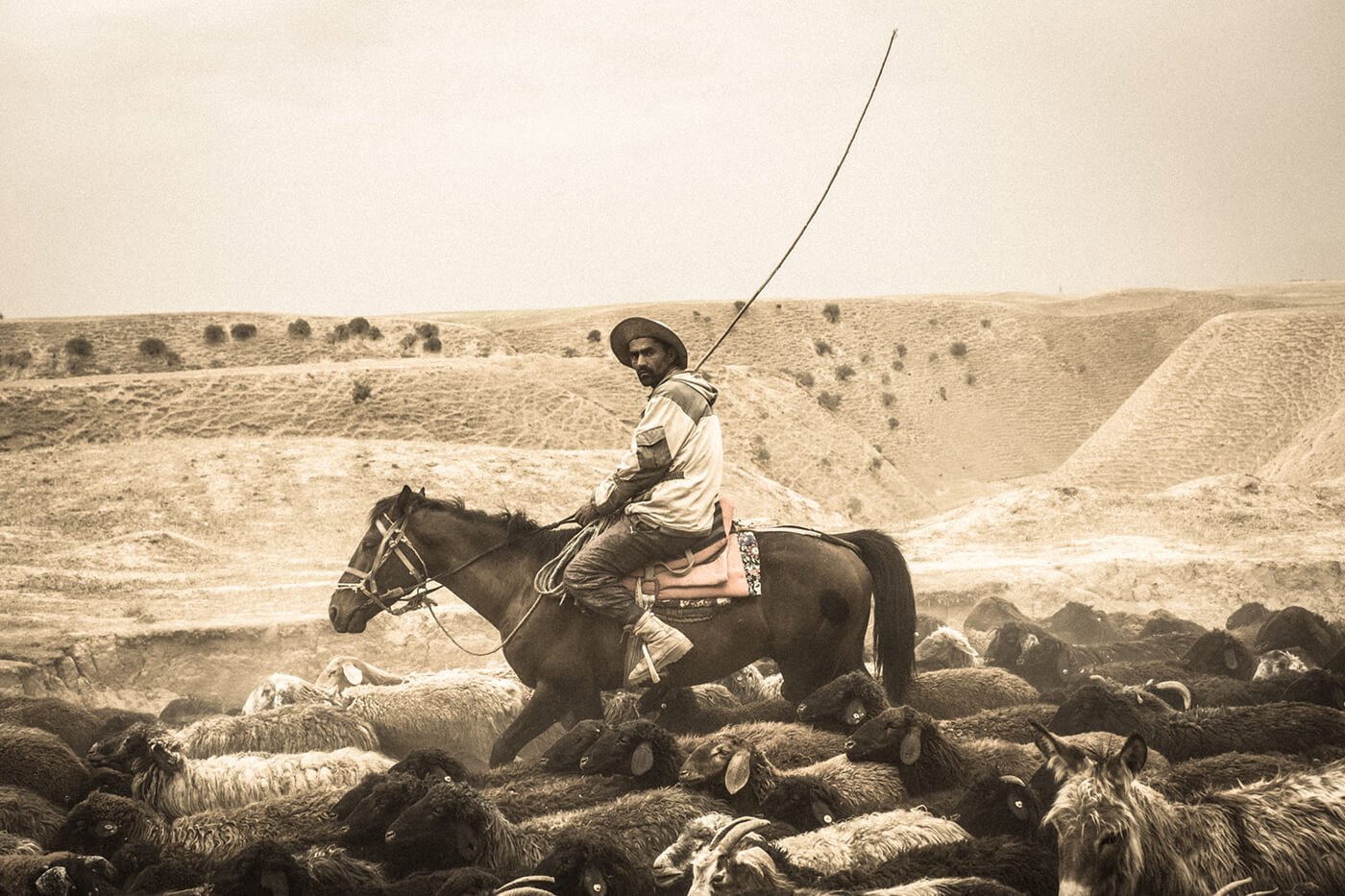 Michael's winning image for the theme 'WORLD TRAVELERS', from his series Tajikistan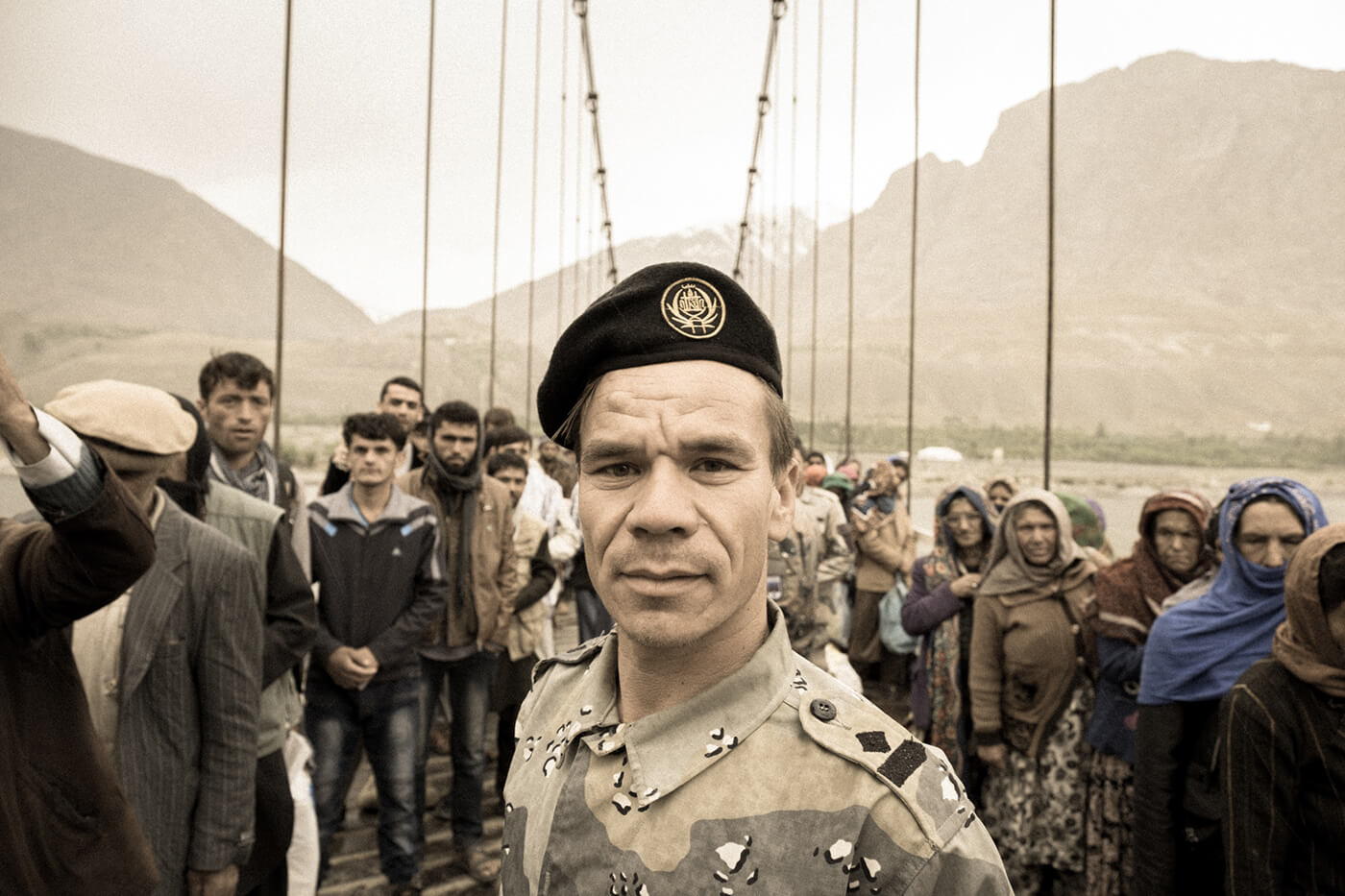 What are your lasting memories of Tajikistan? Will you return?
I remember the vast landscapes with incredibly impressive people who are open minded and proud. And the big difference between city and countryside, money and no money, clean and unclean. The contrasts which I think are largely created by the state.
Professionally I have no real reason to return at the moment, but more as a hobby than a project I would love to cycle the border strip between Tajikistan and Afghanistan. But first my 3 children have to grow up.
Your photography has taken you to some place pretty far-flung from your home in Berlin – North Korea, Iraq, Senegal, the Philippines, Morocco, Mexico… Why these places? What is it about a certain project or location that grabs you?
I am lucky to be working as a cameraman in television documentary, and it takes me to many exciting places around the world. I have made it my business to search for and capture photographic stories on these travels, because photos have a completely different effect on me than film.
And on that same subject, what's the dream location for you?
North Korea. No other country I have seen so far has impressed me more. Maybe also because there is really another world to experience in this world that we think we know. Outside of it you can find things like Mc Donalds or Starbucks, which are boring, everywhere.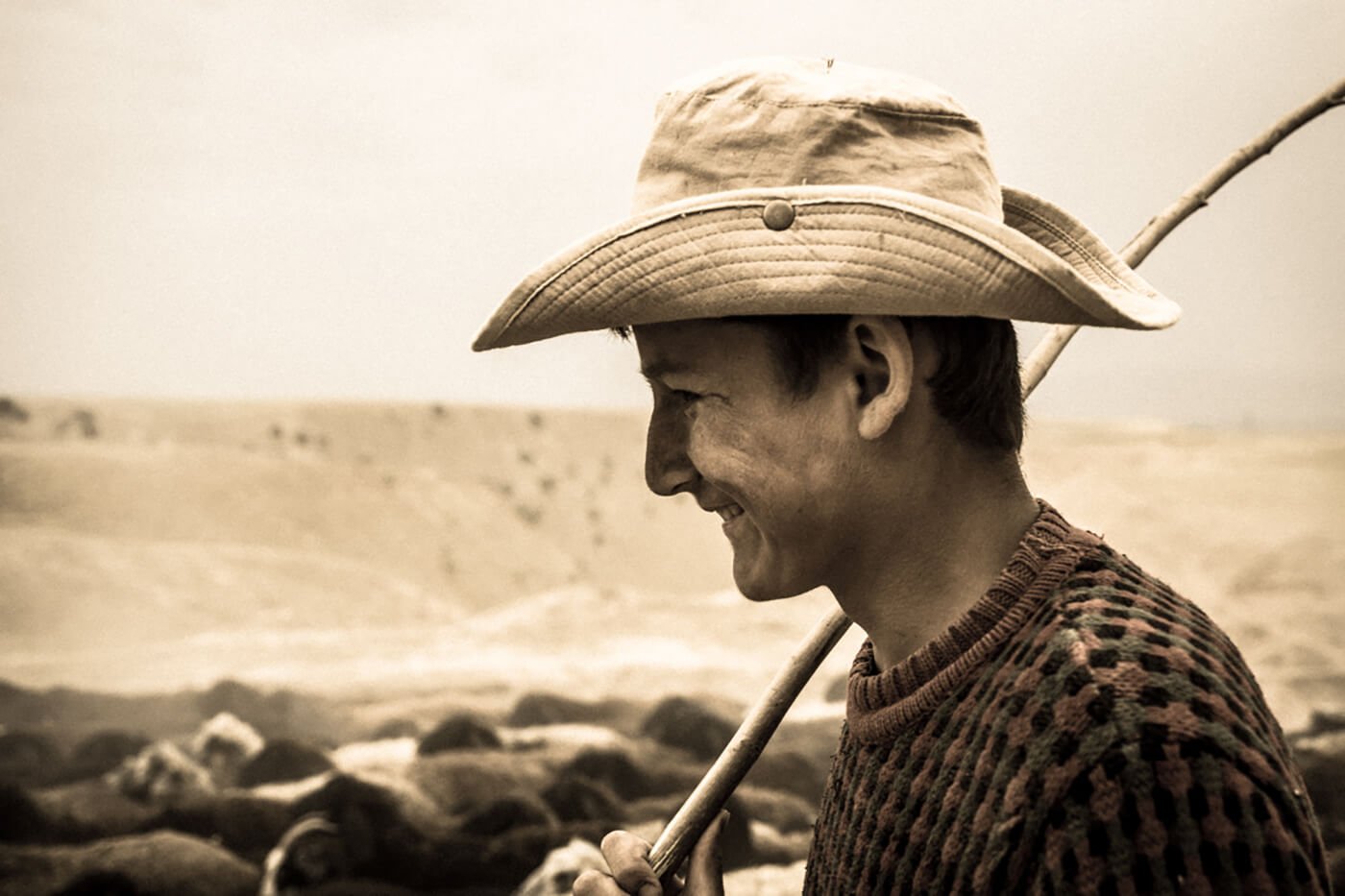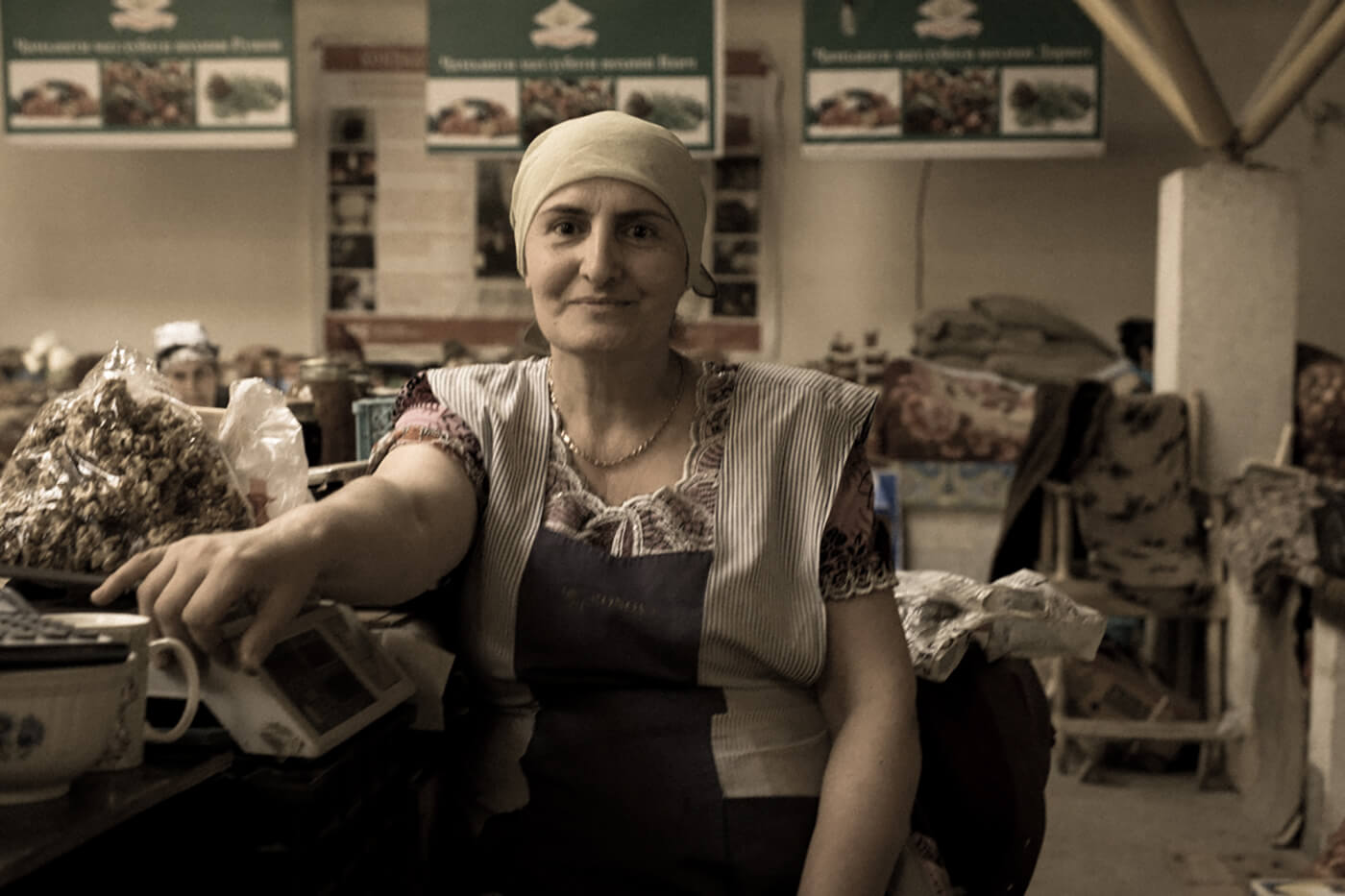 Really, photography is a side-outlet to your main career as a cinematographer, working as a Director of Photography on mainly documentary projects. Many of your still images do have a very filmic feel to them – do you see a natural cross-over between video and image? What keeps you creating photography when you're so busy with film in your day job?
I have studied cinematography and I am very busy with film. I am often annoyed that the smallest moment in film is just that – a tiny moment, and I would like to emphasize such scenes more. It often seems to me to be the better medium for that one picture.
What do you think cinematography can teach us about photography, and vice versa? Is there an argument for professionals in one field studying the other?
For me both photography and cinematography deals with the same things. My training has been about capturing motion in the best possible way, not in a single picture. Here I would like to learn more from photography.
Do you have any further plans for your Tajikistan series? Or are you working on something new?
Absolutely! Right now I am working on realizing some countries into a photo book. Of course, Tajikistan plays an important role in this. Parallel to this, I will continue to shoot this year and travel to other exciting places of this world. Thank you very much for the interview and please excuse my English and short answers! I am very happy to get such a response to this picture. Thank you very much.