INTERVIEW
An Unreal American Road Trip
WITH MAX STURGEON
An interview with Max Sturgeon
"My goal was to capture the US during this very unique, abnormal time. The great American road trip in a very unusual time."
Max Sturgeon won our The Face of the Earth competition with a wry image commenting on ideas of tourism, what is protected and who is kept out, that judge Samantha Clark, Photo Editor at National Geographic praised for its "interesting commitment to reality, but with an artful point of view".
A photographer who has been selected by our judges on more than one occasion, and whose subversive street photography always surprises, Max has recently returned from a three month road trip around his home country of the US. As a remedy to going stir crazy during the pandemic, this trip challenged his skills, expectations, and very perception of his favorite genre of street photography. Max told us all about it…
Dear Max. Firstly, congratulations on winning our Face of the Earth competition. What did you make judge Samantha Clark's comments?
Thanks so much! It was great to read her comments because this is exactly how you hope someone will view your photography or a particular photograph. On some levels it's a very simple photograph but I was so happy she saw and appreciated what I was hoping to achieve.
Can you tell us a little bit about the image, the circumstances behind it, and the story you wanted to tell with it?
I spent about 3 months of 2020 on the road traveling the US, hitting a bunch of the National parks. So this photo was part of a bigger, broader project. The biggest challenge for me was how to capture these parks in a unique, new way I hadn't seen before. Not an easy task considering literally everyone who goes to these parks is taking photos and posting them. I tried to look for and use unique perspectives and techniques. I shoot with flash a lot these days and that helped me achieve this.
This isn't the first time your work has been selected by Life Framer judges, and you always seem to have a set of images to fit whatever competition brief we set. What's the secret? Being prolific, hunting tirelessly through your archives, or perhaps deliberately setting out to shoot a broad range of subject matters?
Honestly I really enjoy submitting to contests or forums that have a very specific theme that's not too broad. Not only do I spend a lot of time shooting but also editing my work, so I know my library fairly well. Also my background is in film and TV, and writing so I really love the storytelling aspect of photography. It's really about knowing your work I think. When I see any kind of theme I usually have a handful of images that come immediately to mind that would fit.
How would you describe your photography, and what drives you in creating it? Do you have particular methods or rituals?
I have a hard time describing it as it's always changing. I use so many techniques and mediums I'm kind of all over the place. Between film/digital, flash/no flash, color/black & white. I get bored quiet easily and have to try new things to keep myself passionate and out shooting. I have to push myself or I lose interest. I think in some ways this is good but some bad as I don't have a set style that I master and can be known for specifically.
As far as methods or rituals, it can vary depending on the situation. When traveling to places like India or Bangladesh I shoot all day every day and really push myself to maximize my time. But the more I shoot the more I've gotten better at knowing myself and what to look for. Now days I often only shoot when the light is appropriate for what I'm hoping to achieve. Which means I shoot mostly around and right after sunset. I also like to carry minimal equipment. The smaller the camera and lens the better (1 fixed, wide lens) and maybe a film camera as well if I'm shooting film at the time. And of course a flash.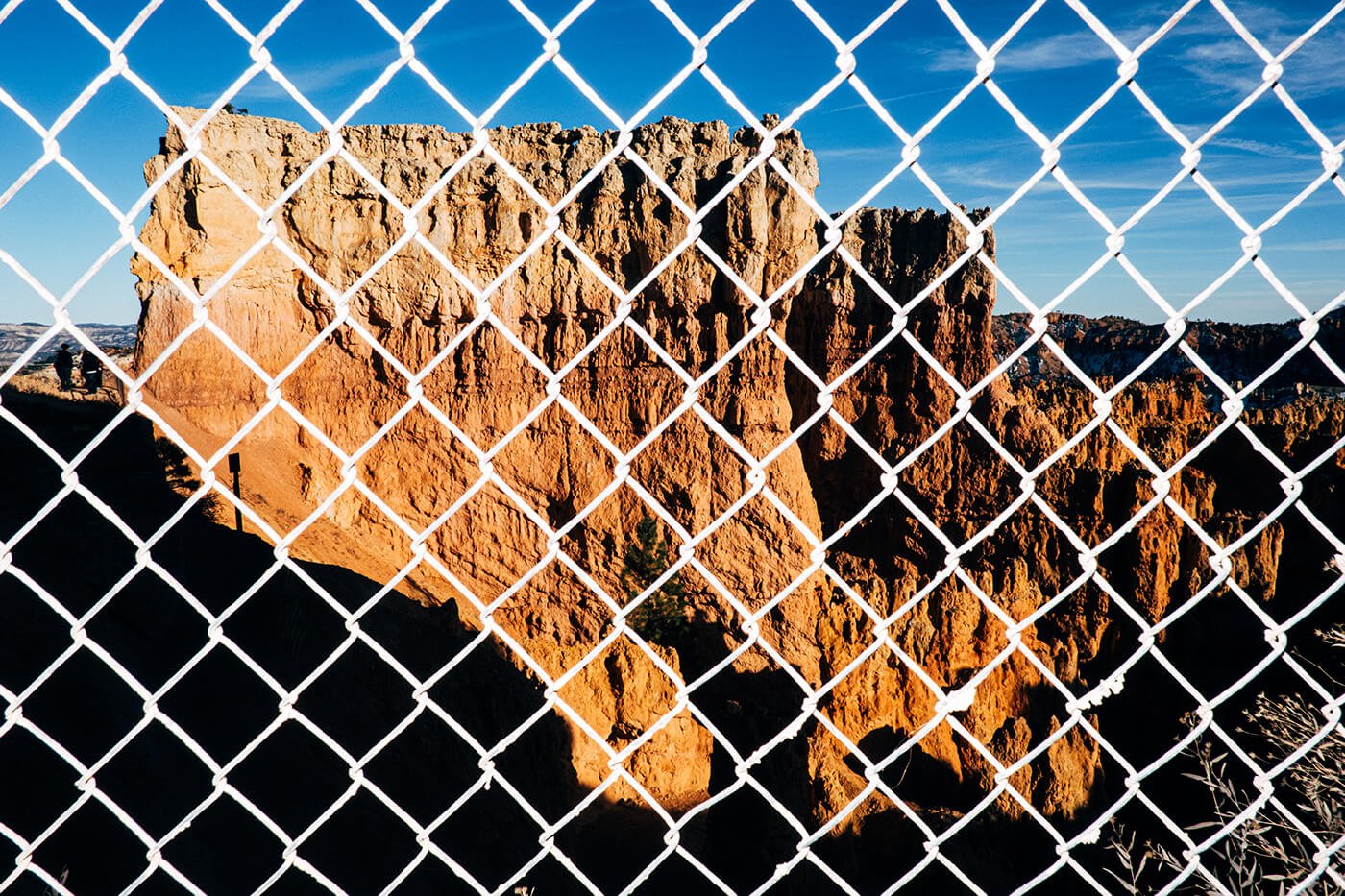 MAX'S WINNING IMAGE FOR THE FACE OF THE EARTH