INTERVIEW
The Liminal Space between History and Modernity
WITH KOVI KONOWIECKI
An interview with Kovi Konowiecki
Kovi Konowiecki won our recent theme 'Humans of the World' with his beautifully considered portrait of 'Shmuley' – a young Orthodox Jewish boy. It struck us with its warmth, and its poise, and Shmuley's expression – delicately capturing the transition between boyhood and manhood.
Kovi's series has been receiving widespread attention – another of the images is shortlisted for the Taylor Wessing Potrait Prize – and it's not hard to see why. He shines an intimate light on a lesser-seen section of society – exploring their history and identity in a mature and reflective way.
We sat down with Kovi to ask him about his work – where the ideas came from, and how it has been taking him around the world on a cultural, and personal, exploration.
Hi Kovi – Firstly, congratulations on winning our seventh theme 'Humans of the World' with your stunning image 'Shmuley'. Can you tell us a little more about the image and the series it comes from 'Bei Mir Bistu Shein'?

Shmuley was actually the first image I took as part of this series. He had just had his Bar Mitzvah at the time the portrait was taken, such an important period in the life of an Orthodox Jewish boy. In a sense, this image exemplifies his transition from boyhood to manhood.
Bei Mir Bistu Shein portrays Orthodox Jews represented in three different parts of the world: United States, England and Israel. With the series, I wanted to provide an intimate lens into a group of people that otherwise may not be accessible. The subjects of these portraits exist in a liminal space between history and modernity. This dichotomy–the old and the new, modernity and tradition–captures the essence of the subjects–people who define their lives by an idea that embodies the physical and the mystical world perhaps more than any other: Faith.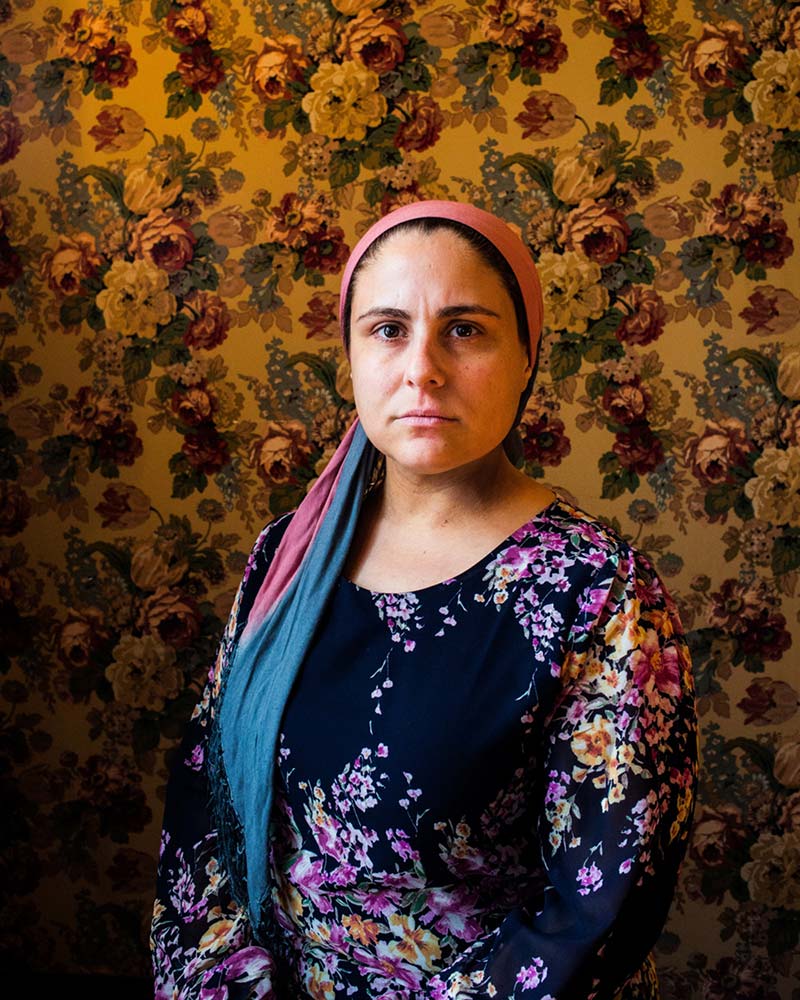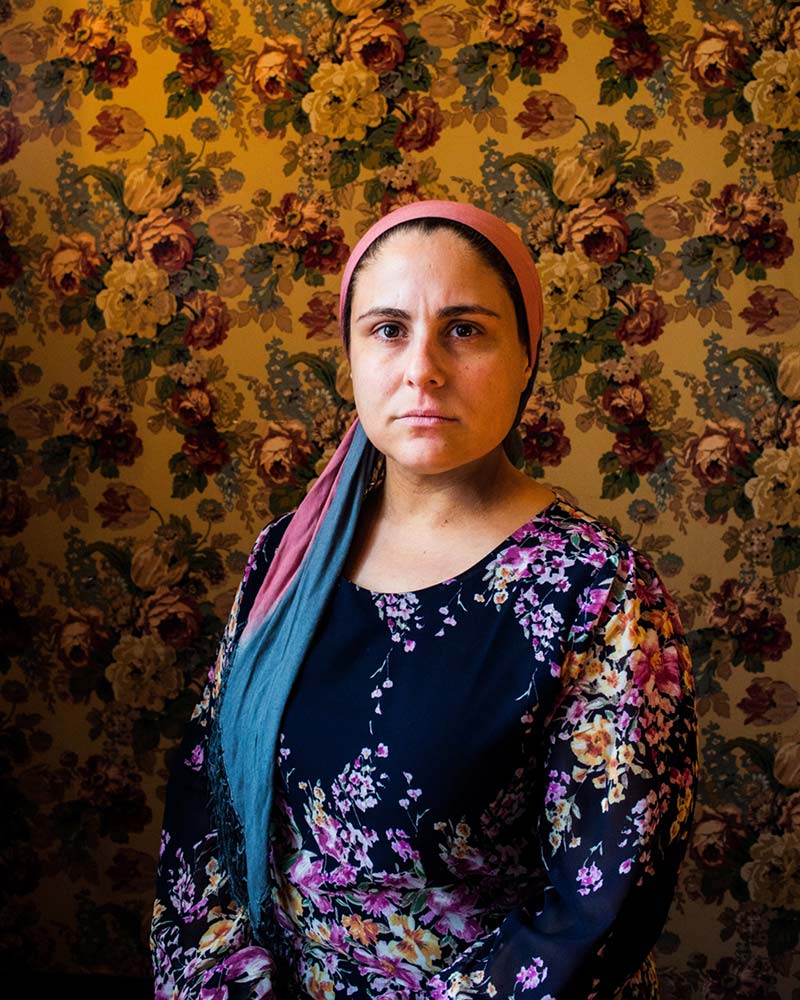 'Goldie'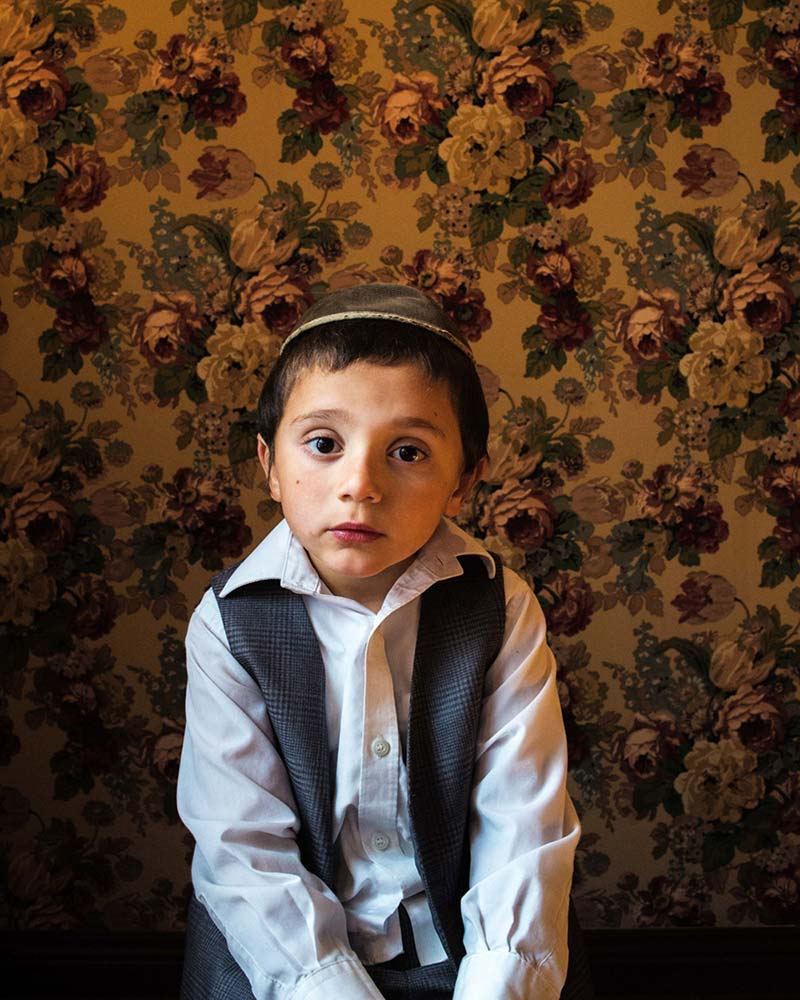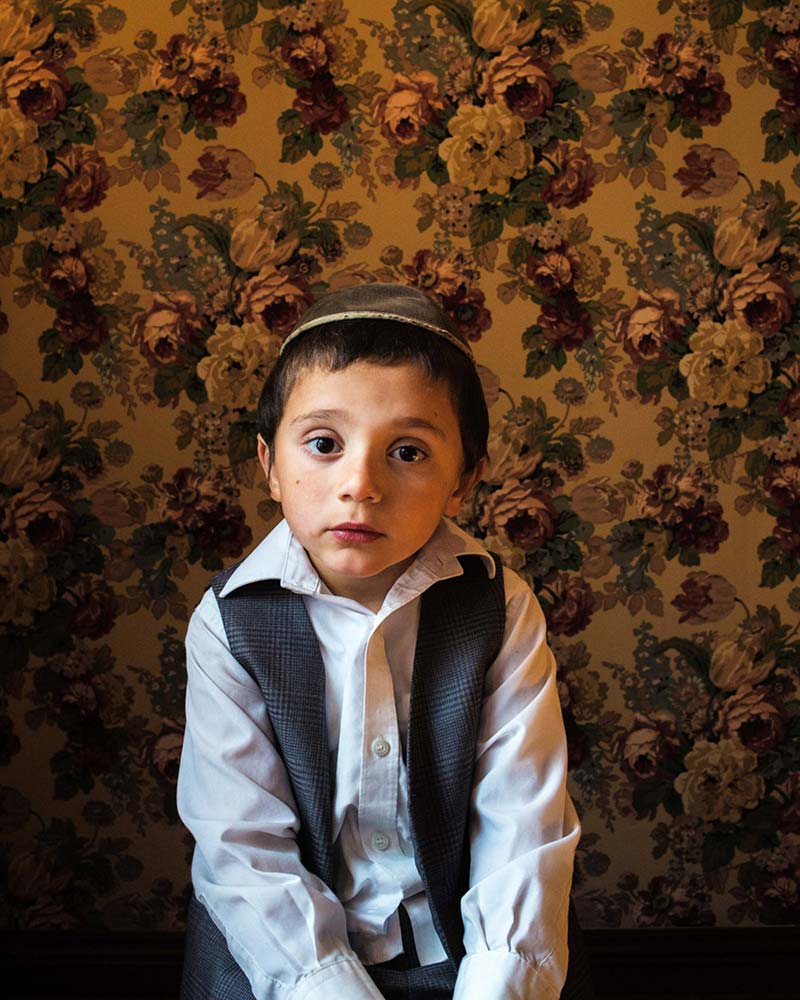 'Dovid'
I've read you describing the series as, in part, a way of connecting to your family's history. How did the idea first come about? And how did you make it happen, meeting and photographing Orthodox Jews in your home of the US, but also the UK and Israel?
Yes, when I set out to photograph faces of Orthodox Jews from around the world, it was an attempt to both strengthen my ties to my family's history and shed light on the traditions of a people that seem strange to modern society. Most of the portraits in the series are members from the same family, which really exemplifies this idea of the Jewish diaspora and the scattering of Jews all over the world. It is quite interesting because some of the young family members I photographed have not yet met their cousins I photographed in another part of the world. So in a sense, this series brings their immediate family together, but also the larger Jewish congregation together.
When I started the series in my hometown, I did not yet know where it would take me. I reached out to the Rabbi from the local Jewish community, and it turned out he has family in London and Israel as well. That is when I started to realize the scope of the project. I really wanted to focus on capturing my subjects as unique individuals, but also as members of a larger family and congregation. Its amazing the connections and relationships you can make with people by speaking to them and taking the time to get to know them.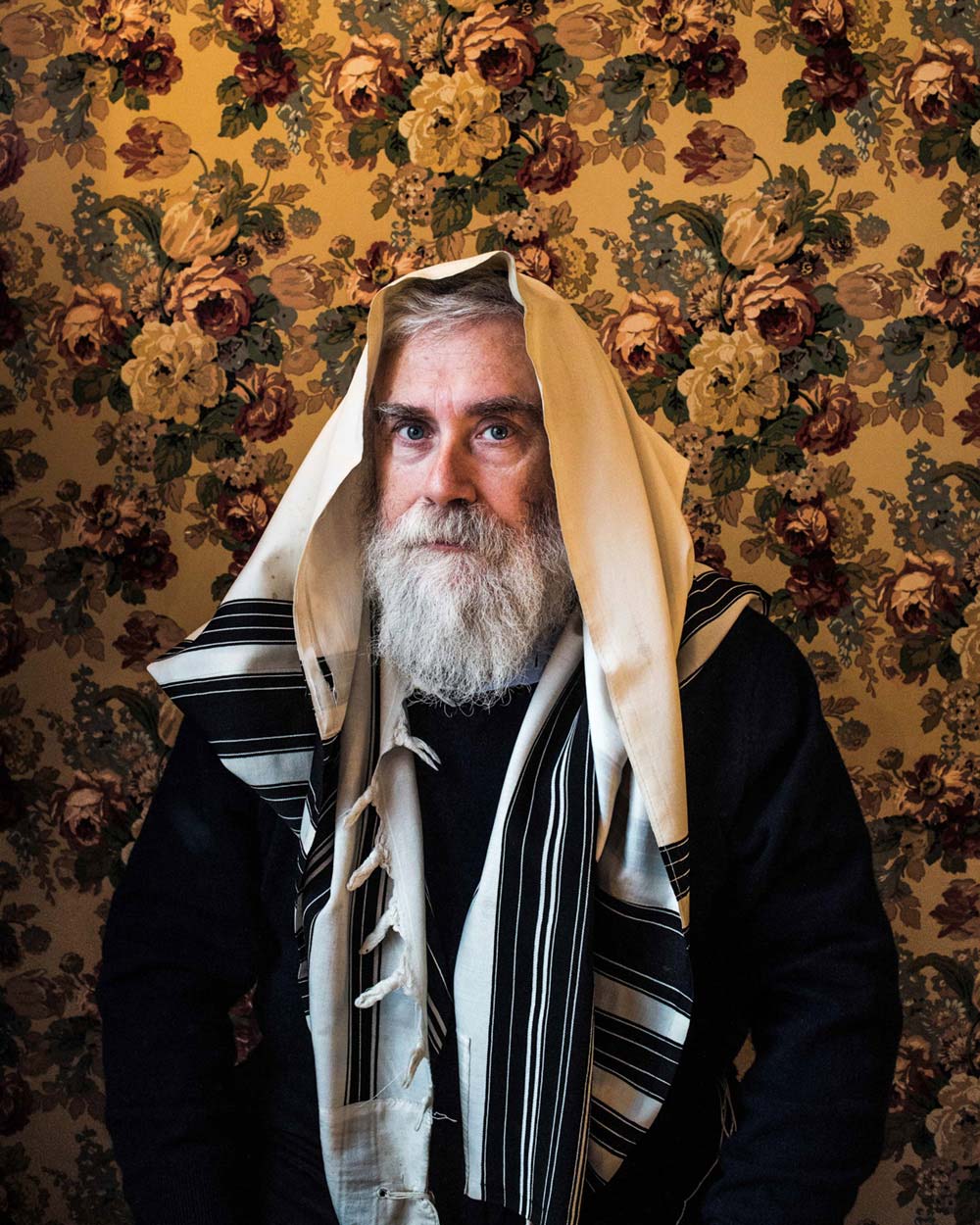 'Aba'
Can you tell us the stories behind a couple of the subjects you photographed? I'm particularly interested in Shmuley and his concerned expression. Do you have a favourite image?
Shmuley is definitely one of my favourites. There is such depth and maturity behind his expression, which is quite unique for a boy his age. He is also at an age where he is starting to realize where he comes from and the traditions of his people.
The image of Mordechai Tzvi, Shmuley's grandfather, is definitely an image that will stay with me for a long time. He was a very gentle man, and his sense of humour made photographing him a special experience. Mordechai passed away about a month ago in London, and hearing the news made me feel as if someone from my own family had passed away. I think that's one of the biggest powers of photography, it allows you to connect with people on so many levels. It was probably the last picture that was ever taken of him.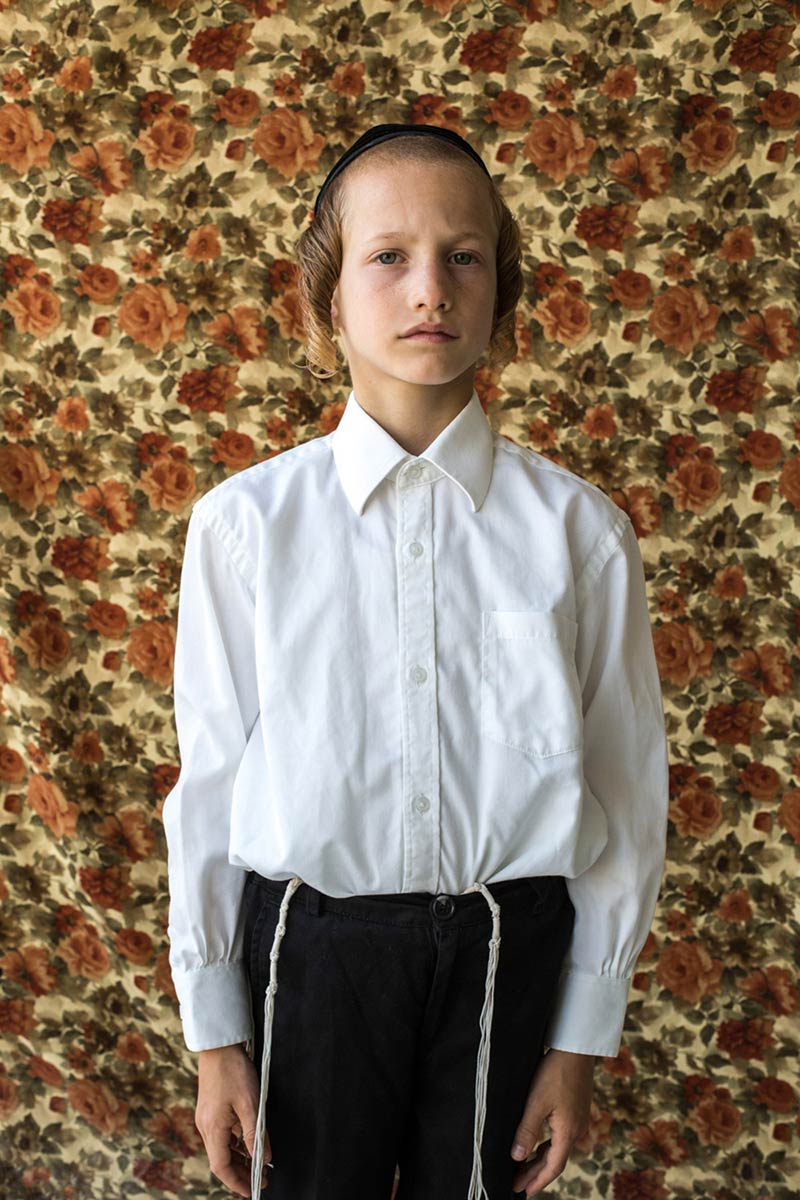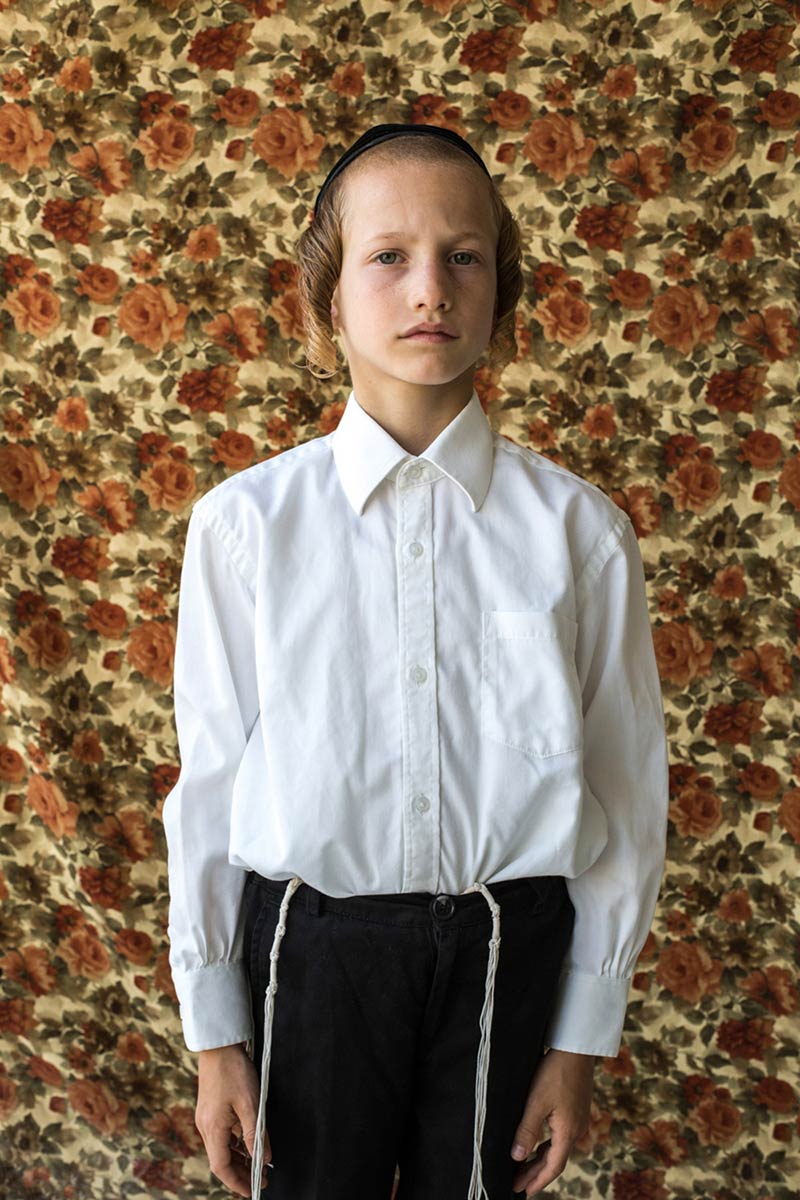 'Duddy'