INSPIRATION
Five fascinating photographers working right now
BY KATHERINE OKTOBER MATTHEWS (GUP MAGAZINE)
We asked our judge for our 'Open Call' Katherine Oktober Matthews – photographer, writer and Chief Editor for GUP Magazine – to share with us her thoughts on the five most fascinating photographers working in photography right now. Here are her thoughts…
With so many camera-holding people in the world, it's easy to be overwhelmed by the sheer amount of work produced. As someone who looks at photography every single day, I find inspiration in the force of the amalgam, and try to create order from the deluge. With that in mind, please allow me to (re-)introduce to you five of my favorite working artists. They're all living artists that are currently producing work, often dealing with the 'big issues' of life like eros and thanatos, and I've deliberately chosen artists that are still somewhat emerging but who have produced multiple bodies of thoughtful, provocative work. So, while it may be one series that originally caught my attention, I'm more interested in following them as they continue on their journey as a conduit for commenting on, and shaping reality.
With no more ado, and in no particular order…
Pierre Liebaert (1990, Belgium)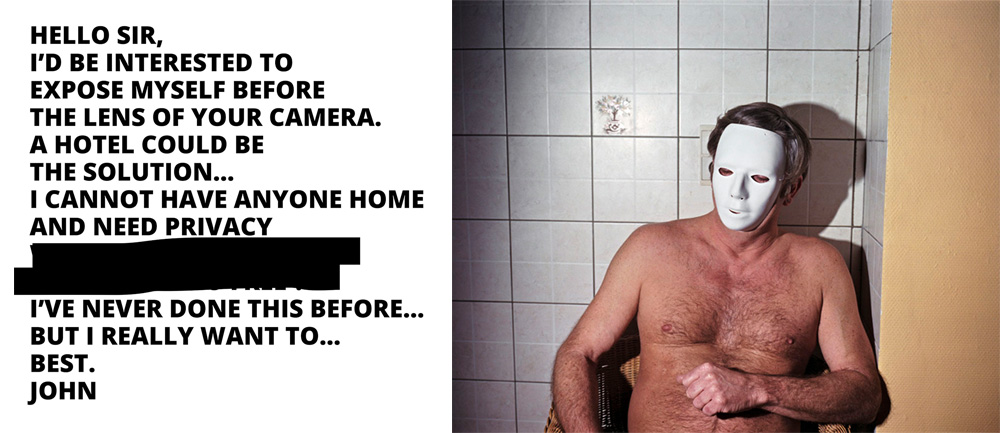 Image © Pierre Liebaert
Pierre first caught my attention when he emailed me a submission with a short video of his series Free Now… which I proceeded to watch three times in a row it was so captivating. His series may involve human anxieties, but in terms of his work, he's completely fearless. He runs head-on at difficult thoughts, even when they may be beyond his comprehension in the moment.
See more and read about the series 'Free Now' here: www.gupmagazine.com/portfolios/pierre-liebaert/free-now
Maija Tammi (1985, Finland)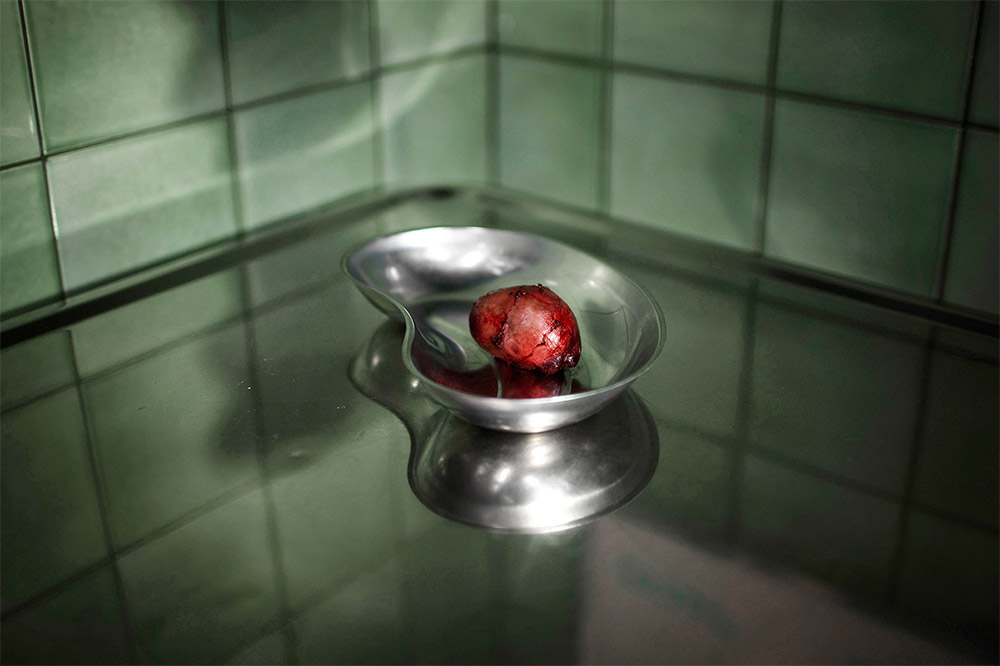 Image © Maija Tammi
Maija works with uncomfortable subject matters like death, sickness and disgust. Her work is distressing for its sensitive beauty in looking at these uncomfortable subjects, but she isn't just conflating 'beauty' and 'pain' to explore perversion, she's asking us to think about why we consider some things to be disturbing or disgusting at all. It's challenging work to enjoy, but her photographic research is fascinating to think through, together with her.
See more and read about the series 'Removals' here: www.gupmagazine.com/articles/pain-isnt-pretty
Margo Ovcharenko (1989, Russia)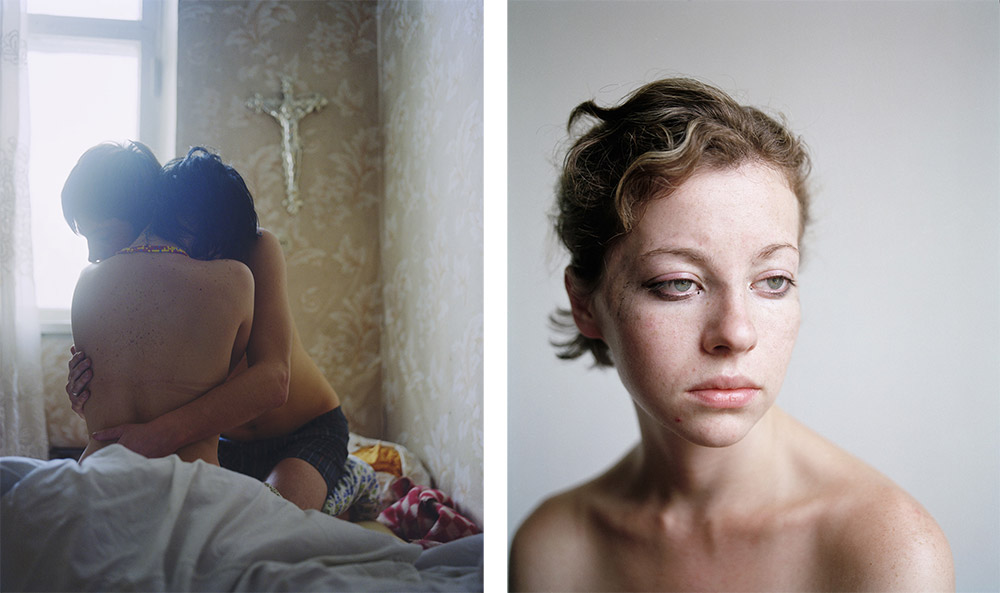 Image © Margo Ovcharenko
Margo's work is truly beautiful, but I try not to hold that against her. 🙂 The first series of hers that I saw, Hermitage, has a kind of fashion documentary appeal, looking at all these young, beautiful souls, and then her next series Zenith picked up where that left off aesthetically, but was already more of a deeper examination of culture.
See more and read about the series 'Zenith' here: www.gupmagazine.com/portfolios/margo-ovcharenko/zenith
Leigh Ledare (1976, USA)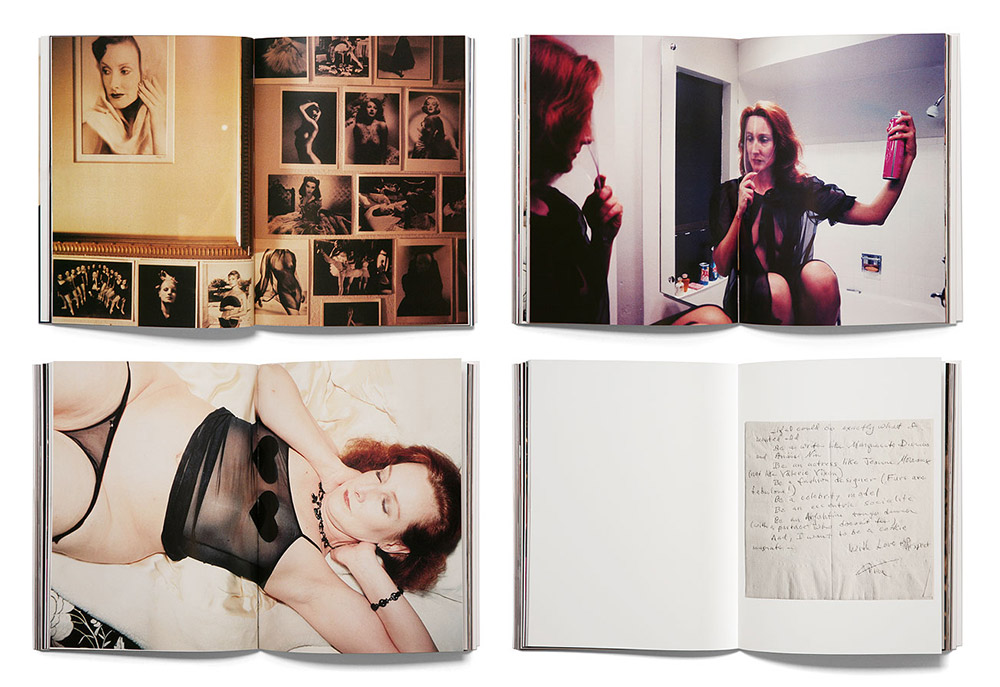 Image © Leigh Ladare
Leigh is such a magnificently twisted guy. If I think of what Émile Zola wrote about the role of an artist, to live out loud, I can think of no more perfect example than Leigh Ledare. His work puts his own experience on center stage, but not just for the sake of performing as an exhibitionist – he's far too analytical and introspective for that. There's a sublime depth to the way he takes his own experiences to represent ideas that are fundamentally human, and often the sides of humanity that make us the most ill-at-ease.
Alicja Dobrucka (1985, Poland)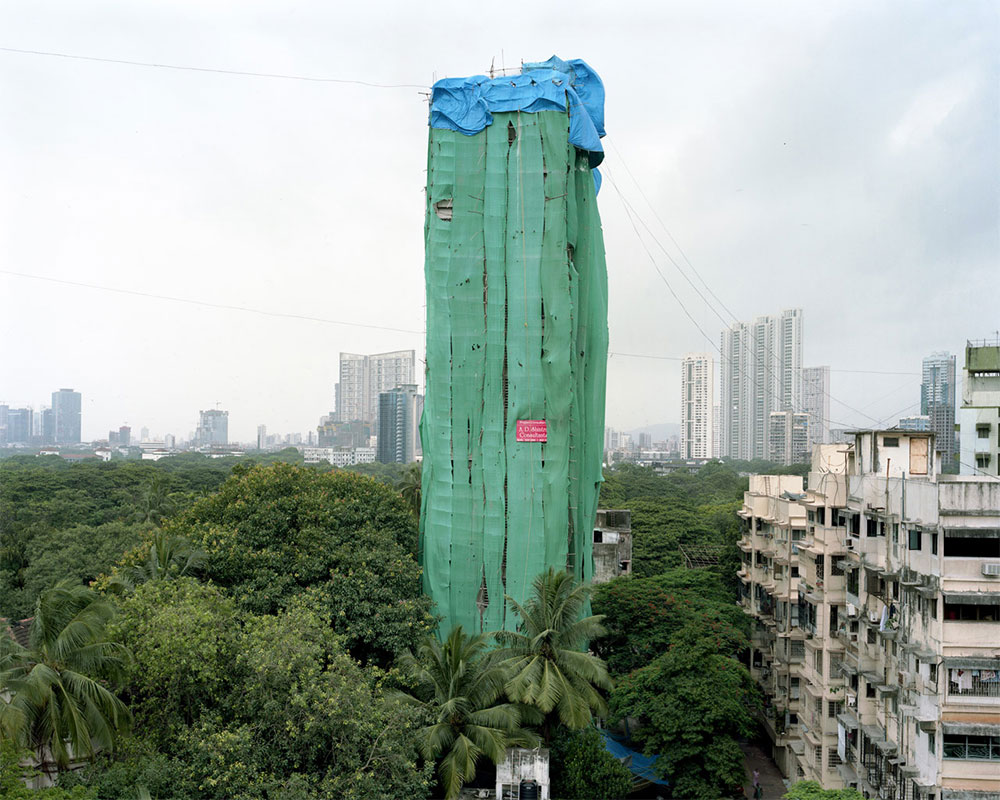 Image © Alicja Dobrucka
Alicja covers a broad spectrum of topics with her series, and maybe that's what I find intriguing about her practice, is that I'm not sure what she's going to produce next. Most artists seem able to look either inward or outward in their practices, and stumble while trying to switch between the two… but Alicja pulls both off.