Juraplatz Photo Exhibition
12-18 DECEMBER 2015, JURAPLATZ PUBLIC ART SPACE
Life Framer is a photography award designed to source and showcase beautiful and honest photography from amateur, emerging and established photographers. Our aim is to bring exposure to talented photographers from all over the world: their talent, their vision, their life.
The Life Framer Exhibitions are the culmination of the second edition of the Life Framer photography award. This digital exhibitions will showcase stunning contemporary work from 81 winning photographers each chosen by globally acclaimed judges across twelve months of diverse themes encompassing 'Life'. Each theme is consciously abstract in order to create freedom and encourage creativity.
JURAPLATZ is a nonprofit independent Public Art Space and works as a satellite for international artists and festivals. It was founded in 2010 and has been hosting important exhibitions such as as Joan Fontcuberta (Hasselblad Award 2013) and Timo Arnall and Augustin Rebetez (Foam Magazine Talent 2013).
We invite you to join us at the exhibition and Private View event.
Exhibition // 12-18 December 2015
Juraplatz Art Space // Juraplatz, 2502 Biel/Bienne, Switzerland // 11:00 to 18:00.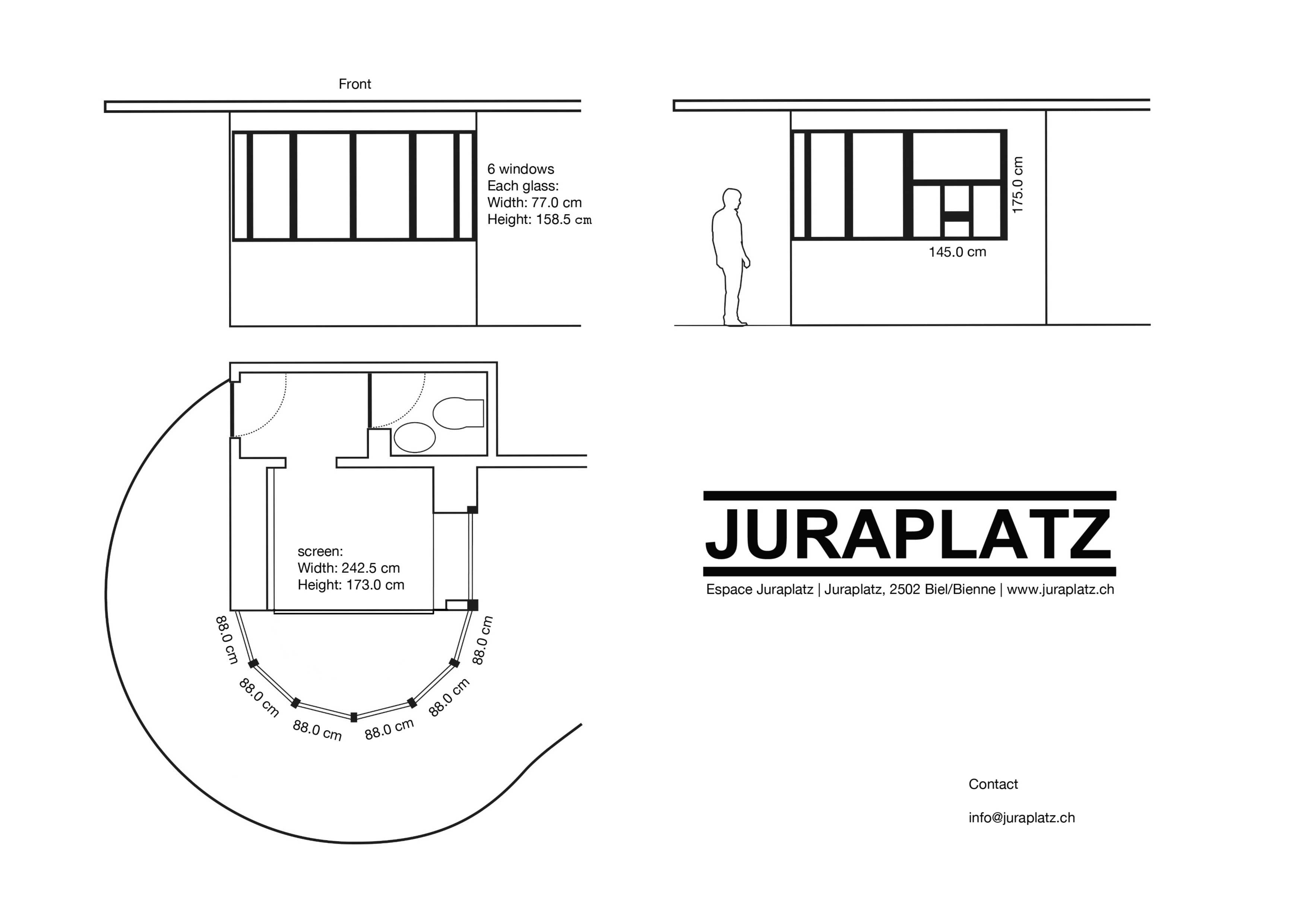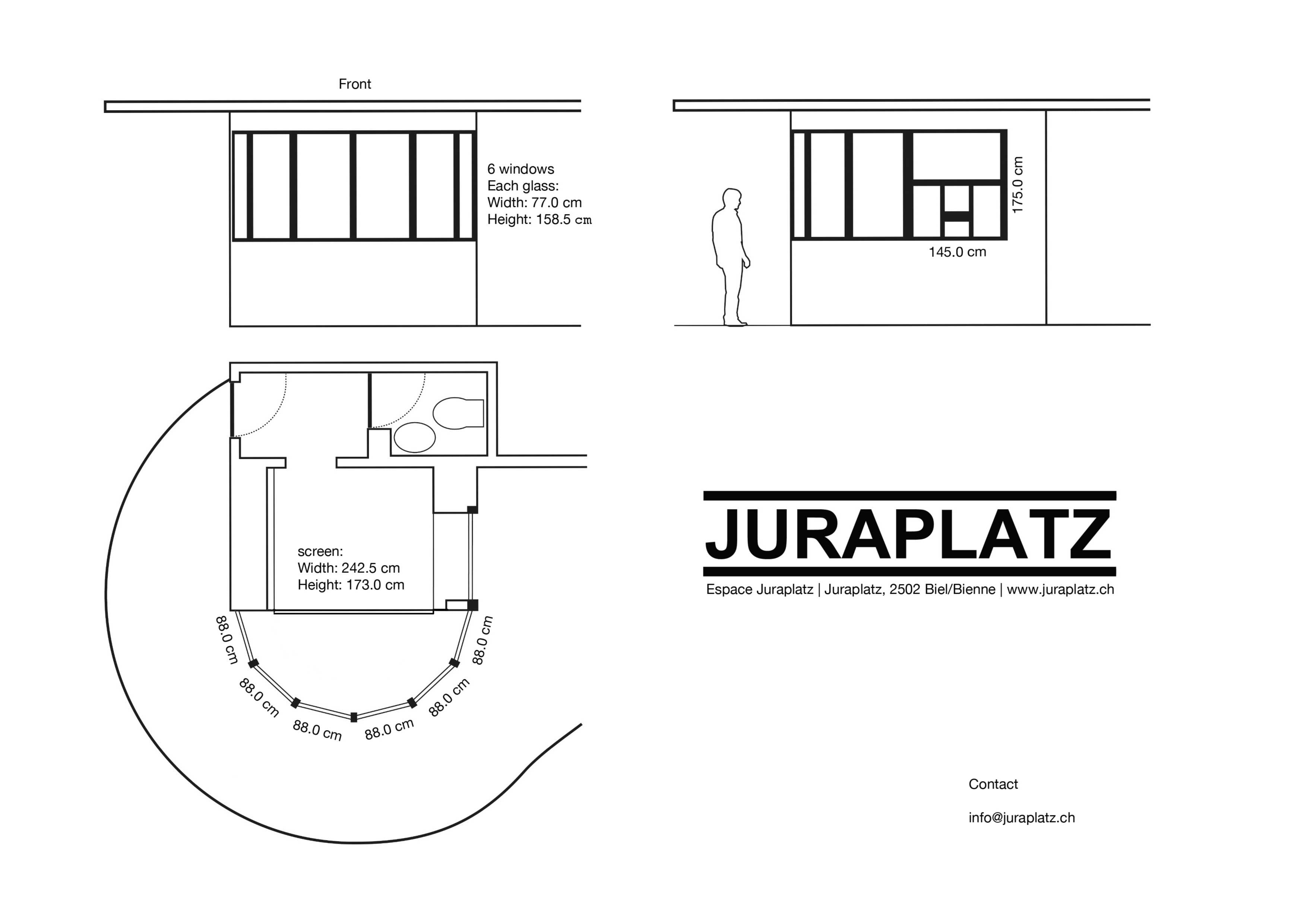 ---
Artists
Tereza Červeňová, Julia de Cooker, Nicole Moserle, Poem Baker, Leslie Hall Brown, Guillaume Tomasi, Andrea Eichenberger, Celine Meunier, Alice De Kruijs, Olympe Tits, Nicola Jayne Maskrey, Katie Chasteen, Georgio Cecca, Kyler Zeleny, Olivier Remera, Isabella Stahl, Alice mann, Justine Tjallinks, Kentaro Mori, Emanuele Camerini, CY Frankel, Tariq Zaidi, Valeria Scrilatti, Alessio Zemoz, Iris Hassid Segal, Joelle De Vries, Krzysztof Szczurek, ElementWo, Alex Wong, Miischa Nash, Diana Duplakova, Marta Corada, Suzanne Engelberg , Benjamin Hampson, Gabriele Rossi, David Severn, Christoph Soeder , Melanie Jüngling, zhao qian, Pau Ll. Buscató, Lisa Shalom, Emmanuelle Andrianjafy, Florian Grosse, Ali Kate Cherkis, Sirasit Praneenij , Cydney Holm, Hana KnizovaHailey Ford, Nelum francesca caramini, Mary Kang, Aaron Turner, Rodrigo Gomes di Sciascio, Caron Che, Lindsay Keys, Regis Golay, Lauren Damaskinos, Allyson Pinon, Thomas Morel-Fort, Shari Yantra Marcacci , Andrea Tuchman, Emily Grunfeld, Adrien Leavitt, txomin txueka, Ben Perry, Maria Hibou, Aisha Palmitessa, Michelle Bours, Monika Marion, Shirren Lim, Marianne Ingleby, Simone April, Andy Melendez, Robin Butter, Tahir Un, Michel Anaya, Francesca Remorini, Michelle Bruzzese, Ben Millar Cole, Claire Lawrie, Aleksei Kazantsev, James Morgan, Jakub Pasierkiewicz, Sean Metelerkamp, Francesco Merlini, Anne Barlinckhoff, Keisuke Otobe, Delphine Blast, Andrea Hamilton, Pablo Maestres, Ottavia Poli, Sophie Garmand,  Zora Murff, Nicole De Khors, Joshua Haunschild, Maciej Staszkiewicz, Ebony Finck, Anton Caro, Jiayi Liu, Annelie Vandendael.