INTERVIEW
Finding the Present Tense
WITH JON POPOWICH
An interview with Jon Popowich
"I like pictures that make you really wonder about the character – what is on his or her mind, who are they, what will they become? What was this slice of time I just carved out?"
Jon Popowich won our Street Life theme – judged by the legendary David Alan Harvey – with his towering, monumental image of a businessman on the streets of Tokyo. David described it as an 'amazingly powerful picture' with 'so many absolutely perfect elements'. Fittingly, we wanted to ask Jon more about the image and his practice, and so put some questions to him. His responses were eloquent and considered, touching on his introduction to film photography, the majesty of Tokyo, and the realities of workshops led by famous photographers…
Jon, congratulations on winning our 'Street Life' theme. Can you describe the image, and what it means to you in your own words?
It was shot in March of 2015 in the Ginza area of Tokyo, at a Magnum workshop hosted by the Nippon Photography Institute. The theme I had been working on and exploring during those days was what I came to see as a sort of 'retrofuturism' that was present in many areas of Tokyo. So much of my work during the workshop reflected that and I'm proud of many of those images. However, I'd been dissatisfied, frustratingly seeking another kind of image, which although related to the theme, would also stand on its own. I was feeling the need for something 'monolithic', I could see these juxtapositions everywhere but failed to rise to their call. There was an image partially formed in my mind, a presence or something fleeting that I was on the verge of discovering.
I had been shooting mostly in Shibuya and Shinjuku and when the Magnum/NPI session was over, I moved to Ginza. This image was shot as I spent a few hours amongst those businessmen moving to work, between offices and towers, meetings. Completely unrehearsed, captured in one of those amazing quick moments where all of the elements of character and unknown story and geometry and contrast seem to come together, it reflects everything I see in those places. The sense of scale in the architecture, the people, this man; a seriousness, a focus and a momentum and a sense of anxiety. A visual competition between the architecture of the man and the surfaces and height of the building.
What is it about Tokyo that makes it such as a special place to photograph?
Photographically, there are many great cities in the world, and for me three 'greats' are New York, Paris and Tokyo. But whenever I've shot in New York or Paris, I've felt somewhat as though I wished it were Paris in 1930-1950, or New York around 1950-1985. Not that there still aren't wonderful shots to be had, but some of the visuals, the circumstances that made many of those classic images, no longer exist there. Perhaps I get distracted by a nostalgia and lack the vision to see past it. But Tokyo – it feels very 'present tense'. And it is an incredibly wonderful and strange and vibrant city with amazing people. Tokyo for me is a place that spans a continuum of kindness, closeness, community, but then shifts also to chaos, claustrophobia, isolation and loneliness. It is such a sensual place, full of a distinctive creative tension.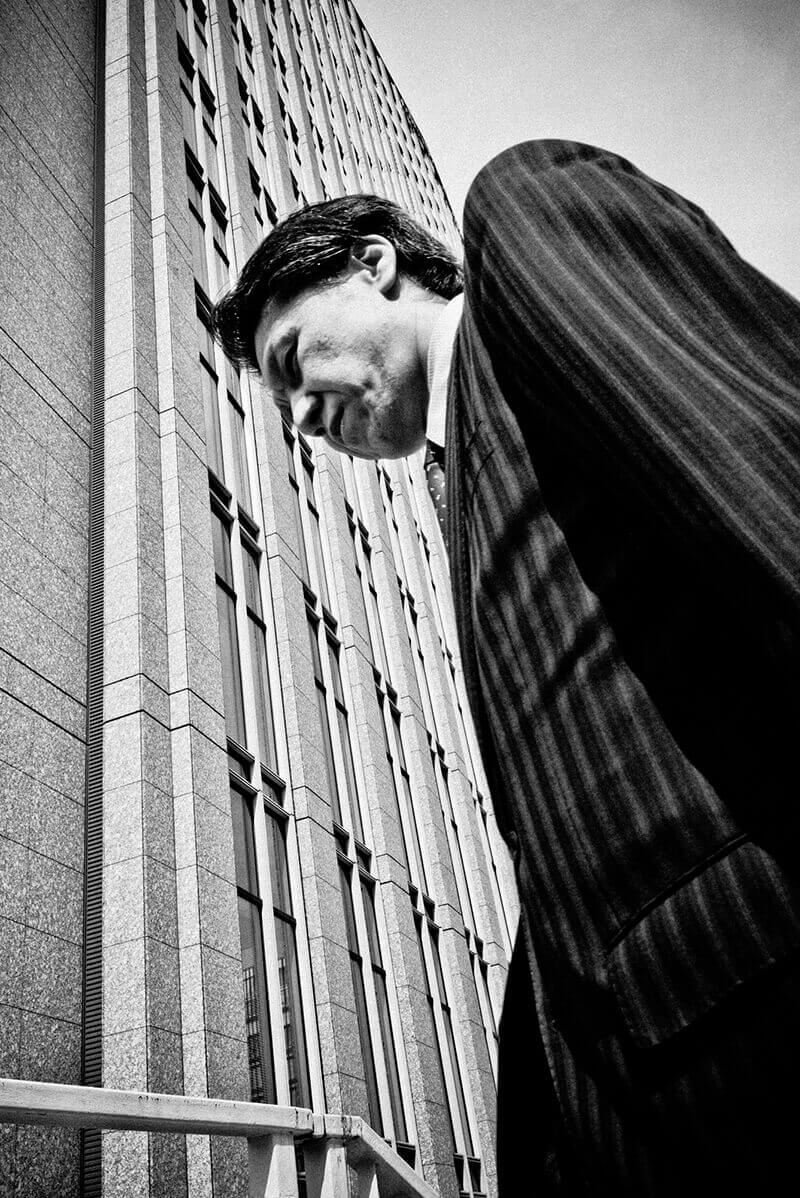 Jon's winning 'Street Life' image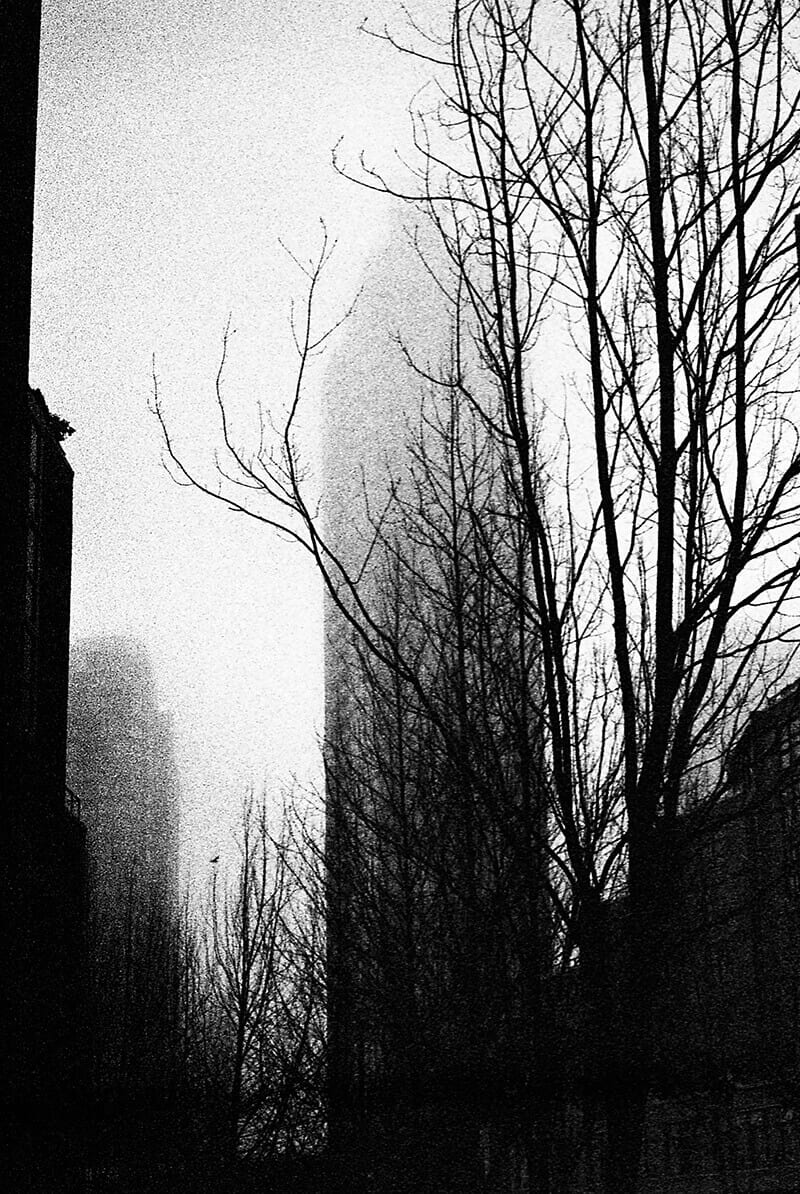 I understand the image was taken during a Magnum workshop, and I imagine many of our readers will be intrigued by what these are like. Can you describe the format?
This was a workshop run by Magnum and hosted by the Nippon Photography Institute which is conveniently located in Shibuya. There were three instructors: Bruce Gilden, Jacob Aue Sobol and Gregory Pinkhassov; I had applied to be in Bruce Gilden's group. Each morning we'd gather in the classroom and review all of our previous day's shots and he would provide advice, commentary, and direction for the afternoon and send us on our way. Other teachers have other styles I'm sure; Bruce is very hands-off because he's adamant that you find your own voice. We didn't spend time fiddling with techniques and tips, but rather the important things – the eye, how to see, what are you looking for, etc. He challenged us – hard at times – he's tough and opinionated, pulls no punches, but he's also very fair and supportive, and he's very passionate about photography. Bruce Gilden is an amazing photographer who has continually re-invented himself