INSPIRATION
The Freshness of the Deep Springs of Life
INSPIRATIONAL YOUTHHOOD PHOTOGRAPHY
Capturing youth and youthhood
Photography of children often gets a bad rap in the art world. Most tend to think of the staged, studio images of smiling siblings hung in family living rooms that have little artistic merit beyond the familial connection they fosters. A lovely document for the parents, but little more. This type of photography is of course entirely valid, but completely different to the work that is supposed to connect on a wider emotional level, and with a broader audience. Children, with their innocence and lack of self-consciousness, and adolescents in a state of transition between childhood and adulthood, can make for remarkable subjects.
This list explores a few of my favourite photographers who work with children. It spans fine art to reportage – elaborately staged to free and impulsive. Most are women (I could've added Amy Stein, Jill Greenberg, Lauren Greenfield and many others too) and I wander what that says about the maternal connection between woman and child.
I hope you find a wealth of inspiration, and a few surprises among these names.
(Banner image © Linelle Deunk)
Mary Ellen Mark (United States)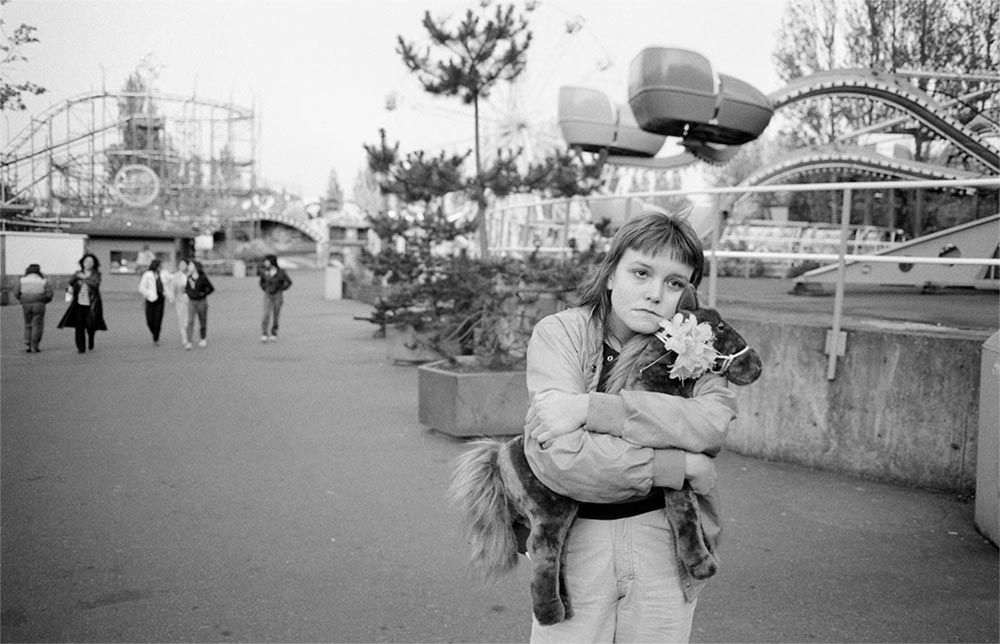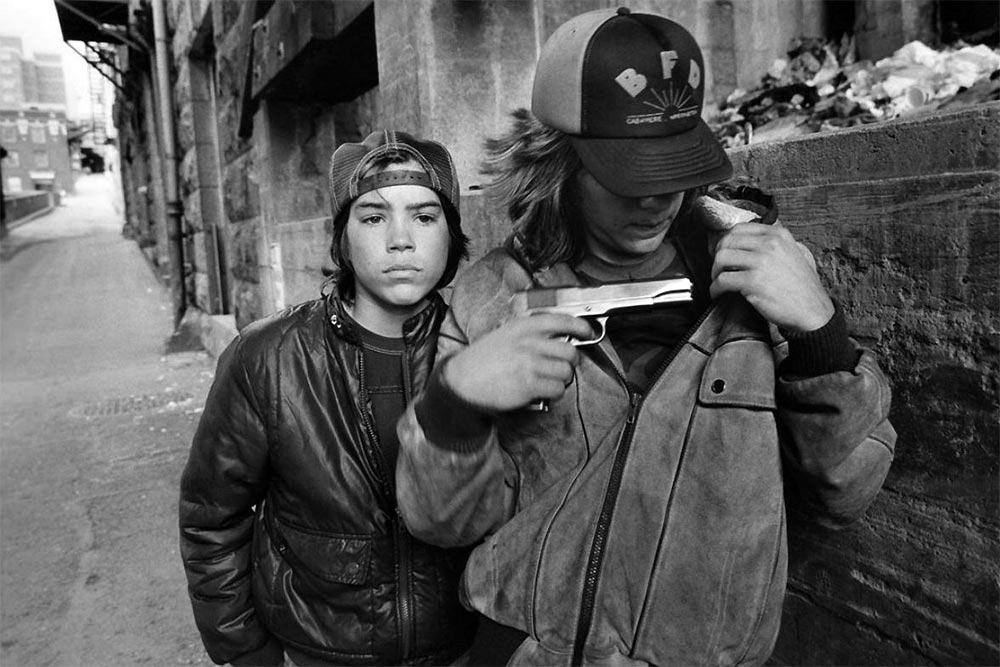 Images © Mary Ellen Mark
"I've always felt that children and teenagers are not 'children', they're small people. I look at them as little people and I either like them or I don't like them".
Ellen Mark spent a career photographing people on the fringes of society, in her unique and unflinching style. Transvestites, the women's liberation movement, prostitutes, mental hospital patients and circus workers all offered subjects for her lens, across a varied career that also included advertising, editorial and studio portrait photography, but she regularly returned to photographing children.
Her 1983 photo essay 'Streets of the Lost' for LIFE Magazine and the book and film 'Streetwise' that followed, is perhaps her most seminal piece of work, and the one through which I fell in love with her singular style, her passion for shining a light on the ignored, and her incredible way of capturing a crushing, emotive narrative in an arresting, but not purely sensational way.
In it, she docuents the difficult life of the homeless youth of Seattle, struggling to carve out an existence in what was supposed to be the most 'liveable city' in America. Through developing intimate relationships, she teases out their struggles. She captures the stories of children eating out of dumpsters, brandishing weapons, injecting themselves with drugs and resorting to theft and prostitution – their childhood innocence looking horns with a need to survive.
Ryan McGinley (United States)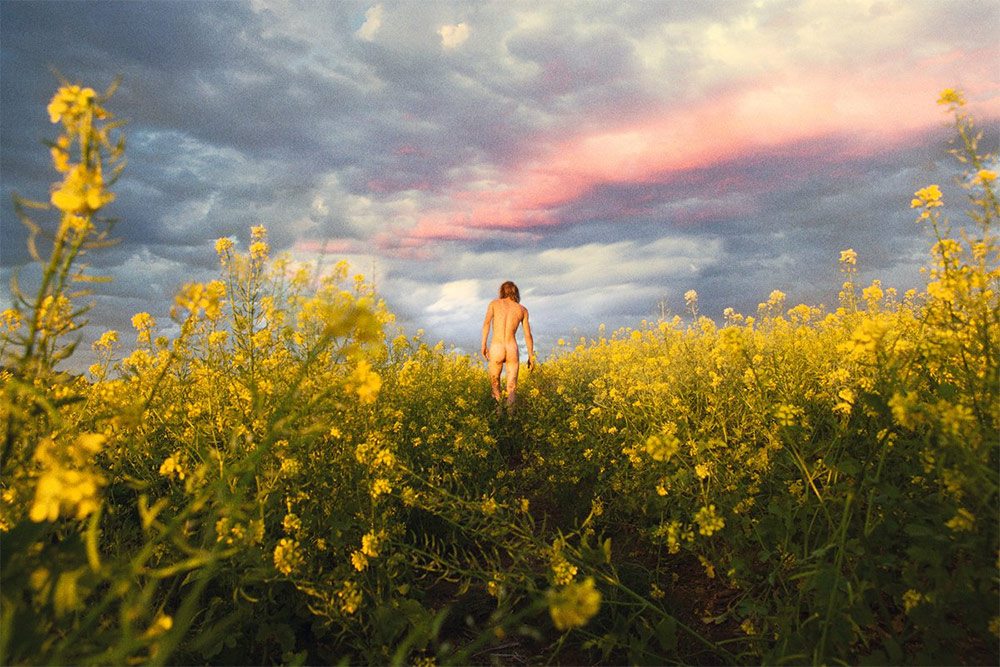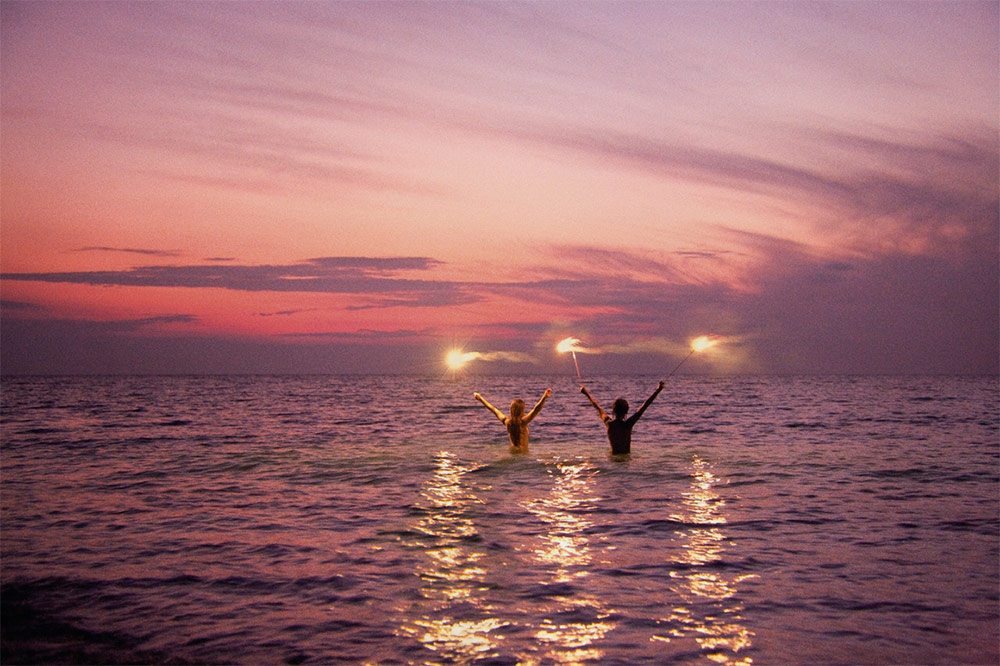 Images © Ryan McGinley
Few photographers have captured the zeitgeist like McGinley. Now regarded as one of the most important chroniclers of his generation, it was his work 'Way Far' that put him on the map – a breath-taking, heart pounding collection of vibrant images capturing the freedom and abandon of youth.
For several summers, McGinley would gather a group of college-age kids, rent a bus, and set out on a cross-America road trip, capturing their exploits through a vast and picturesque wilderness, and the dreamlike state that only that type of freedom could bring.
He wasn't the first photographer to place the nude figure within the American landscape, and some of his visual tropes – sparklers, cartwheels, sunsets, beaches – have since become easy clichés for hedonism and liberation, but that's testament to the wide and lasting influence of his work. McGinley did it first, and I can't help but get wrapped up in the unfettered energy and beauty of his images every time I view them. He does something magical – capturing our contemporary moment, in a timeless, effortless way.