INSPIRATION
A Transition of Self
INSPIRATIONAL YOUTHHOOD PHOTOGRAPHY
Photography writer Francesco Scalici (follow him on Instagram here) shares his favorite photographers confronting the subject of youthhood in their work from a range of perspectives…
Banner image © Marvel Harris
The beauty of youthhood and growing up as an individual is a transition of feeling, as one's attitude and character of the past is challenged by those of the present or future. And although children and teenagers are faced with hard circumstances and situations which they will not always be able to control, this struggle breeds beauty in chaos.
Photographically, youthhood tends to focus on the fragility and emotion of the 'self'. And although images under this umbrella may present the truth, they are shrouded by layers of interpretation and in some cases mistruth. Youthhood as a category allows the photographer to become more of an artist in delivery and to explore ideas of the 'self' with greater artistic freedom.
The following list of photographers aims to provide an interpretation and analysis of the 'self', highlighting images in which there is a bridge between the emotions of youthhood and the photographer's interpretation of them. While some are not new, we cannot help but analyse them in the context of today's social environment. What it means to grow up in today's society may result in completely different photographic approaches or interpretations of youthhood.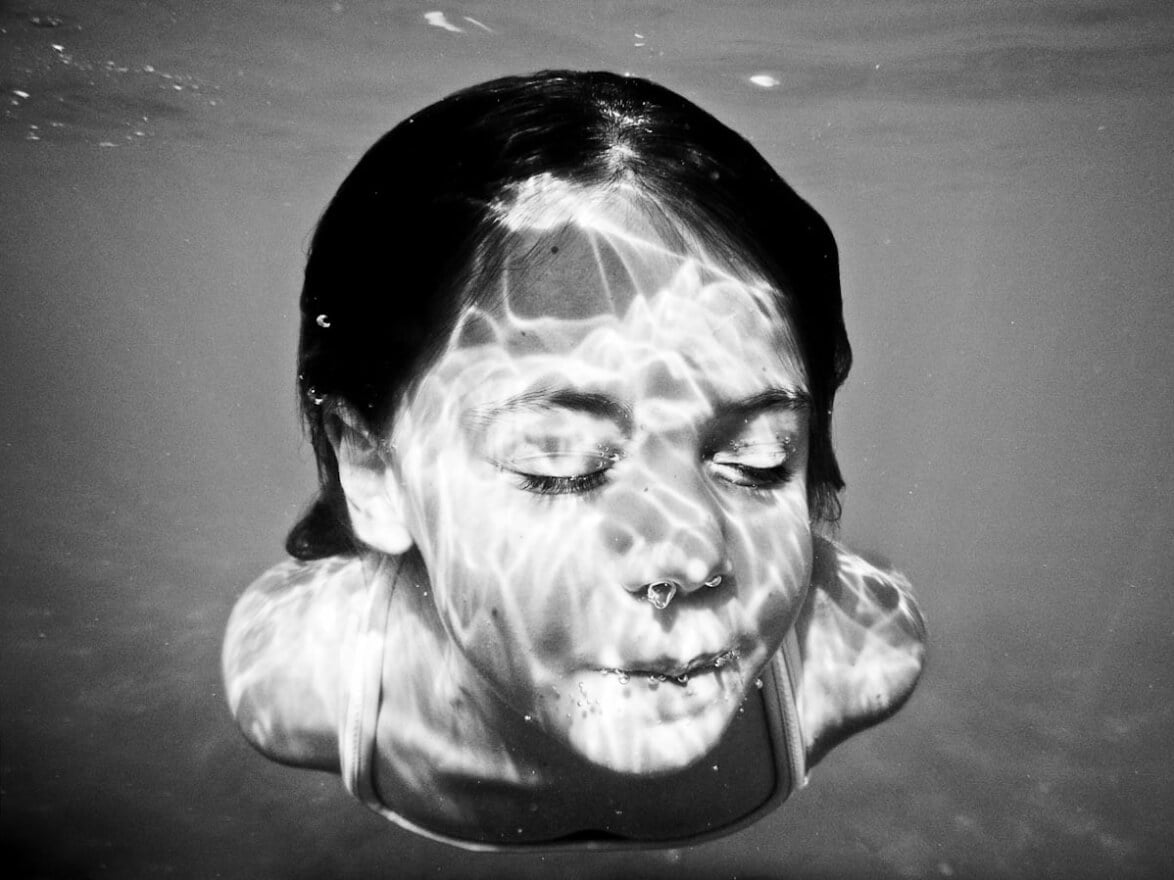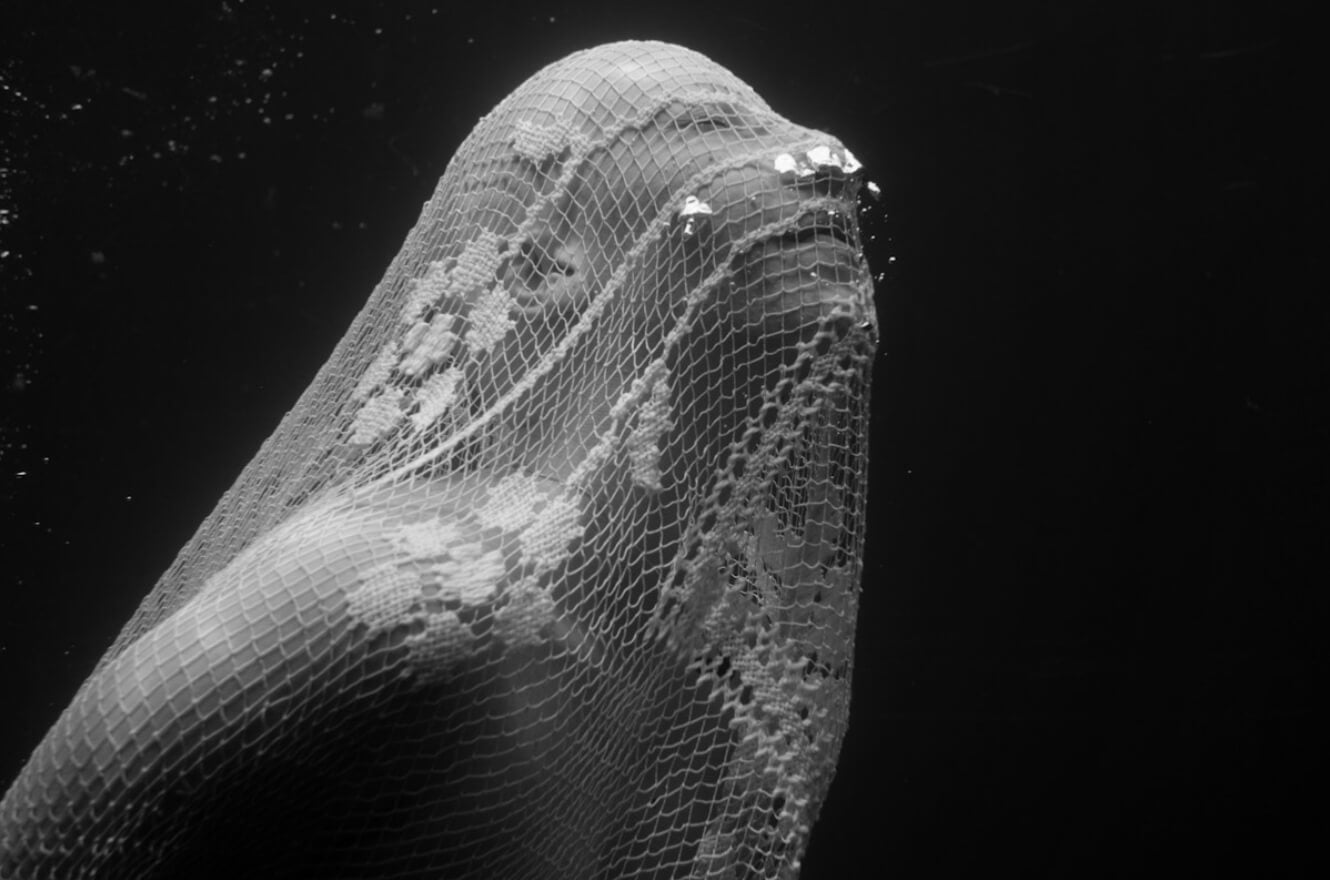 Images © Renée Revah
A candid approach to youthhood, focusing on composition, shadows and light and the somewhat playfulness of childhood is what sums up this body of work. Revah's love of the sea is evident as it provides a stage where the simplicity and somewhat lucid state of childhood can be captured. In this case her body of work is less an artistic interpretation of youthhood, rather an analysis of its beauty and simplicity in order to capture memories and emotions. As viewers we are drawn into the images due to their darkness and mystery, wishing to be a part of that moment. They evoke feelings of peace, joy, tranquillity and fun.
Her latest series titled: 'Silence – A Breath of Consciousness' dives even further into abstraction and focuses on the purity of water and the human form. Both projects seem to detail this inherent need for the sea and our connection to one of nature's most powerful and raw elements. And even though both projects have been separated by time they share this intense longing for water.