INSPIRATION
Capturing the Urban Condition
INSPIRATIONAL URBAN PHOTOGRAPHERS
Inspirational Urban Photography
"A city is more than a place in space. It is a drama in time." – Patrick Geddes
Our cities are a microcosm of the human condition – home to the full gamut of human emotion. They can be seen as places of possibility, of energy, adventure and opportunity, but also as overwhelming and unnatural, constraining and suffocating.
It is therefore no surprise that cities are the setting for the work of many of the most celebrated photographers since the technology's inception. Diane Arbus, Weegee, Joel Meyerowitz, Henri Cartier-Bresson, Karl Hugo Schmolz and countless others have used the urban environment as their canvas.
And today, with so many of us living in cities, it has never been easier to get outside and find inspiration on the streets. But of course with so many street and architectural photographers, how you can show a new perspective, tell a new story?
This list highlights a few of my favourite photographers who work, or worked in the urban environment. They each approach the city from a different viewpoint, and with a different motive, but are united in their ability to create wonderful, evocative art. I hope you find a wealth of inspiration, and a few surprises among these names.
(Banner image © Martin Roemers)
(Alfred Stieglitz and) Paul Strand (United States)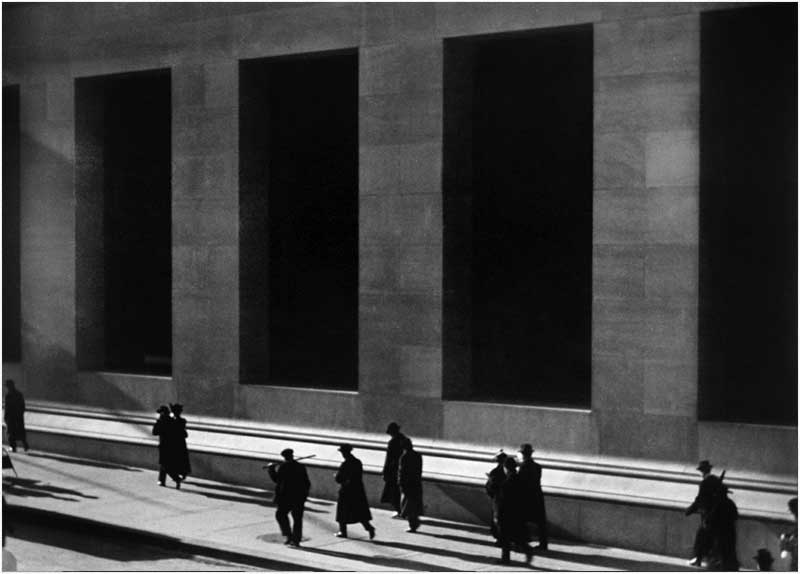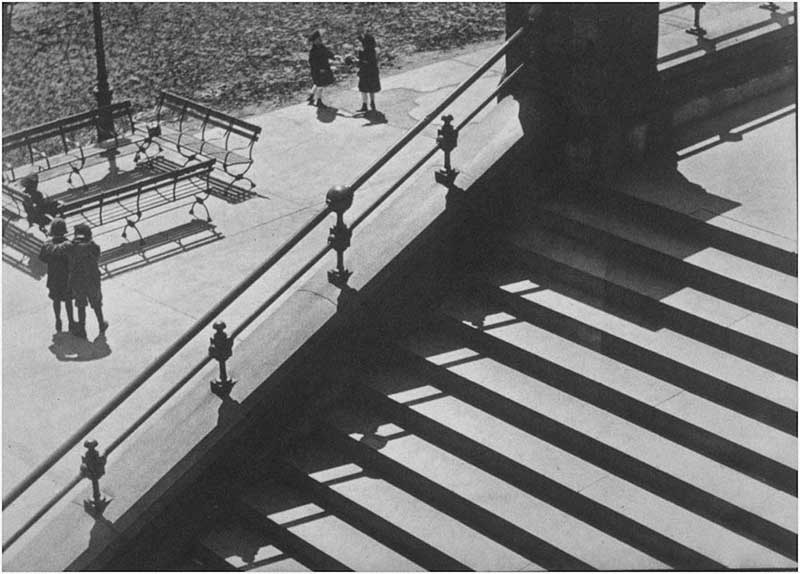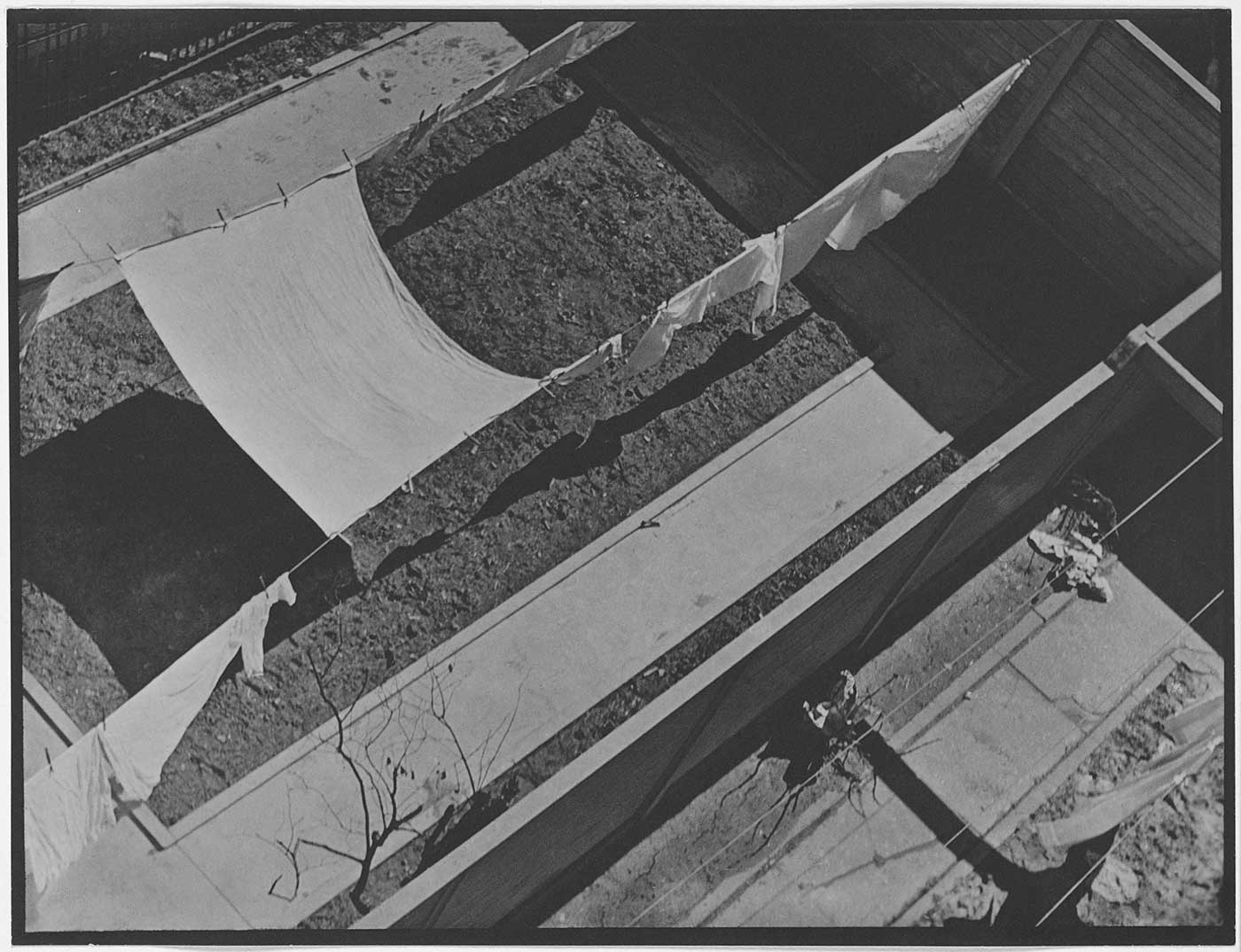 "The artist's world is limitless. It can be found anywhere, far from where he lives or a few feet away. It is always on his doorstep". – Paul Strand
It's a strange thought now, but there was a time when photography was seen as a purely technical craft – a form of precise documentation that was derided by academics and institutions. Photographers were largely considered as technicians, rather than artists. Photography was pictorial and representative, rather than abstract or emotive.
The photographer generally credited with changing that idea was Alfred Stieglitz. He argued that photography could be artful – documents of a photographer's individual perception rather than merely accurate representation – and that photography should be appreciated in museums and galleries, side by side with paintings and sculpture. That idea was unanimously rejected by the mainstream, and so he forged a path of his own, opening up a tiny museum with the aim of promoting photography as a fine art form.
Paul Strand visited that gallery while still in school, and it profoundly changed him. Leaving through its entrance doors he knew that he wanted to dedicate his life to photography, and over time he and Stieglitz developed a close relationship – Stieglitz acting as Strand's mentor and champion.
Strand had already been one of the pioneers of candid street photography, employing an ingenious, if morally questionable, technique to capture objective, rather than posed documents of New York street life. He attached a false lens to his camera, perpendicular to the real one, and would pretend to shoot in one direction while capturing stealth portraits in another. But under Stieglitz his work became more abstract – exploring the geometries of architecture and its relationship to humans through form and shadow, unusual viewpoints and tight compositions.
Over time perceptions have changed, and they are now both considers pioneers of American Modernism. But what made both photographers so special was that they simplified photography. With Strand for example, he used close framing and strange angles to create visual gaps that the viewer had to fill. He forced the onlooker to contemplate what they were seeing, or rather, what they were feeling. His abstract urban images put across an ephemeral sense of life in transience. We recognise elements of ourselves in them, despite them being incomplete, their meaning concealed.
Photography had never really been considered like that before – as a form of art that the viewer can feel as much as they see.