INSPIRATION
Finding Faces in the Infinite Crowd
INSPIRATIONAL PORTRAIT PHOTOGRAPHY
Pushing the boundaries of portrait photography
Since the middle of the 19th century – where photographic techniques became cost-effective enough to compete with painting – portrait photography has been a mainstay of the photographic world. From Yousuf Karsh's iconic black and white images of the world's most recognised figures (Winston Churchill, Salvador Dali, Albert Einstein, Mother Teresa and Martin Luther King to name a few), via Steve McCurry's faces of people encountered on assignment around the globe (his remarkable 'Afghan Girl' being the most recognisable), to Mario Testino's faces of fashion, the best portraits can reveal something of that individual, and explore the depths of human emotion.
Of course with portrait photography being so ubiquitous, it is also riddled with cliché ("The eyes are the window to the soul" and suchlike). It takes something special to transcend these well-worn tropes, and to show the viewer something new and resonant.
This list explores a few of my favourite photographers who pushed or are pushing portrait photography in interesting, unprecedented directions. It's deliberately provocative, and a few of the most likely candidates are missing – Richard Avedon, Helmut Newton, Mary Ellen Mark and names above to mention a few – but the list isn't meant to be exhaustive, and these artists are already well-documented in lists online. I hope you find a wealth of inspiration, and a few surprises among these names.
(Banner image © Brent Stirton)
Katy Grannan (United States)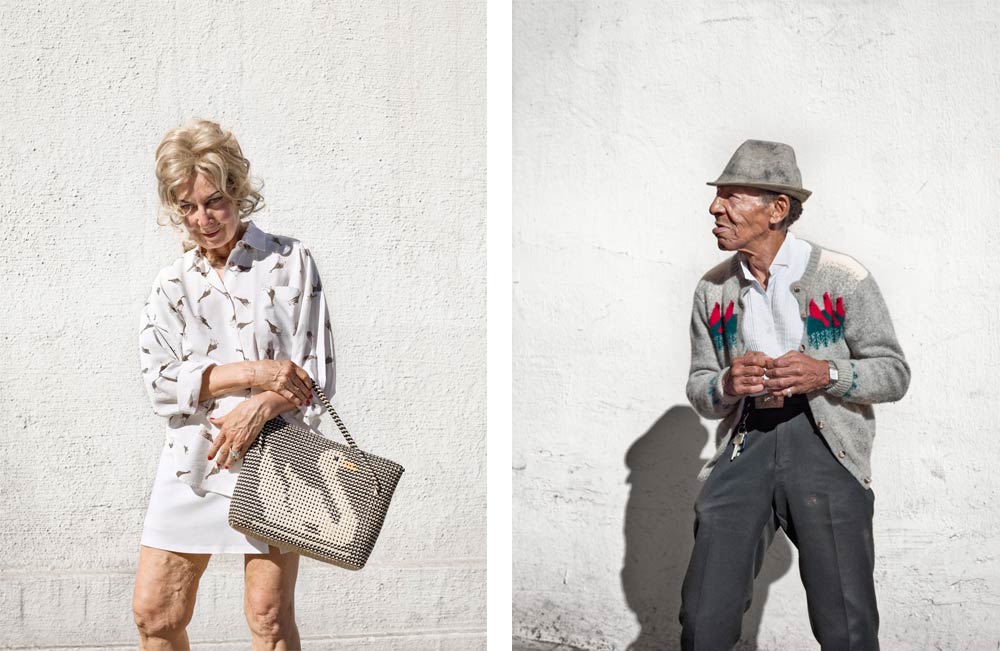 Images © Katy Grannan
Portrait photography is about finding a connection between subject or viewer, or perhaps in other words, about bring their world into ours for however brief a moment of time.
Katy Grannan's Boulevard Series is this, and so much more. Photographed on the sun-bleached streets of Los Angeles and San Francisco, she would approach passers-by, and photograph them against stark white walls, compensating them for their time – a short-lived, on-the-spot collaboration. Her