INSPIRATION
Color and the Vibrancy of Life
INSPIRATIONAL COLOR PHOTOGRAPHY
Photography writer Francesco Scalici (follow him on Instagram here) shares his favorite photographers working across a range of genres and subject matters, but all with a masterful control of color…
Banner image © Mariëlle Gebben
It's easy to suggest that photographing something in color doesn't take much effort. It's now the 'default' for most image-makers, and our exposure to color photography is so frequent that it has become increasingly hard to bring to the fore photographers who work with color in a deliberate, personal and dynamic way. However, the saturation of imagery today has also allowed us to become more self-critical about color photography. It permits us to really scrutinize exceptional bodies of work and bring to light photographers whose images are more than just composition, lighting and structure, but rather live and breathe color.
Remembering the first time I resonated with a photograph that focused on color made me re-think the very structure of my own imagery. Color photography has the power to create different levels of depth which traditional black and white does not. While black and white acts to abstract a scene, color can make it hyper-real.
The following list brings to light contemporary photographers working in this field whose works demonstrate excellence in color – Photographs who, in my opinion, achieve a level of uniformity in structure, framing, subject matter with color as the main protagonist.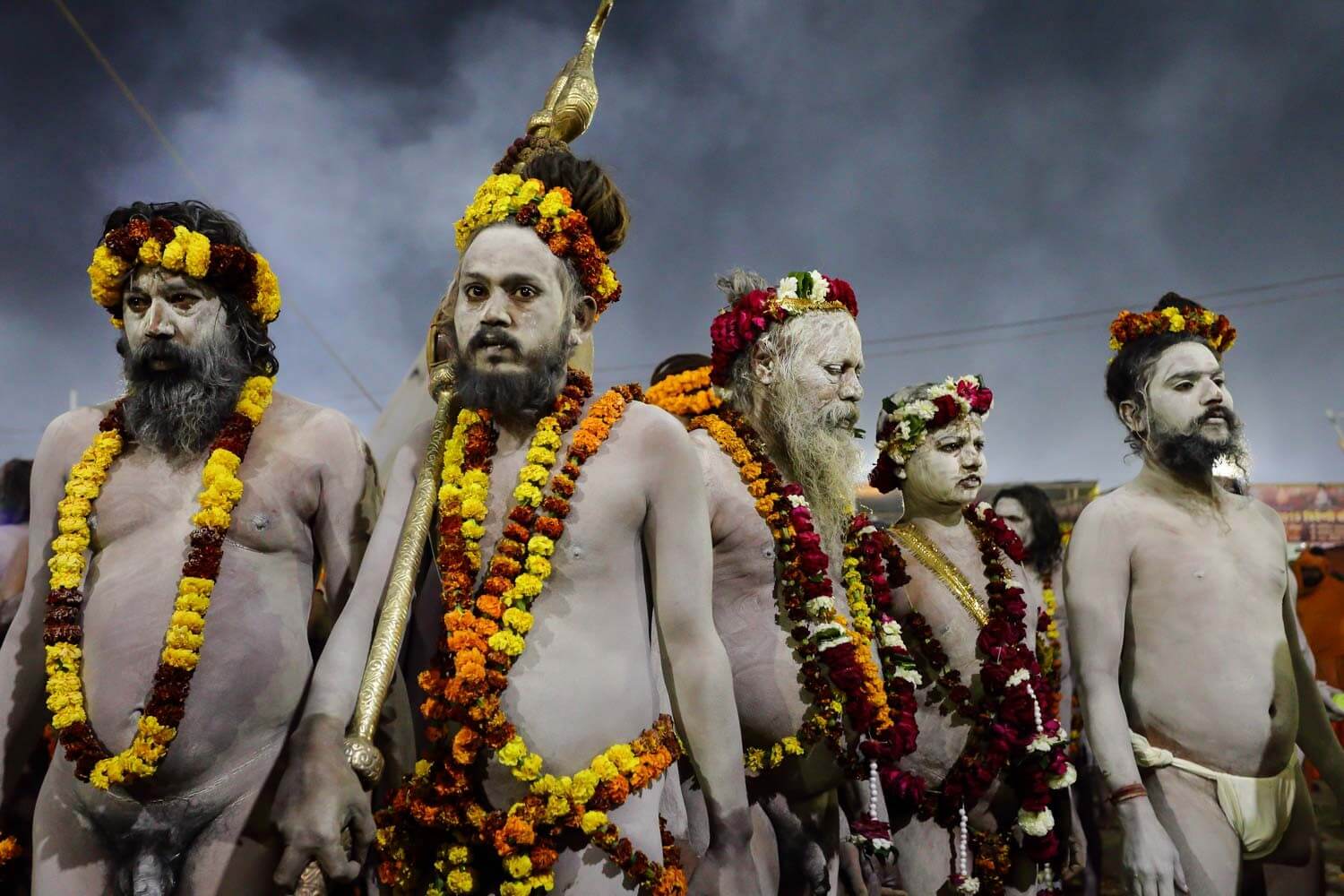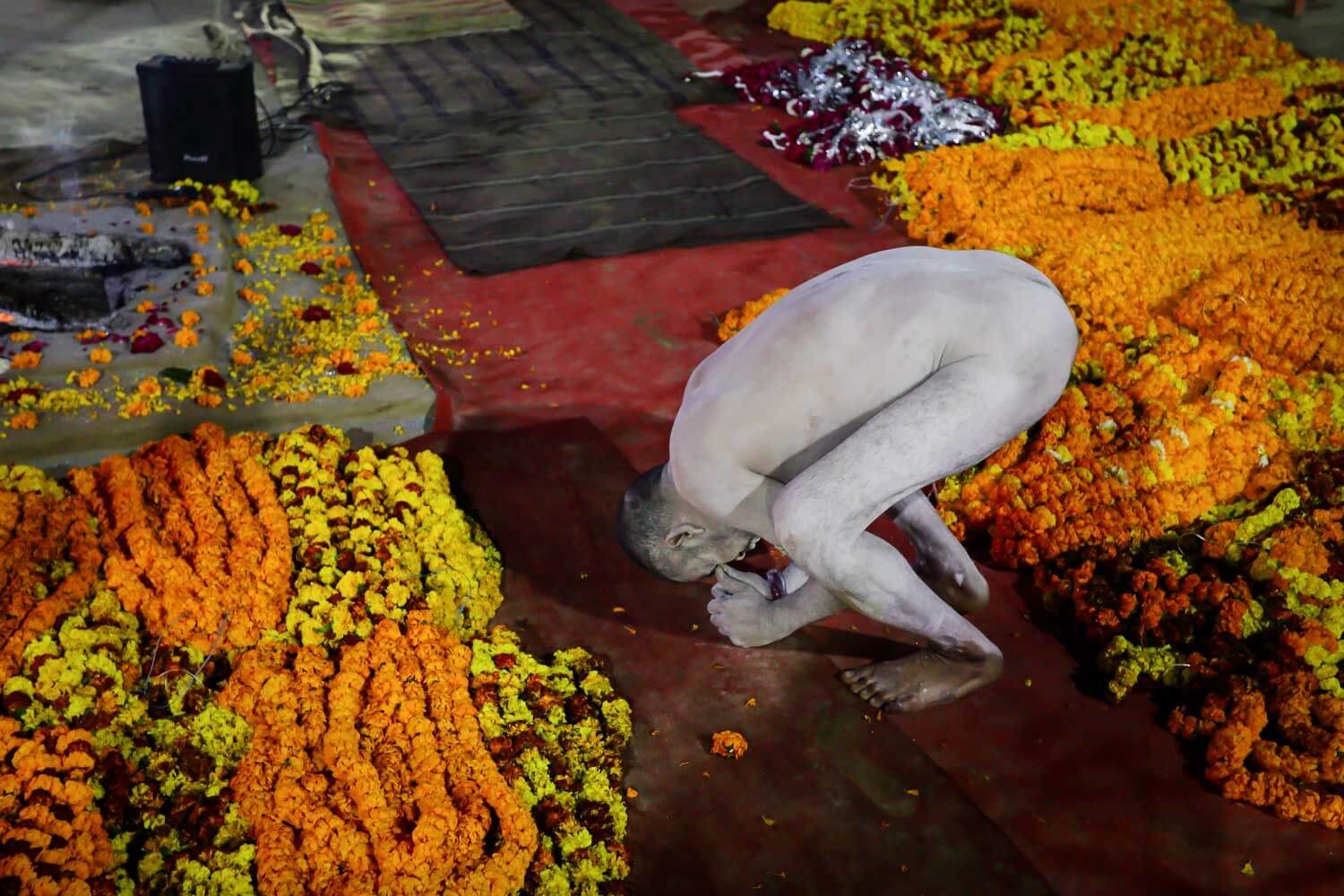 Images © Prashanta Hridoy
Prashanta Hridoy's most recent body of work 'The Sacred Fair' details his encounter at the 'Kumbh Mela' peace gathering in India – a gathering point for all pillars of Indian spirituality to embrace the search for truth. Prashanta's photographic quest is reflective of that same spiritual journey, as he attempts to capture the diversity of humanity's devotion to this sacred place. The documentary style is an important structure throughout this series, yet it is the variations of warm yellows, oranges, reds and whites which characterize his subjects. I am vaguely reminded of Steve McCurry's work and his emphasis on color and composition. But where McCurry's images seem more refined and centre around very specific subjects, Prashanata's work aims to present the significance of his subjects in relation to prayer or meditation, using color as a guide in order to isolate his subjects' actions and movement.
It balances beautifully a documentary style with an emphasis on the vibrancy of life. His imagery is less focused on understanding the symbolism behind this gathering and more on t