EDUCATION
Improving your Practice
WITH KATE O'NEILL
Improving your practice: a growth mindset
Photography is a language that can reach further than any other method of contemporary communication, and now – dare I say it – with the additional platform of social media; it has become an even more democratic medium, however it can be misinterpreted, misused and misunderstood. This is why as visual artists we must hold ourselves accountable to ensure we are always creating the best images we can, learning from each other and sharing our work for the right reasons.
"Visual intelligence in an ongoing learning process, and one that is really never mastered." – Amy Herman, Visual Educator.
Constantly developing your practice through hard work, upskilling and input from mentors and peers, is an ever evolving process, ideally it is a career long exercise. This isn't always simple to employ on a regular basis and overtime can fall from our priority list, understandable but ultimately obstructive.
Below I've outlined four key areas – from fear and rejection to writing and community – for you to keep in mind as your creative career advances. These areas combined will give you a robust platform to work from when growing your practice, submitting works for selection, exhibiting a series, building your portfolio and navigating the visual arts industry.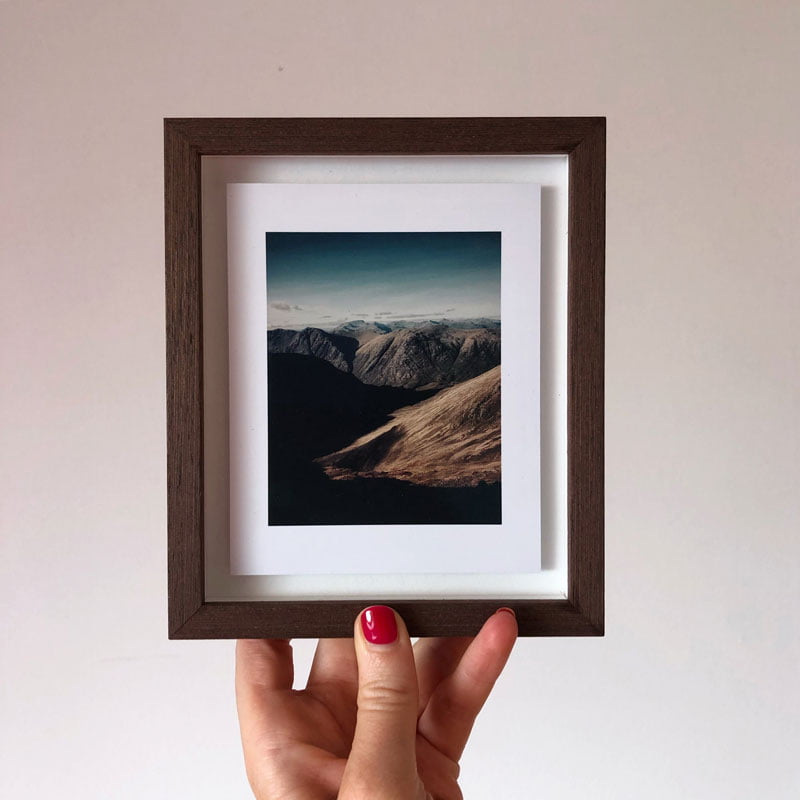 Write
Write about your work. Learn about your vulnerabilities as a photographer, and embrace them as you work to your strengths.
Write and make notes about your work for you first – then you can understand the narrative better and decide how to communicate it. Writing about your work does not have to be public, it can be a personal journal of your concepts, questions, notes, etc. However, providing context for imagery is vital to ensure you give the viewer an accurate insight to where this concept originated.
When working on projects and series aim to employ the Design Council's 'Framework for Innovation' as a guide to expand and format the work:

Discover
Define
Develop
Deliver

Understand your intentions first. As interpretations appeal to different people you may not always be able to control the narrative, but that's ok, as long as you are clear with yourself on the objective of the image or series.
Create your statement of intent; whether it's for a series, single image or your entire practice.
From all this writing, researching and developing stages you can form the tone and terminology that suits you and your work, an element that will cultivate as your practice matures.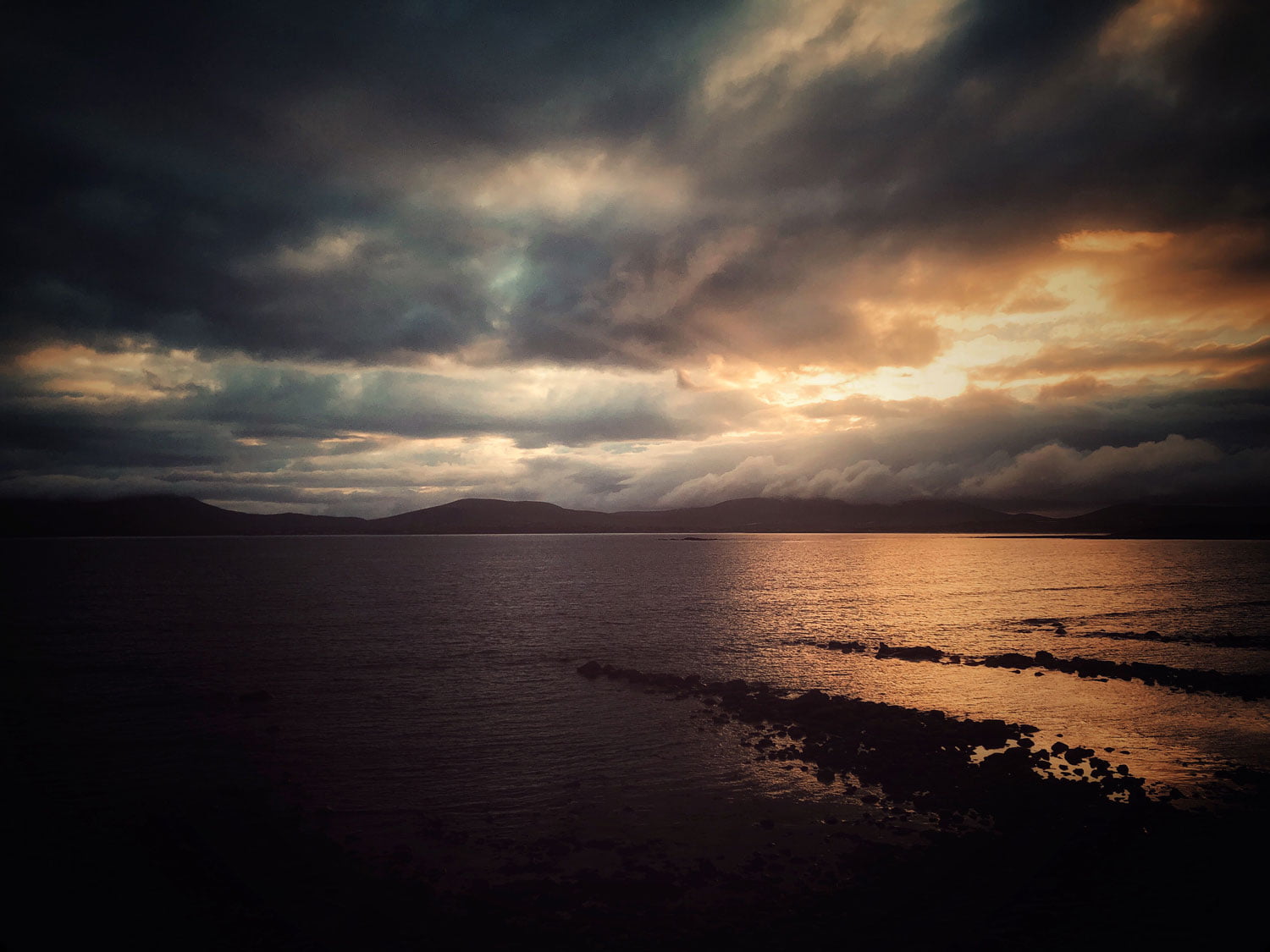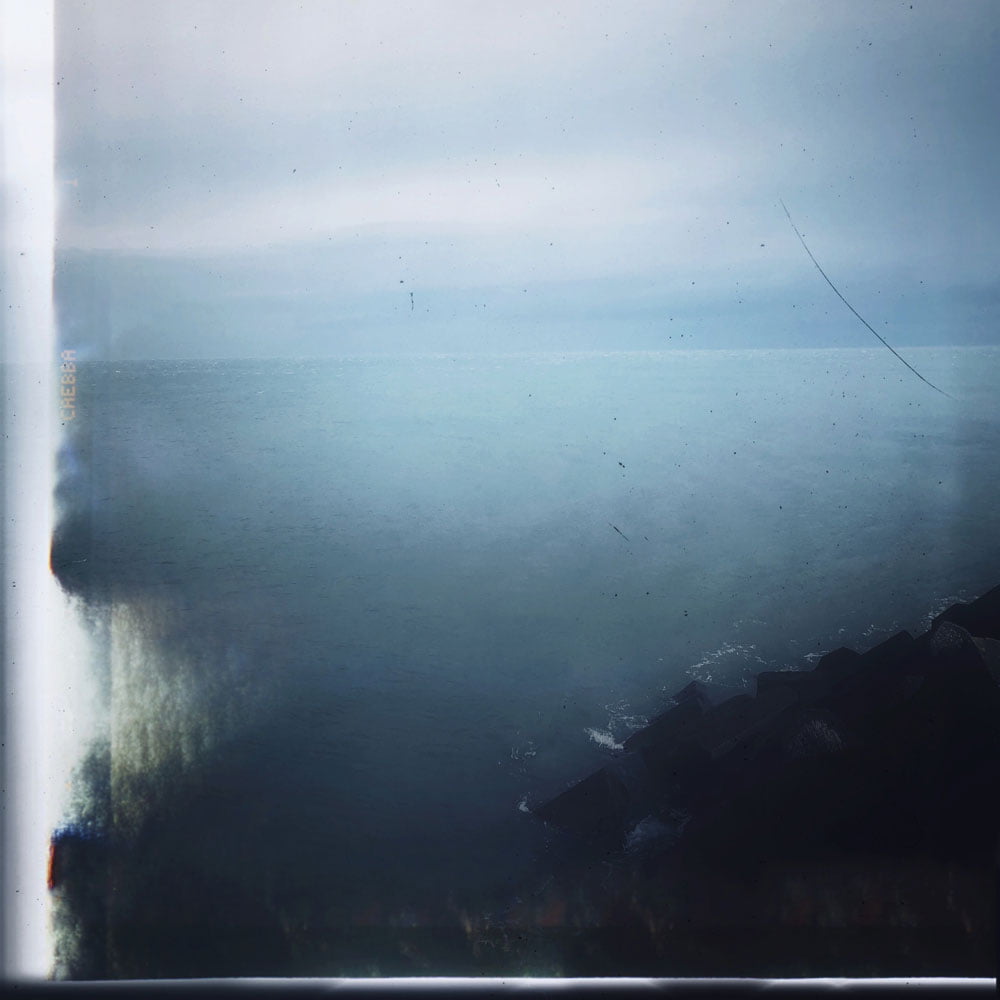 Community
The 'lone-wolf' element to being an artist is a myth. Surround yourself with a group of like-minded creatives who will be able to support you professionally as well as emotionally, whether you find this community online or in your local coffee shop, it's important you have allies in an industry that can be quite competitive and confusing at times.
Why Connect?
Opportunity – a lot of work is recommendations and word of mouth, don't miss out on this aspect.
Idea forming – Being inspired and forming ideas through conversation with others and seeing new work.
Crit and feedback – Receiving critique and positive feedback on your work as well as being able to provide the same for your peers.
Professional practice development (skill swapping) – your group may have certain skills you may not possess – marketing, accounting, web developing – skills useful for you to gain as an artist intending on getting your name and work out there.
Communication – improving how you discuss your work with others in a formal and informal way, fro