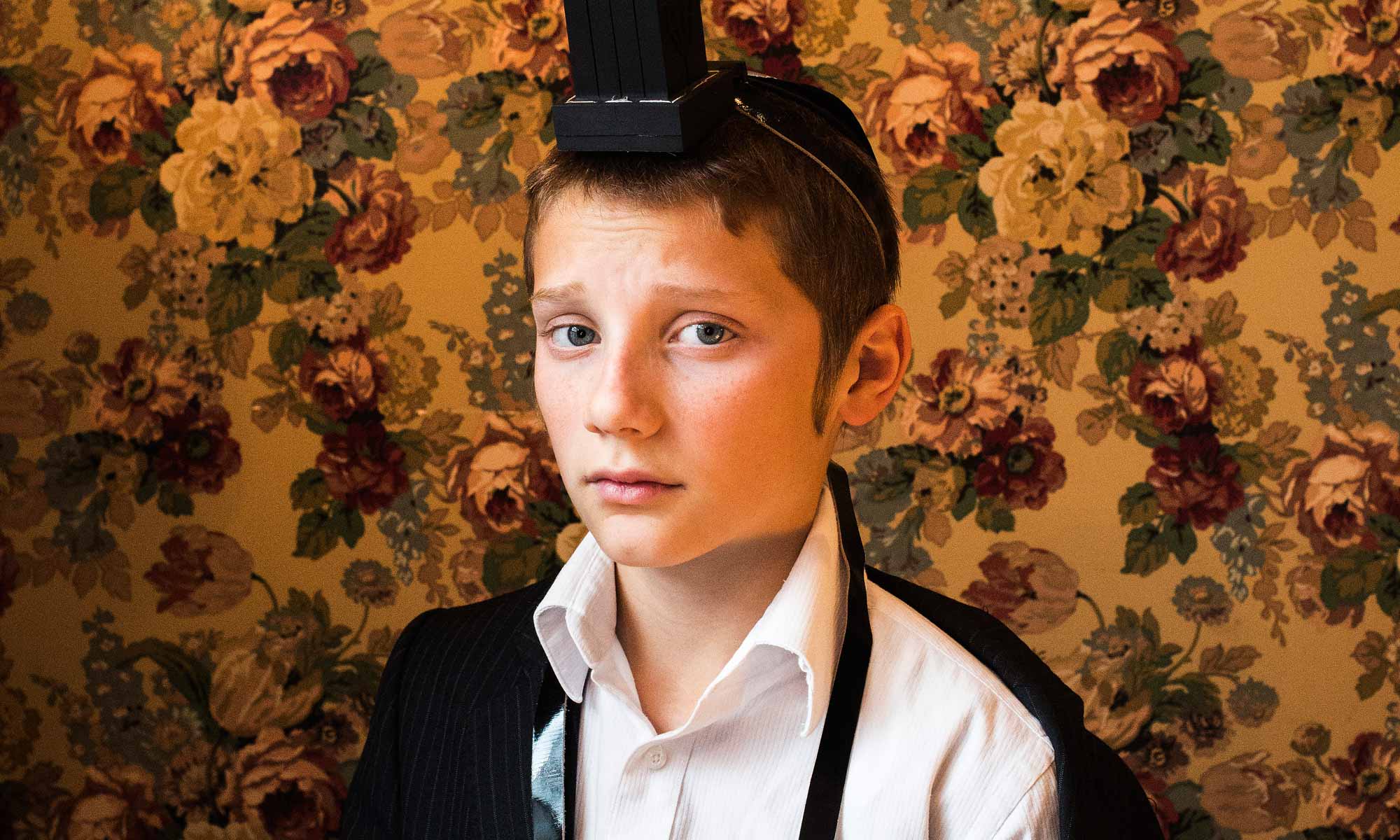 "There is one thing the photograph must contain: the humanity of the moment." – Robert Frank
We're delighted to present the results of this year's seventh theme – Humans of the World! From individuals to crowds. Self-portraits to snapshots of strangers. Social, national, personal and sexual identity. Faces and bodies, hearts and minds… the brief was to show us humans, and to explore humanity.
The theme was judged by acclaimed documentary photographer Zed Nelson, known best for his seminal investigations into beauty in the modern world, and gun ownership in America.
You can discover the winning images below and join the discussion on Facebook, Instagram and Twitter. Congratulations to all the talented photographers featured and thank you all for your support.
Congratulations to the selected photographers and to everyone else: enjoy!
Join the discussion on Facebook, Instagram and Twitter and thank you to everyone who submitted their work.