INSPIRATION
My Favorite Shot
HUMANS OF THE WORLD
What's your favorite photo?
Could you pick a favorite image you've taken? Not easy we know, but to coincide with our November 2021 HUMANS OF THE WORLD call for entries, we asked some of the photographers in our community to do just that. Or at least to pick a shot related to the topic that they hold dearly, were happy to have taken recently, or that resonates with them right now. Here they tell us why…
(Banner image: Karoliina Kase)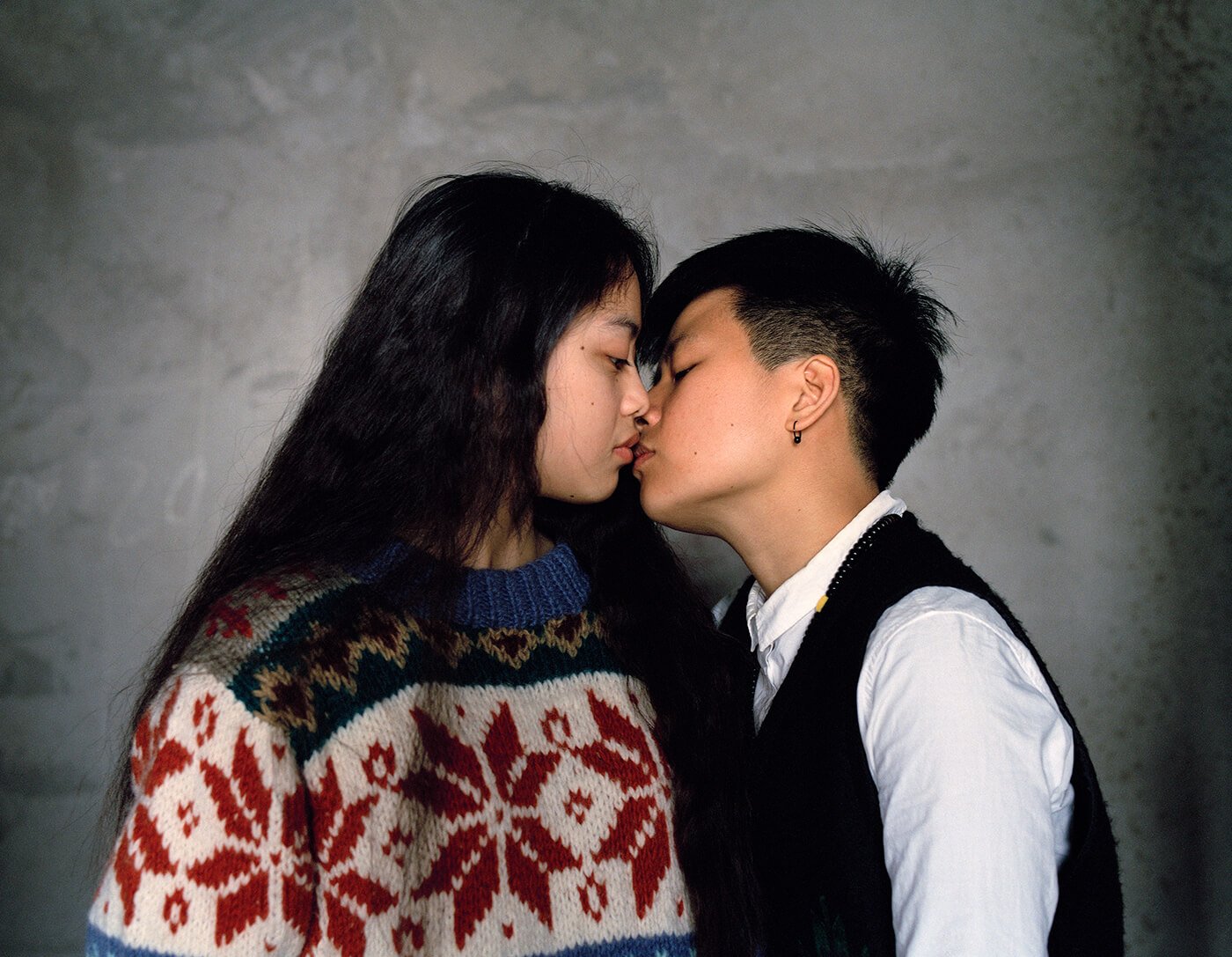 SARAH MEI HERMAN
www.sarahmeiherman.nl / @sarahmeiherman
Linli & Naomi, Xiamen, January 2015, from the series Touch.
"I took this photograph of the young Chinese couple Linli and Naomi, during a four month artist in residence in the Chinese Southeastern coastal city Xiamen. This photograph is one my favorites because for me personally there is so much love and sensuality in it. I had photographed Linli several times before this (she also became an important subject in my ongoing series) and this was taken just after she started dating Naomi. They were very much in love