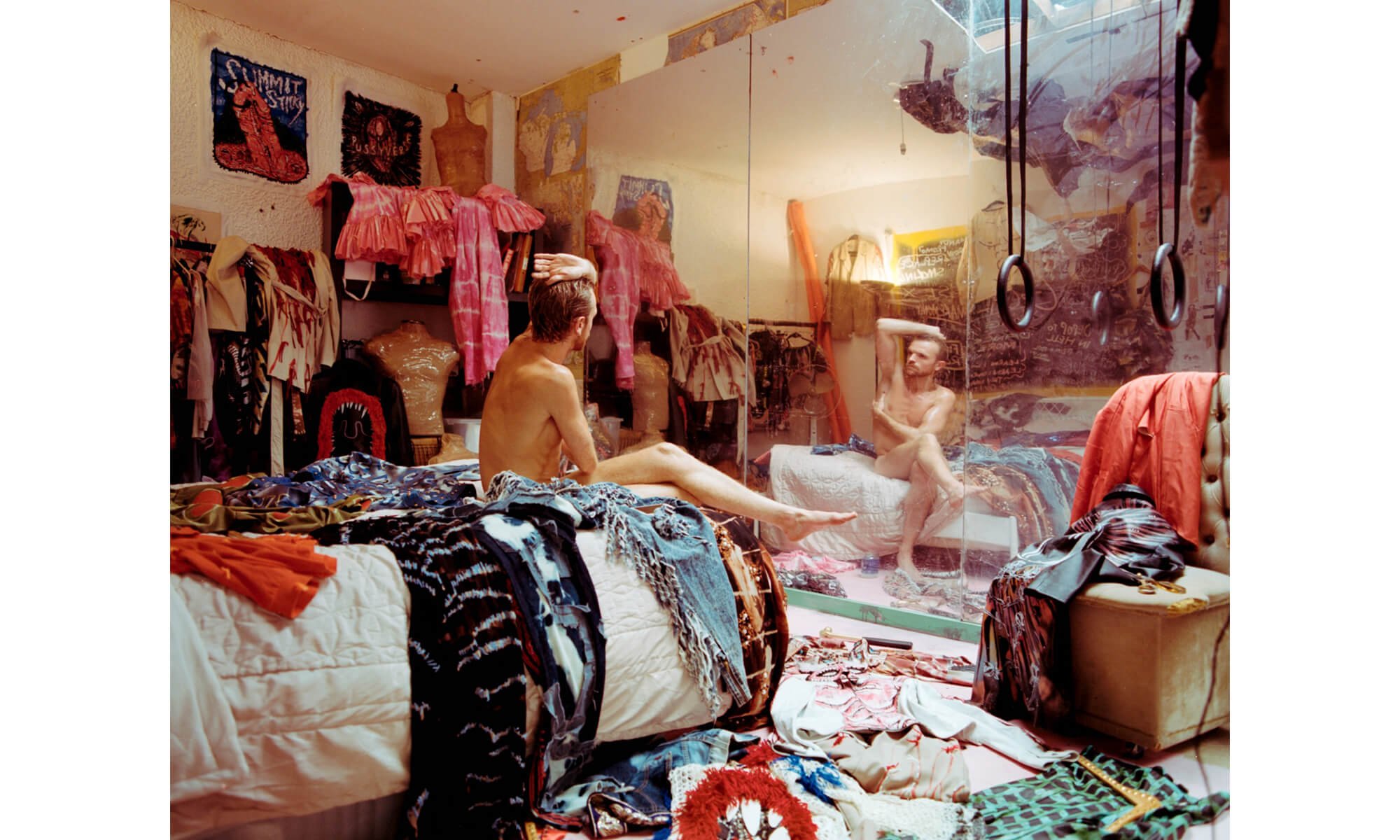 "When we're connected to other people, we become better people". – Randy Pausch
We're delighted to present the results of our Humans of the World theme, judged by Amy Kellner, Photo Editor at The New York Times.
What does it mean to be human today? With over 7 billion people on the planet – 7 billion intertangled sets of circumstances, happenings and aspirations – it's a question of impossible complexity, far too vast to be answered in 20 images. And yet these images, from photographers all over the world, at least give a glimpse into human experience today. From a commune in London to a basement workshop in Vietnam, via the shores of Zanzibar and the forests of Mexico, we witness imagination, ennui, hardship and awe. They remind us of just how diverse our experiences are, but also – through themes of community, parenthood, love, work and travel – our prevailing similarities and the restorative, positive power of connection.
Congratulations to the selected photographers, and thank you to everyone else who submitted. You can join the discussion on Facebook and Instagram.