THEME:
HUMANS OF THE WORLD
OPEN FOR ENTRIES
SUBMISSION DEADLINE: 30 SEPTEMBER 2020
7.8 billion people on Earth and counting. Each of us a unique combination of genetics and experience, and yet we remain connected. Across vast geographies and wide cultural boundaries our humanity unites us.
From individuals to crowds. Formal portraits or snapshots of strangers. Social, national, personal and sexual identity. Faces and bodies, hearts and minds. This month, show us the humans of the world. Portraiture, studio, candid, conceptual, travel, street, composite, environmental. All genres welcome.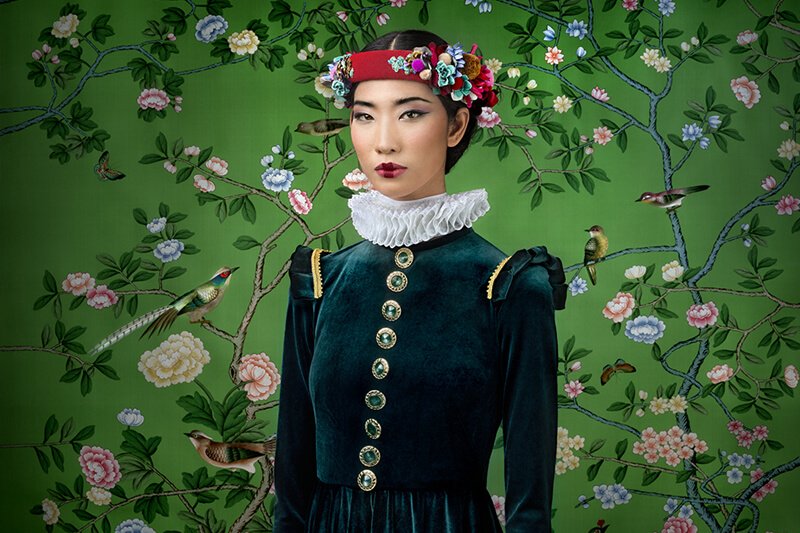 INSPIRATIONAL PHOTOGRAPHY © SAMANTHA EVERTON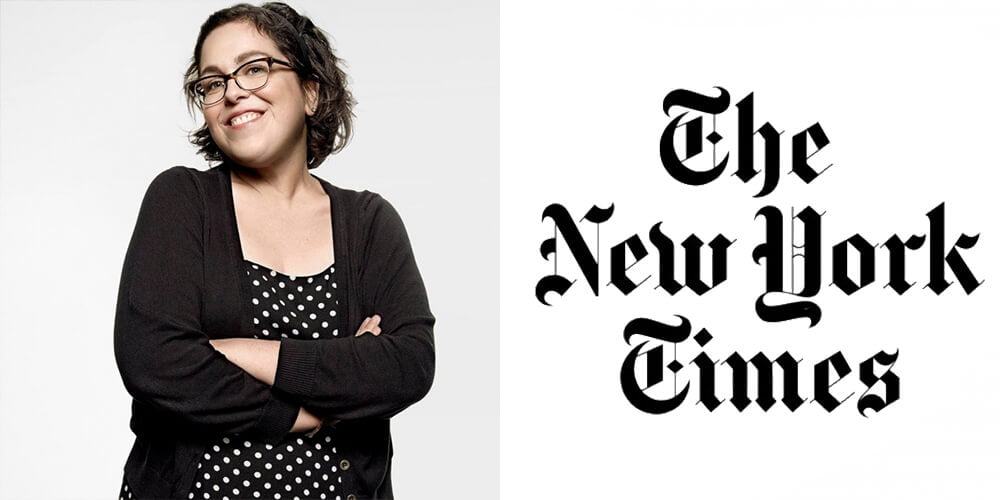 IMAGES © AMY KELLNER / NEW YORK TIMES
Amy Kellner has been a Photo Editor at The New York Times Magazine since 2011. She produces photography for cover stories, special issues, photo essays and features in all sections of the magazine, as well as video and multimedia pieces for the magazine online. Previously, she was at Vice Media for 10 years, in several positions including the managing editor of Vice Magazine and a video producer for vice.com.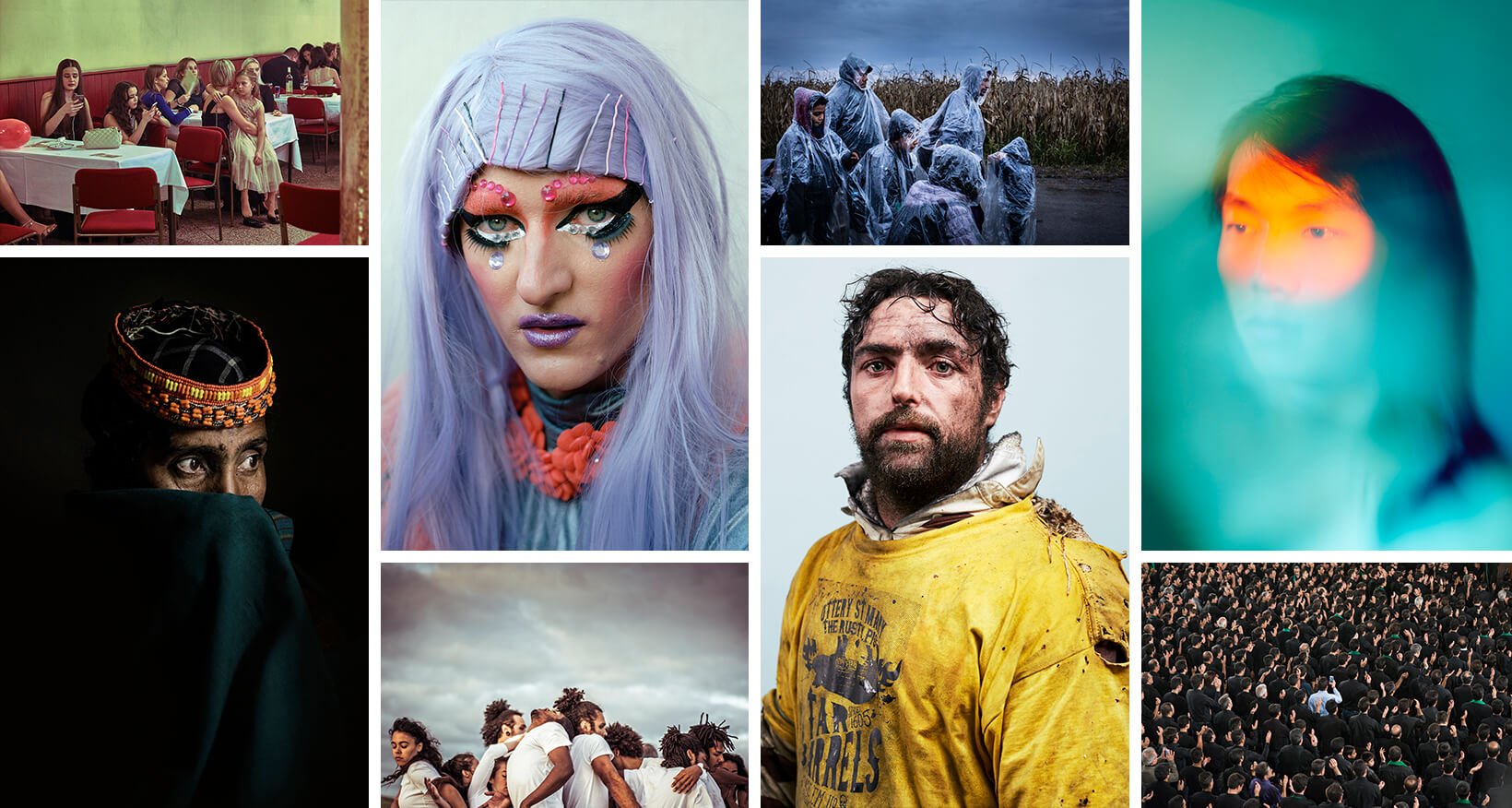 HUMANS OF THE WORLD INSPIRATIONAL IMAGES (CLOCKWISE FROM TOP LEFT) © LÊ CHAU-CUONG, JESSE NAVARRE VOS, KRISTOF VADINO, MACIEK JASIK, MIKE MARLOWE, LEON FOGGITT, PIPPA SAMAYA, DONELL GUMIRAN.
OTHER THEMES OPEN
FOR ENTRIES
CIVILIZATION
Judge: Emma Lewis (Tate Modern)
Deadline: 31 August 2020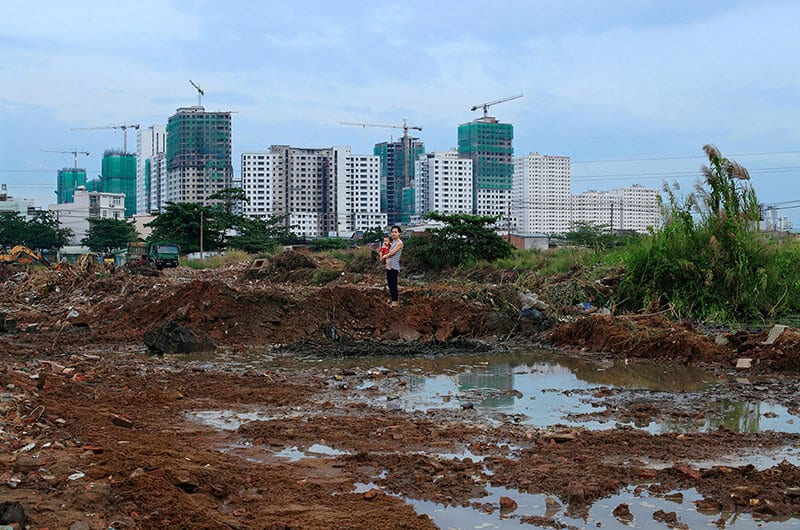 INSPIRATIONAL PHOTOGRAPHY © DUY PHUONG
OPEN CALL
Judge: Alex Prager
Deadline: 31 October 2020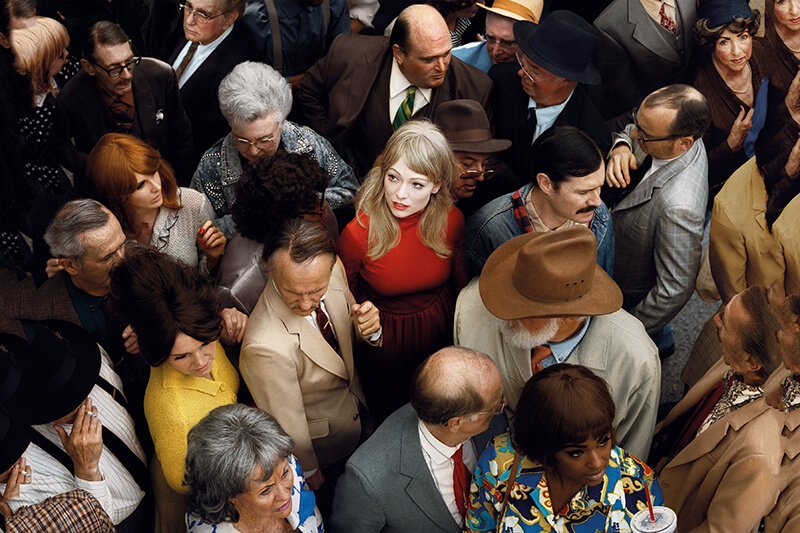 INSPIRATIONAL PHOTOGRAPHY © ALEX PRAGER
A prestigious jury, 3 international exhibitions and $24000 in cash prizes.