EDITORS' PICK
Made with Flesh and Blood
HUMANS OF THE WORLD
The Life Framer editors make their pick of the images and stories not included in the judge's selection for our 'Humans of the World' theme.
Following Zed Nelson's selection of winning images for our theme 'Humans of the world', this compilation of 20 images represents some of the other talented photographers whose work struck us and left a mark. Some are more literal representations of us as humans, and others are more abstract, but each one is a stunning image worthy of exposure and attention. These are intended to be a conversation starter… so feel free to join the discussion on our social networks.
Banner image courtesy of Cody Punter.
www.codypunter.com and Instagram: @cody.punter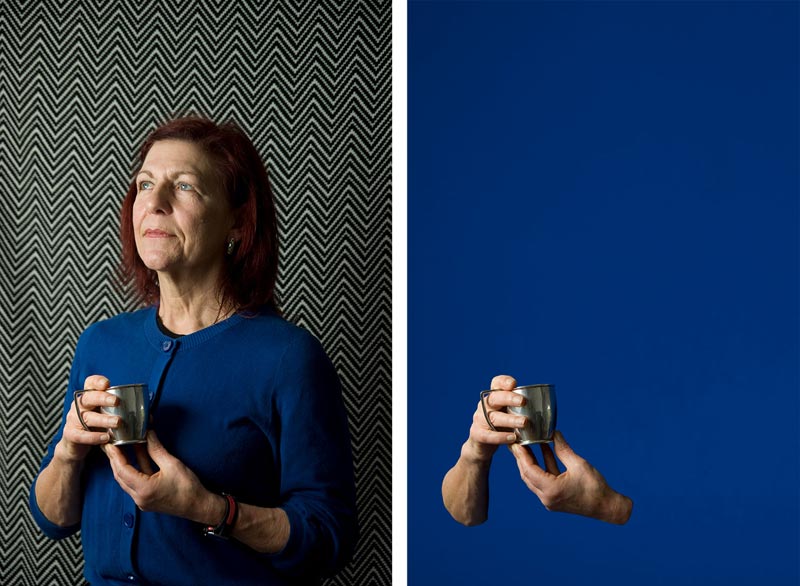 "Taking its name from the classroom activity, my series 'Show and Tell' is an ongoing portrait project depicting people with possessions that have an interesting story behind them. I have always been really interested in symbols in art and their subtle references to an array of stories beneath the surface. These symbols tend to stem from biblical and mythological references, which used to be widely known by the people who would view them. With this project, I want to collate symbols with stories sourced from individuals living today that more accurately represent our contemporary society, which is more secular and becoming increasingly more individualistic."
Text and image courtesy of Jessica Mcdermott –  www.jessicamcdermott.com