EDITORS' PICK
Made with Flesh and Blood
HUMANS OF THE WORLD
The Life Framer editors make their pick of the images and stories not included in the judge's selection for our 'Humans of the World' theme.
Following Zed Nelson's selection of winning images for our theme 'Humans of the world', this compilation of 20 images represents some of the other talented photographers whose work struck us and left a mark. Some are more literal representations of us as humans, and others are more abstract, but each one is a stunning image worthy of exposure and attention. These are intended to be a conversation starter… so feel free to join the discussion on our social networks.
Banner image courtesy of Cody Punter.
www.codypunter.com and Instagram: @cody.punter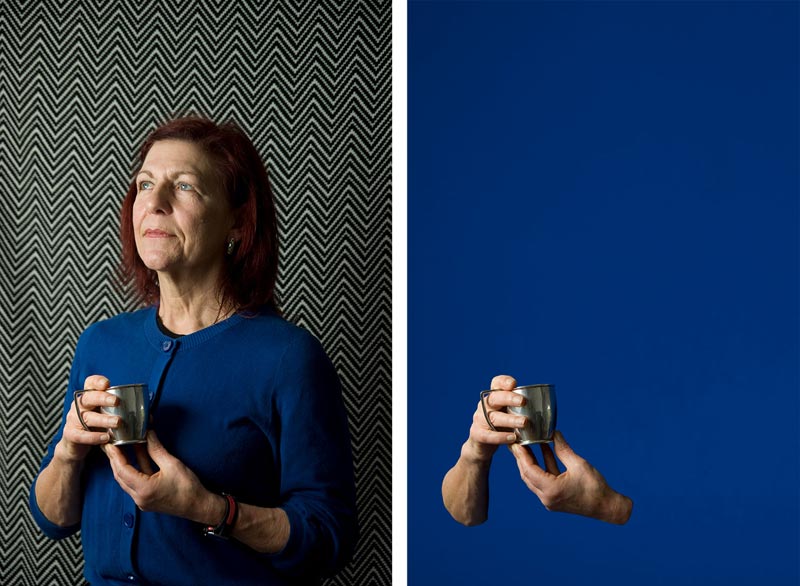 "Taking its name from the classroom activity, my series 'Show and Tell' is an ongoing portrait project depicting people with possessions that have an interesting story behind them. I have always been really interested in symbols in art and their subtle references to an array of stories beneath the surface. These symbols tend to stem from biblical and mythological references, which used to be widely known by the people who would view them. With this project, I want to collate symbols with stories sourced from individuals living today that more accurately represent our contemporary society, which is more secular and becoming increasingly more individualistic."
Text and image courtesy of Jessica Mcdermott –  www.jessicamcdermott.com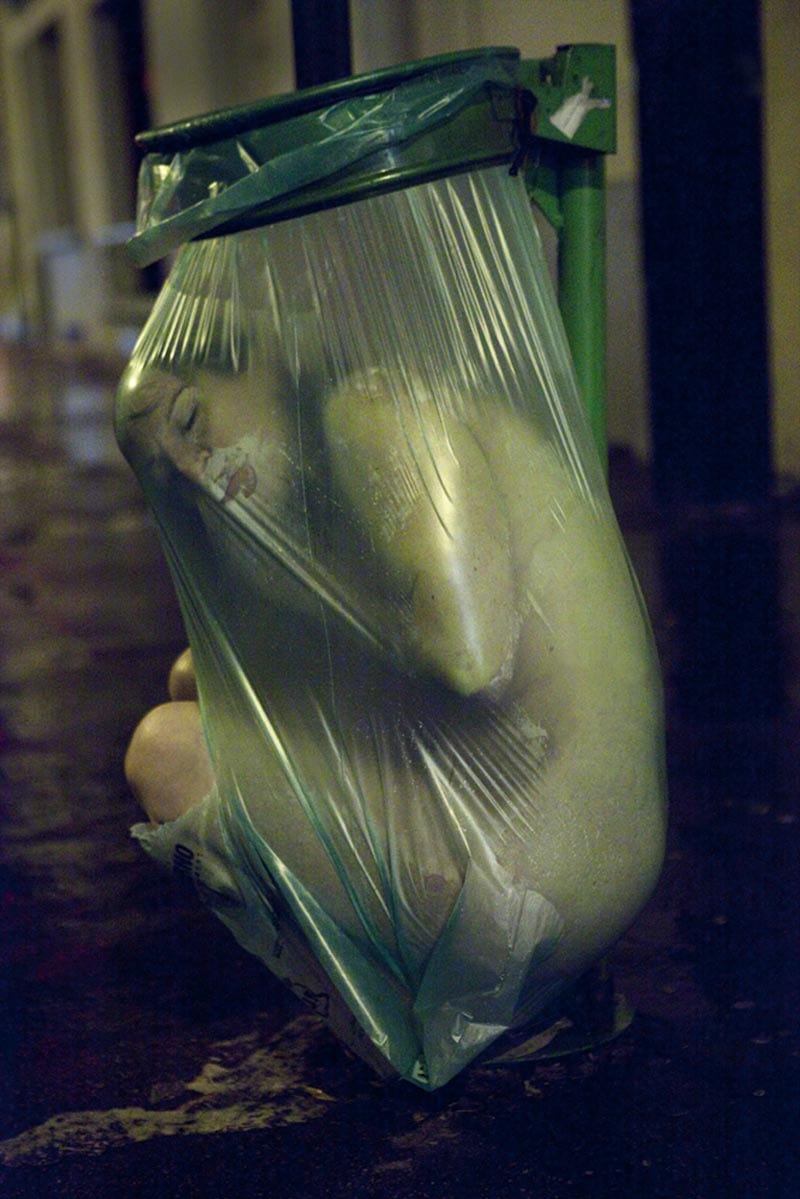 Self portrait exploring the issue of domestic abuse courtesy of Maria Falconer from her series 'Keep Her Unnoticed '.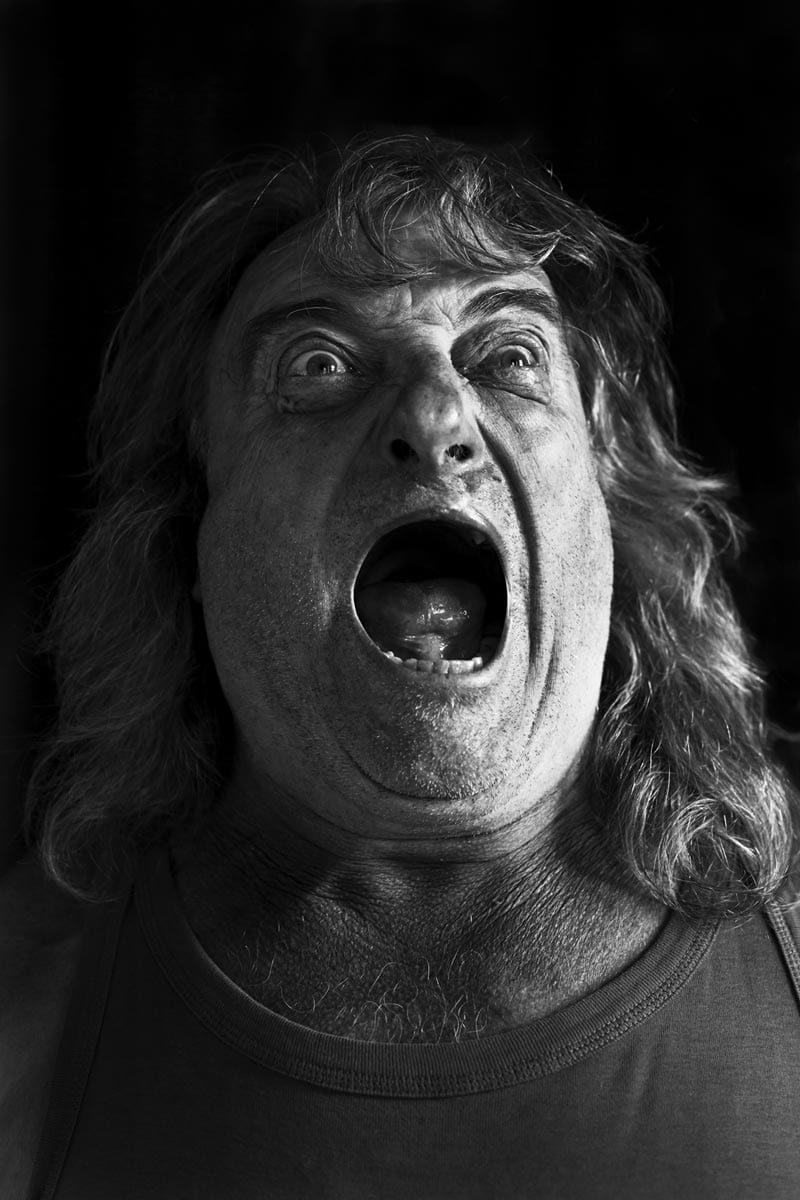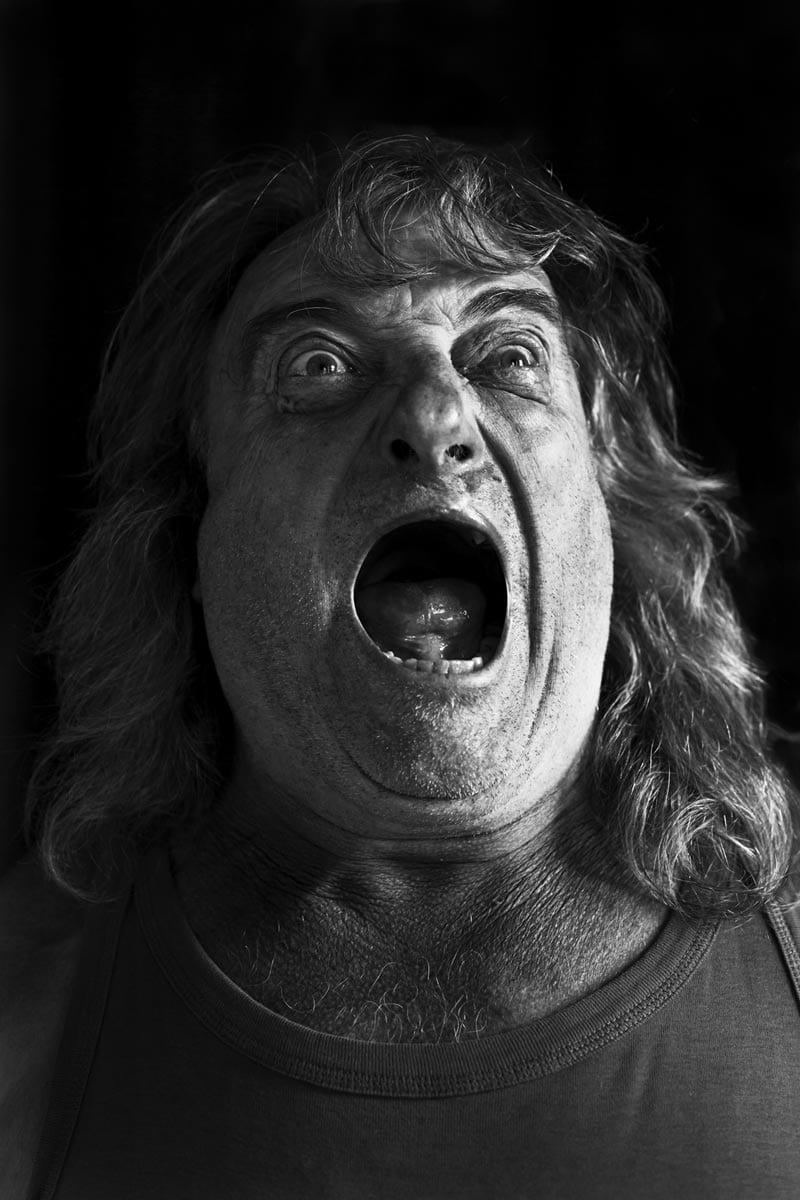 "There is a human condition in which the speech fades. When  the ability to communicate with words is extinguished or impaired, to human beings remain gestures and facial expressions to convey their emotions, thoughts and fantasies.
Hundreds of muscles that animate our faces, often unconsciously, speak an archaic and powerful language, transforming our features in ancient masks, either tragic or comic, giving corporeality and tangibleness to the infinite nuances of our hearts. These portraits represent the testimony of an extreme condition of human life, when the body is transformed, disfigured by suffering or by old age, when the intellect becomes dull and the emotions get extreme."
Image courtesy of Enrico Berni – www.enricoberni.com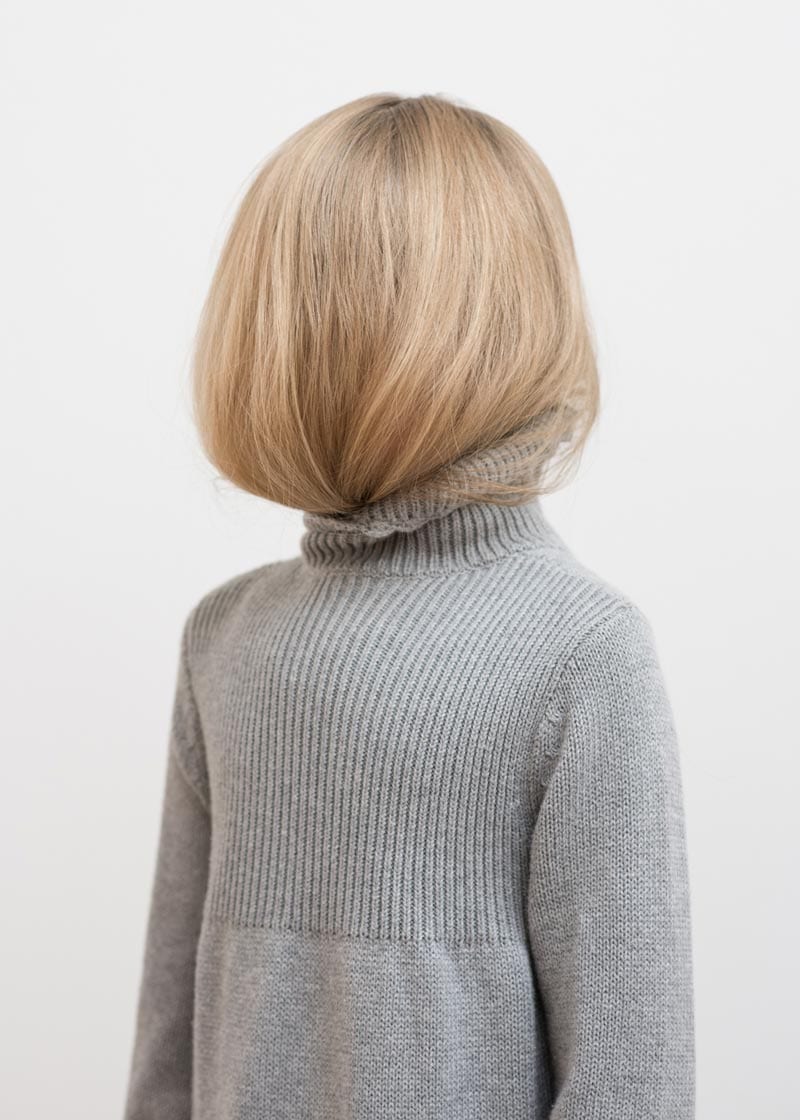 The origin of my series was how young people deal with today's media. As "digital natives", their use of the information possibilities offered by the Internet and social networks comes easily and natural to them. At the same time and in order to get a participant of the social community, through the use of social media, private information is always being fed to this media. Such information needs to be selected very carefully and responsibly.
Due to a reduction of information and a lage-sized presentation my portraits receive a very strong, almost sculptural presence. The person "metamorphoses" to a human, expressive sculpture.
Image courtesy of Stefanie Minzenmay from her series 'Protected Privacy – Protect Yourself!'.  
www.stefanie-minzenmay.de and Instagram: @fotografiesmy