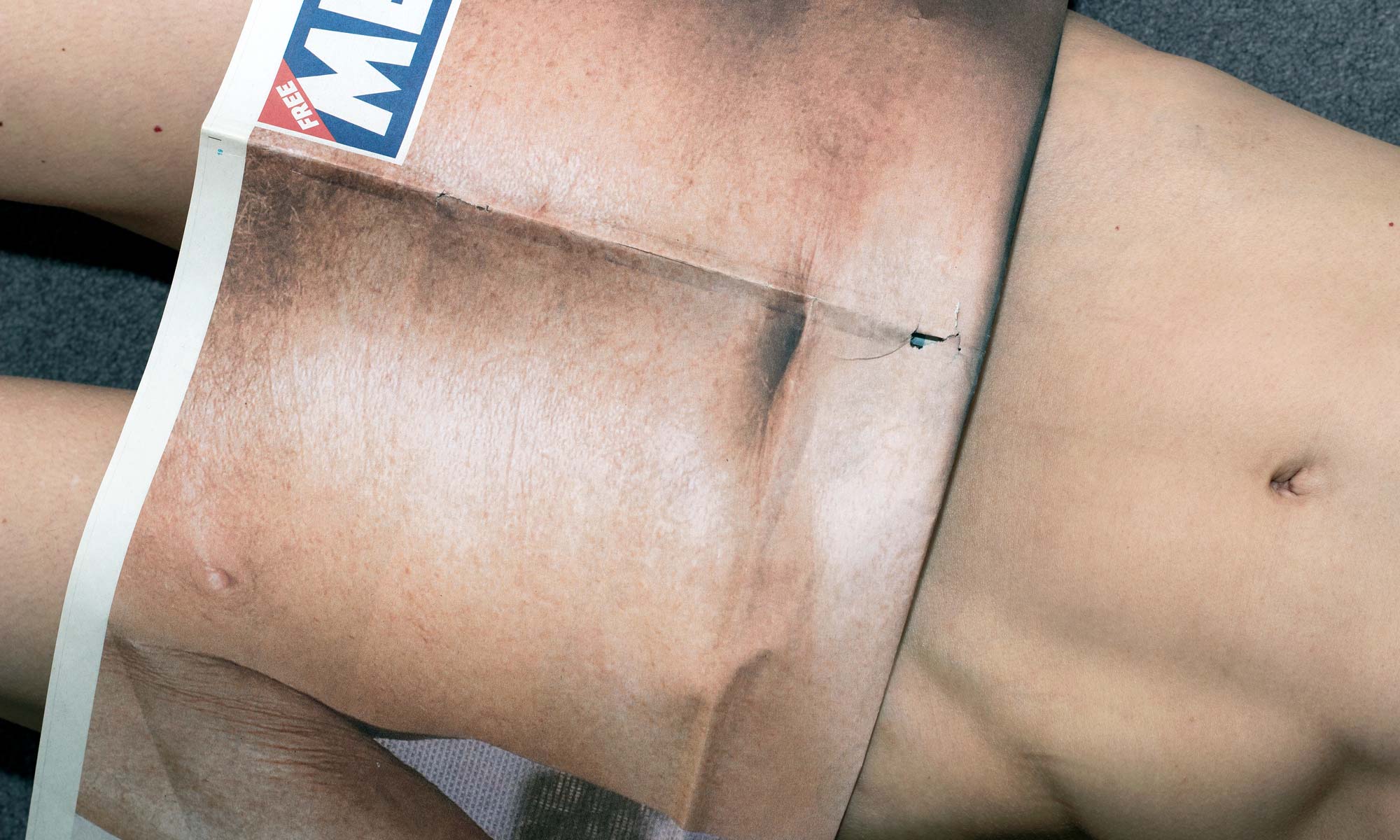 We're delighted to present the results of  THE HUMAN BODY call for entries. For this theme we asked you to explore the human body – from the head to the toes; its aesthetics, its flaws, its quirks and diversity. We asked you to capture our human bodies, and human nature…. It was judged by the brilliant Mona Kuhn.
Mona Kuhn is a globally acclaimed photographer, best known for her large-scale, dream-like images of the naked human form. Her work has been exhibited and is held in collections at prestigious galleries such as The J.Paul Getty Museum, LACMA, The Royal Academy of art and Le Louvre.
You can discover the winning images below and join the discussion on Facebook, Instagram and Twitter. Congratulations to all the talented photographers featured and thank you all for your support.
"The human body is the best picture of the human soul". Let's see some of those pictures…
FIRST PRIZE: MELISSA SPICIA
"Strange and beguiling, this photograph elucidates the body within the current context of our media culture, transcending into a new and surreal interpretation of the self." – Mona Kuhn.
SECOND PRIZE: SANDRINE LOPEZ
"This photograph transports me beyond the portrait and a frozen moment in time. It seems to enter an internal battle between acceptance and reluctance of all that has been lived and witnessed and all that lies ahead, endlessly." – Mona Kuhn.
THIRD PRIZE: PAOLA DE GRENET
"This photograph steps into a magical and metaphysical visual vocabulary inviting the viewer to examine the fundamental nature of being and the world that encompasses it." – Mona Kuhn
WINNING PHOTOGRAPHERS
Julia Fullerton-Batten, Helias Doulis, Thomas Morel-Fort, Mido Lee, Claudia Willmitzer, Geir Moseid, Brice Krummenacker, Francesca Catastini, Luis Alberto Rodriguez, Kajsa Gullberg, Alina Emrich, Sam Peach, Roshan Adhihetty, Scott Houston, Matthew Dols, Stephen Louw, Rory Hamovit.
A prestigious jury, 4 international exhibitions and $24000 in cash prizes.