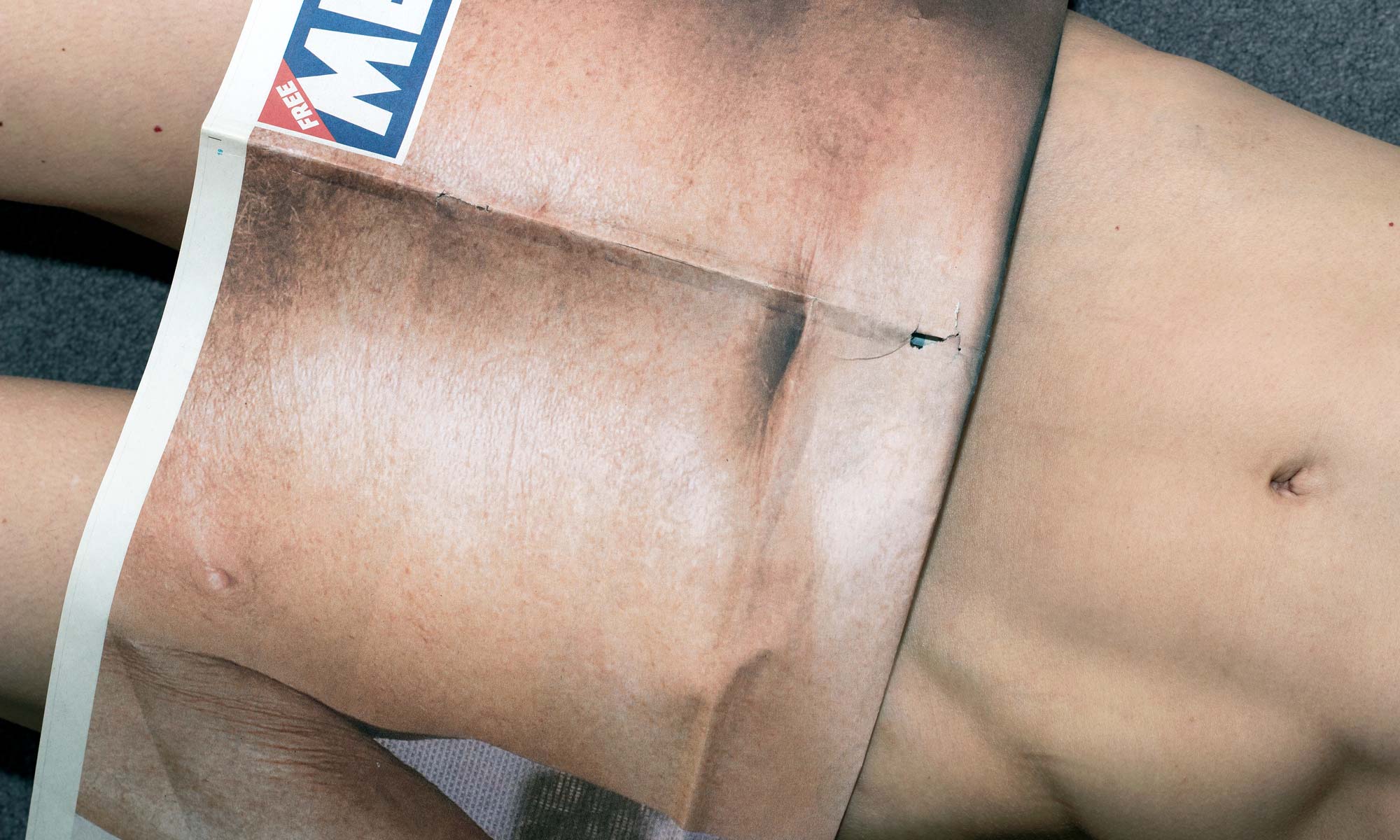 We're delighted to present the results of  THE HUMAN BODY call for entries. For this theme we asked you to explore the human body – from the head to the toes; its aesthetics, its flaws, its quirks and diversity. We asked you to capture our human bodies, and human nature…. It was judged by the brilliant Mona Kuhn.
Mona Kuhn is a globally acclaimed photographer, best known for her large-scale, dream-like images of the naked human form. Her work has been exhibited and is held in collections at prestigious galleries such as The J.Paul Getty Museum, LACMA, The Royal Academy of art and Le Louvre.
You can discover the winning images below and join the discussion on Facebook, Instagram and Twitter. Congratulations to all the talented photographers featured and thank you all for your support.
"The human body is the best picture of the human soul". Let's see some of those pictures…