EDITORS' PICK
Flesh and Heart
THE HUMAN BODY
The Human Body Editors' Pick
"The flesh is at the heart of the world." – Maurice Merleau-Ponty
Following Joachim Ladefoged's selection of winning images for our theme THE HUMAN BODY, this compilation of 20 images, selected by the Life Framer editors represents some of the other talented photographers whose work struck us and left a mark. Each a stunning image worthy of exposure and attention…
These are intended to be a conversation starter… so feel free to join the discussion on our social networks.
BANNER IMAGE COURTESY OF TODD KENNEDY
www.toddkennedy.zenfolio.com / @toddkennedypics
"Story telling with the human body. My images touch on themes of plastic waste, the duality of existence, and the juxtaposition of beauty and ugliness."
Editor's comment: The minimalist composition, contrast of pastel colors and bold staging make this image work. It's artful and beautiful, while perhaps hinting at something more troubling – the problem of plastic waste, here accentuated by the purity of the environment and the cloaks that almost suffocate. It leaves a strong impression.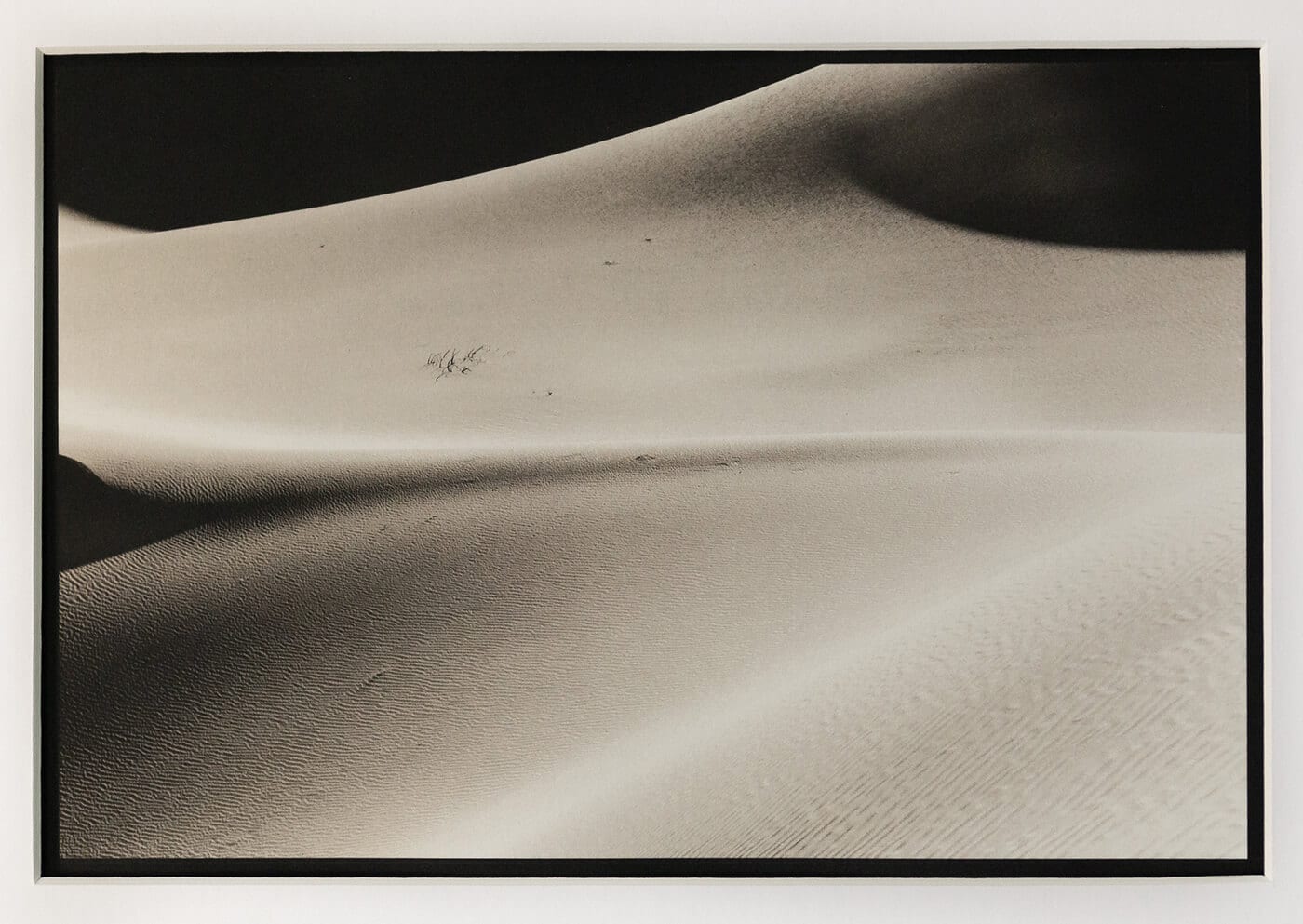 IMAGE COURTESY OF MATTHEW ZORY
www.matthewzory.com / @matthewzory
"A photograph of an actual platinum prints from a series of about 20. I love the desert – the solitude, the smells, the immensity – and found it very curious and wonderful that many of the pictures from my most recent visit were so anthropomorphic."
Editor's comment: Matthew's platinum print of a desert landscape has an alluring quality – the gentle folds of sand, the silvery waves of texture, and the way in which the distance fades to black taking a quiet hold on the viewer. But what makes it a captivating image rather than a merely pleasant one, and what makes it apt for this theme, is the way in which the landscape resembles a body – the hump of a spine, the mound of a shoulder leading to an extended arm, freckles scattered across the smooth skin, and even a clump of hair. Drawing that parallel – of body and landscape, topography and anatomy – makes for an artful result.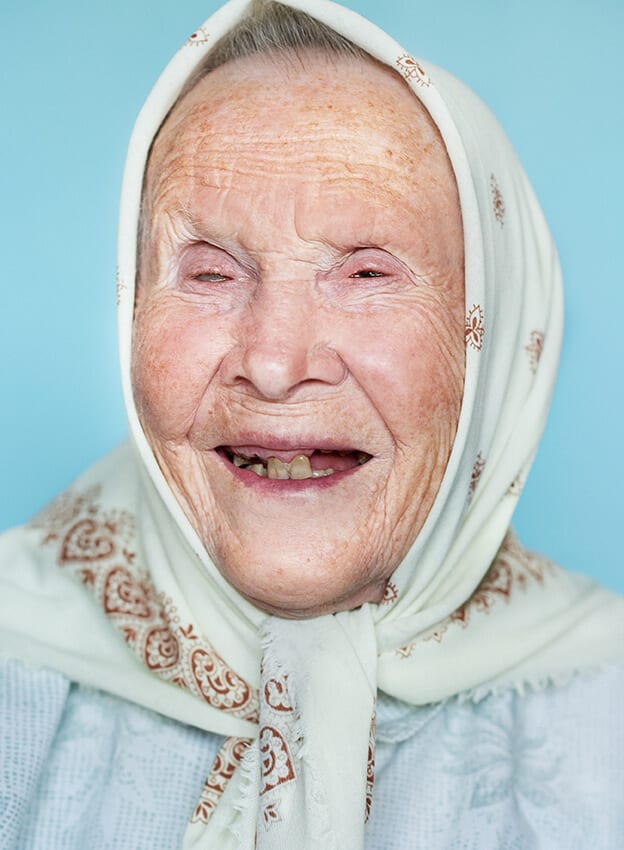 IMAGE COURTESY OF MONIKA KALVELE FROM HER SERIES 100 METU KARTU (100 YEARS TOGETHER)
www.pozerskyte.com
"The state of Lithuania is celebrating the centenary of its independence. In this portrait series I photography Lithuanian people who are 100 years or older. No make-up, no filters, just bright faces – like a message to us all to just look into the eyes of our closest relatives and listen to their stories."
Editor's comment: Monika's image is taken from a series in which she photographs centenarians from Lithuania – a country recently celebrating its own century of independence. It's a lovely concept, and one her paired with a beautifully executed portrait. She closely crops her subject against a pastel background and uses a tight depth of field to create a real closeness and intimacy. And her subject's joy and ease in front of the camera, her pride despite clear hardship apparent in the lines on her face, her missing teeth and glassy eye, is infectious. It's heart-warming and tender. A portrait of a life well lived, we can assume.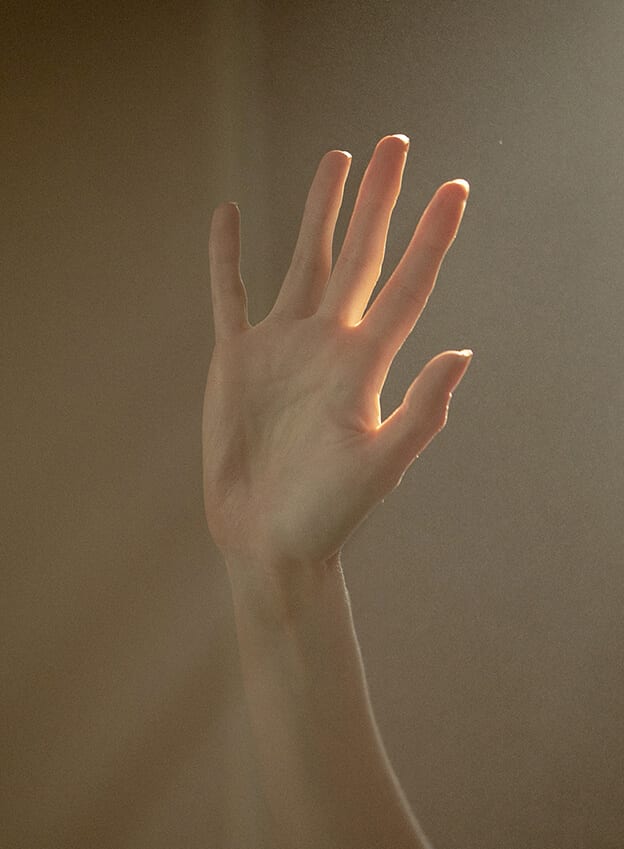 IMAGE COURTESY OF LAURENT CASTELLANI
www.laurentcastellani.com / @laurentcastellani
Editor's comment: Images like this are to be admired – the artist's desire to engage with the simplest of subjects and create something beautiful. The soft tonal contrast and subtle highlighting of form with natural light enhance the delicate subject. Sometimes all you have to do is look around to discover the best photographic subjects, to find a poetry in normality.