CLOSING SOON!
SUBMISSION DEADLINE: 31 DECEMBER 2019
A home for the brain, the heart and the soul. Let's look at the image of the human body… from the head to the toes; its flaws, its quirks, uniqueness and beauty. Freeze a detail or a scene that captures our human nature. With over seven billion bodies to choose from, show us the ones that count.
Portraiture, candid, studio, conceptual, documentary… any genre, and tasteful nudity welcome.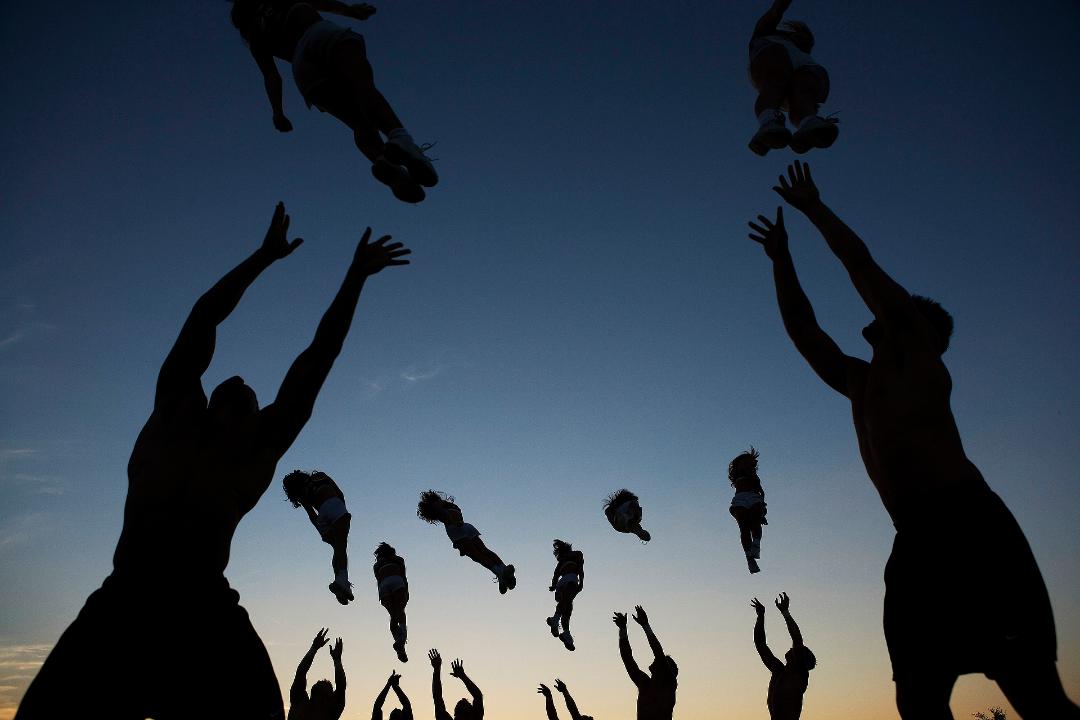 INSPIRATIONAL PHOTOGRAPHY © JOACHIM LADEFOGED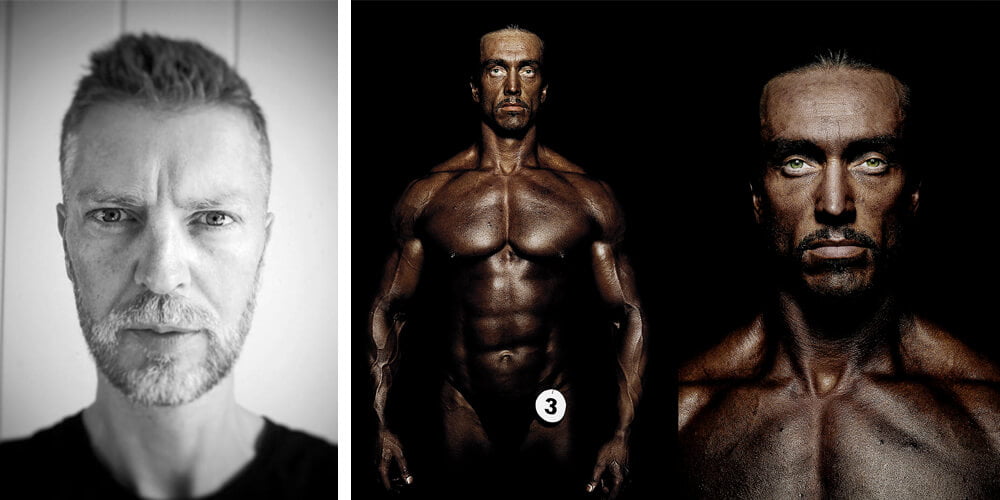 IMAGES © JOACHIM LADEFOGED
JUDGED BY
JOACHIM LADEFOGED
Across the past 30 years, Joachim Ladefoged has worked in more than 60 countries, winning international recognition for documenting war, conflict, and ordinary life around the world for outlets such as The New York Times Magazine, The New Yorker, Mare, Newsweek, and TIME.
He has published three books: Albanians, exploring the turbulent lives of Albanians between 1997 and 1999, Mirror, documenting the world of professional bodybuilding, and most recently After my Time, a deeply personal record of his work and family life post 9/11. His photos have won international awards such as Visa D'Or, World Press Photo, POYi, Eissie, and Agfa, and he was the first Dane to win first prize at the World Press Photo Awards. He is credited with being one of the driving forces behind the new wave of Danish photojournalism.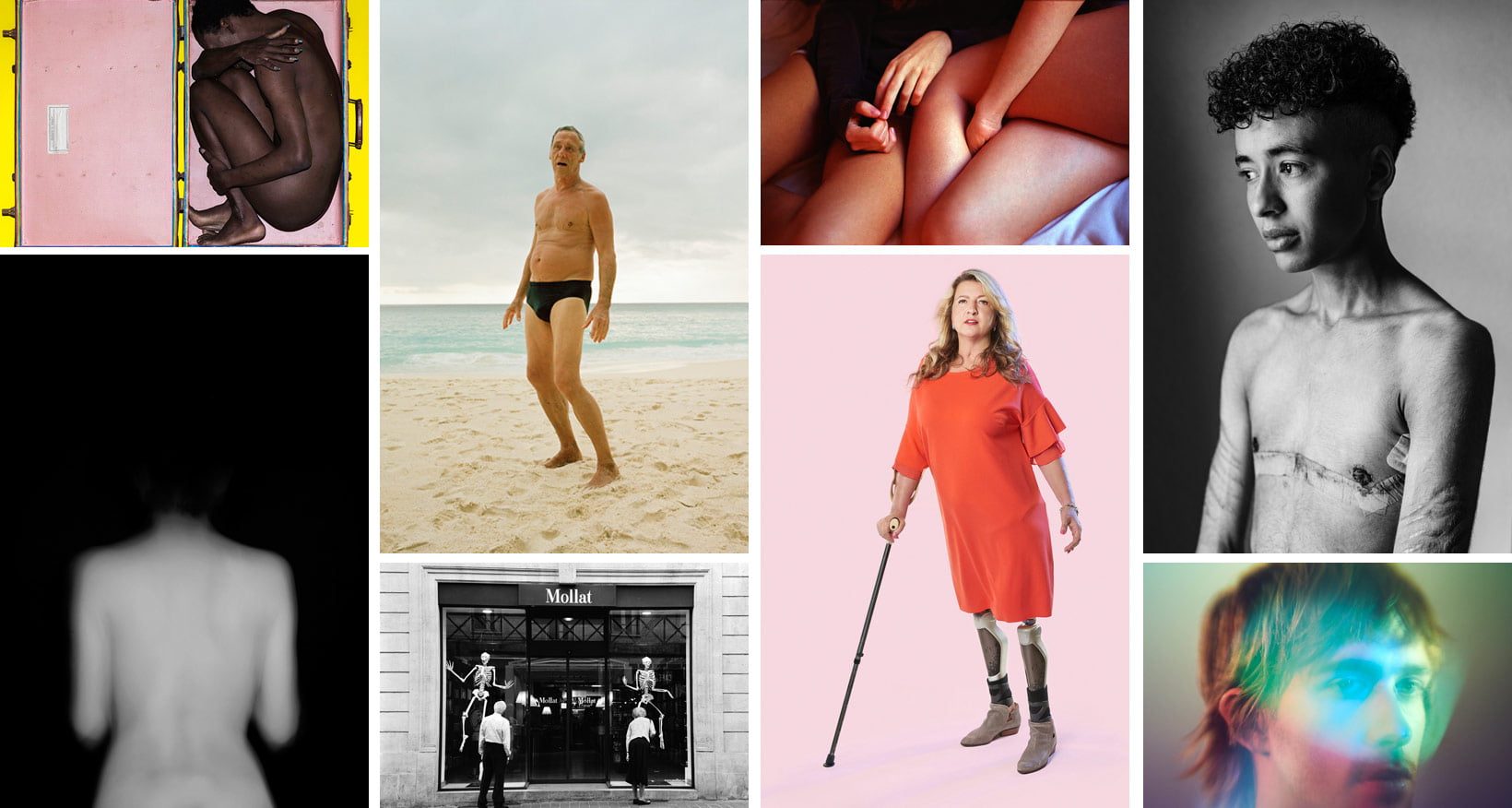 THE HUMAN BODY INSPIRATIONAL IMAGES (CLOCKWISE) © STEPHEN LOUW, ALINA EMRICH, GIULIA BERSANI, MARVEL HARRIS, MACIEK JASIK, DARIJA JELINCIC, ANTON CARO, CAMILLE STELLA.
OTHER THEMES OPEN
FOR ENTRIES
NIGHT LIFE
Judge: Todd Hido
Deadline: 31 January 2020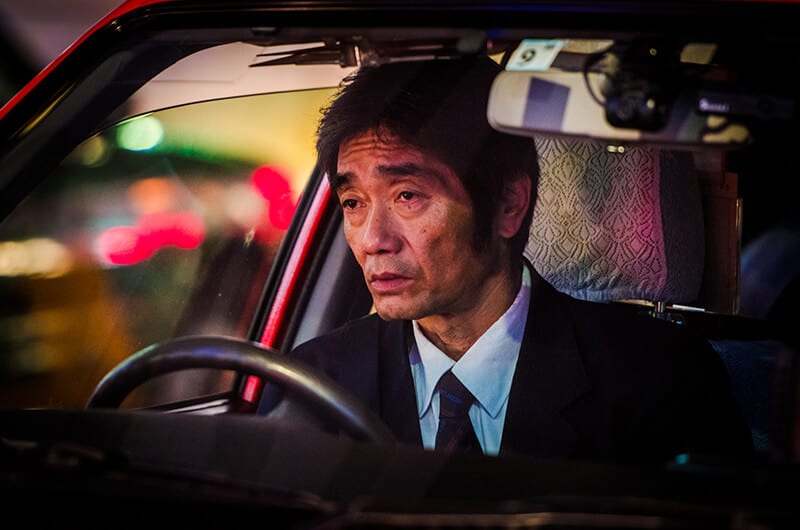 INSPIRATIONAL PHOTOGRAPHY © OLEG TOLSTOY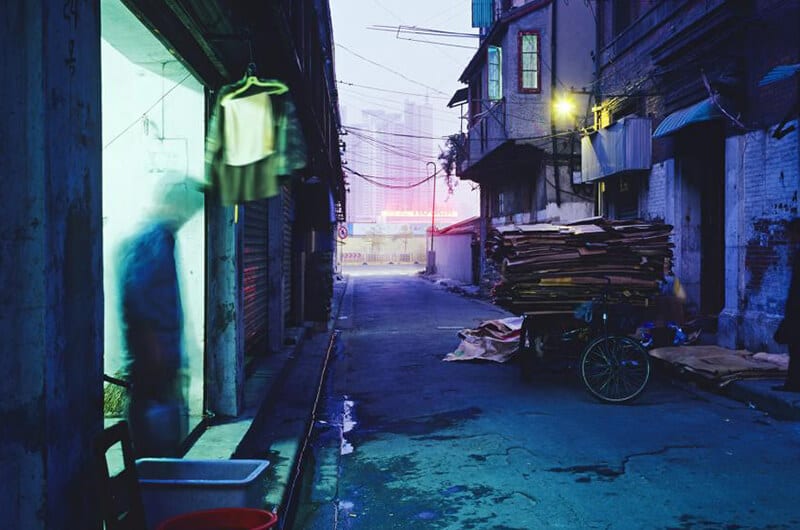 INSPIRATIONAL PHOTOGRAPHY © GREG GIRARD
A prestigious jury, 3 international exhibitions and $24000 in cash prizes.