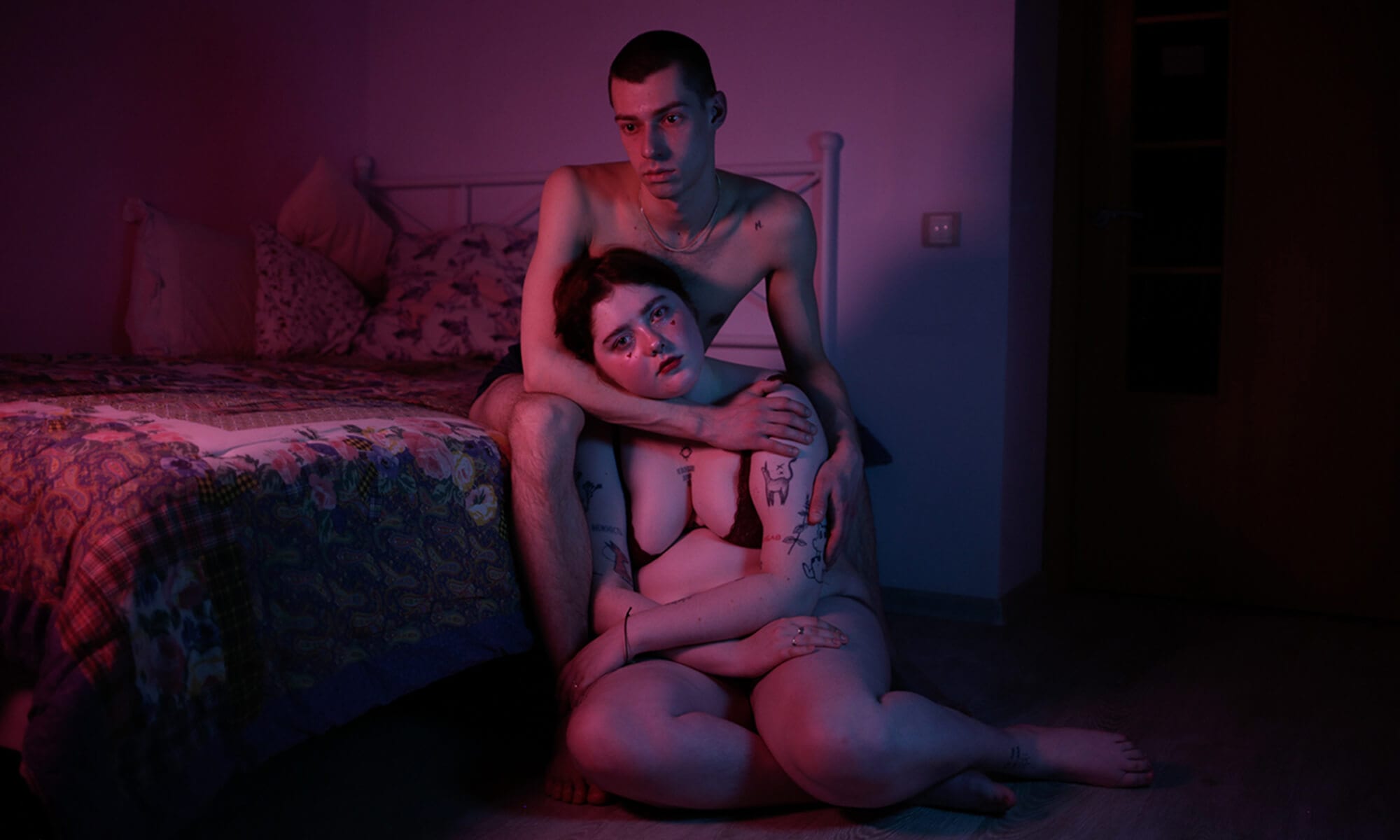 "We celebrate our ability to create machines that move as man, yet we take for granted the miracle that is the human body." – David Alejandro Fearnhead
We're delighted to present the results of the third theme of Life Framer Edition VI, judged by celebrated documentary photographer and winner of the Visa D'Or and World Press Photo, Joachim Ladefoged.
As the quote above poetically describes – the body is a remarkable thing, something that unites us all while making each of us unique. It is no surprise that this mesmerizing selection celebrates such diversity – capturing the many shapes and sizes of the human body – while challenging our concepts around beauty, normality, and even what the future might hold.
Congratulations to the selected photographers, and thank you to everyone else who submitted. Enjoy!
Join the discussion on Facebook, Instagram and Twitter and thank you to everyone who submitted their work.