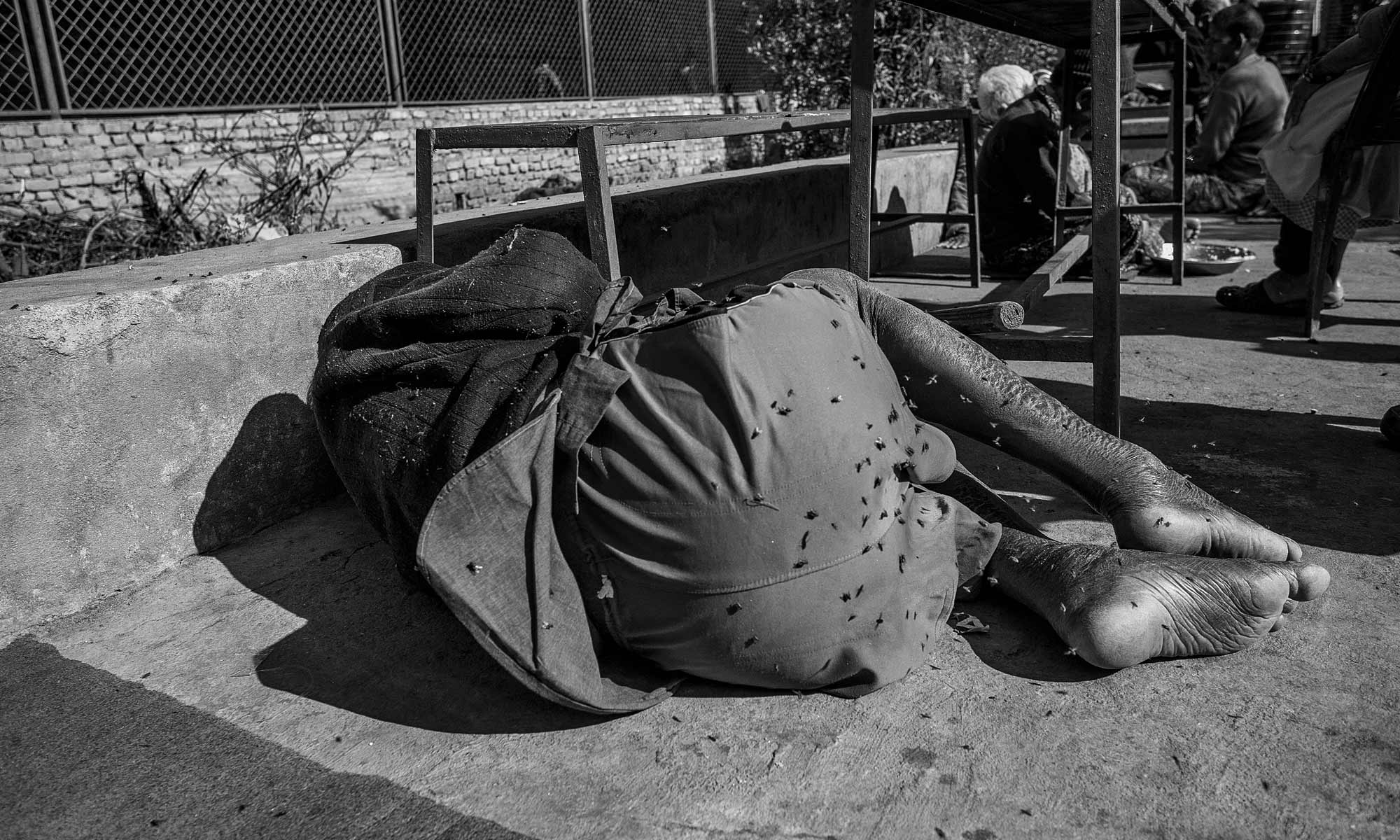 "The body is the instrument of our hold on the world" – Simone de Beauvoir
We're delighted to present the results of our second theme of Life Framer Edition V, judged by the highly revered photographer and documentarian Roger Ballen.
On immediate viewing, this might seems like Life Framer's darkest and most challenging shortlist yet. Few images are light-hearted, and there is little room for color – other than the skin tones one might expect for a theme focussed on the human body, the predominant shades are blacks and greys. Look closer though and you'll be rewarded with images that inspire with their subtlety and deftness, and that are in fact celebratory – documenting pride in difference and diversity, defiance in the face of adversity, beauty in imperfection. Indeed it is a selection of extremes, and there is little space for conventional beauty. Of course this might be in part due to the influence of our judge – Roger Ballen himself an artist who has always challenged with his off-kilter viewpoint and focus on society's outsiders. But perhaps it's also a reflection on the world we find ourselves in – one where traditional conventions of beauty are constantly being eroded, and where disability and difference is slowly moving away from something to be marginalized, to something to be accepted and cherished. For each positive shift forwards, there is of course a tension and inertia, and that idea – that co-existence of positivity and negativity, of happiness and hardship – is ever present in this very contemporary, very honest selection of images. Enjoy!
Join the discussion on Facebook, Instagram and Twitter. Congratulations to all the talented photographers featured, and thank you to everyone who submitted their work.