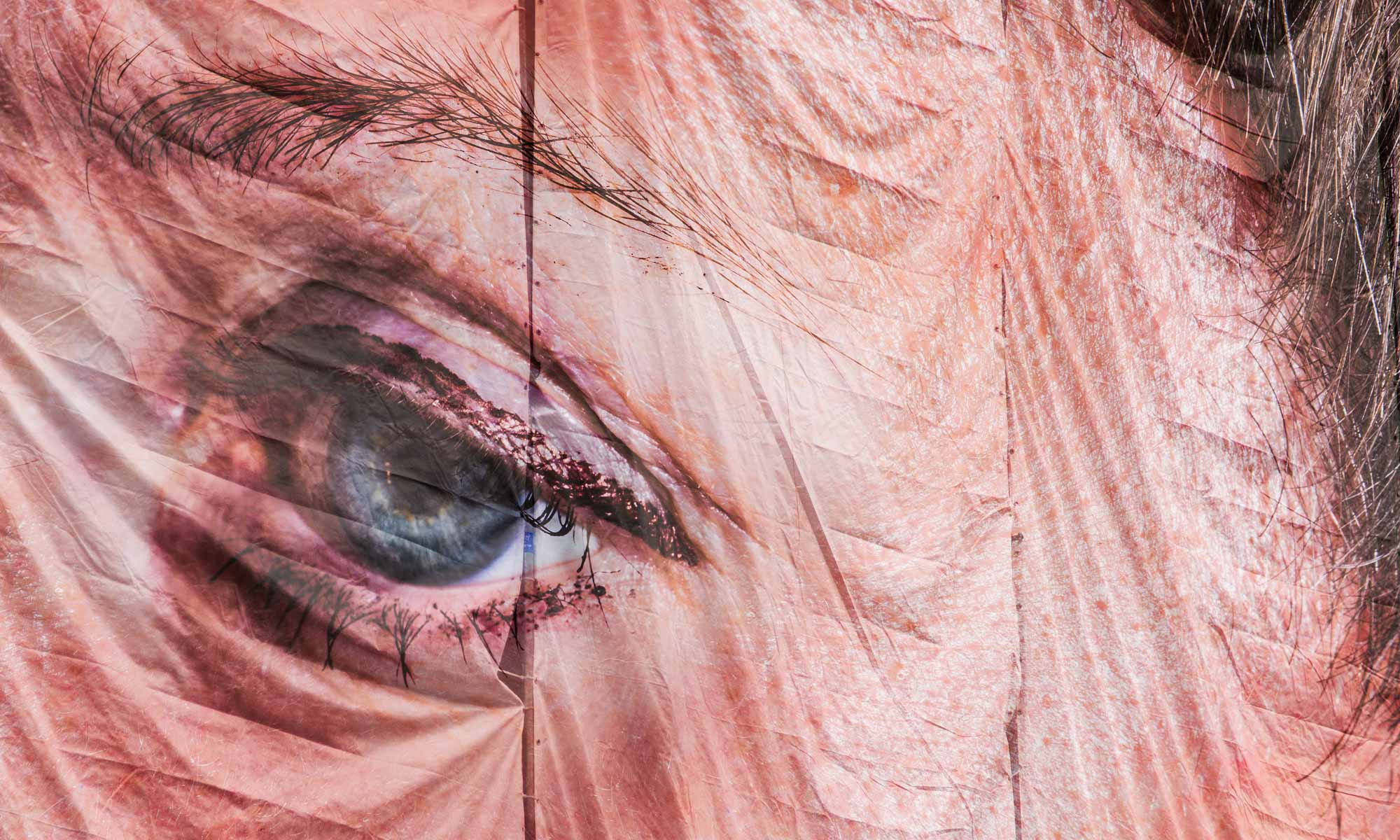 "Shooting people is more beautiful, because it is more difficult." – Constantine Manos
We are delighted to present the results of the fifth monthly theme of Life Framer edition IV – THE HUMAN BODY. We asked you to look at the image of the human body, and to capture a detail or scene that describes our shared humanity. The theme was judged by Alison Morley – photo editor, lecturer and writer, and the Chair of the Documentary Photography and Photojournalism Program at the world-renowned International Center of Photography (ICP) in New York.
You can discover the winning images below and join the discussion on Facebook, Instagram and Twitter. Congratulations to all the talented photographers featured, and thank you to everyone who submitted their work.