INTERVIEW
Keep on Roaming
WITH GAJAN BALAN
An interview with Gajan Balan
"Once you are able to strip away your ego and get to a place that you're really happy with, that's your truth."
Tamil photographer and digital entrepreneur Gajan Balan won our recent CIVILIZATION competition with a stunning bird's eye view of the rooftops of Mumbai. Judge Emma Lewis of Tate Modern called it a "striking image of immense hardship and resilience. On a human level it is incredibly poignant; formally, the colour palette, rooftop angles and the tension between the still, sleeping body and birds circling overhead combine to powerful effect."
Keen to know more about Gajan, about the image, and about his thriving YouTube account, we put some questions to him. And his responses – covering the juggling of projects and business ideas, finding authenticity, and what makes for a "bucket list" image – were as fascinating and thought-provoking as we might've hoped.
Hi Gajan. Firstly, congratulations on winning our recent Civilization theme. Can you tell us a little bit about your winning image, and what it means to you? Did Emma's comments resonate?
Thank you so much for creating opportunities like these, and for an image like this to be recognized makes it that much more special to me. I often wonder if the story I see in my photos will resonate with viewers and for Emma to hit the nail on the head was an extraordinary feeling. When I see this image, the lines and tones pull you to this singular figure that is asleep; this young man that has found comfort in what many would deem an uncomfortable environment. The hawks circling above adds some drama to underscore the harsh conditions that the subject calls home. When I spotted him early that morning, it was a scene that I found strength in. I had to wait there and capture the right frame that could best convey what I felt in that moment and well, this is as close as I could get.
In three words, how would you describe your photographic style?
Your story matters. Regardless of what my subject is, my purpose is to capture a story as best as possible. For me, it's the North Star that will always guide me in the right direction.
You run an agency – Bokeh Blink – through which you mostly focus on portraiture, and you also run a pretty popular YouTube channel, sharing equipment reviews and "how to.." tutorials. Can you tell us a bit about this – how these various goings-on came about, and how you split your time across them?
In 2017, I made the decision that I would completely leave the wedding photography business and try to carve out a new lifestyle for myself. While that genre was very fruitful for me, it didn't give me the fulfilment that I was looking for as a creator. I spent months thinking and mapping some ideas, and ultimately came to the realization that I just wanted to travel the world and capture whatever I wanted. As naïve as that may sound, my business background kicked into high gear and focused on how I could actualize my new vision. The answer was to put in the work capturing a new portfolio of images that better reflects what I wanted to capture moving forward, and it also meant building a community of engaged viewers that respected my opinion in the digital imaging space. The two strategies go hand-in-hand where I look to capture projects that resonate with me while documenting that experience to create meaningful content for other creators. It has proven to be incredibly successful, even exceeding my projections, but most of all it has brought me so much fulfilment. The cherry on top is that I get to share this journey with my team.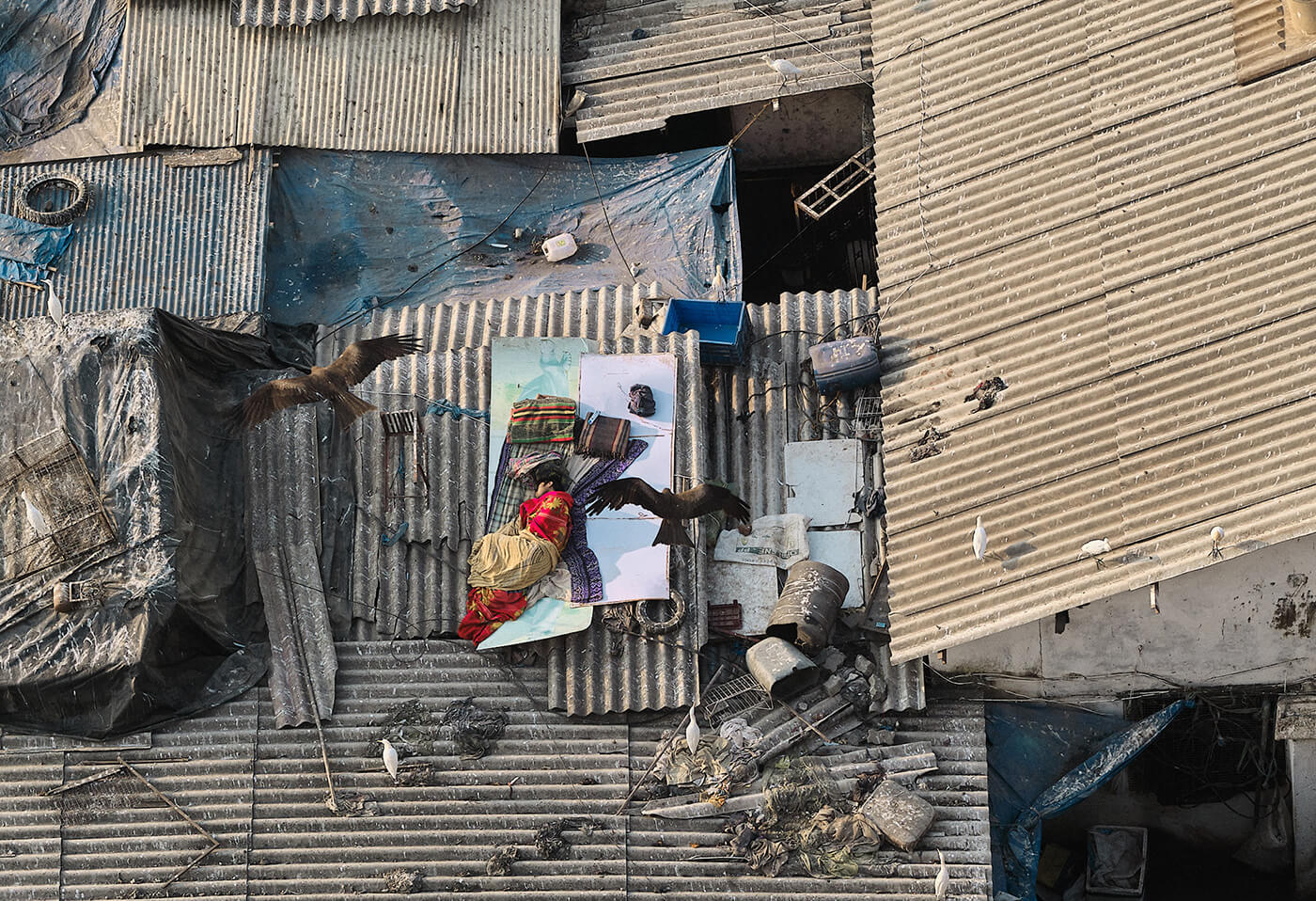 GAJAN'S WINNING CIVILIZATION IMAGE: "WE'LL BE OK"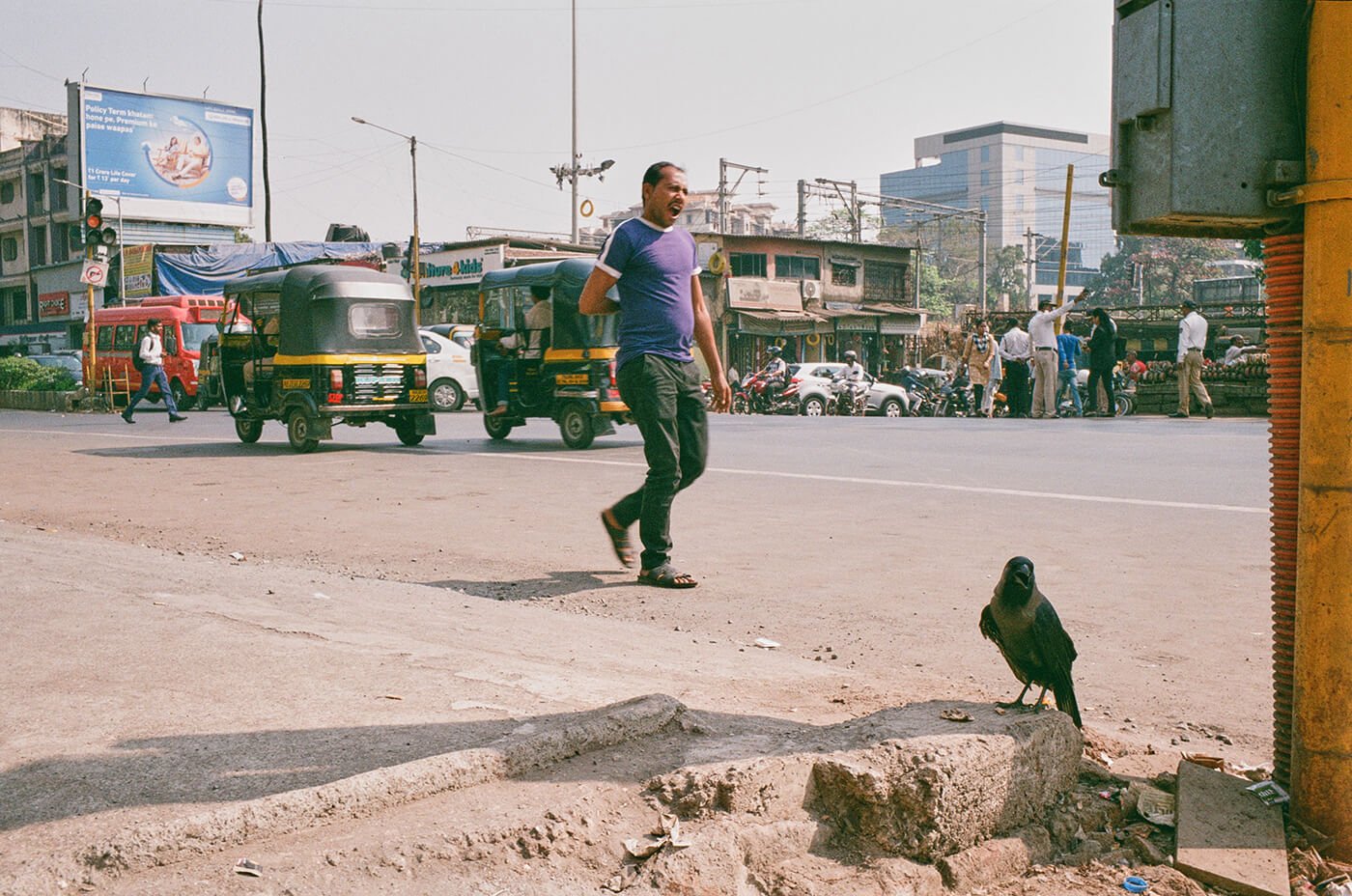 "WE'RE ALL TIRED"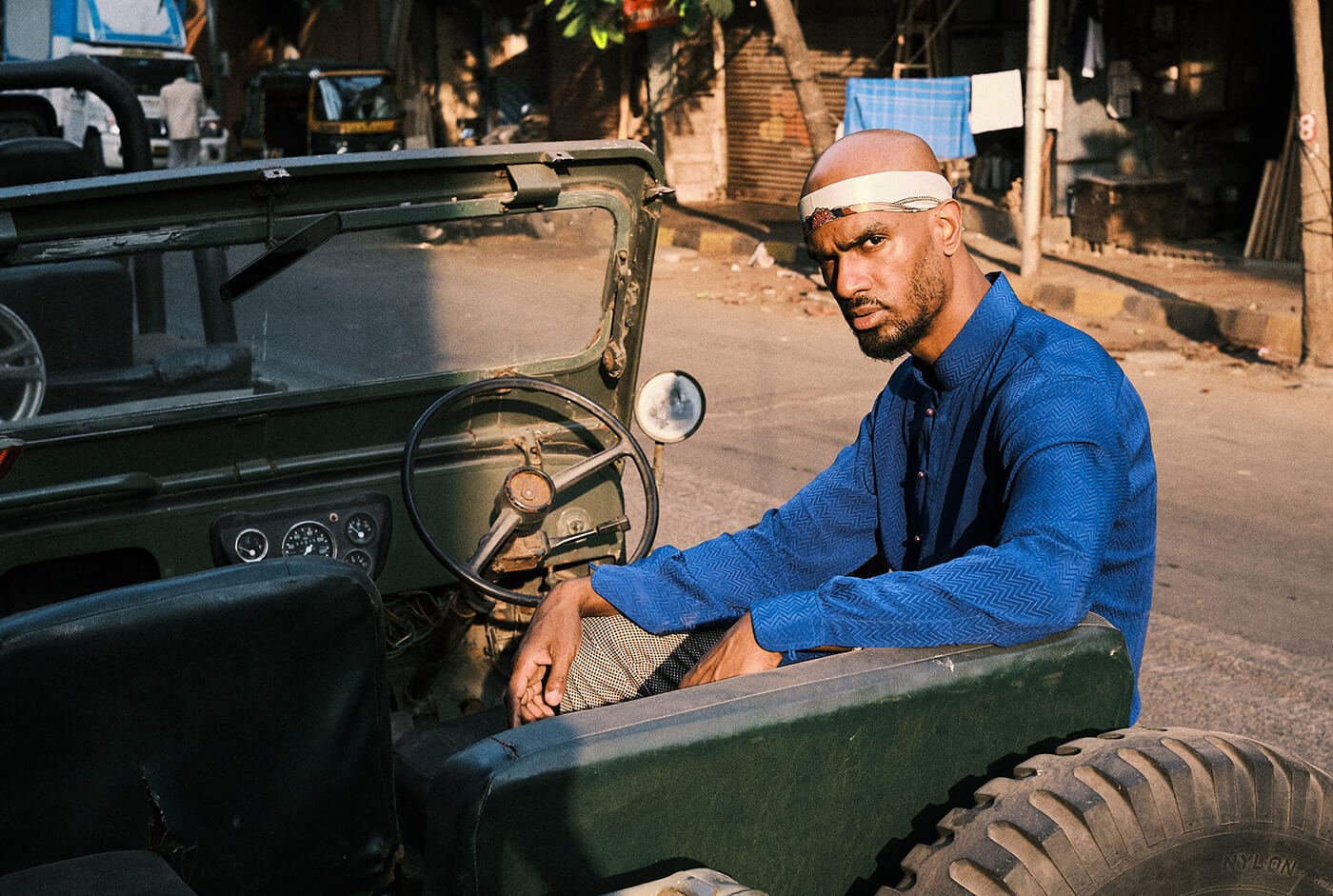 "ROYAL BLUE"