FEATURED STORY
Foo Dëkk: Severance and Re-attachment
BY SERENA VITTORINI
The scene for this project is a SPRAR center in a small town near Rome…
The Protection System for Asylum Seekers and Refugees (SPRAR) is a network of 'second reception centers' intended for asylum seekers and beneficiaries of international protection. Each center is aimed at promoting social and economic integration of these migrants, through development of cultural knowledge and skills.
At the center in question I met Sarabba and Sidibbe, two boys from Mali. Through the work of the center, each has taken up employment. I spent a lot of time with them, getting to know their personalities and and aspirations for the future, and how they were integrating into Italian culture.
I was particularly fascinated by Sarabba. He has an undying passion for football, and has a scar on his navel from when his umbilical cord was severed in Africa. This scar is a clear link to his childhood – a hint at a naivety which he still retains in his eyes when he plays football. Sidibbe loves nature, and I tried to portray him in moments that could be representative of this attitude.
Entering into the daily lives of these young men has allowed me to share some of their intimate moments. The needs, aspirations and frustrations of those who have had to abandon their land and enter into a new life. They share a strong sensitivity, sprung from human frailty, and although their personal spheres may be far from mine, there are shared nuances that go beyond the activation of a superficial empathy.
And the title? 'Foo dëkk' means 'Where do you live?' in the Wolof language spoken in the home region of Sarabba and Sidibe. I wanted to refocus attention on the meaning of 'belonging', which for me is not based on geographical boundaries but instead on the human being within the global environment.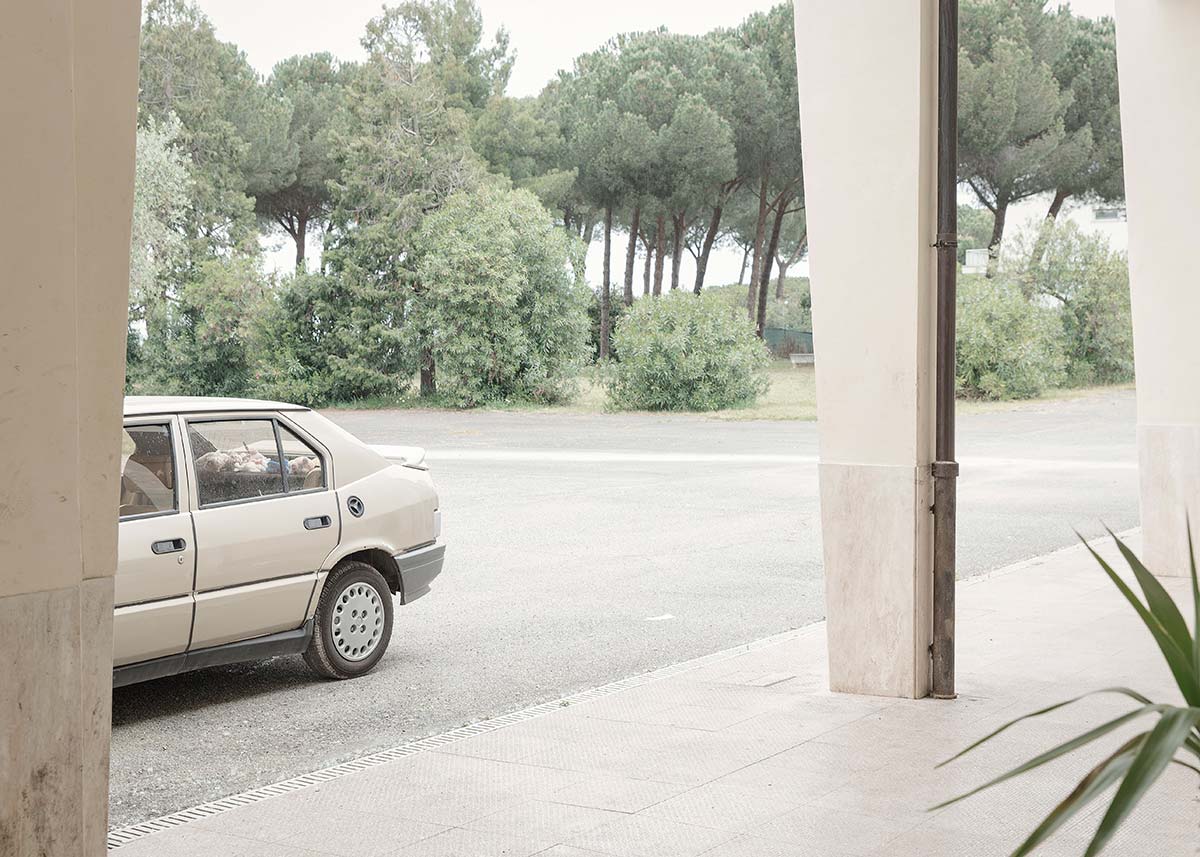 The entrance of the SPRAR center 'AMAHORO' near Rome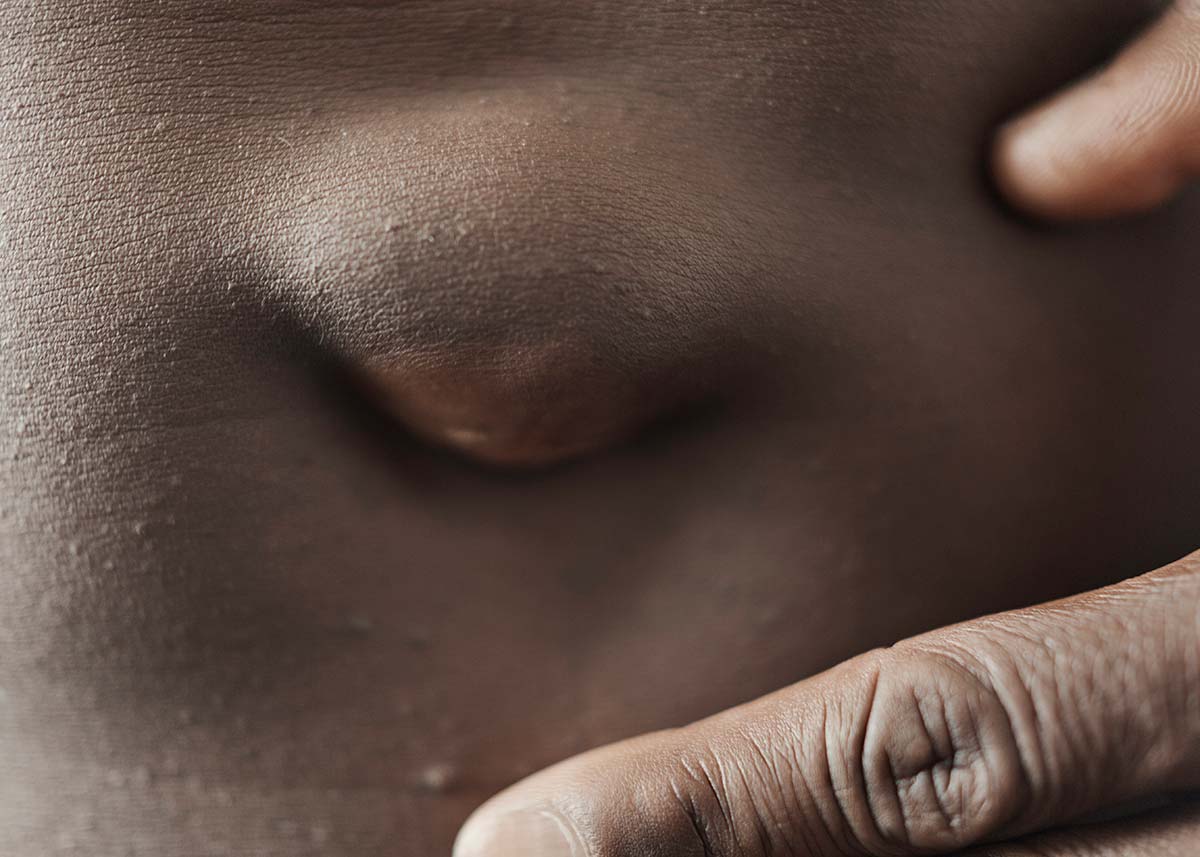 The scar on the Sarabba's navel from when his umbilical cord was cut at birth