INTERVIEW
Emotion beyond Truth
WITH FELIPE FITTIPALDI
An interview with Felipe Fittipaldi
"My idea was to suggest something about their universe. It was a search for the emotion, not the truth."
Felipe Fittipaldi won our Open Call theme – judged by Katerina Stathopoulou, curator at MoMA – with a stunning composition from his series 'Backlands Sertão'. Katerina noted the viewpoint – almost that of the deceased – and the power in withdrawing certain physical elements from the scene, and described it as a photograph that "tells multiple stories and raises multiple questions". Fittingly, we wanted to ask Felipe more about the image and series, along with his approach to long-form documentary project-making. His responses were thoughtful and surprising, covering the passion that went into the project, how we builds a frame from the elements around him, and how his work fits into the ever-evolving world of professional photography…
Your winning image comes from the series 'Backlands Sertão' in which you examine the social impact of the migration of young people away from the rural areas of Brasil. You focus on those left behind – an ageing population, perhaps the last representatives of traditional culture. How did this project come about? And what personal meaning does it have for you, as a Brazilian now based in Rio de Janeiro?
I was in the region to do an article about archaeology for a magazine. The Brazilian semi-arid area has a large number of archaeological sites, and on the long road to these sites there are houses and people that appear almost like mirages amidst the hostile landscape of the caatinga (Brazilian savannah). These people intrigued me, and visiting them and listening to their stories, I noticed that most chose to remain in isolation, in their places of origin, watching their inheritors migrate to urban centres, struggling to adapt to modern life.
A year after my first contact, I returned to the region to photograph this story as a personal project. I travelled more than 5,000 km of dirt roads in search of the characters. One of my motivations to document the traditional populations that resist in the Brazilian caatinga was the admiration for a wisdom that we lack in the city. In the consumer society, we are conditioned to seek assurances, stability and status. Failure in this chase results in fear and loneliness. The "sertanejos", as they are called, accept the cycle of life in a very natural way. Drought, loneliness and death have always been part of their universe. There is an admirable resignation in this acceptance. Spending time with them made me think about it.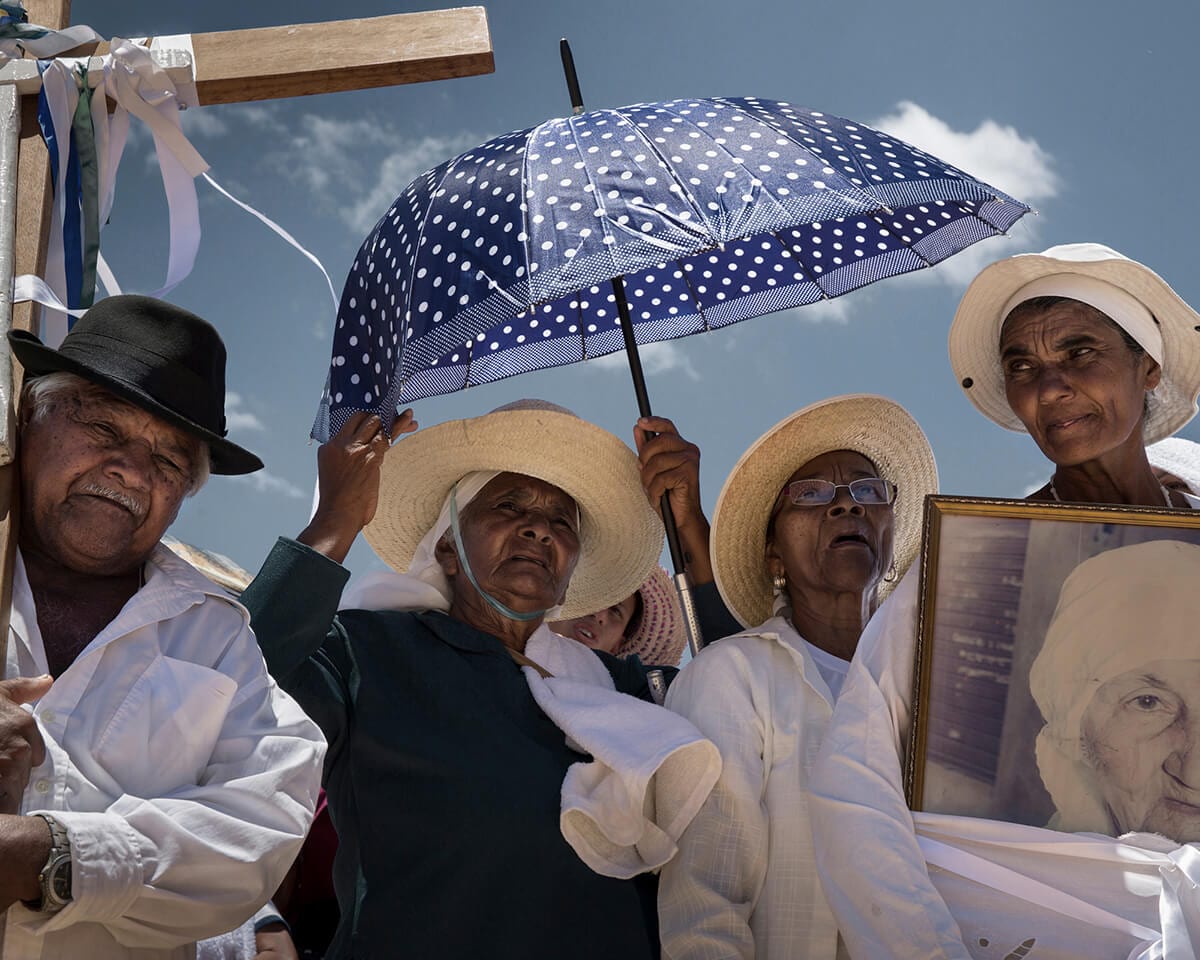 Felipe's winning 'Open Call' image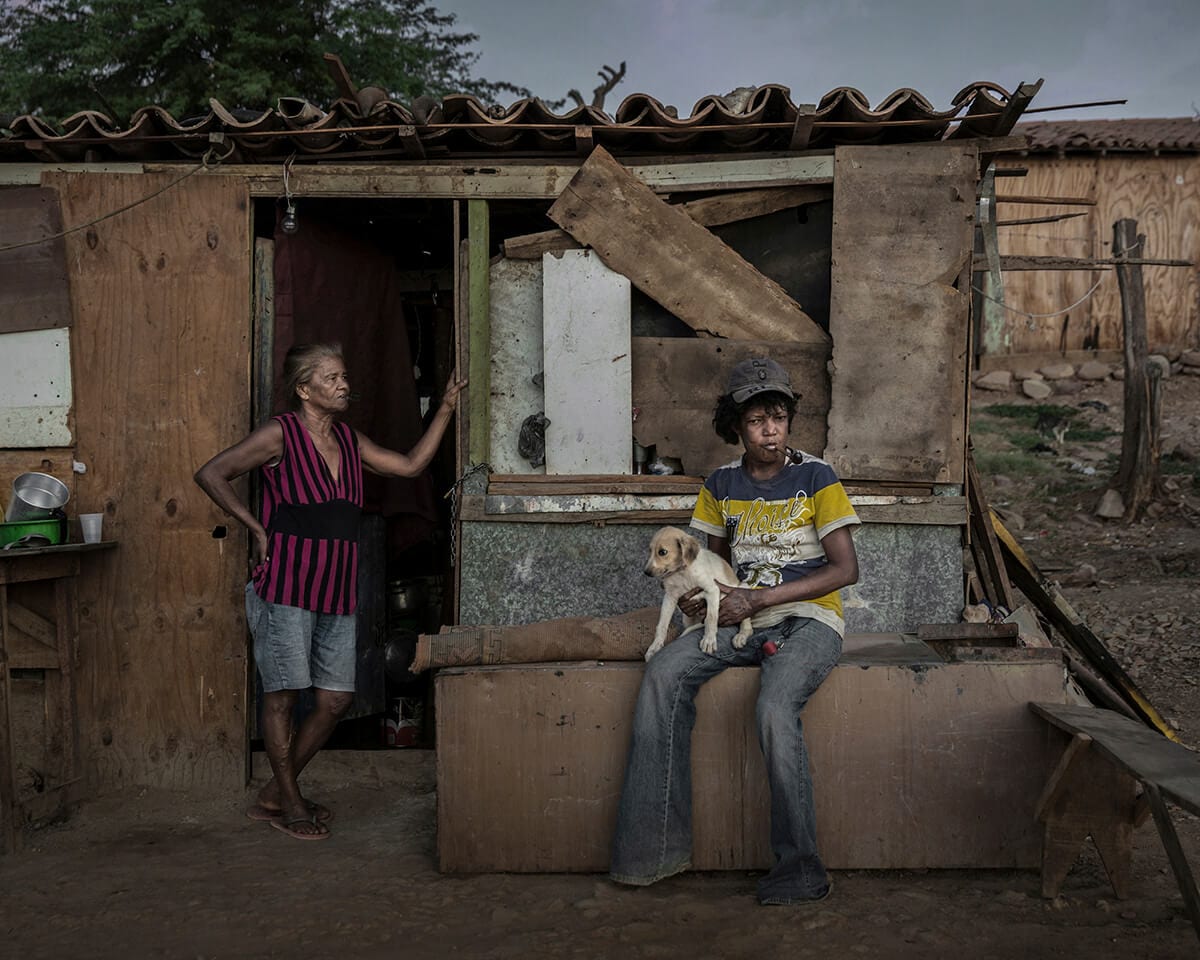 What emotions were you left with, having gotten to know these people? Is there an idea that you would like to get across beyond pure and objective documentary? I no