EDITORS' PICK
Where Soul meets Body
FACES OF LIFE
Faces of Life Editors' Pick
"The face is a picture of the mind with the eyes as its interpreter." – Marcus Tullius Cicero
Following Katherine Matthews' selection of winning images for our 'FACES OF LIFE' theme, this compilation of 20 images, selected by the Life Framer editors represents some of the other talented photographers whose work struck us and left a mark. Some are more literal representations of the theme, and others are more abstract, but each one is a stunning image worthy of exposure and attention.
These are intended to be a conversation starter… so feel free to join the discussion on our social networks.
Banner image and text courtesy of Elisa Tomaselli from her series 'Enlighten'.
"Tiptoeing around my city, I can see a lot of people's everyday stories, and I'm hooked on the intimate moments that they live, which might remain unperceived if they weren't brought to light by my camera. My project interprets photography as if it was an open window through which one can give different meanings to reality to create icon image. The use of the flash light helps to enlighten the slightest nuances of others' feelings, emphasizing the duration of time in which the emotions are lived, often resulting in both surreal frames and fossilized images of alienation."
Instagram: @elisa__tomaselli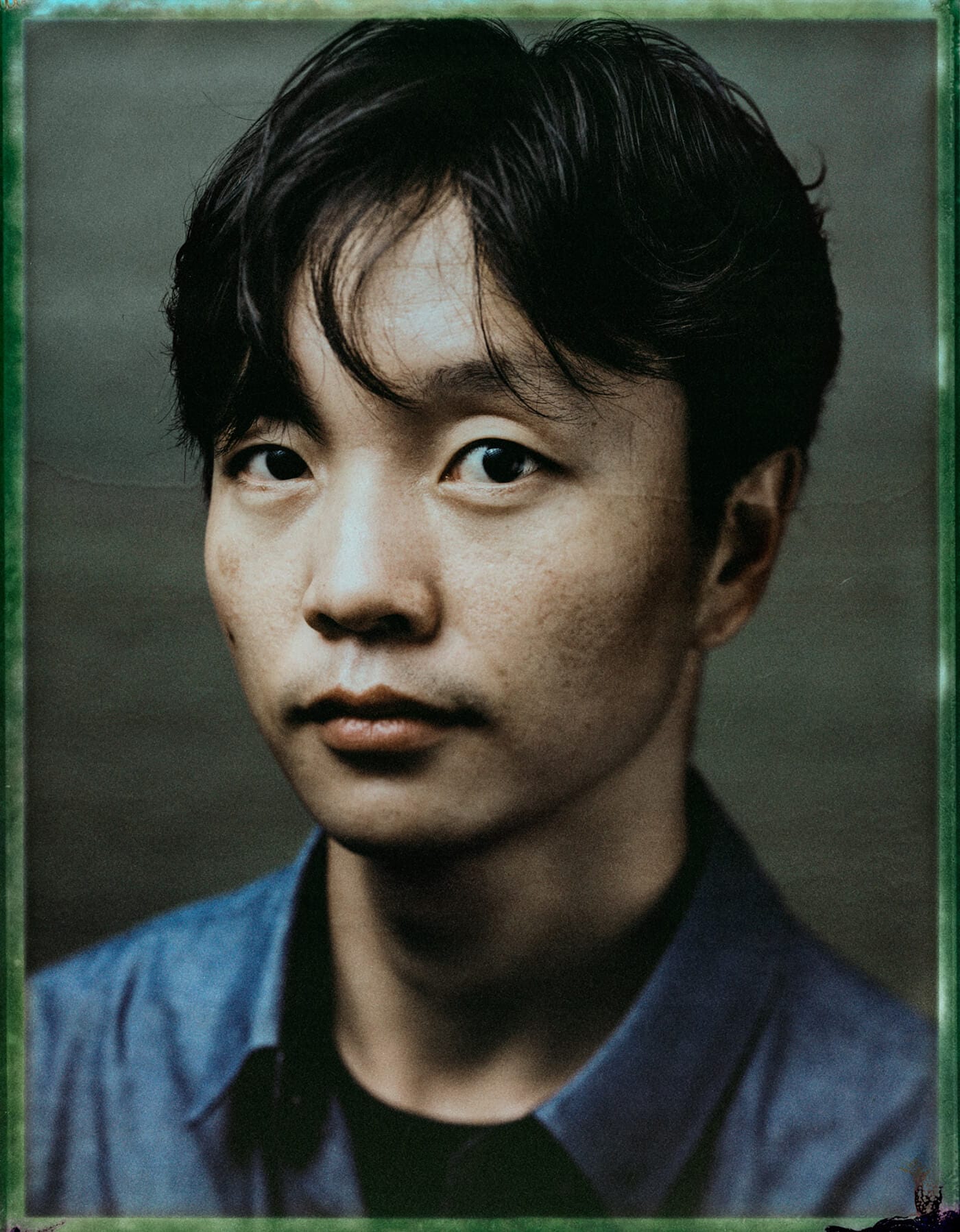 Image and text courtesy of Tim Franco: 'Kim Pil-joo from his series 'Un-Person: North Korean Defectors'.
"In George Orwell's 1984 an 'unperson' is someone who has been vaporized, whose record has been erased. The people I chose to portray made the decision to disappear from their own Orwellian world – North Korea. Sometimes for ideological reasons and often by despair, they left behind a life that would disappear for ever. The road to South Korea is dangerous and can take years. Some of them won't make it. The travels of the ones that do are filled with the fear of being arrested and sent back to labor camps. Having arrived in South Korea they often struggle to find a new identity, lost between their North Korean past and South Korean future. To reflect this incredible transition I chose to portray these defectors on an analog material that is not supposed to exist. Just like their situation, the negative of a Polaroid is not supposed be usable. It is only obtained through a series of chemical purifications of the back paper that reveal the original polaroid image. The result is often uncertain, dirty and imperfect. This series of portraits is the first chapter of a project reflecting on North Korea, in particular on the notion of borders and identity".
www.timfranco.com and Instagram: @timfranco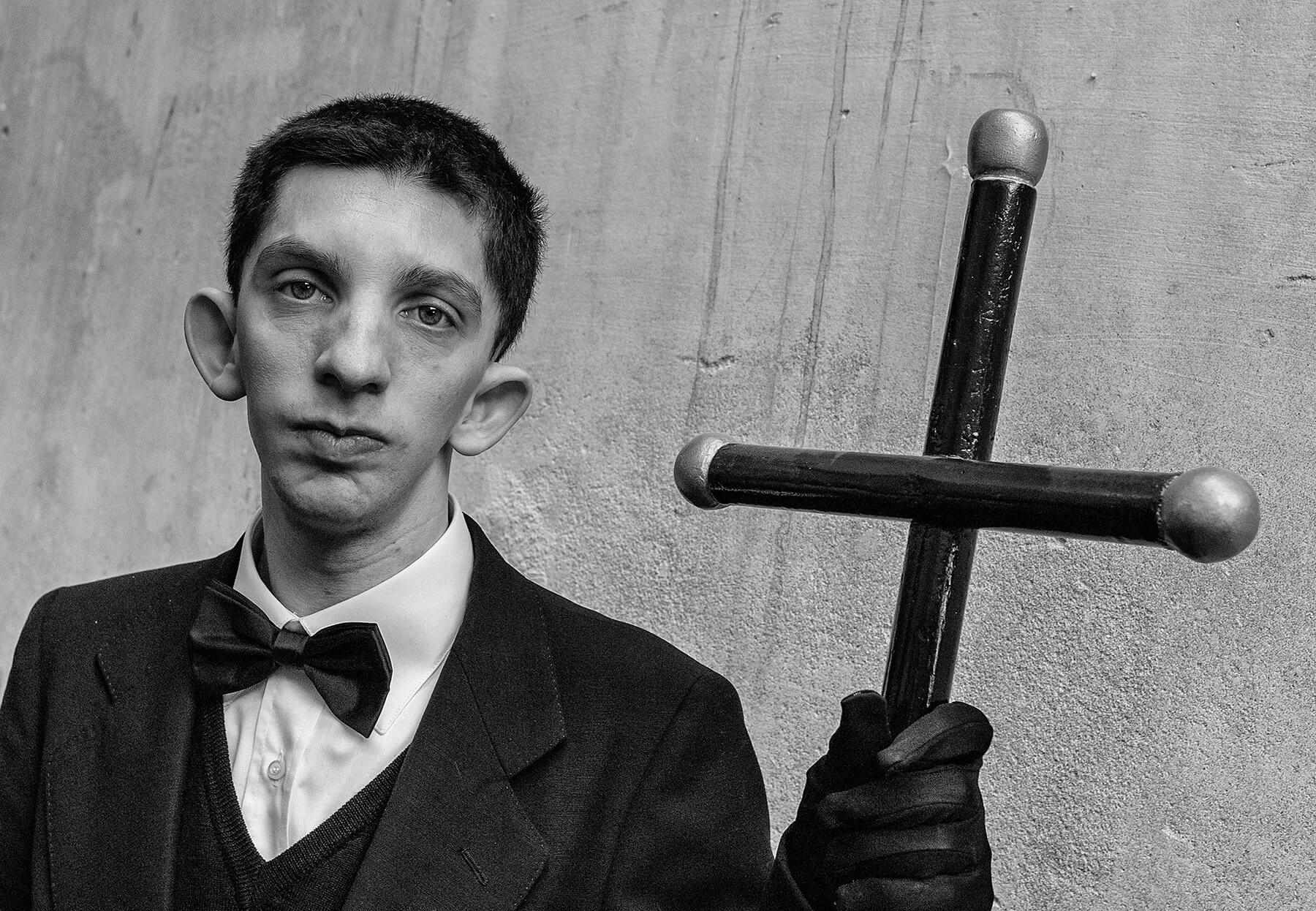 Image courtesy of Willem Kuijpers from his series 'La Processione dei Misteri – Trapani'.