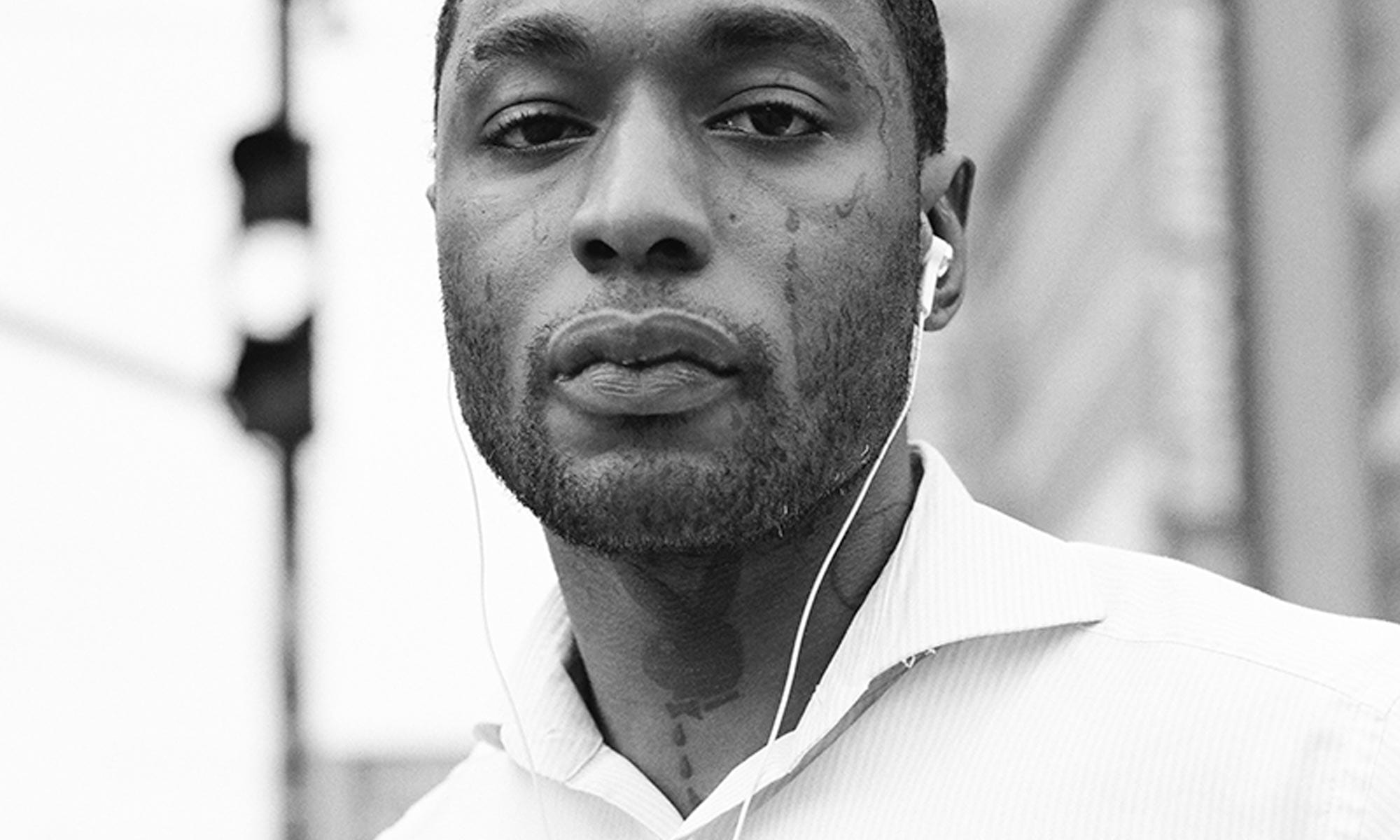 "A portrait! What could be more simple and more complex, more obvious and more profound" – Charles Baudelaire
We are delighted to present the results of the penultimate monthly theme of Life Framer edition IV – FACES OF LIFE. We asked you to show us faces – individuals or groups, the iconic or the unknown – that celebrate diversity, creativity, honesty and self-expression. The theme was judged by renowned photography editor, art coach, writer and artist Katherine Matthews.
You can discover the winning images below and join the discussion on Facebook, Instagram and Twitter. Congratulations to all the talented photographers featured, and thank you to everyone who submitted their work.