EDITORS' PICK
A Beautiful Rugged World
THE FACE OF THE EARTH
The Face of the Earth Editors' Pick
Following Nick Brandt's selection of winning images for our theme THE FACE OF THE EARTH, this compilation of 20 images, selected by the Life Framer editors represents some of the other talented photographers whose work struck us and left a mark. Each a stunning image worthy of exposure and attention…
These are intended to be a conversation starter… so feel free to join the discussion on our social networks.
BANNER IMAGE COURTESY OF MILTIADIS IGGLEZOS
@miltiadis_igglezos
Editor's comment: Emanating from a city out of sight, here we see light pollution rendered as something beautiful and iridescent, almost like the Northern Lights. Now that our cities never sleep, it's a phenomenon blamed for compromising health, disrupting ecosystems and spoiling aesthetic environments, and here Miltiadis asks us to reflect on that, while producing something aesthetically goregeous in its own right.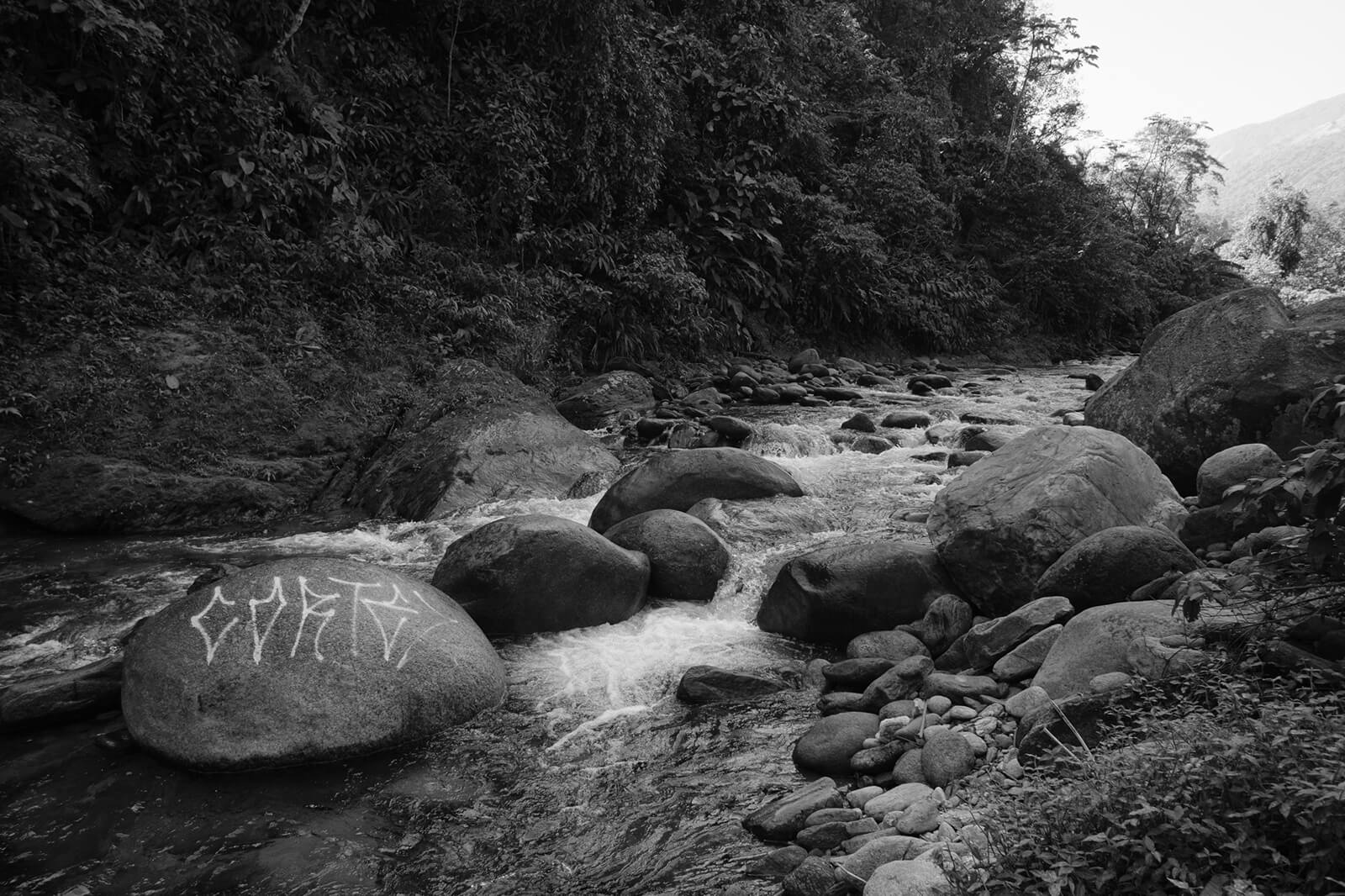 IMAGE COURTESY OF GUILHERME MARCONDES
www.guimarcondes.com / @gui_mm
Editor's comment: A wonderful observation of human imprint on the natural world. Is anywhere safe?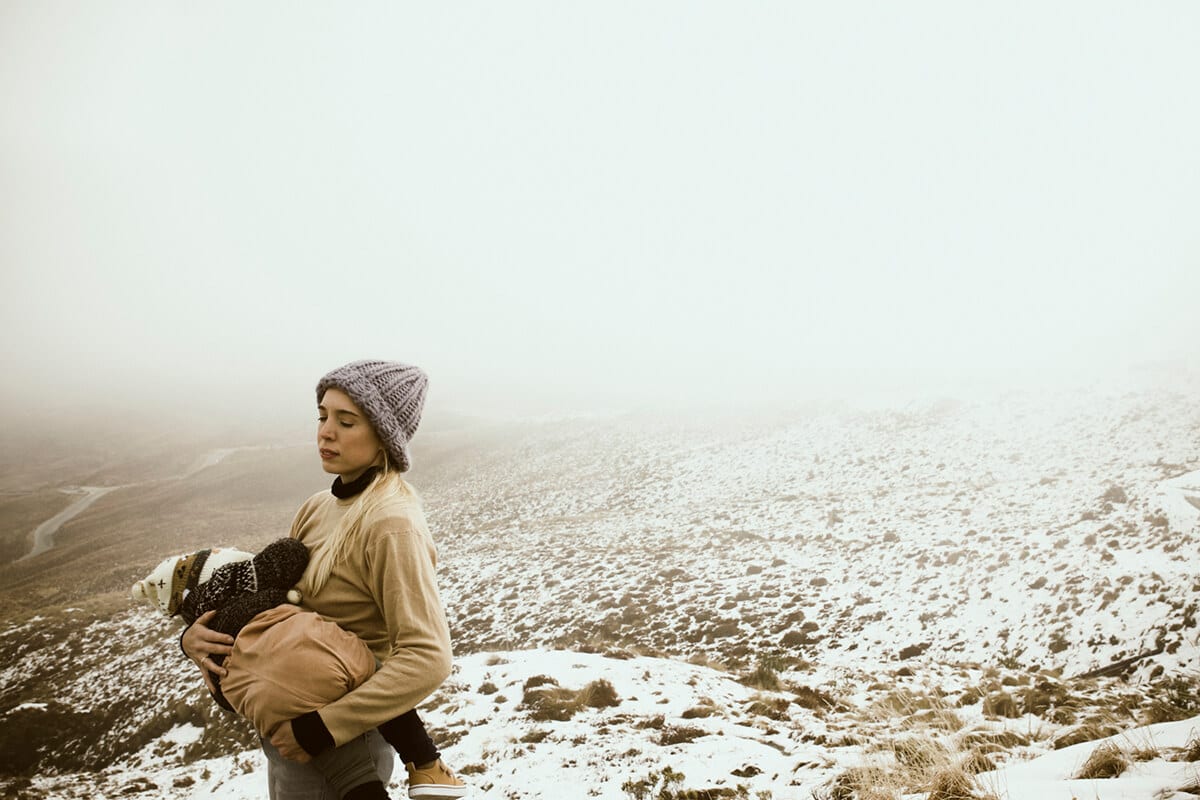 IMAGE COURTESY OF ILSA WYNNE-HOELSCHER KIDD
www.ilsawhk.com / @ilsa_whk
Editor's comment: Motherhood in the most severe of environments. What works so brilliantly here is the natural, ochre palette and the juxtaposition of tenderness with harshness – humanity distilled to its basic elements of compassion and survival. The mother's expression to seems to capture it all – a love, a weariness – and it's absolutely compelling.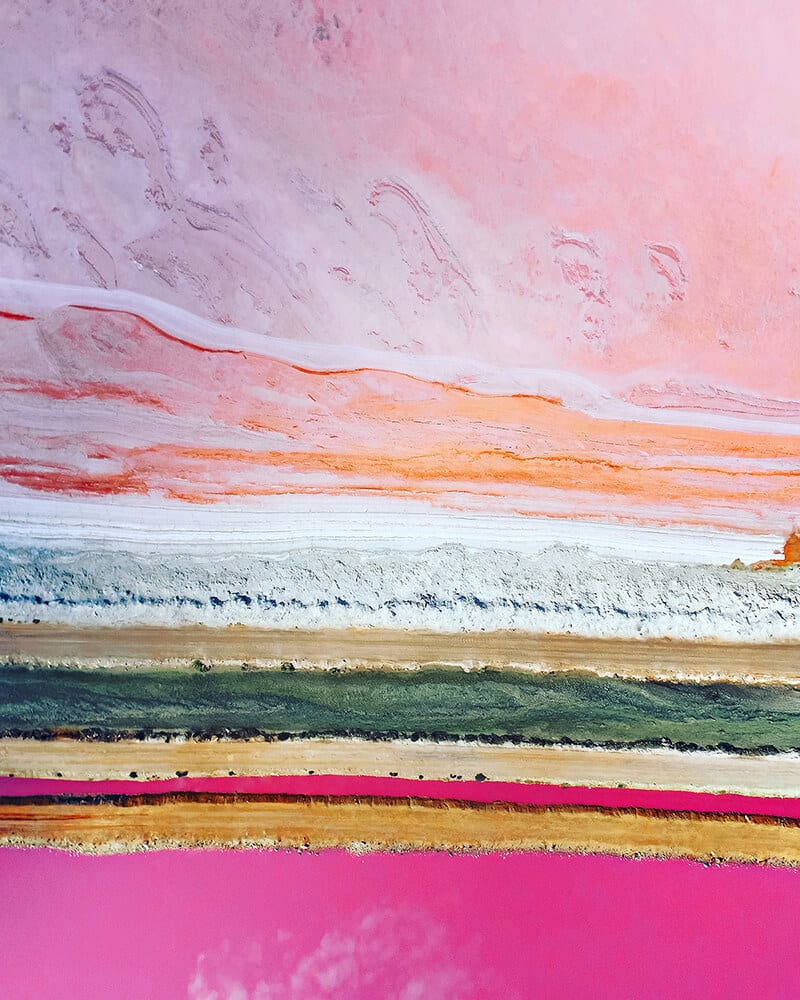 IMAGE COURTESY OF LEIGH MILLER
@leighmiller_photography
"Pink Lake is located at Hutt Lagoon near Kalbarri, Western Australia."
Editor's comment: In this fascinating aerial shot, it's almost impossible to believe that these colors emanate from nature. They looks more like thick layers of oil paint built up across an artist's canvas. It's a reminder that the natural world can still surprise us quite wonderfully.