EDITORS' PICK
Heaven under our Feet
THE FACE OF THE EARTH
The Face of the Earth Editors' Pick
"Heaven is under our feet as well as over our heads." – Henry David Thoreau
Following the selection of winning images for our theme 'THE FACE OF THE EARTH', this compilation of 20 images, selected by the Life Framer editors represents some of the other talented photographers whose work struck us and left a mark. Some are more literal representations of the theme, and others are more abstract, but each one is a stunning image worthy of exposure and attention.
These are intended to be a conversation starter… so feel free to join the discussion on our social networks.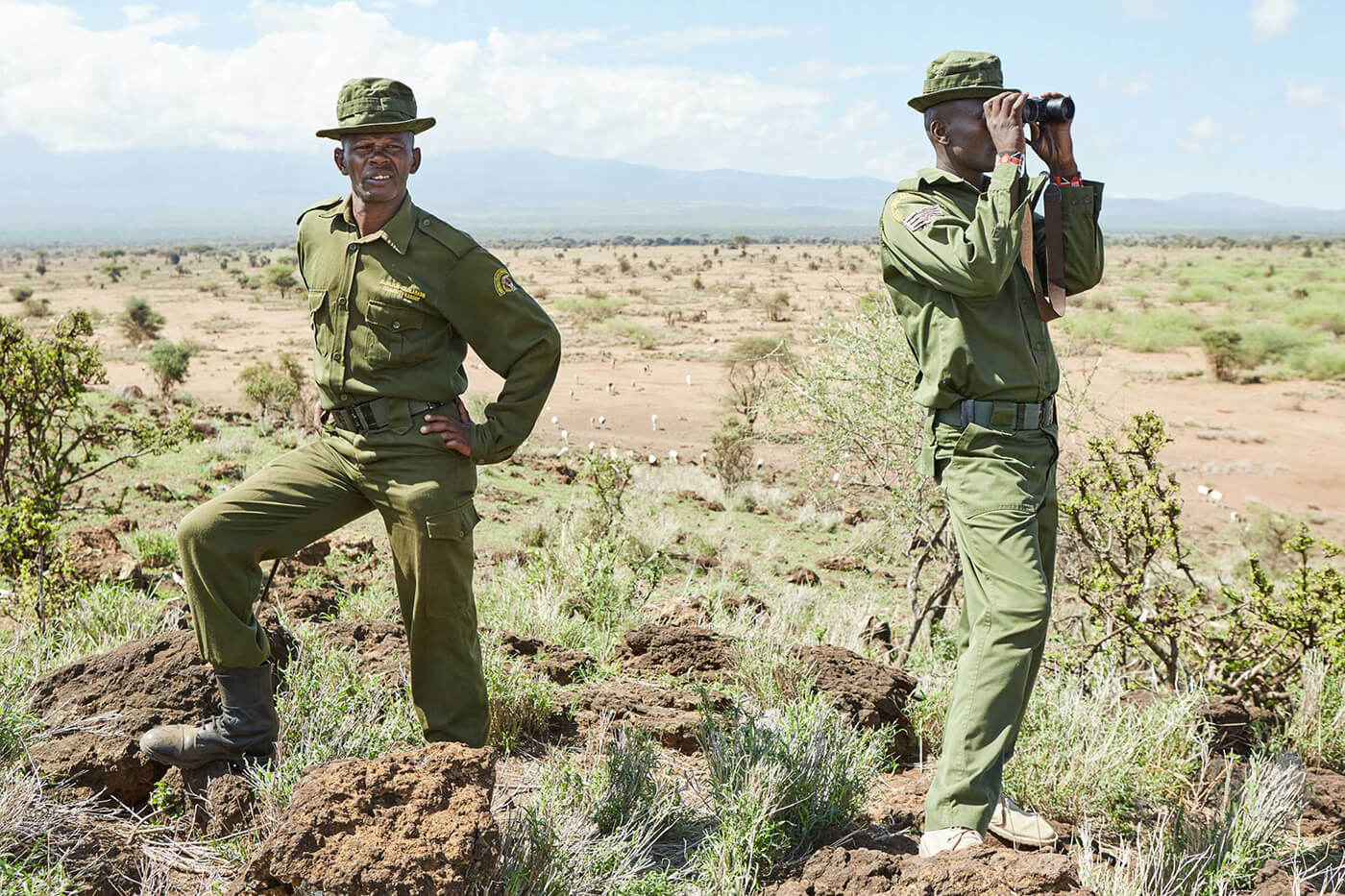 Image and text courtesy of Alex Grace from the series On Patrol.
"This is a selection of images from my project On Patrol in which I shadowed the Big Life rangers as they patrol the eco-system of Amboseli, Kenya. Their job is to protect the animals and prevent poaching".
www.alexgracephoto.com and Instagram: @alexgracephoto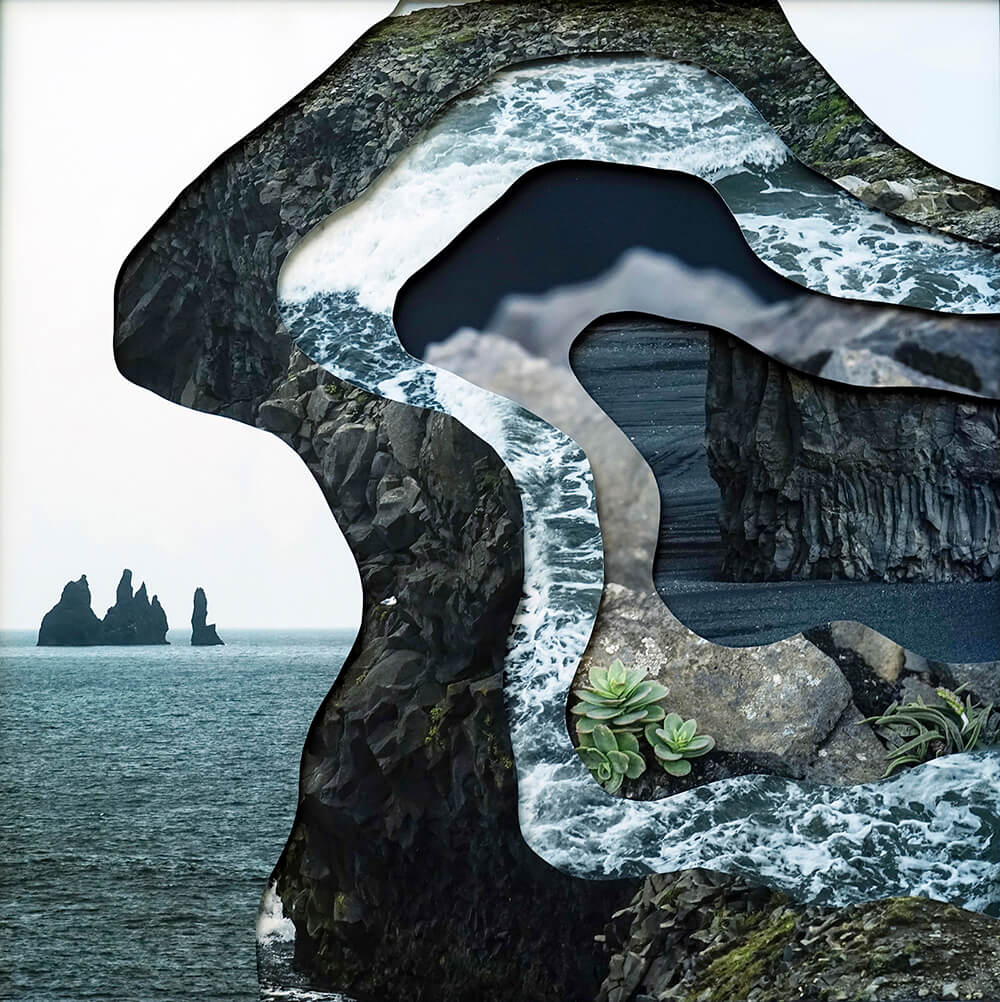 Image and text courtesy of Charlotta Hauksdottir from her series Imprints.
"The physical space of landscapes can be closely tied to a person's identity and sense of being infused with personal history. The composite textured landscapes in the series are a re-creation of places and scenes from an estranged homeland. The series includes human-scale composite images – images that utilize fingerprints that evoke the uniqueness of our connection with nature and abstract landscapes where several sheets of photographic paper with variable cutouts are layered together imitating landforms that have been born over time. The visible and obscured parts of the landscape suggest the interplay of effects between man and nature as well as the imperfections of memory, with juxtaposed textures emphasizing the mind's inability to retain and fully comprehend its environment. The discontinuity between the images also induces the viewer to draw on their own experiences to complete the work. Finally, by utilizing the textures of human fingerprints the images speak to our individual responsibility for our impressions upon nature".
www.charlottamh.com and Instagram: @charlottamh