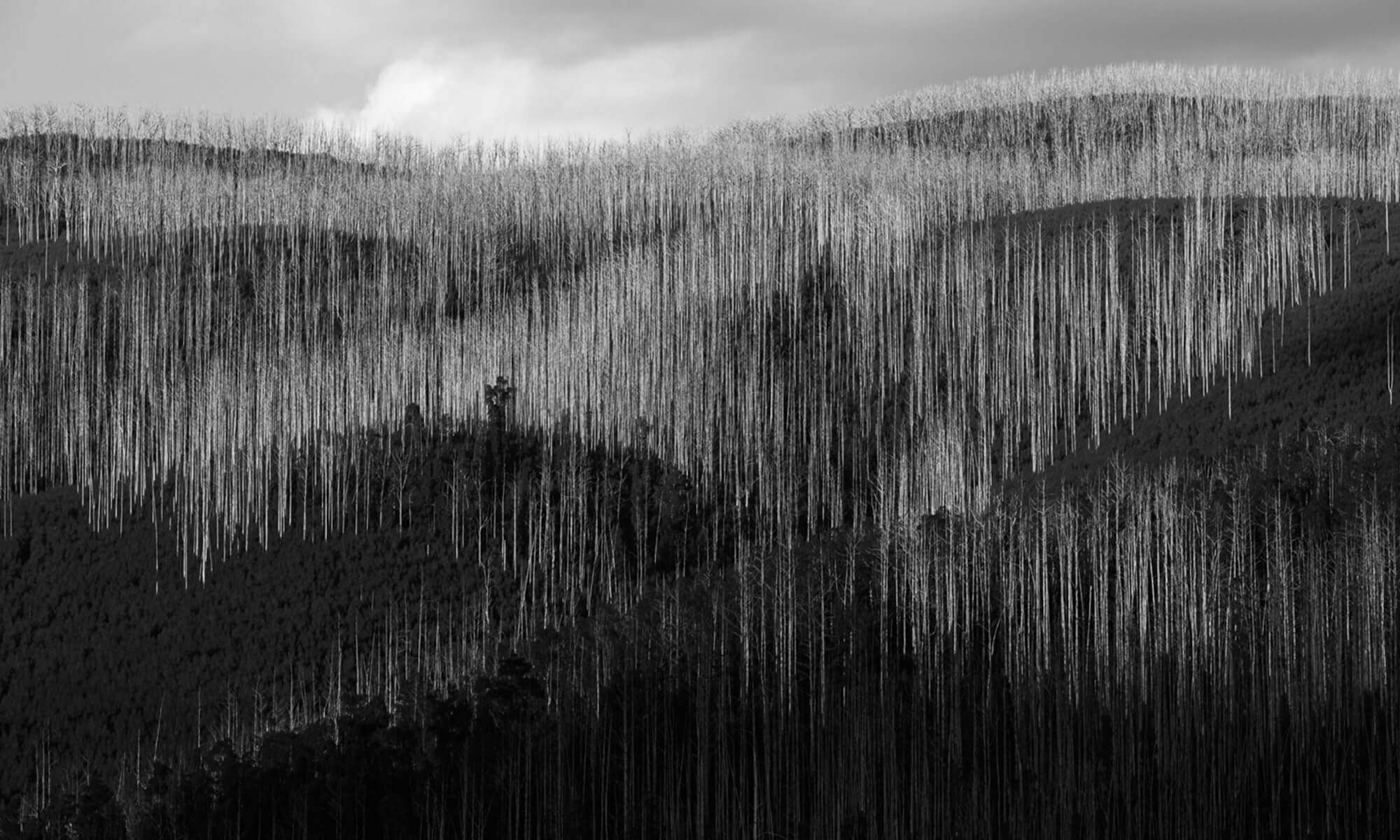 We're delighted to present the results of our first theme of Life Framer Edition VI, judged by conceptual environmental photographer Nick Brandt who has spent the last 15 years creating visually complex tableaux that comment on environmental devastation, and the accelerating annihilation of the animal kingdom.
Given Brandt's raison d'être, and growing calls from protest groups to recognise that we are in the midst of an environmental emergency, it's no surprise that the images presented here are as much a document of the beauty of the natural world, as humankind's dominance of it. We see towering skyscrapers and overpasses carved in concrete, disappearing cultures and species, and sad, likely vain attempts to protect ice sheets as they recede year on year. But we also see a host of awe-inspiring landscapes to savour – remote sun-drenched rock pools, soaring mountain ranges and ethereal forests. We see the ugly and the beautiful side-by-side, often in dynamic tension – an equal parts hopeful and desparate document of the face of the earth during our short stay on it.
Congratulations to the selected photographers and to everyone else who submitted. Enjoy!
Join the discussion on Facebook, Instagram and Twitter and thank you to everyone who submitted their work.