THEME: THE FACE OF THE EARTH
Open for entries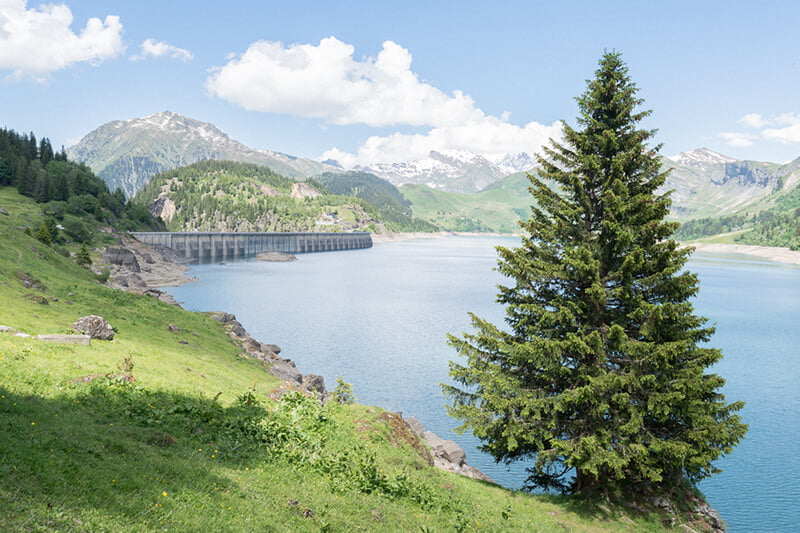 Inspirational photography © Marie Lukasiewicz
Submission deadline: 30 September 2019
From icy polar snowscapes to vast and arid deserts; from sweeping agricultural plains to dense tropical rainforest; the earth has always provided an awe-inspiring backdrop to our short stay.
This month we want you to capture the beauty of our shared planet – nature's landscapes and man's influence on them. Let's step out into our world and capture its majesty! Landscapes, cityscapes, conceptual, aerial, documentary…. All genres welcome.
Judged by Nick Brandt
With a focus on the escalating destruction of the natural world, and a profound love for animals and the continent of Africa, Nick Brandt creates visually complex tableaux that comment on environmental devastation, and the accelerating annihilation of the animal kingdom. Having directed many award-winning music videos for artists such as Michael Jackson, Moby and Jewel, he fell in love with East Africa while directing "Earth Song" and decided that he could only capture what he felt for it through photography. Among his most revered series is Inherit the Dust, featuring epic, sweeping panoramas where animals used to roam, but no longer do because of our human influence, captured in rich medium-format camera detail. His distinctive, breath-taking style has won accolades across the world, and his work has been exhibited at galleries including The National Museum of Finland, Shapiro Gallery in Sydney, the Bernheimer Fine Arts in Munich, and the June Bateman Gallery in New York.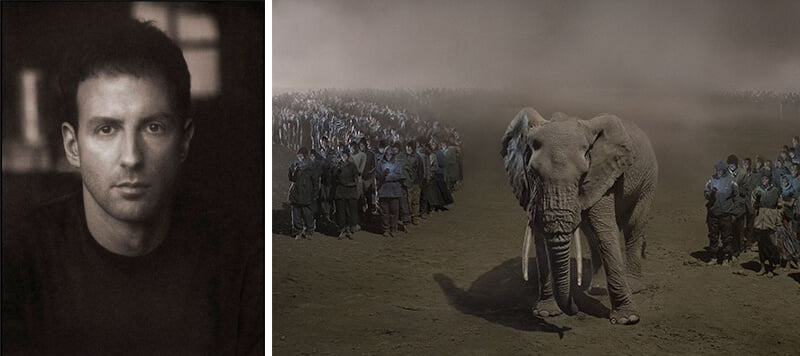 Images © Nick Brandt

Inspirational images © adriaanlab, Youri Sokolov, Robert Cameriere, Phil Le Gal, Kiki Streitberger, Dimitris Rapakousis, Sinziana Velicescu.
OTHER THEMES OPEN FOR ENTRIES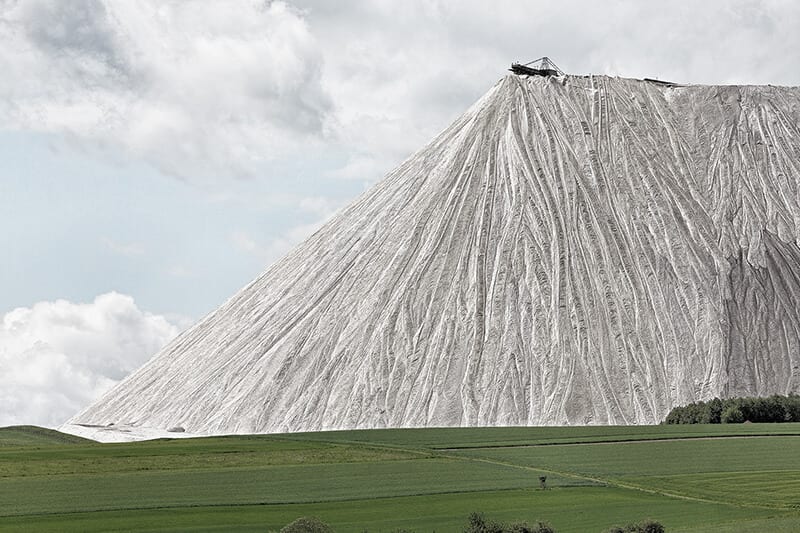 Inspirational photography © Peter Braunholz
OPEN CALL judged by Alison Morley
Deadline: 31 August 2019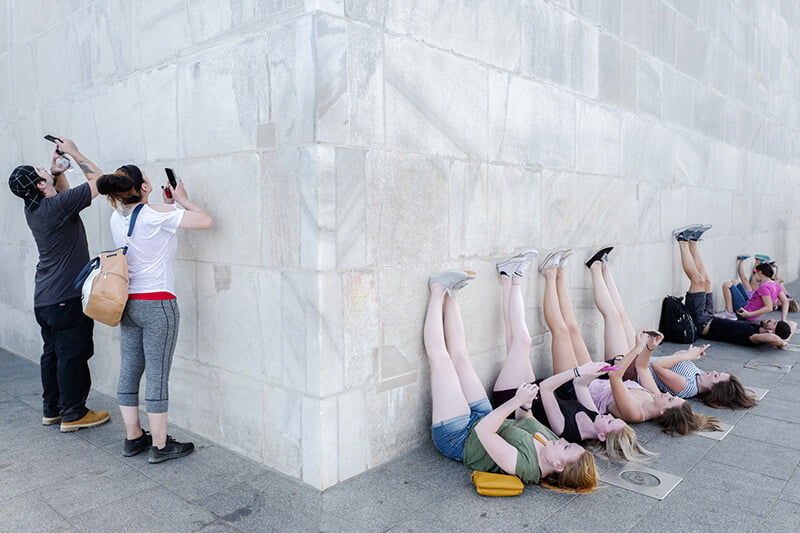 Inspirational photography © Cedric Roux
STREET LIFE judged by Bruce Gilden
Deadline: 31 October 2019
A prestigious jury, 3 international exhibitions and $24000 in cash prizes.