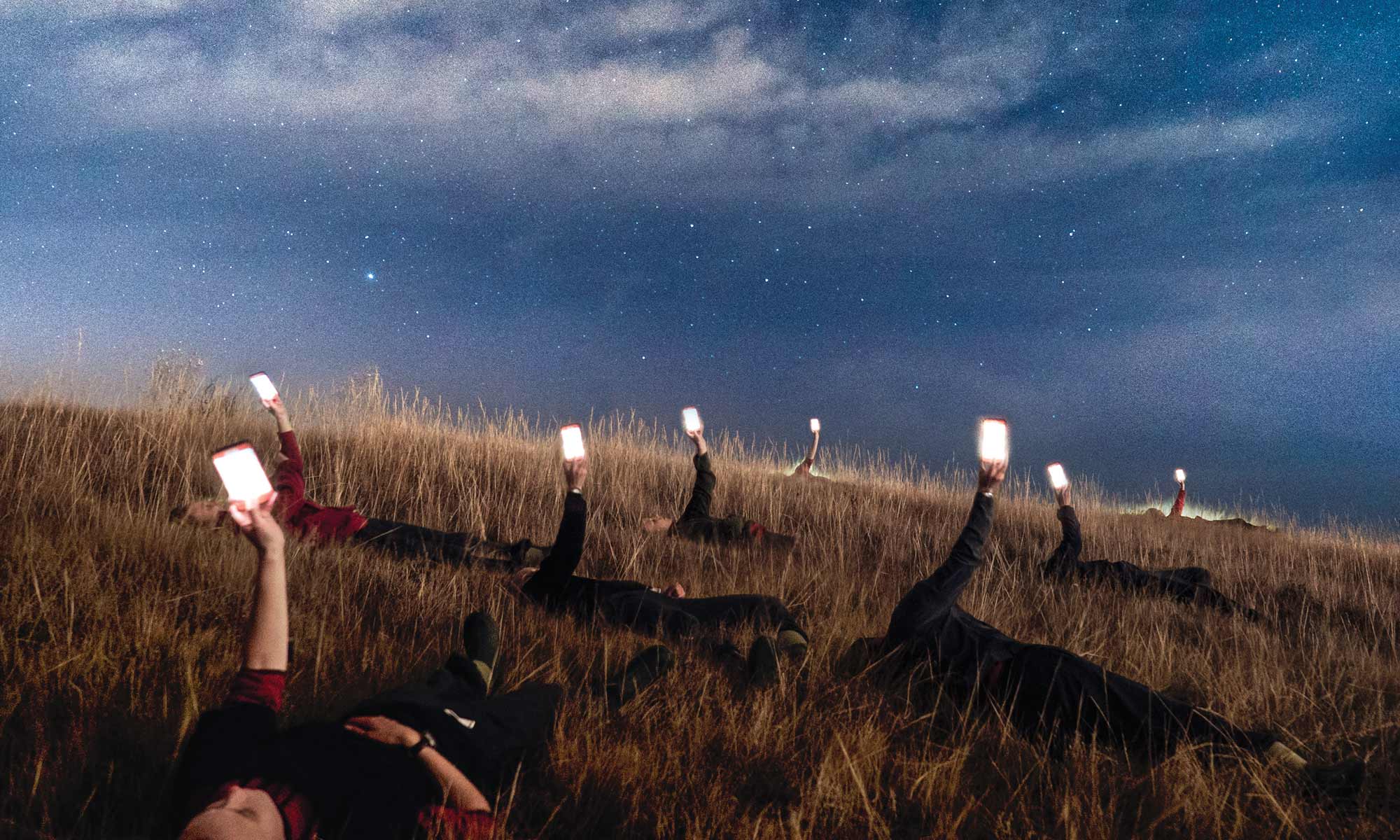 "The Earth is Art, The Photographer is only a Witness" – Yann Arthus-Bertrand
We are delighted to present the results of the first monthly theme of Life Framer edition V – THE FACE OF THE EARTH. We asked you to share your views of the natural world and man's influence on it, and the resulting images, testament to incredible photographic talent, capture views from the four corners of our mesmerizing planet.
You can discover the winning images below and join the discussion on Facebook, Instagram and Twitter. Congratulations to all the talented photographers featured, and thank you to everyone who submitted their work.