Henry Woide & Vanessa Fairfax-Woods
On The Land An Oak Will Grow
Henry Woide & Vanessa Fairfax-Woods were announced as the winners of our Edition VII Series Award with their series On The Land An Oak Will Grow. The award was judged by Muriel Mager, Founder and Director of Contour Gallery in Rotterdam, where the work will now be exhibited.
Seeking to push the boundaries of their usual solo work, Woide and Fairfax-Woods created performances in nature, distorting the natural world around them into an imaginary realm. It is meant as an escape from the reality of the modern world – the pace, politics, consumerism – and its emphasis on the surface which can be wearing. An invitation into a new, eerily beautiful and endlessly fascinating place.
"Effigies, deities, and creatures that live in the woods: these are all part of the mysterious dual worlds that are created in On The Land An Oak Will Grow. Inspired by ancient English folklore, we set about creating tour own modern myths and legends. The work spans imaginary timelines in imaginary worlds, shining lights on the narratives that we choose for ourselves. This has been approached with a sense of humour and ethereal beauty, enticing with the viewer to look closer. Even though an eeriness pervades throughout the series, there is the allure (perhaps of a siren) inviting you to step inside and explore these unknown territories – inviting you to shed these modern-day shackles and enter a world with different powers at play. The worlds created are fluid; free from time, age and a linear narrative. We seek to create a chance to reflect on the real world verses the world into the which the viewer is temporarily transported."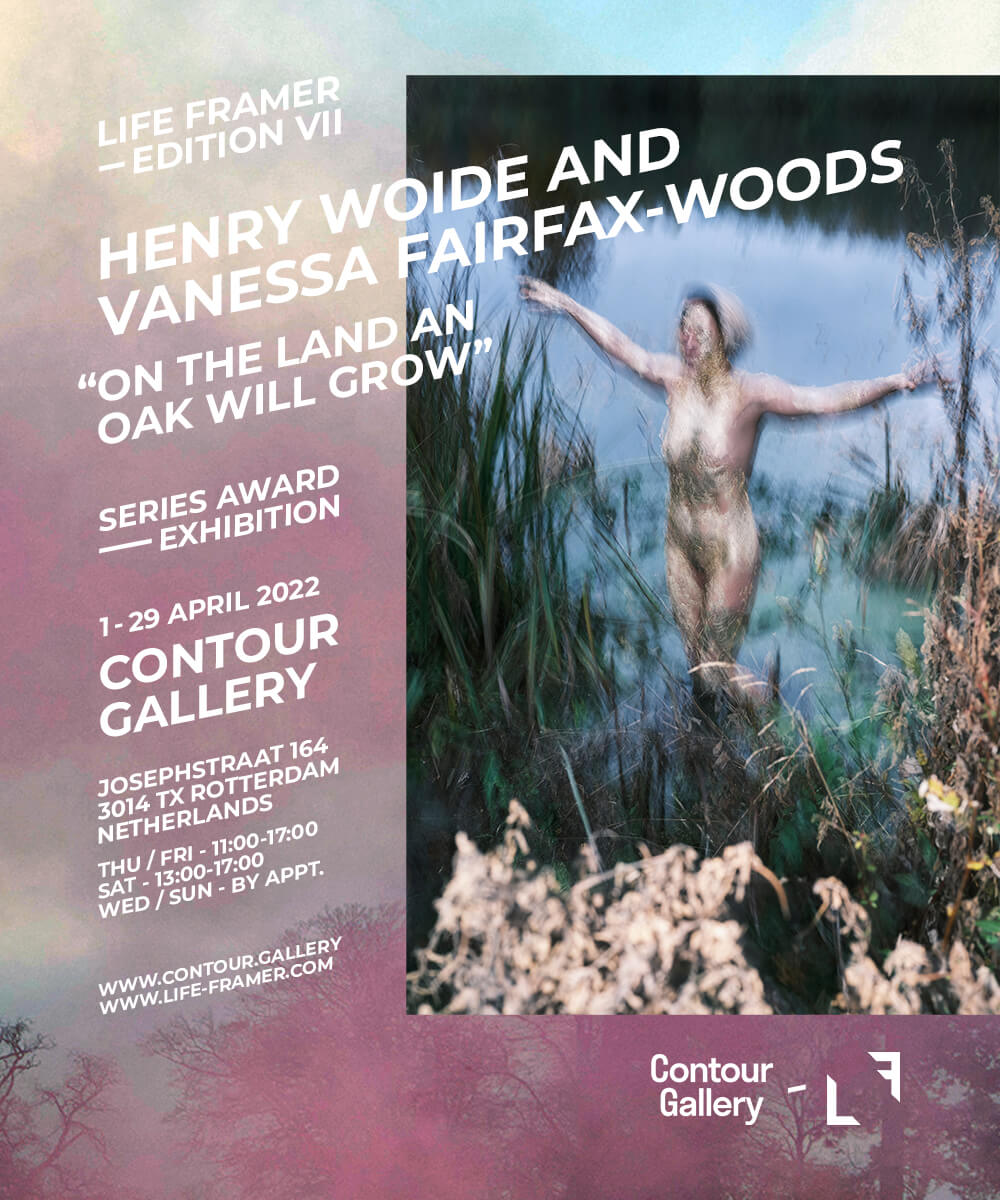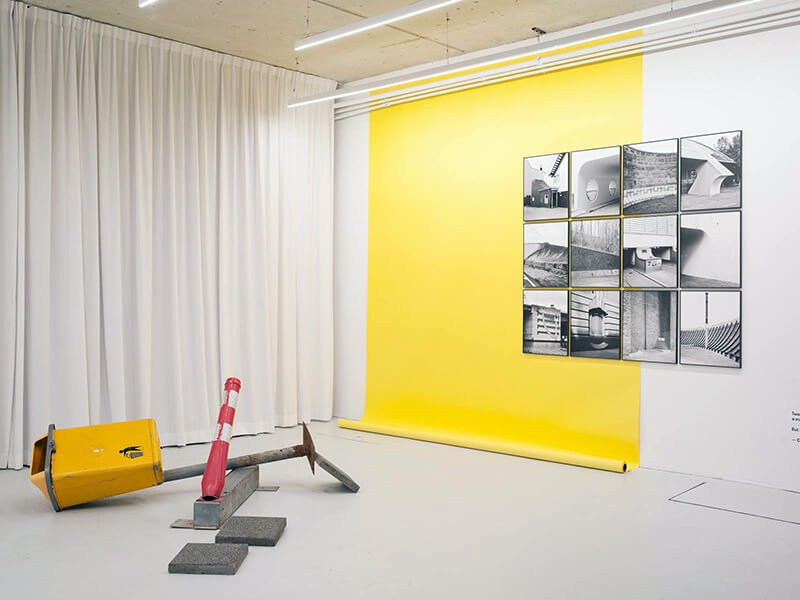 In a city thriving with creative industry, Contour is one of Rotterdam's newest and most exciting contemporary art galleries, with a specialization in photography and sculpture from forward-thinking and emerging artists. Through a diverse exhibition programme and participation in art fairs around the world, the gallery represents and supports artists in a vivid international network. Together with the artist, strategies are defined to bring the contour of the artist and the gallery to life. The gallery outlines the contour. The artist transforms the space and the visitor takes their interpretation.
Contour Gallery
Josephstraat 164, 3014 TX Rotterdam
Open Thu / Fri 11.00 – 17.00 & Sat 13.00 – 17.00. Wed & Sun by appointment.
Dates:
1 – 29 April 2022
Free admission