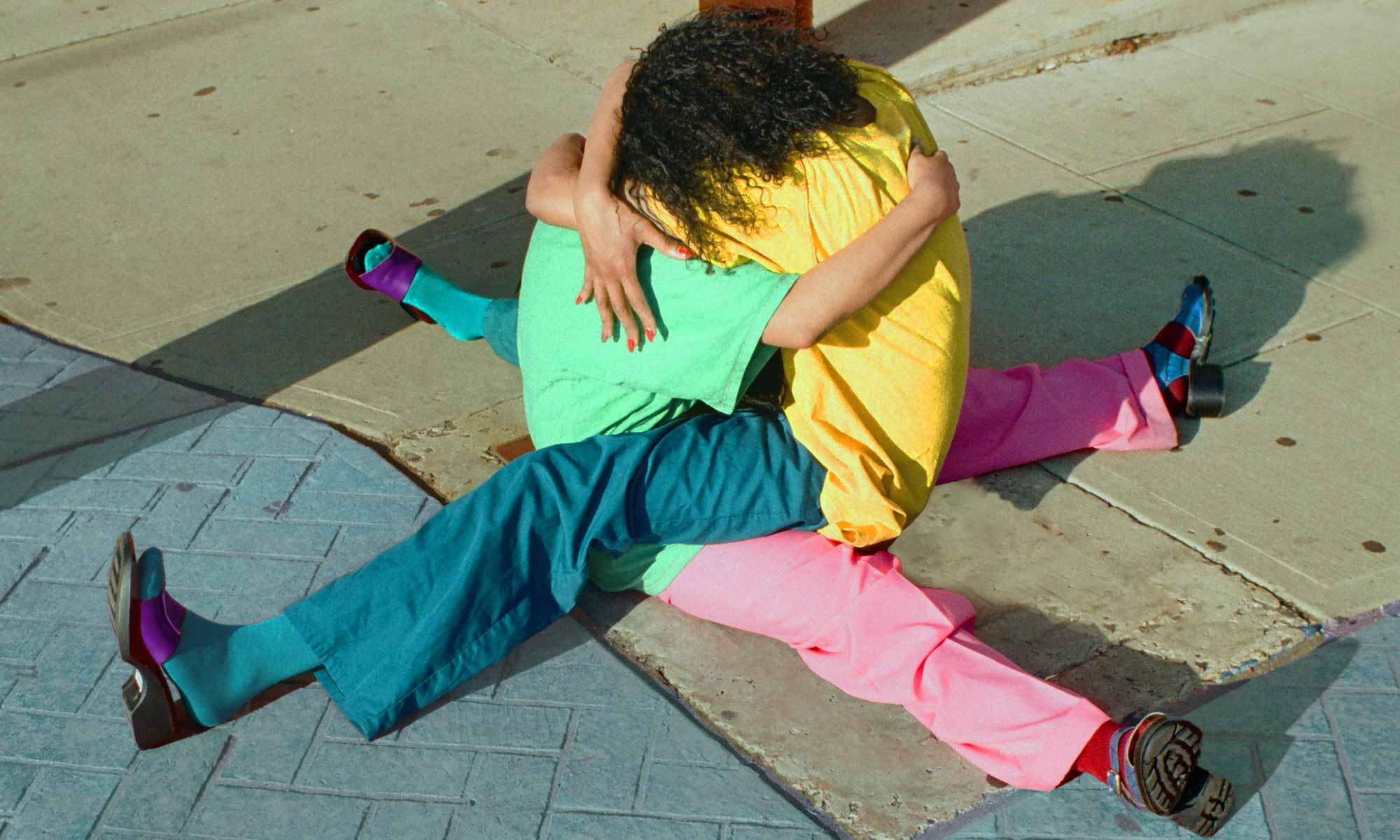 "In my photography, color and composition are inseparable. I see in color." – William Albert Allard
We're delighted to present the results of this year's sixth theme – Colours!  The brief was to find colour-inspired photographs…literally and figuratively. Scenes, a details, narratives or moods. Single tones or technicolor daydreams. Reds, blues, yellows, and a billion pigments in between!
The theme was judged by Evgeny Tchebotarev, co-founder and Chief Photography Officer of the 500px online photography community, founded long before the days of Facebook and Flickr. The Toronto based start-up is aimed at aspiring and professional photographers and now has over 10 million monthly active users.
You can discover the winning images below and join the discussion on Facebook, Instagram and Twitter. Congratulations to all the talented photographers featured and thank you all for your support. Life is a stream of color!
Congratulations to the selected photographers and to everyone else: enjoy!
Join the discussion on Facebook, Instagram and Twitter and thank you to everyone who submitted their work.