EDITORS' PICK
More wavelengths, more radiance, more sensation
COLOURS
The Life Framer editors make their pick of the images and stories not included in the judge's selection for our 'Colour' theme.
Following Evgeny Tchebotarev's selection of winning images for our theme 'Colours', this compilation of 20 images represents some of the other talented photographers whose work struck us and left a mark. Some are more literal representations of the theme, and others are more abstract, but each one is a stunning image worthy of exposure and attention. These are intended to be a conversation starter… so feel free to join the discussion on our social networks.
(Banner image courtesy of Rolf Lange)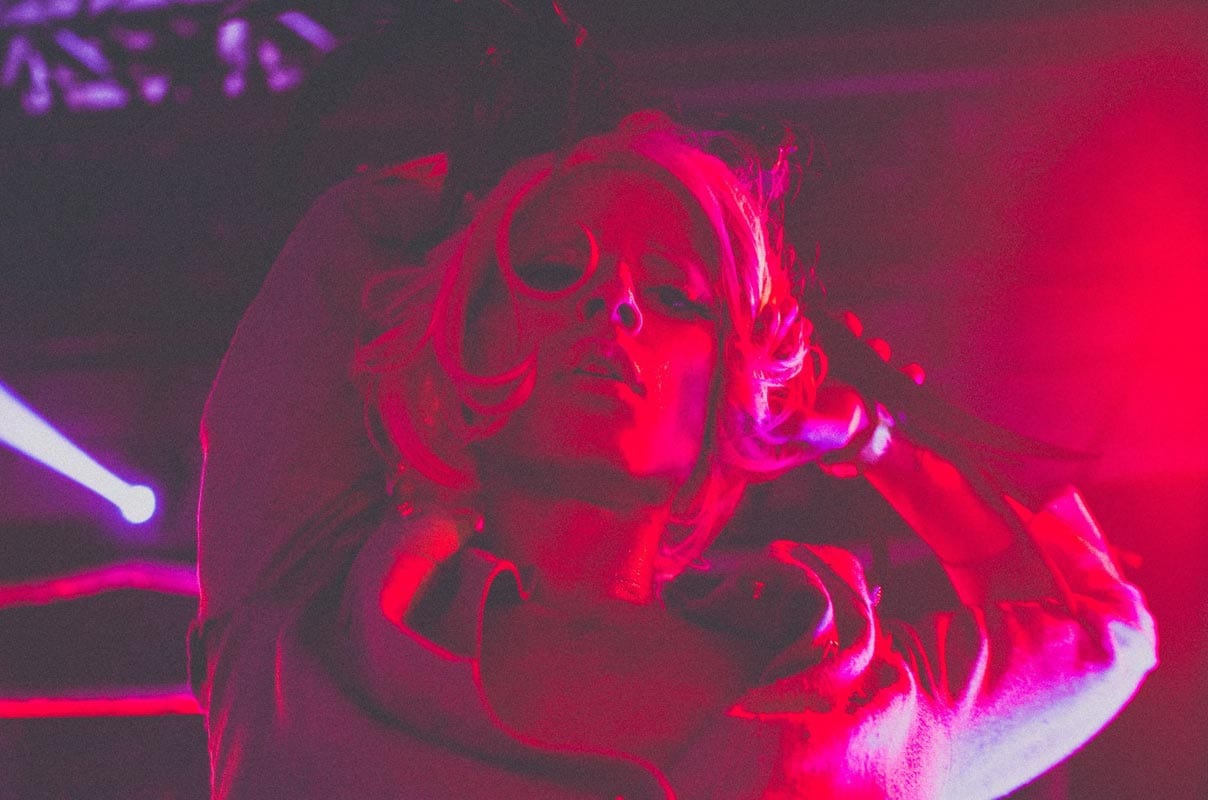 Image courtesy of Hon Hoang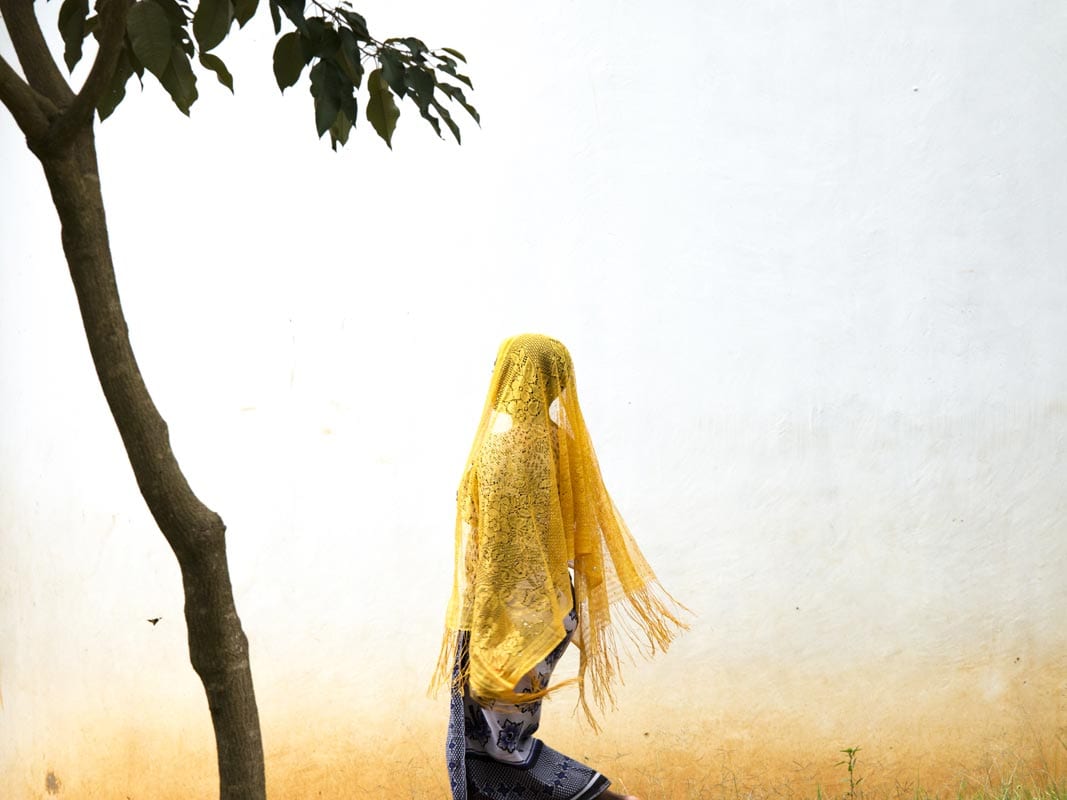 Image courtesy of Sandra RG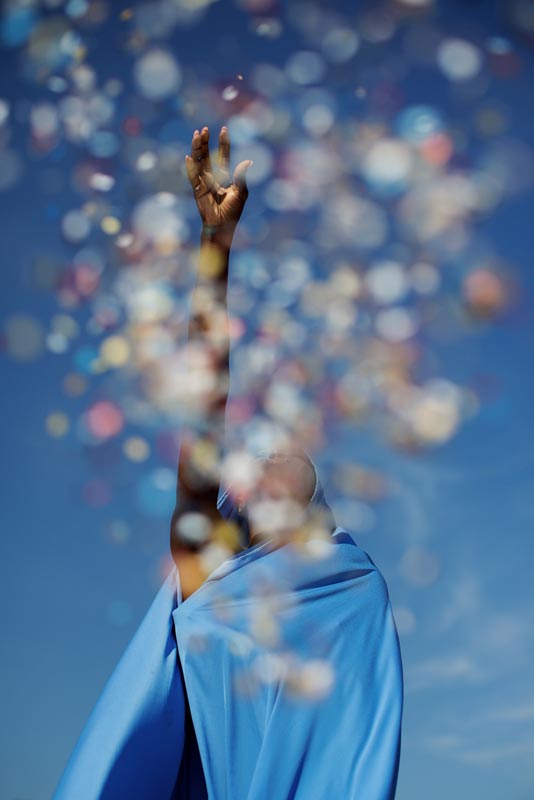 Image courtesy of  Dagmar Van Weeghel
Image courtesy of Pearce Leal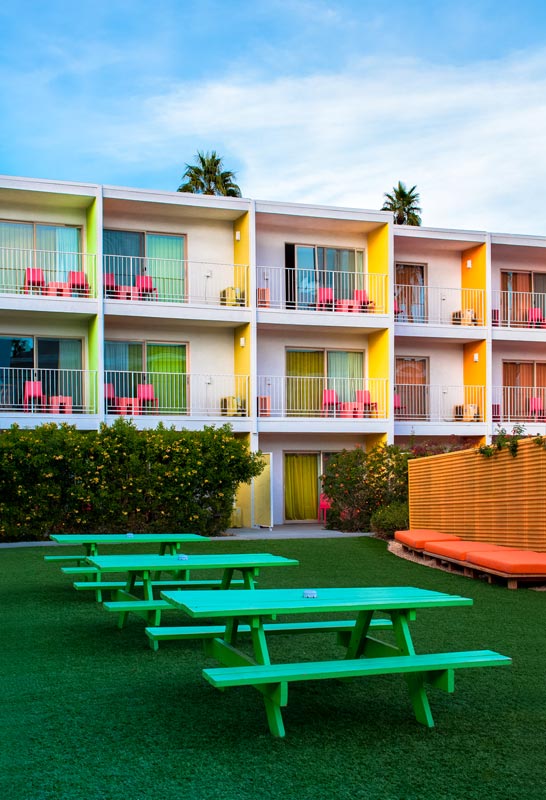 Image courtesy of Eduardo Soler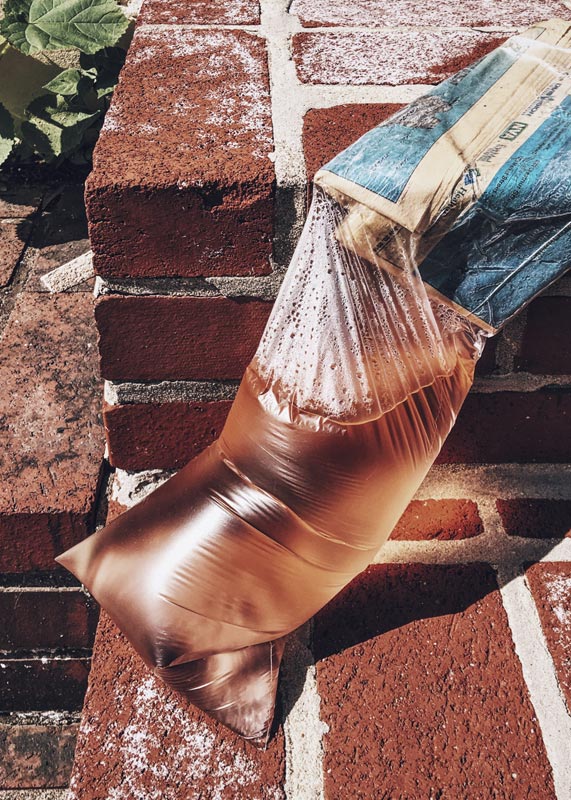 Image courtesy of Jaime Alvarez
"This image comes from a larger series titled Fishtown Daily.  The title comes from the neighborhood I live in, Fishtown, Philadelphia PA.  Fishtown has recently been undergoing a rapid change through development of empty lots, vacated homes.  This particular edit focuses on the getting a little closer to my subject and editing out the extra scenery to make more visual languages through the strength of color." –  Jaime Alvarez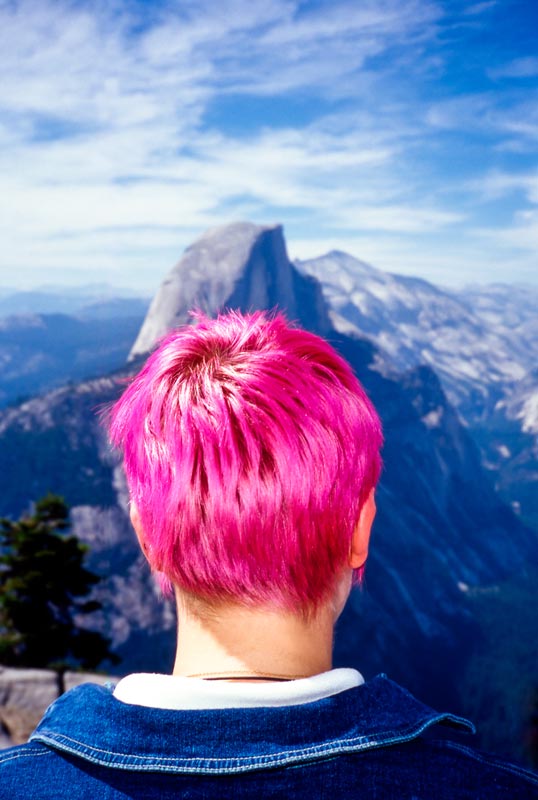 Image courtesy of Eduardo Soler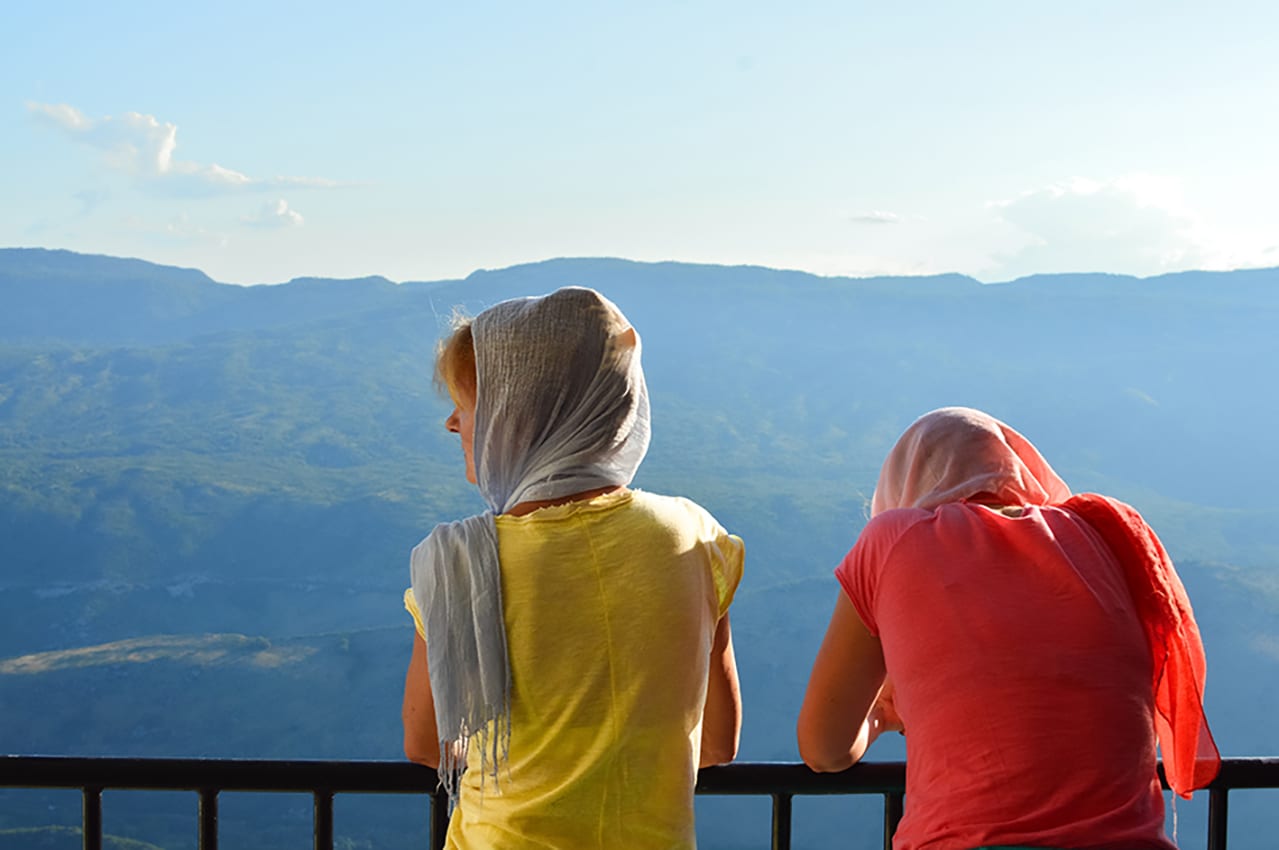 Image courtesy of Andrea Monforti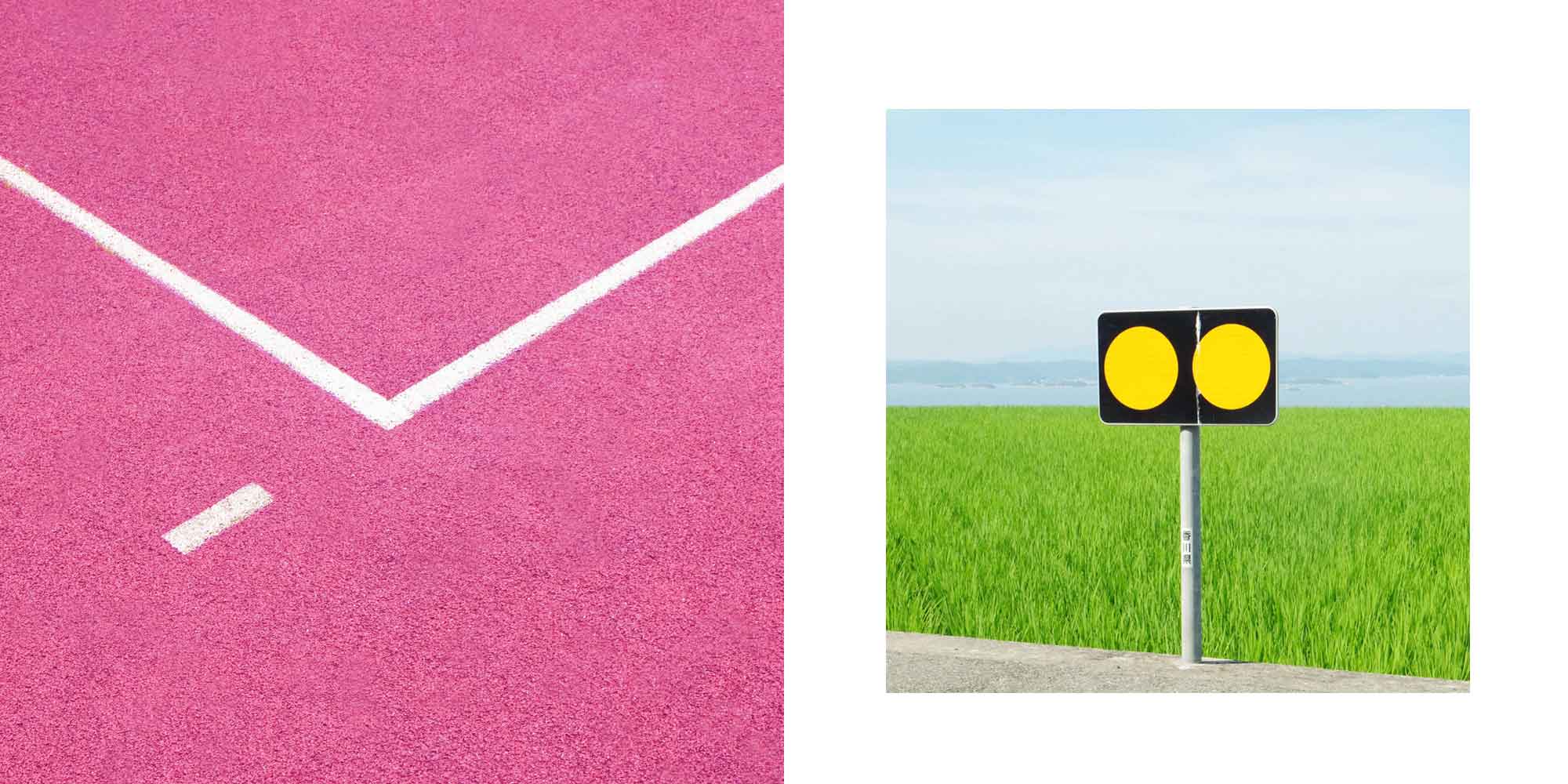 Images courtesy of Isis Ascobereta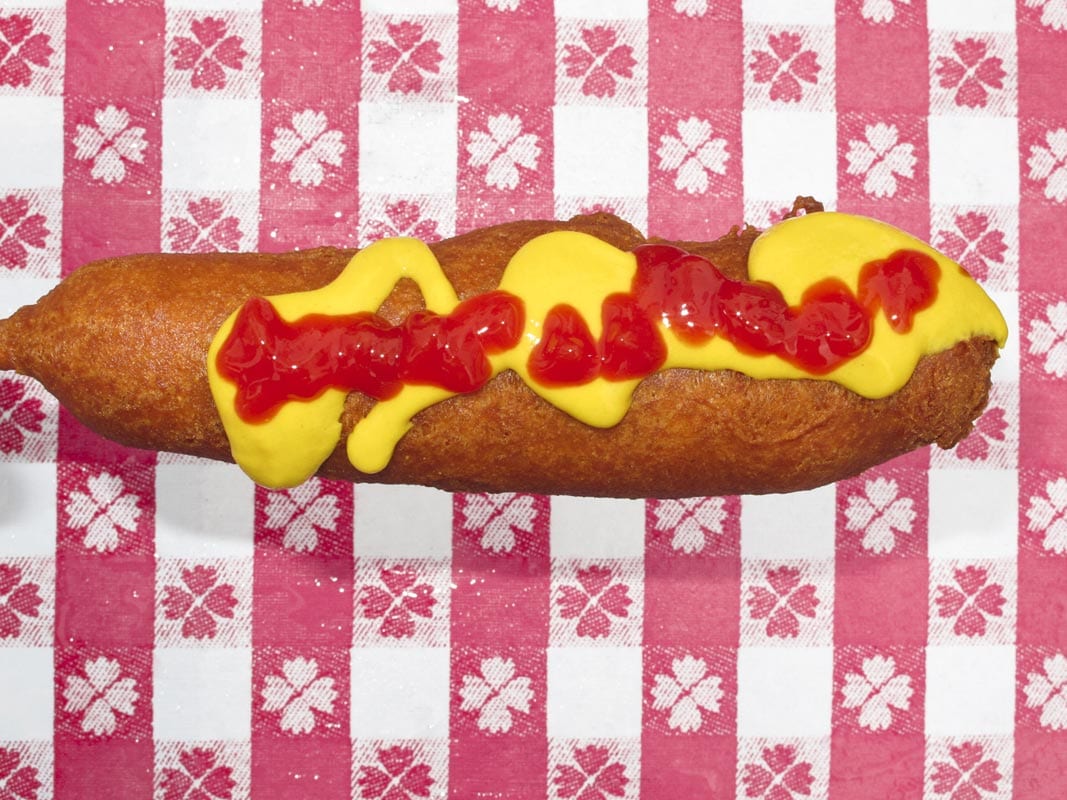 Image courtesy of Wiliam Rugen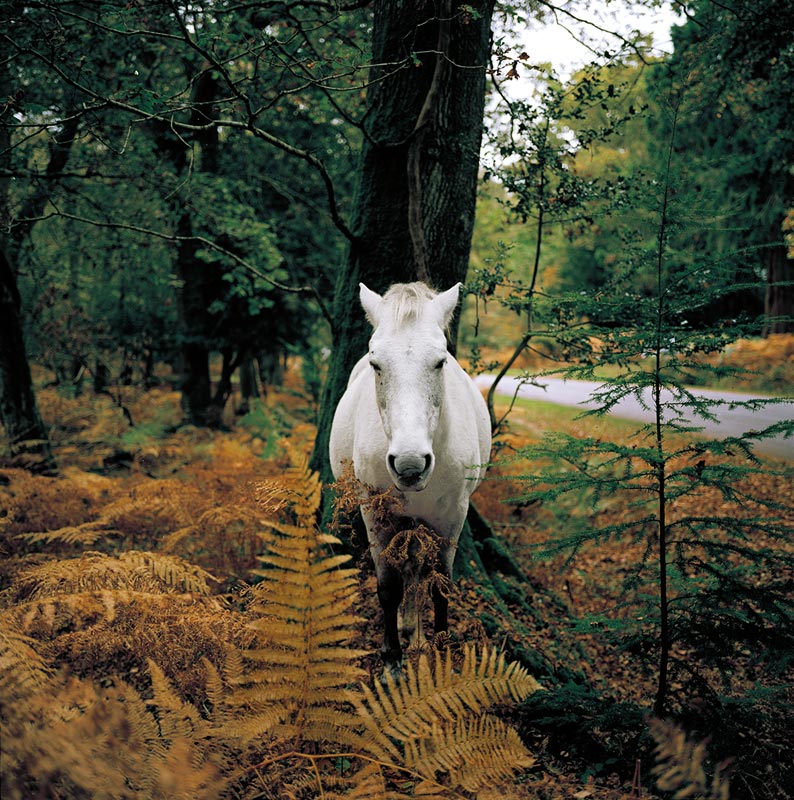 Image courtesy of Patrick Sampson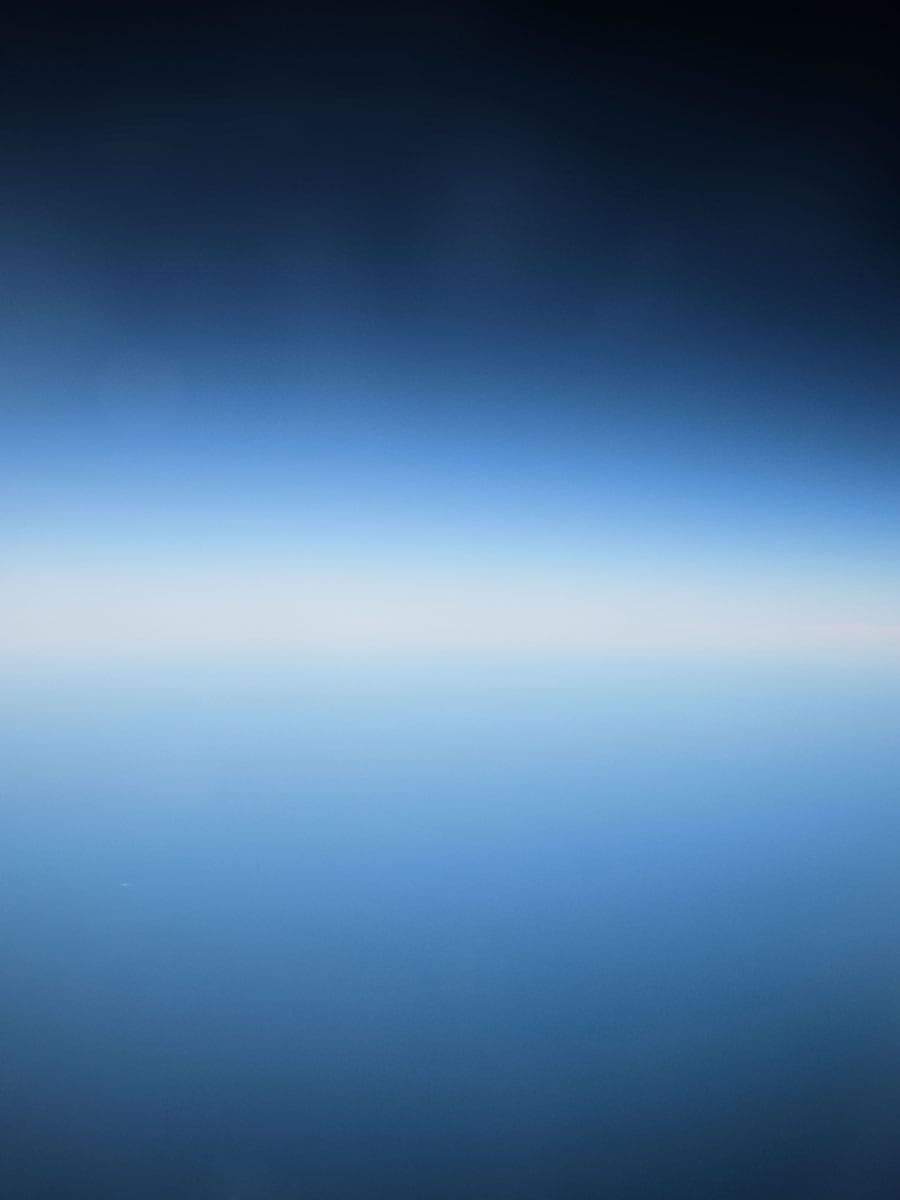 Image courtesy of Matjaz Panjan
Image courtesy of Francoise Dorelli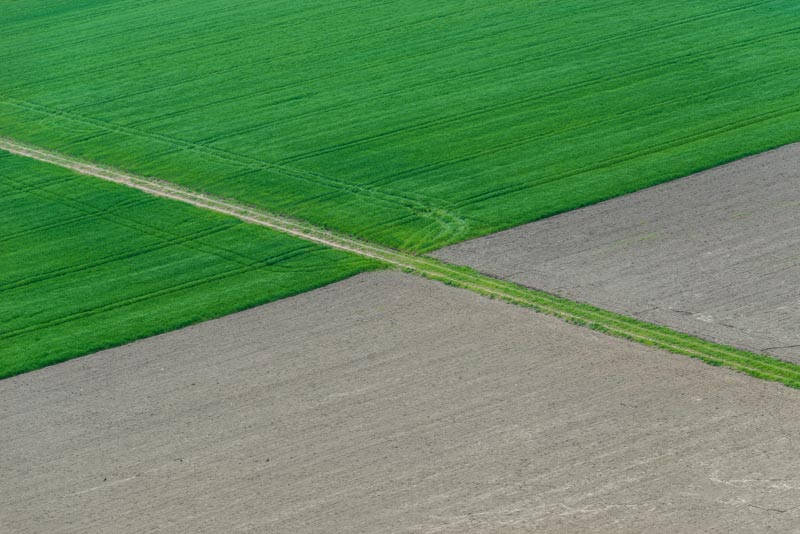 Image courtesy of Marco Ferrari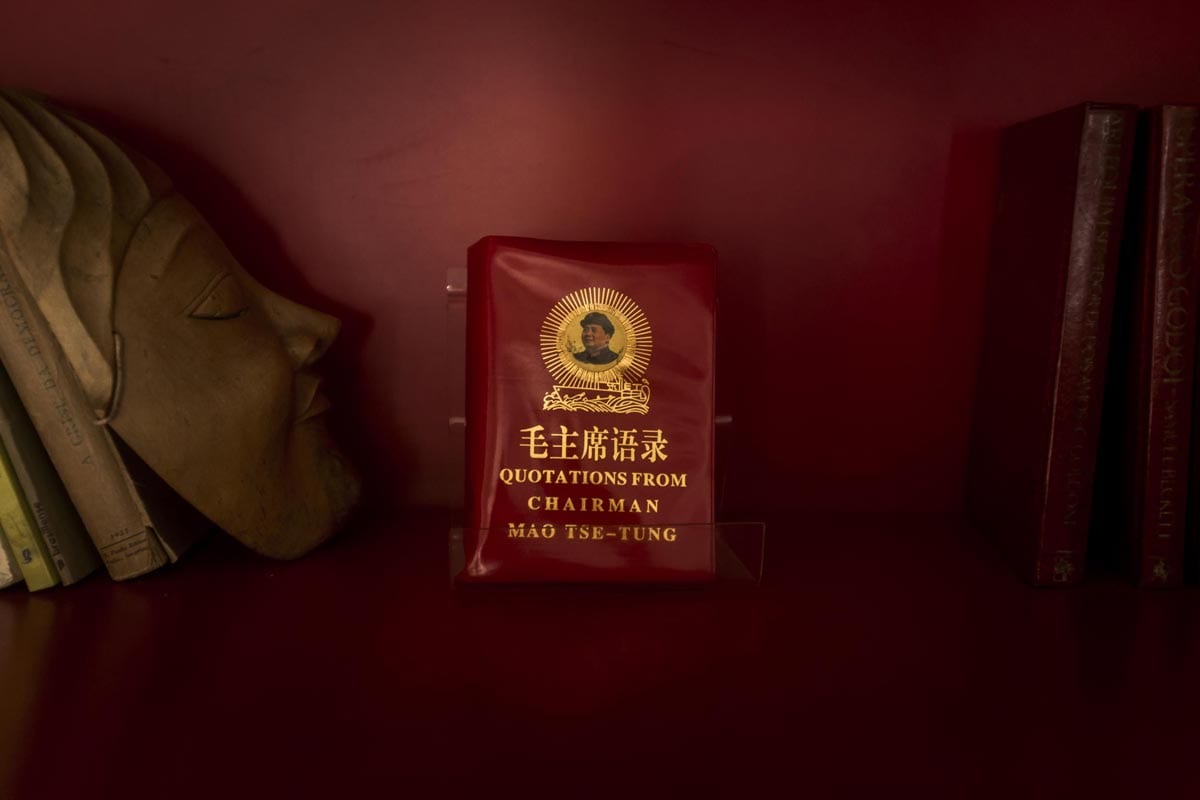 Image courtesy of Rafael Roncato
Image courtesy of Matteo Patocchi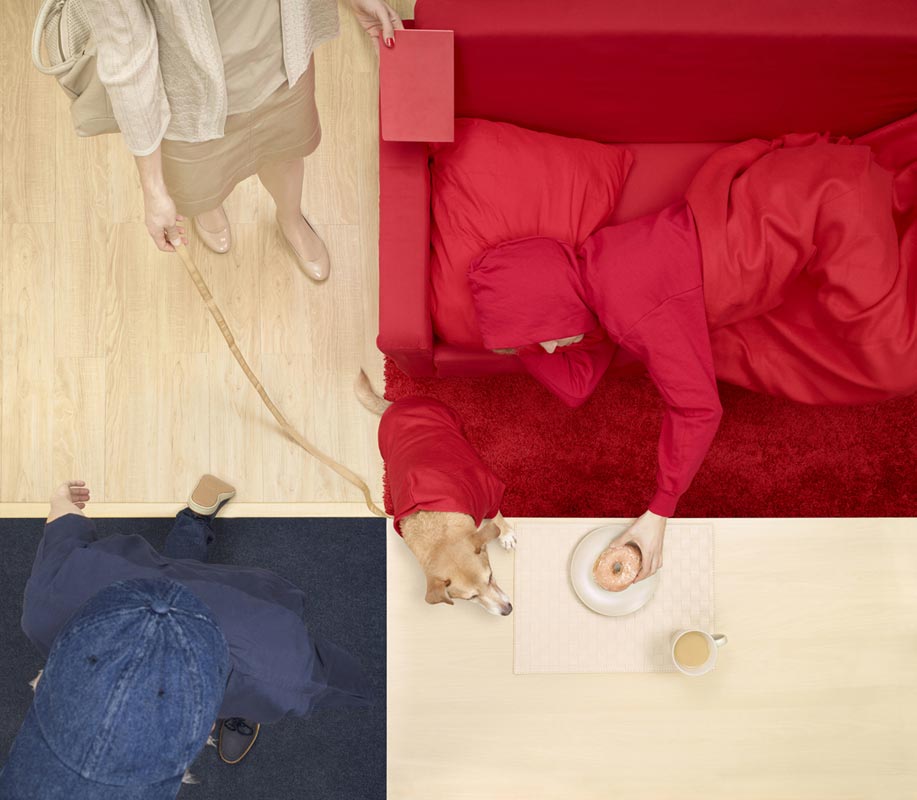 Image courtesy of Margeaux Walter
"Sign Language is a series of photographs that collapse everyday life into a form of abstraction. The images are about the fragility of identity in relation to consumer culture. Each image is a domestic scene that is then deconstructed into varying levels of chaos and order, obscuring the identities of the figures within them.
For each piece I wanted to form a dialogue with modernist painting – to flatten space, camouflage elements, and transform daily routines and moments into abstract shapes.  I used myself as a model to experience each of the environments I built as well as the claustrophobia of aligning perfectly within them. The performative aspect of the work also nods to the constructed nature of images in commercial media." – Margeaux Walter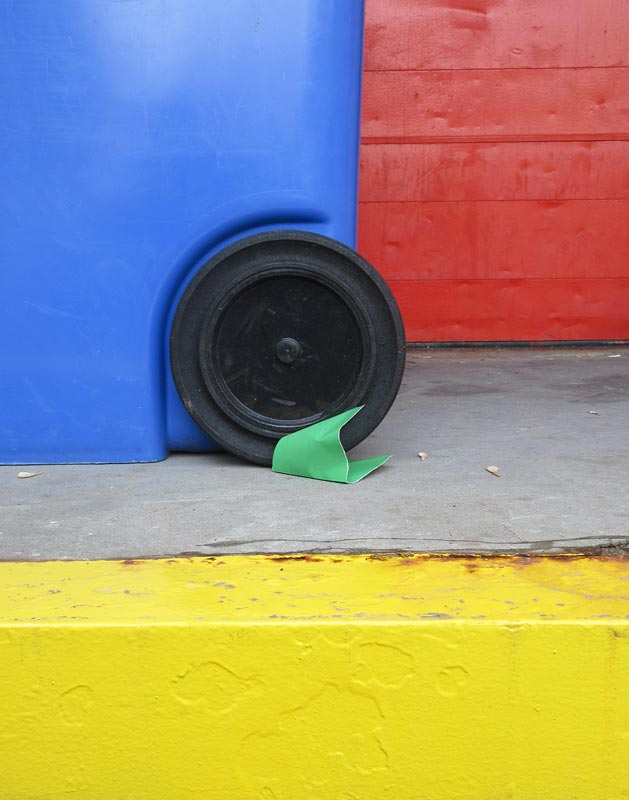 Image courtesy of Andy N Smith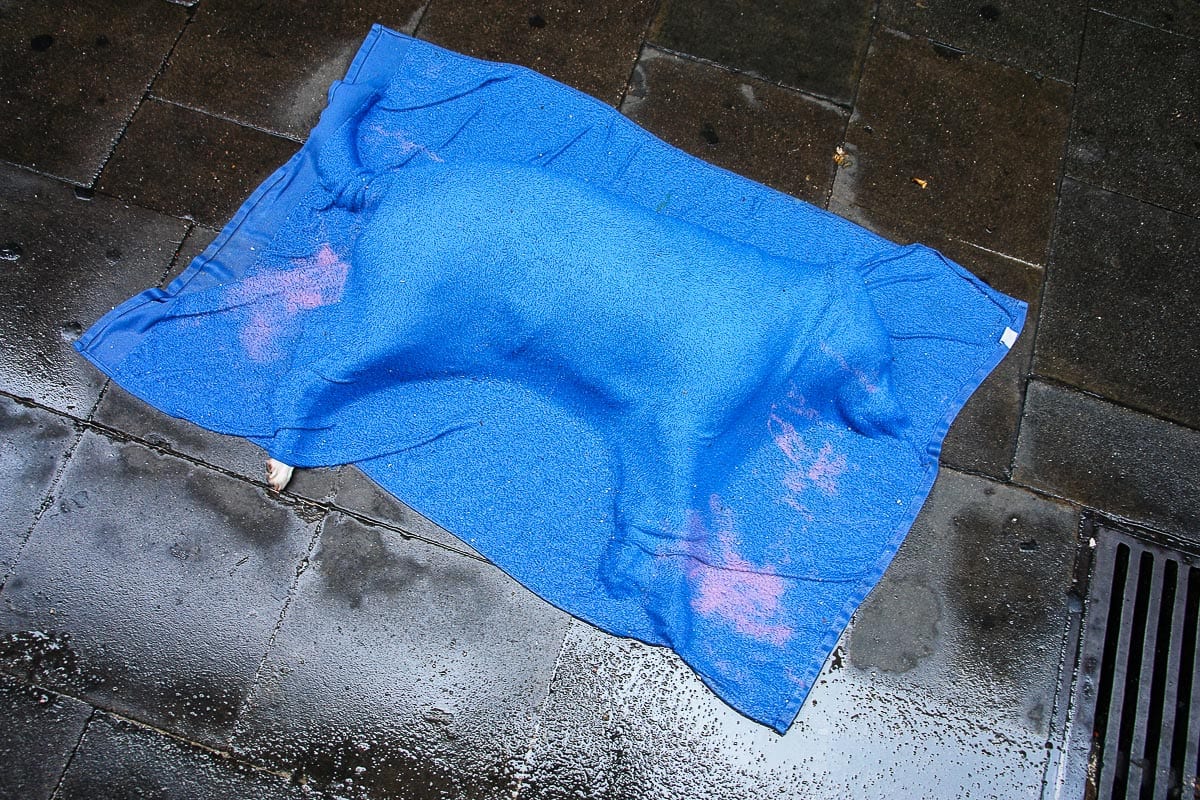 Image courtesy of Sasha Asensio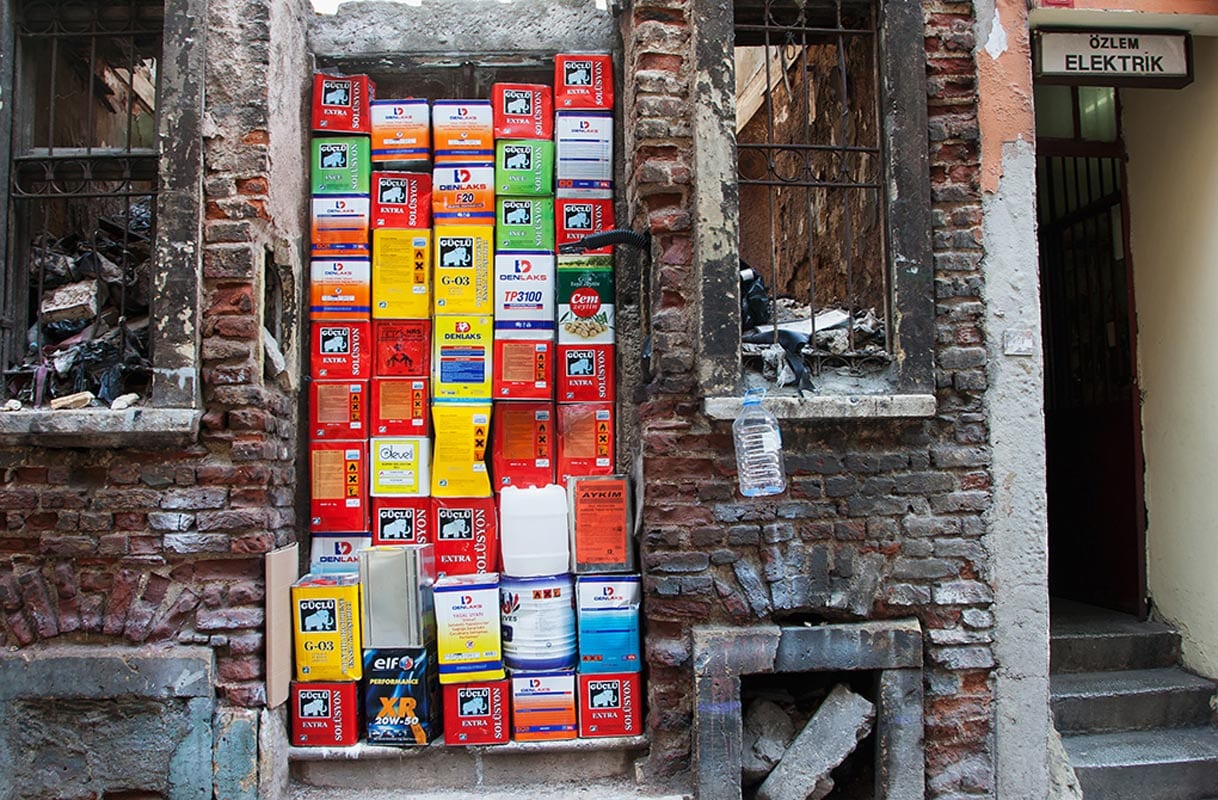 Image courtesy of Ronald Damwijk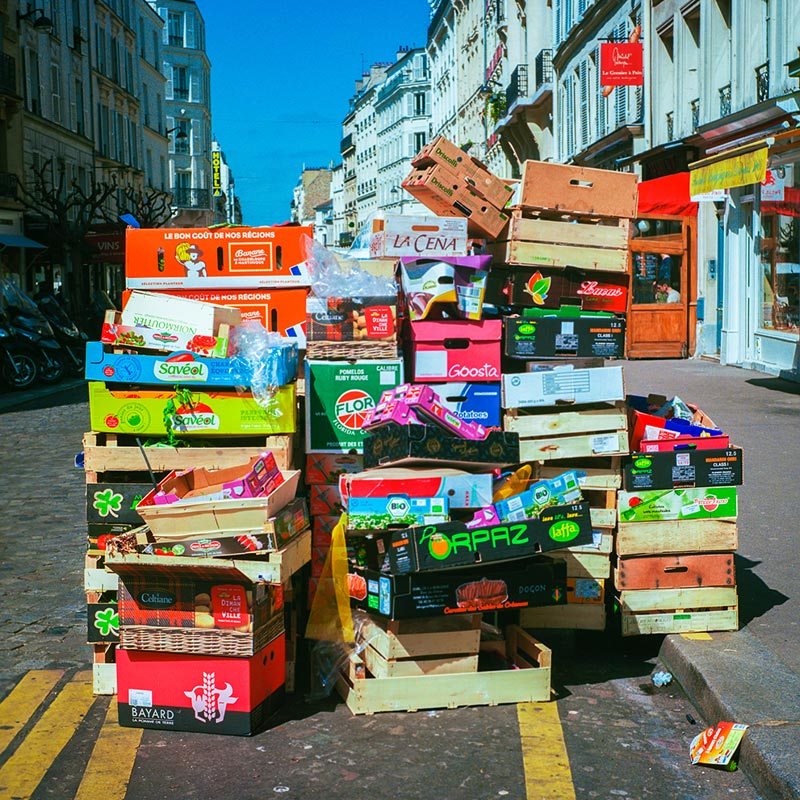 Image courtesy of Guillaume Lechat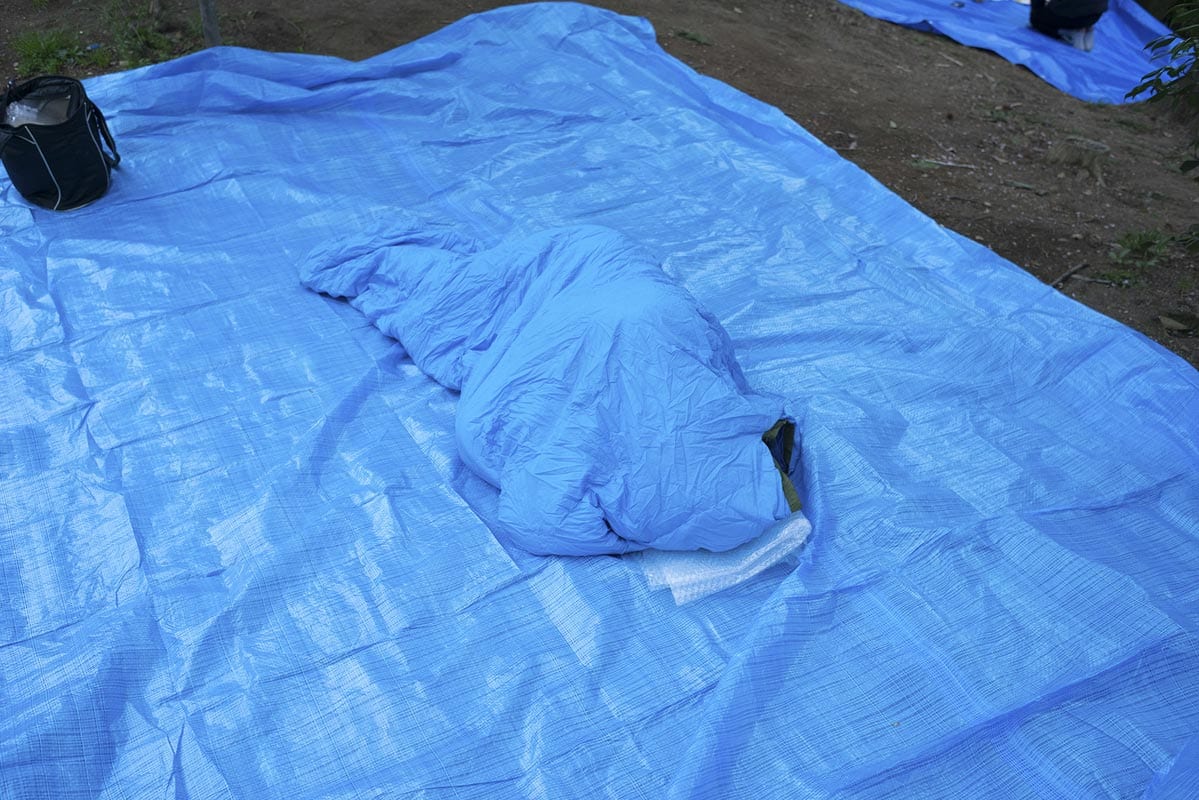 Image courtesy of Eengelke Anja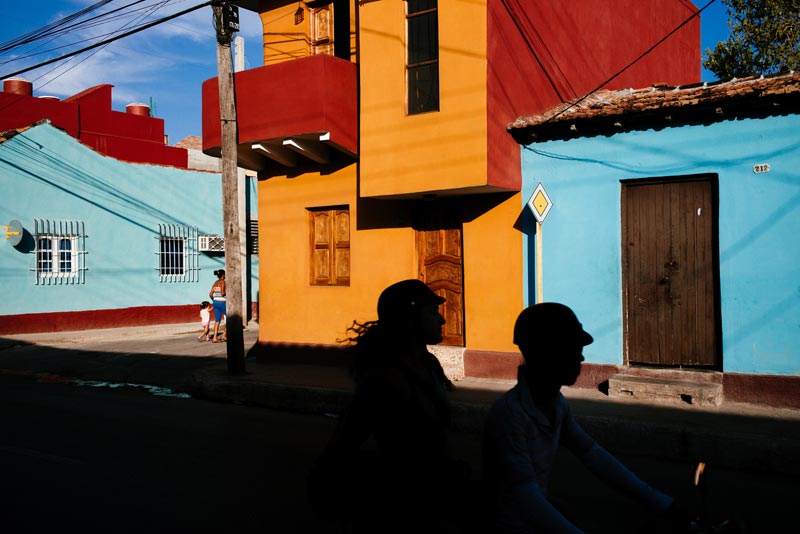 Image courtesy of Alessandro Avenali