EDITORS' PICK
Dancing on the Visible Spectrum
COLORS
Colors Editors' Pick
"I'm mystified that anyone thinks liking color is a bad thing" – Saul Leiter
Following Lorenzo Vitturi's selection of winning images for our 'COLORS' theme, this compilation of 20 images, selected by the Life Framer editors represents some of the other talented photographers whose work struck us and left a mark. Some are more literal representations of the theme, and others are more abstract, but each one is a stunning image worthy of exposure and attention.
These are intended to be a conversation starter… so feel free to join the discussion on our social networks.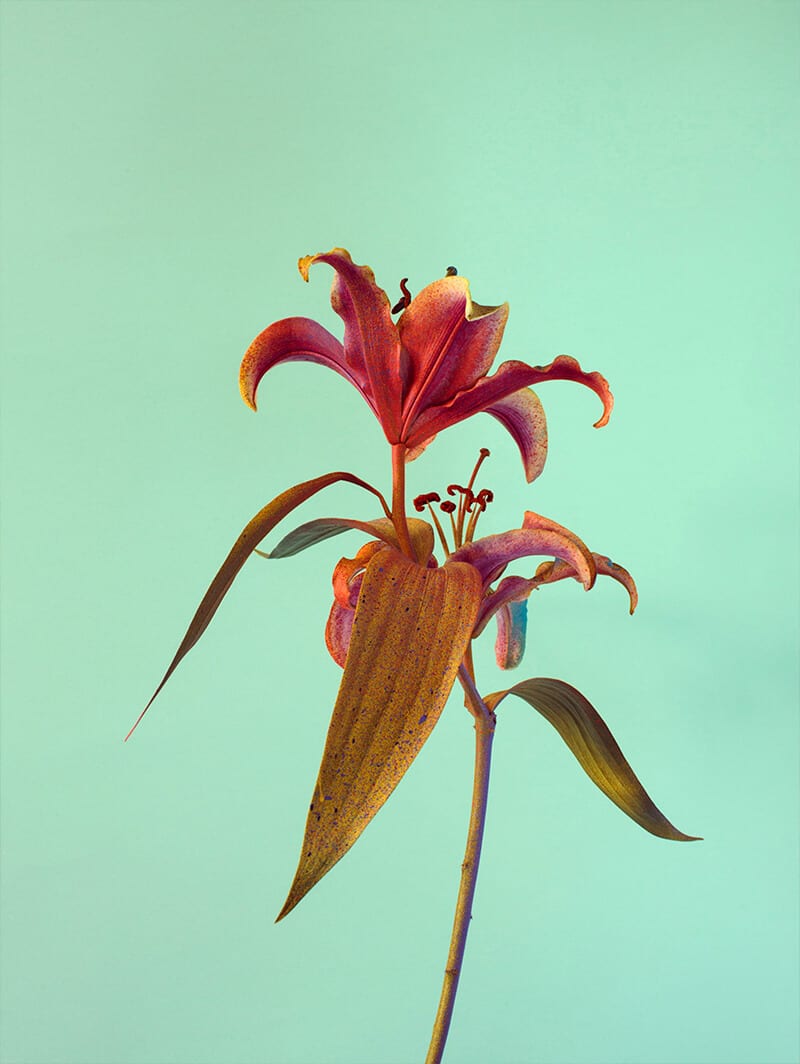 Image and text courtesy of Alessandra Dinnella from the series 'Life of Flowers'.
"This project is inspired by the idea of impermanence and illusion of reality in Zen philosophy. Using flowers as an ephemeral subject I painted them with unreal colours to give a feeling of abstraction. In these photographs the flowers are captured out of the flow of time, conveying in this way the illusion of a constant present moment and expanded memory of it".
www.alessandradinnella.com and Instagram: @alessandra_din