EDITORS' PICK
Dispatches from a Colorful World
COLORS
Colors Editors' Pick
Following Neil Krug's selection of winning images for our recent COLORS competition, this compilation of 20 images represents some of the other talented photographers whose work struck us and left a mark. Each a stunning image worthy of exposure and attention…
For this month's theme Colors, we waited for images to jump off the screen, selecting those that capture the joy, quirkiness or mystery that color can highlight without being over saturated or unnecessarily blatant. When selecting for editor's picks we're always searching for those striking photographs that have potential as an unforgettable single image, whether from a broader series or not. The accompanying text some photographers submit with their images is not always necessary, but can be relevant when understanding the work in full context.
These are intended to be a conversation starter… so feel free to join the discussion on our social networks.
BANNER IMAGE COURTESY OF CHRISTINA CÄCILIE
www.christinacaecilie.com / @christinacaecilie
"Thank god I had a window seat. A plane ride usually gives you the opportunity to look at the world from a completely new angle and see varied landscapes in the glimpse of a few hours. every time you look out of the window the scenery changes, from thick cotton-like cloudscapes to deep blue oceans, rugged mountain ranges, lush forests or dry deserts. on my flight over Croatia the focus suddenly shifted to the beautiful almost surreal sunset colours that were being reflected on the wings of the plane."
Editor's comment: This is potentially an over-familiar scene, but within the current context of the past year and the added daydream atmospheric tones, this image is elevated to a higher level of appreciation. I really enjoy the simplicity and crop of this photograph, the photographer celebrating the present moment here with a nicely composed single image.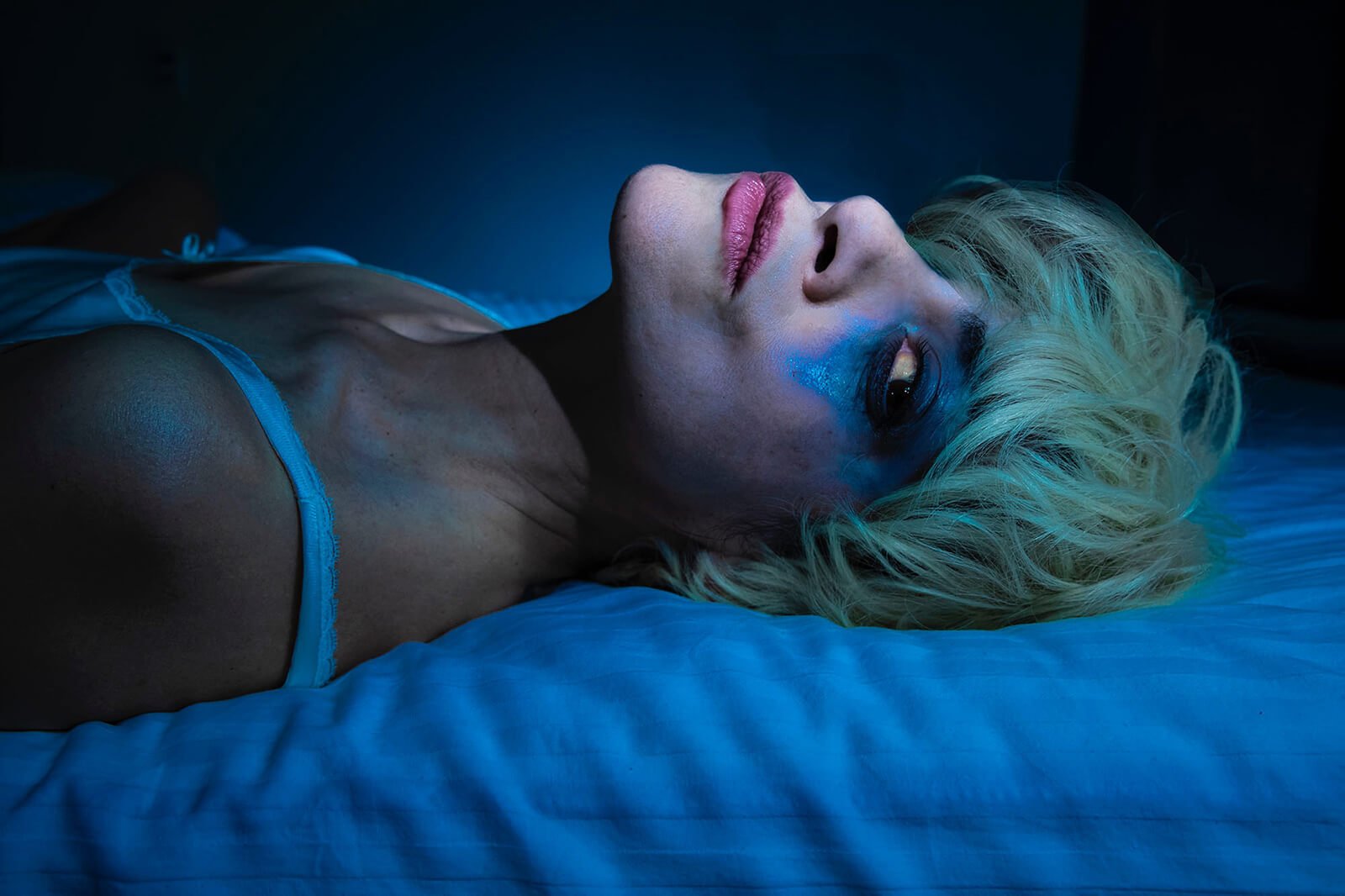 IMAGE COURTESY OF MONICA OROZCO
www.demonicaphoto.com / @demonicaphoto
Editor's comment: This image emotes sadness and regret from backdrop to foreground, within the subject's expression, dishevelled state and horizontal position – even the pop of pink on their lips fails to provide any joy. A solemn portrait appealing to the viewer on many levels, pushing us to wonder and empathise, enhanced by the dark blue tones used throughout.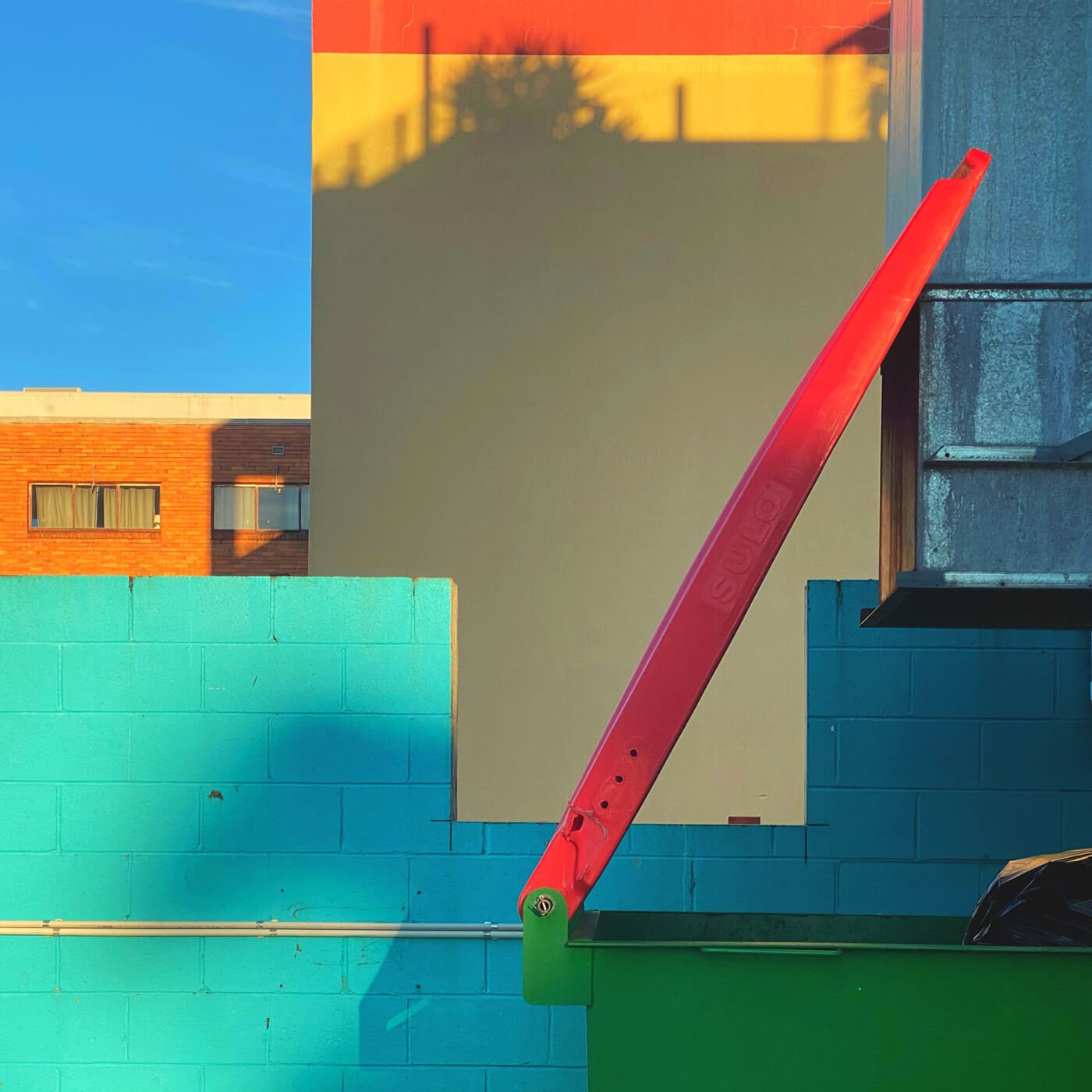 IMAGE COURTESY OF GLENN HOMANN
@blueboy70
"An early morning walk reveals playful juxtapositions of light, shadow and color."
Editor's comment: The colors and light strike a beautiful balance of cheerful quality, as if the viewer is re-seeing the adult world from a child's perspective again – a world that is full of potential for fun and adventure, not responsibilities and commutes. A joyful composition caught by someone who seems to relish exploring their surroundings and championing everyday items and structures.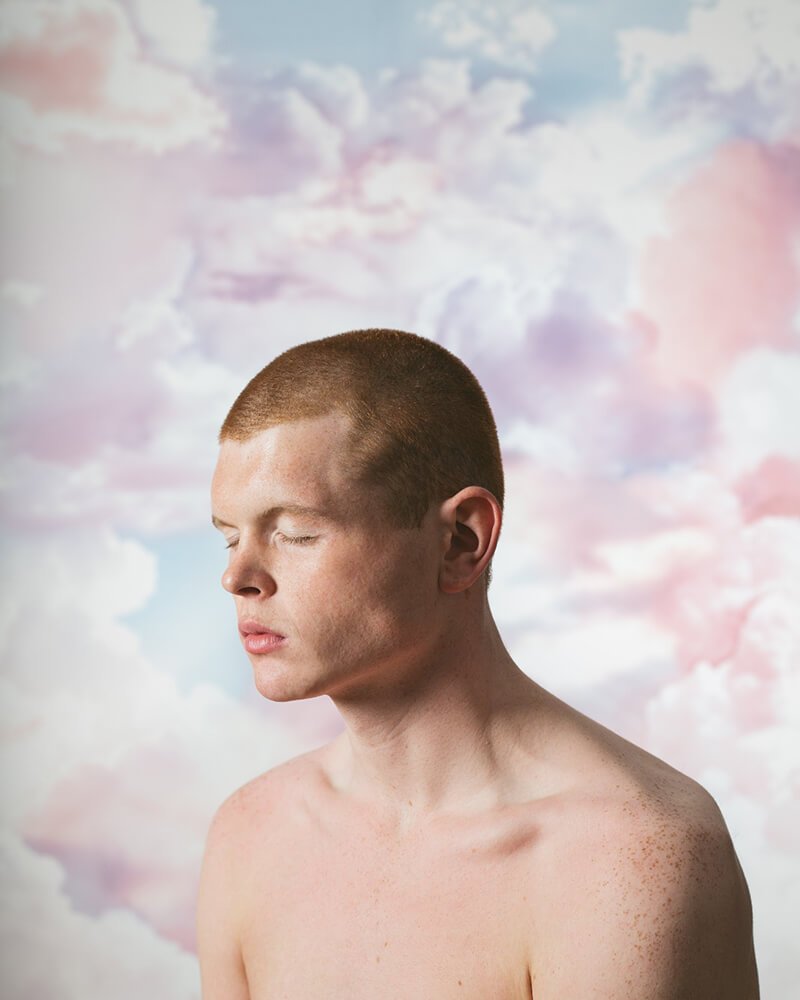 IMAGE COURTESY OF KUBA ŚWIETLIK
@iskrzyk
"Mark."
Editor's comment: Simultaneously reminiscent of a 90s album cover and Renaissance-era painting, this portrait makes for a harmonious scene. The pastel skyscape comforts the peaceful subject – seemingly unaware of their own surround