EDITORS' PICK
A Palette of the Imagination
COLORS
Colors Editors' Pick
Following Marion Tandé's selection of winning images for our COLORS theme, this compilation of 20 images, selected by the Life Framer editors represents some of the other talented photographers whose work struck us and left a mark. Each a stunning image worthy of exposure and attention…
These are intended to be a conversation starter… so feel free to join the discussion on our social networks.
BANNER IMAGE COURTESY OF ANNA PASTORELLO
@annapasto92
"This photo was taken in Burano, the small island near Venice, perfect spot to play with colors and imagination. Patience will bring you playful shots in a perfect open air palette."
Editor's comment: An excellent composition by Anna – the diagonal line leads straight to the door which lies on the third, with the silhouette lying on the other third. The colors split roughly down the middle. The lines are clean. Excellent framing all the way around, giving drama to a quiet Venetian scene.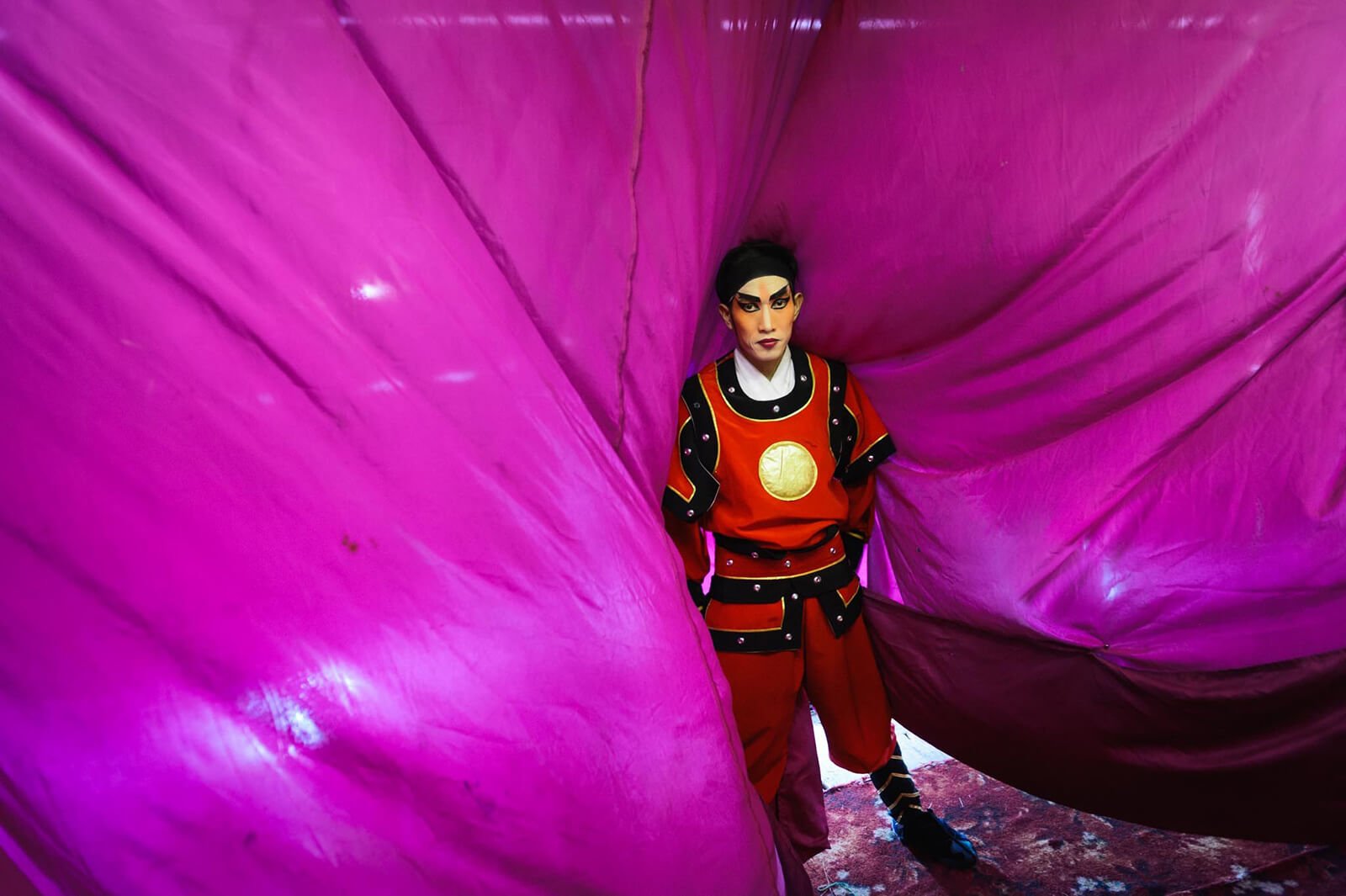 IMAGE COURTESY OF NOAH SHAHAR
www.noahshahar.com / @noah.shahar
"Chinese opera players I shot backstage in Bangkok. Their colorful costume and setup made me feel I stepped into a world of fantasy."
Editor's comment: The form of the magenta cloth leads the eye unmistakably to the subject, drawn out in clashing colors. It's an excellent framing device, to center the subject, and his expression gives a glimpse into the hard life behind the scenes of a theater production.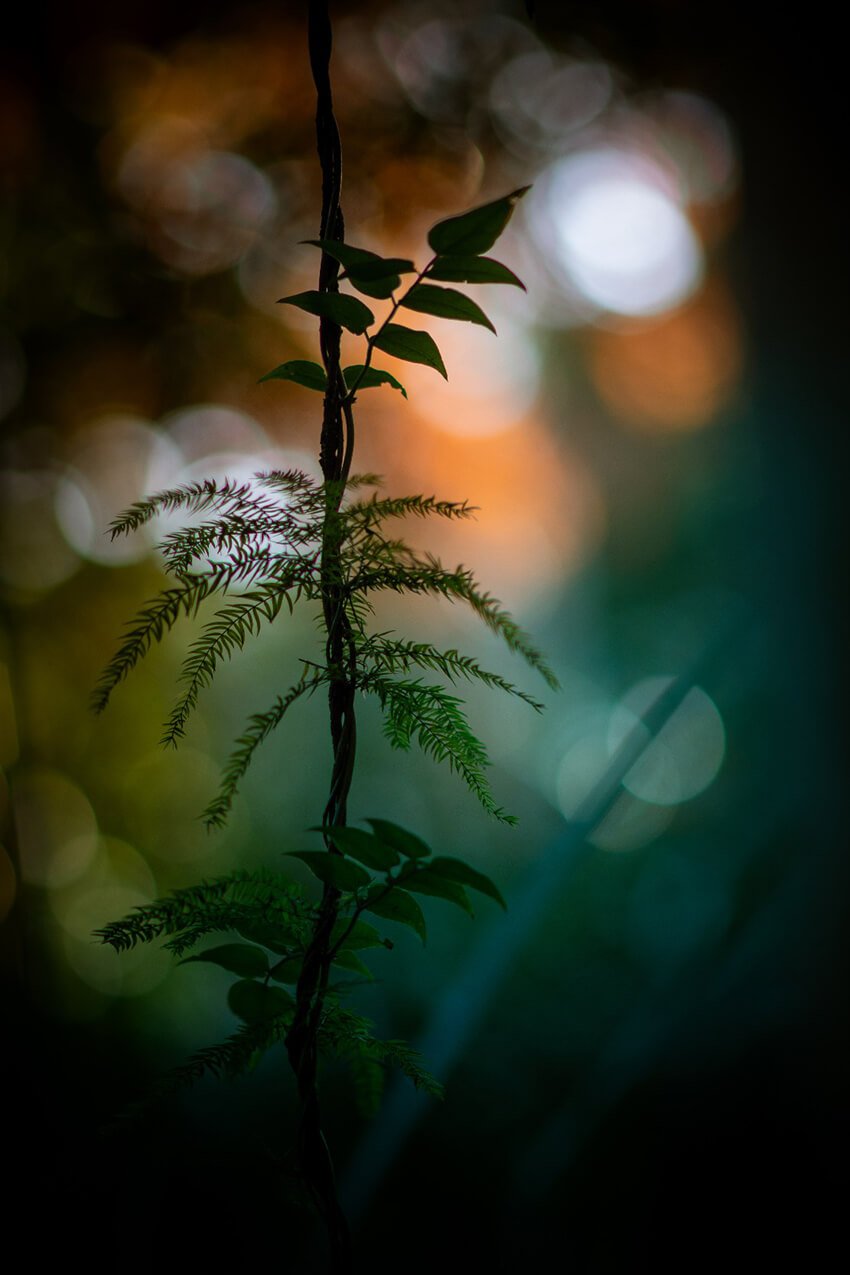 IMAGE COURTESY OF JOHN DELLAERT
www.jclema.com / @johndellaert
Editor's comment: The background colors in this image set off the graceful silhouette of the subject in a lovely way – highlighting the beautiful and delicate ephemerality of nature.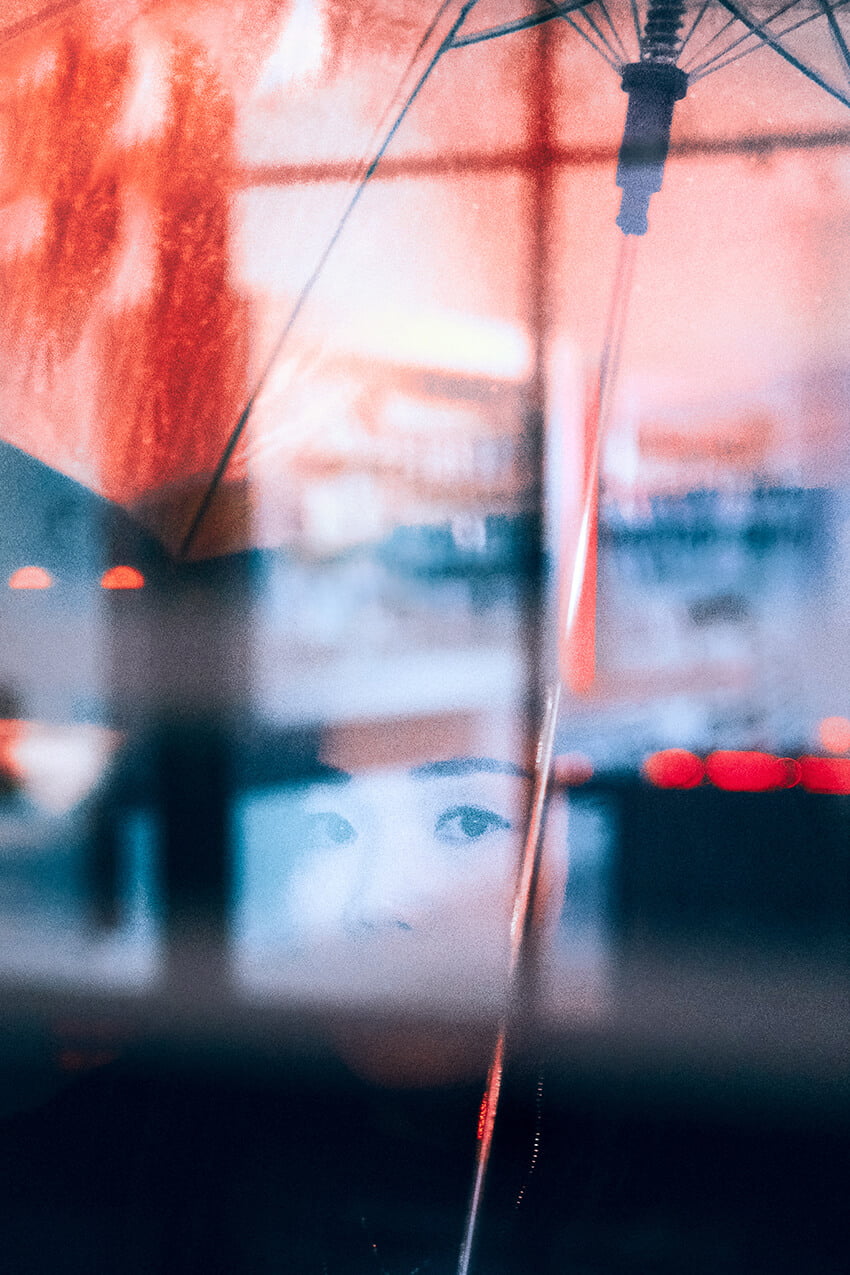 IMAGE COURTESY OF JOEP HIJWEGEN
www.joephijwegen.com / @joephijwegen
"This series highlights the duality of the color red. Red keeps popping up in my images in a particular way. Hinting of both passion and danger, I think it's symbolic for the complexity of human desire, simultaneously exciting and terrifying us, pulling us in and scaring us away. All the images are candid street photography, showing how we find this tension in our everyday life."
Editor's comment: In this shot the complementary colors work to great effect. The framing, narrow depth of field and use of reflection adds to the drama, leaving us with a sense of haunting mystery not easy to achieve in candid street photography.