CLOSED FOR ENTRIES – RESULTS COMING SOON!
SUBMISSION DEADLINE: 31 MAY 2020
"A photographer must choose a palette as painters choose theirs." – Joel Sternfeld
Life is a stream of color. Red, blue, yellow, and a billion pigments in between! We are looking for color-inspired photographs…literally and figuratively. A scene, a detail, a narrative or mood. A single tone or a technicolor daydream.
Urban street scenes, portraits, travel adventures, landscapes, editorial, conceptual, still life… Color our lives.
INSPIRATIONAL PHOTOGRAPHY © ARIE BOTBOL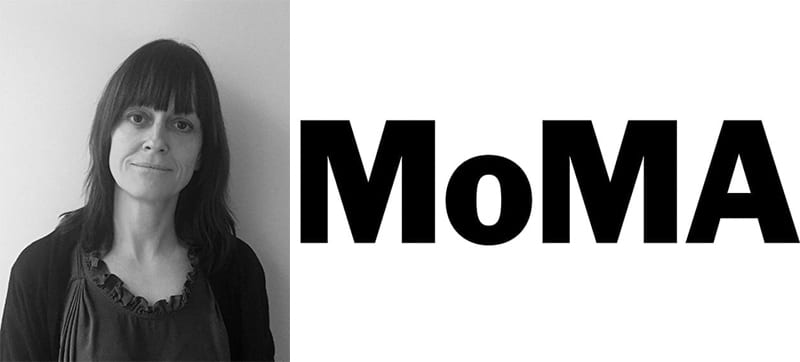 IMAGES © MARION TANDÉ / MoMA
For the last 10 years, Marion Tandé has been the Manager for the Department of Photography at the Museum of Modern Art in New York. Before life at MoMA, she held managerial positions in fashion companies working with photographers such at Steven Klein and Bruce Weber among others, and in art galleries such as Bryce Wolkowitz Gallery and Leslie Tonkonow Artworks + Projects.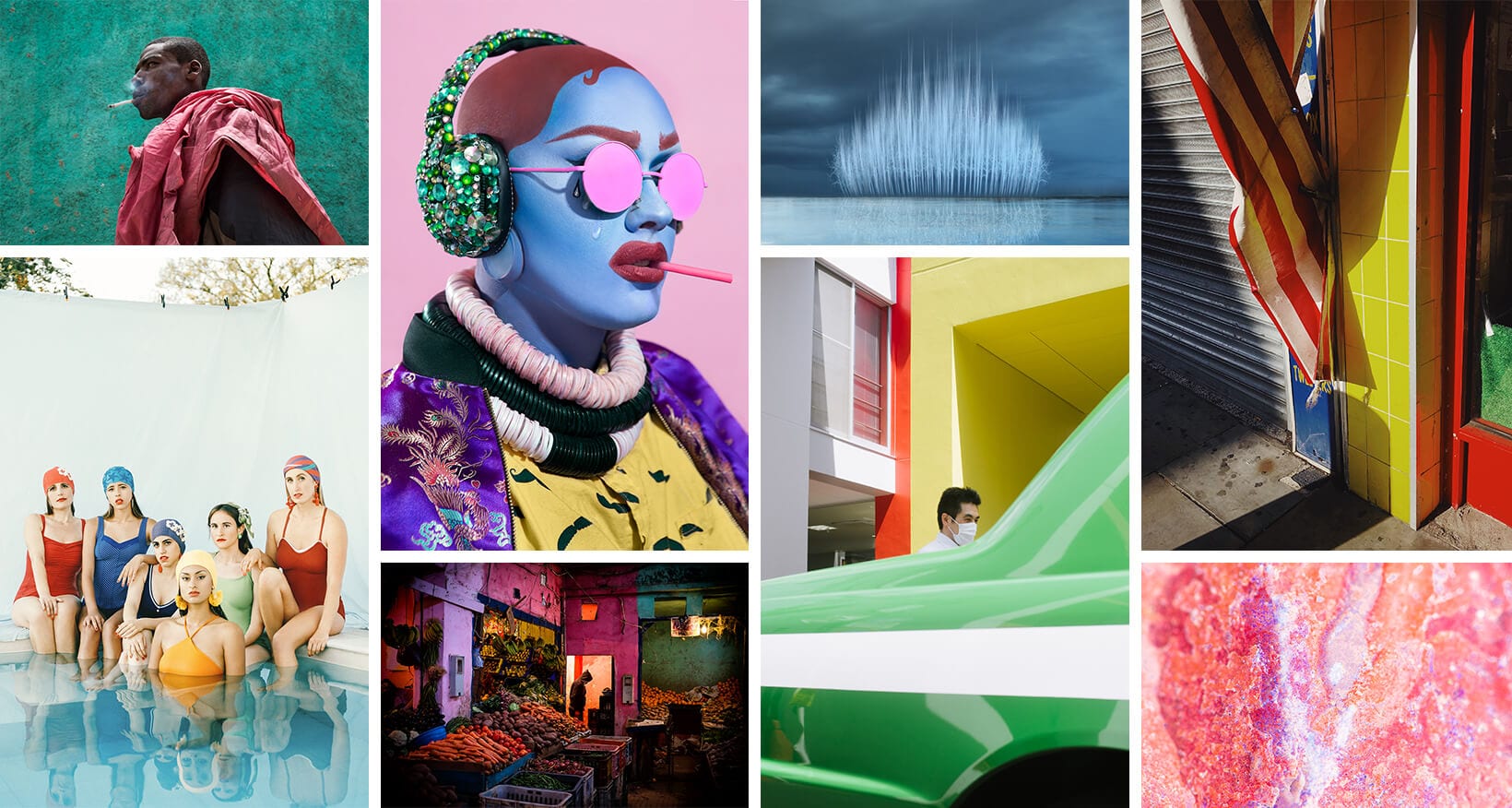 COLORS INSPIRATIONAL IMAGES (CLOCKWISE FROM TOP LEFT) © MAX STURGEON, ASH DANIELSEN, ELLEN JANTZEN, FINN EVANS, KILLA SCHUETZE, GILI BENITA, ARIE BOTBOL, VIKRAM KUSHWAH.
OTHER THEMES OPEN
FOR ENTRIES
YOUTHHOOD
Judge: Greg Miller
Deadline: 30 June 2020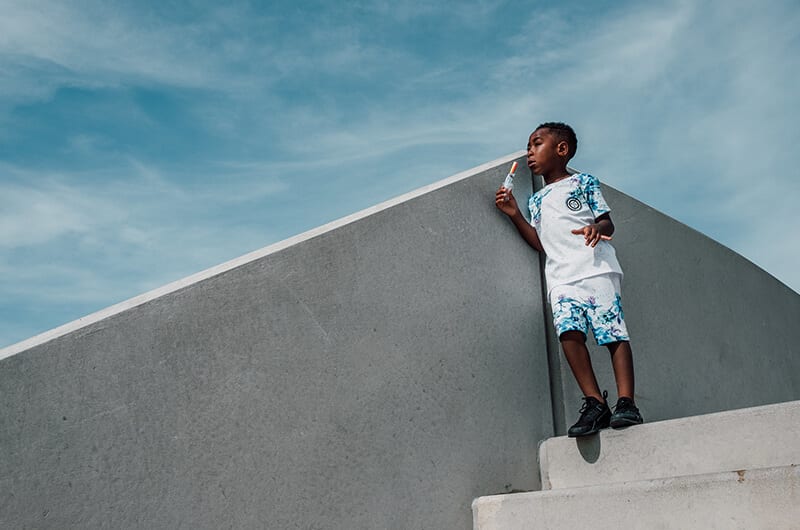 INSPIRATIONAL PHOTOGRAPHY © GUILLAUME FLANDRE
STREET LIFE
Judge: Philip-Lorca diCorcia
Deadline: 31 July 2020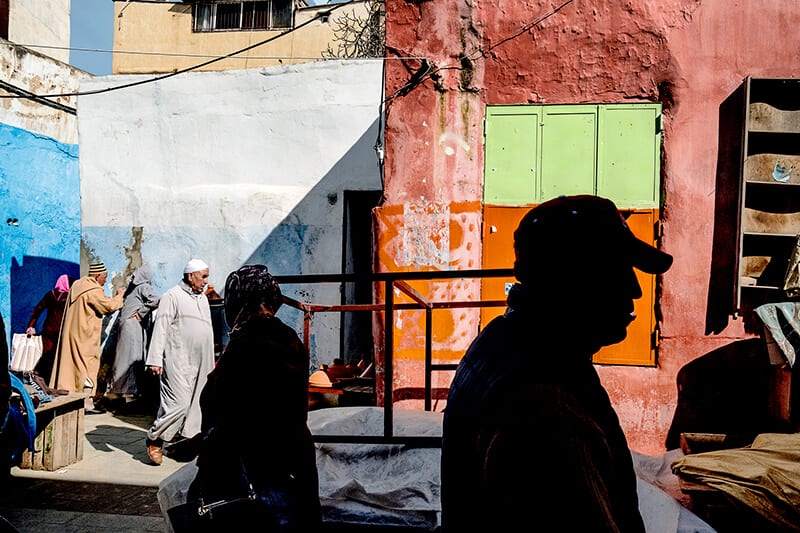 INSPIRATIONAL PHOTOGRAPHY © ALEXANDRE CHAPLIER
A prestigious jury, 3 international exhibitions and $24000 in cash prizes.