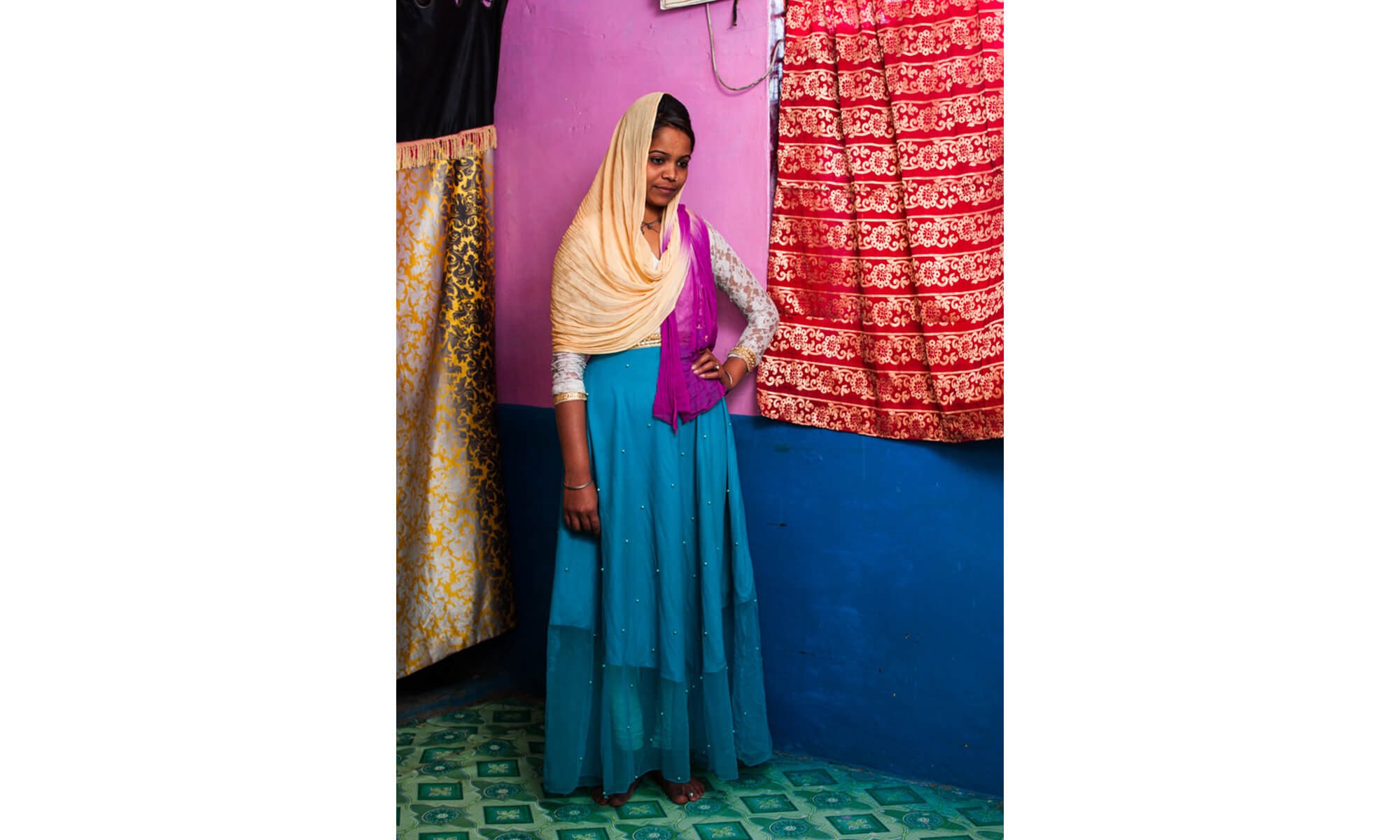 "Color! What a deep and mysterious language, the language of dreams." – Paul Gauguin
We're delighted to present the results of the seventh theme of Life Framer Edition VI, judged by Manager of the Department of Photography at MoMA, New York, Marion Tandé.
Color is everywhere, its ubiquity emphasizing the fact that an image having color, is very different to an image using color. To use color actively, be it to strengthen an aesthetic, convey an emotion or emphasize a subject is a skill that should not be overlooked and exactly what was sought in this judging process.
Although diverse in their style, subject matter, tone and message, each image in this selection is defined by its color. To drain them of that would be to remove their essence. Here we see color used playfully, provocatively, metaphorically… We invite you to soak them in!
Congratulations to the selected photographers, and thank you to everyone else who submitted. Enjoy! You can join the discussion on Facebook, Instagram and Twitter.