THEME: COLORS
Open for entries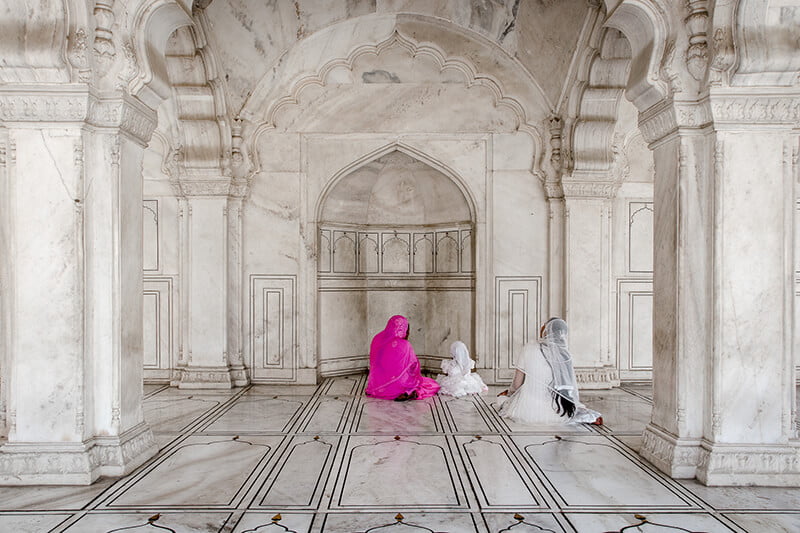 Inspirational photography © Rolf Lange
Submission deadline: 28 February 2019
"A photographer must choose a palette as painters choose theirs." – Joel Sternfeld
Life is a stream of color. Red, blue, yellow, and a billion pigments in between! We are looking for color-inspired photographs…literally and figuratively. A scene, a detail, a narrative or mood. A single tone or a technicolor daydream.
Urban street scenes, portraits, travel adventures, landscapes, editorial, conceptual, still life… Color our lives.
Judged by Richard Mosse
Conceptual documentary photographer Richard Mosse chronicles the tragedies of our modern age, mixing extensively researched subject matter with highly creative photographic methods to blistering effect.
For 'The Enclave' he photographed the Congolese civil war with an extinct form of infrared film, painting the scenes in psychedelic pinks and scarlets, radically rethinking traditional representations of conflict photography and its horrors that are so hard to communicate. For 'Incoming' he turned his lens to the migrant crisis, using military-grade thermographic technology to read heat signatures of migrants in refugee camps and on their journeys across the sea. Shorn on their facial expressions and social demarcations – gender, race, age and sex – they become all the more human, in search of safety and prosperity like anyone would be.
He has been winner of the Deutsche Boerse Photography Prize, and the Prix Pictet, recipient of the Yale Poynter Fellowship in Journalismand has represented Ireland at the Venice Biennale.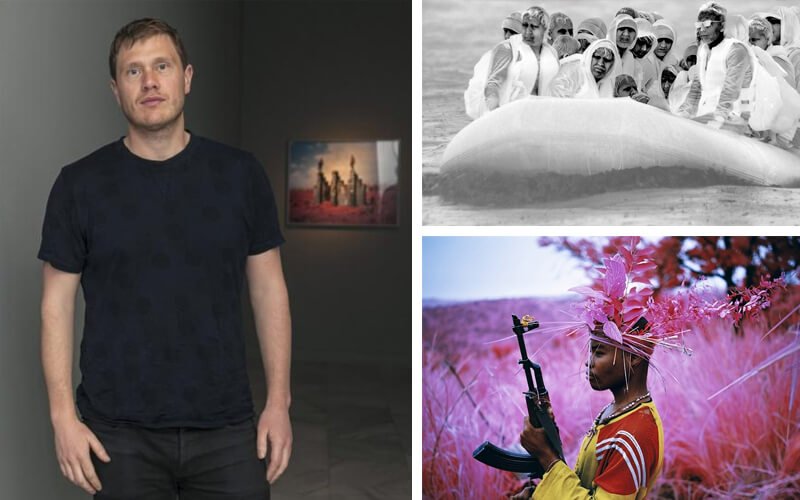 Images © Richard Mosse

Inspirational images © Brice Krummenacker, Alexandra Lethbridge, Anne Barlinckhoff, Paul Wenham-Clarke, Patrick Willocq, Ben McCann, Henning S Pettersen, Remy Witing, Bo Breugelmans.
OTHER THEMES OPEN FOR ENTRIES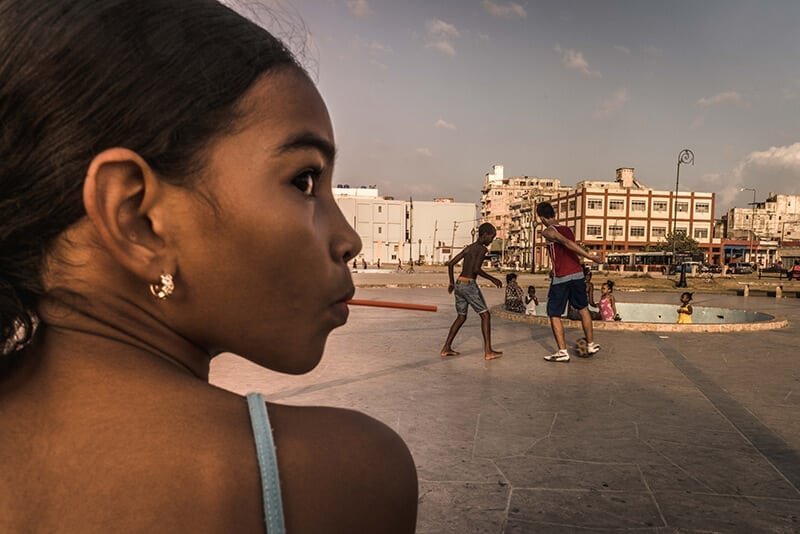 Inspirational photography © Mariagrazia Beruffi
WORLD TRAVELERS judged by Steve McCurry
Deadline: 31 December 2018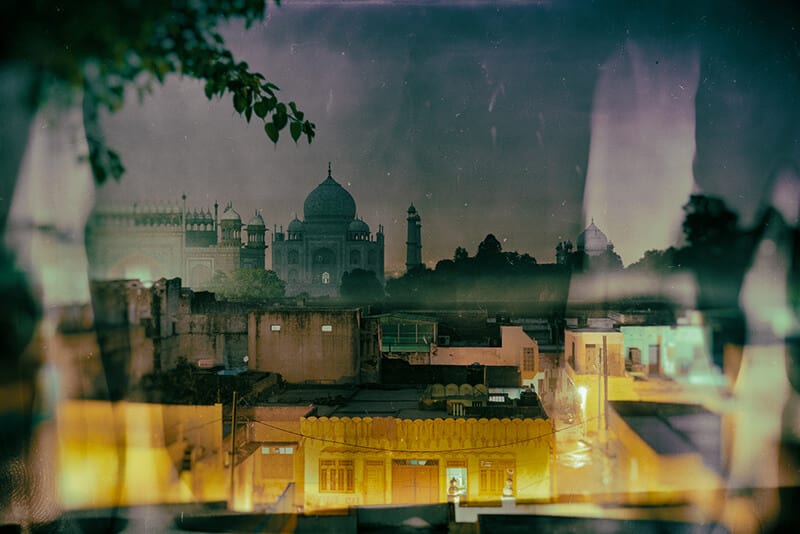 Inspirational photography © Michael Meissner
NIGHT LIFE judged by Marion Tandé / MoMA
Deadline: 31 January 2019
A prestigious jury, 3 international exhibitions and $24000 in cash prizes.