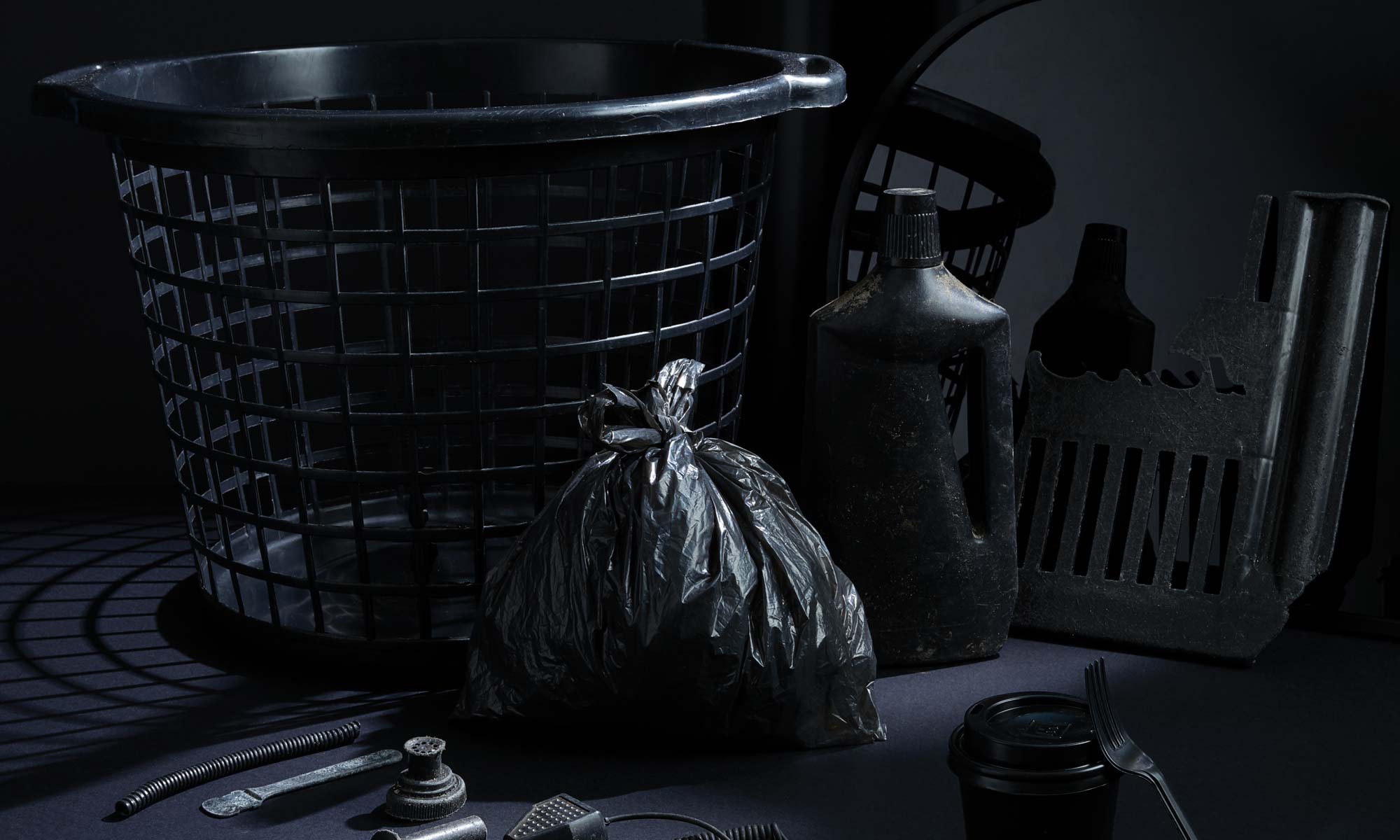 "The purest and most thoughtful minds are those which love color the most." – John Ruskin
We're delighted to present the results of our seventh theme of Life Framer Edition V, judged by conceptual documentary photographer Richard Mosse. Congratulations to the winning photographers and thank you to everyone who submitted.
The story of color in photography is a fascinating one. When color film was first made available on the market it was seen as crass and unsophisticated by the black-and-white-shooting elite, and perceptions only slowly changed thanks to the work of a few brave and hardy pioneers, pushing against the trend of the time. These days color photography is everywhere. The majority of our visual culture imbued with color. But the fact of having color is different to the act of using color – creating a specific palette in the studio, hunting for complimentary or analogous colors side by side in the street, or even working with lens filters in the moment can make an image, elevating it into something wonderful. Masters like Ho Fan and William Eggleston understood this better than anyone – color transmits emotion. And more recently artists like Mona Kuhn, Miles Aldridge, and our judge Richard Mosse have used color to define their work. To create sensuality, to subversively disturb, or to comment on the absurdity of war respectively. Their work in black and white, or indeed in a different palette, wouldn't hold such power.
Each of the images in this selection is defined by its color. The photographers' adeptness in using color to convey a feeling, to work harmoniously with the visual matter, is the only common thread that runs between them. And as a cohesive selection they demonstrate a creativity, artistic vision and technical excellence from a group of emerging photographers. We invite you to soak in the colors, to analyse, and enjoy!
Join the discussion on Facebook, Instagram and Twitter and thank you to everyone who submitted their work.