THEME: COLORS
Closed for entries – results coming soon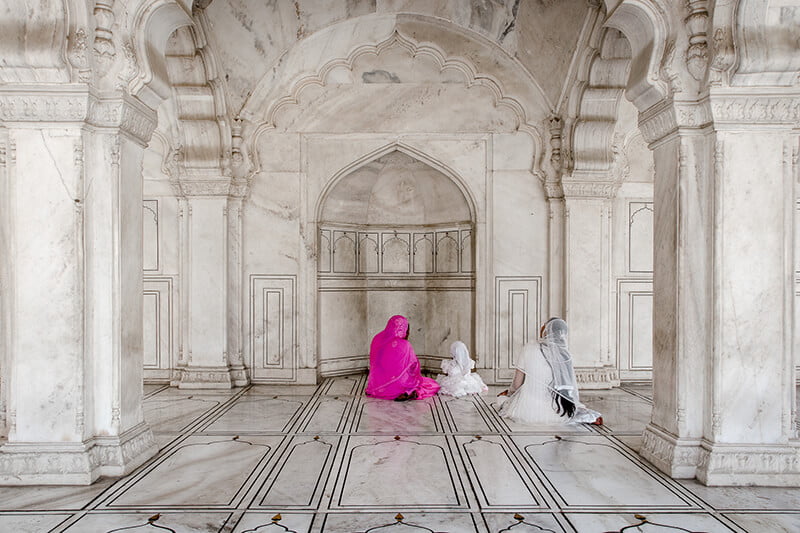 Inspirational photography © Rolf Lange
Submission deadline: 31 March 2019
"A photographer must choose a palette as painters choose theirs." – Joel Sternfeld
Life is a stream of color. Red, blue, yellow, and a billion pigments in between! We are looking for color-inspired photographs…literally and figuratively. A scene, a detail, a narrative or mood. A single tone or a technicolor daydream.
Urban street scenes, portraits, travel adventures, landscapes, editorial, conceptual, still life… Color our lives.
Judged by Richard Mosse
Richard Mosse has developed a body of work that is both unabashedly aesthetic whilst simultaneously fraught with political and ethical implications. Throughout his work, Mosse subverts weaponized photographic technologies, using them to confront the viewer and refresh documentary forms. His latest work, Incoming, was made in response to the mass migration crisis unfolding across Europe, the Middle East and North Africa.
Richard Mosse has won both the Deutsche Börse Photography Prize and the Prix Pictet and has represented Ireland at the Venice Biennale.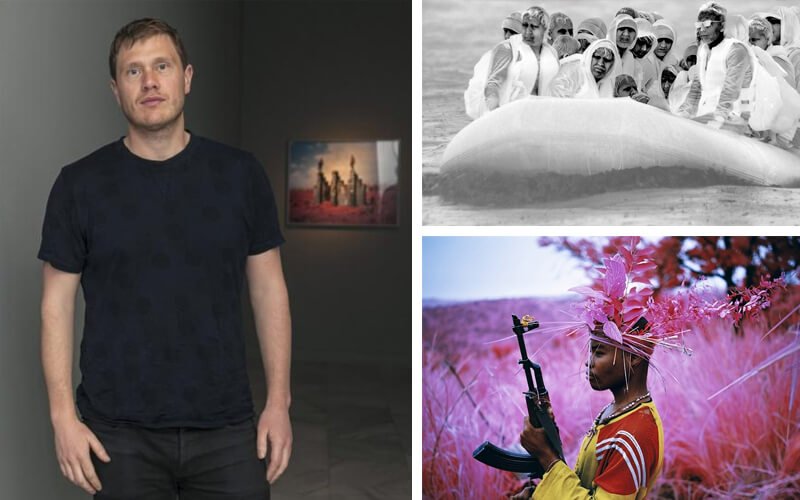 Images © Richard Mosse

Inspirational images © Brice Krummenacker, Alexandra Lethbridge, Anne Barlinckhoff, Paul Wenham-Clarke, Patrick Willocq, Ben McCann, Henning S Pettersen, Remy Witing, Bo Breugelmans.
OTHER THEMES OPEN FOR ENTRIES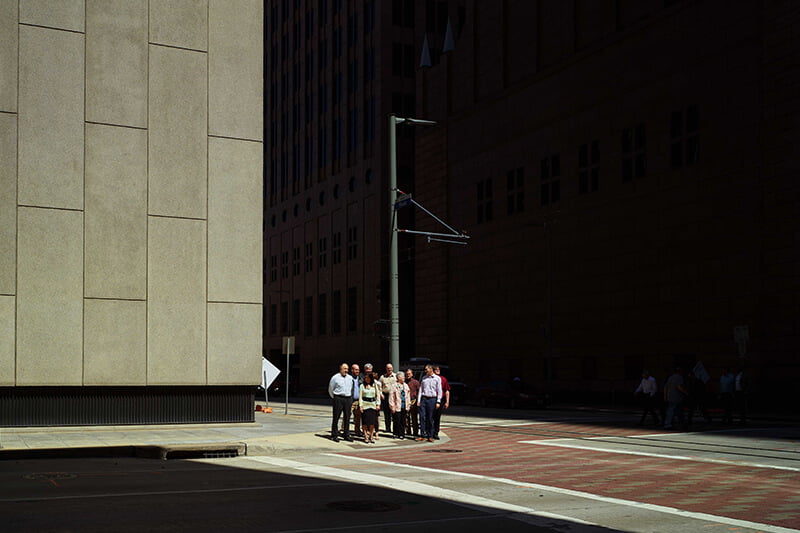 Inspirational photography © Oli Kellett
URBAN STORIES judged by Ron Haviv
Deadline: 30 April 2019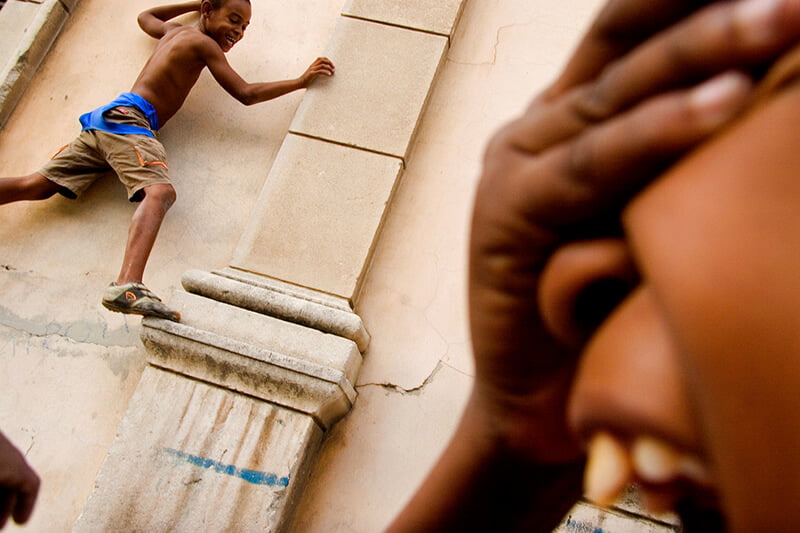 Inspirational photography © Oscar Palamores
YOUTHHOOD judged by Wilfrid Estève
Deadline: 31 May 2019
A prestigious jury, 3 international exhibitions and $24000 in cash prizes.