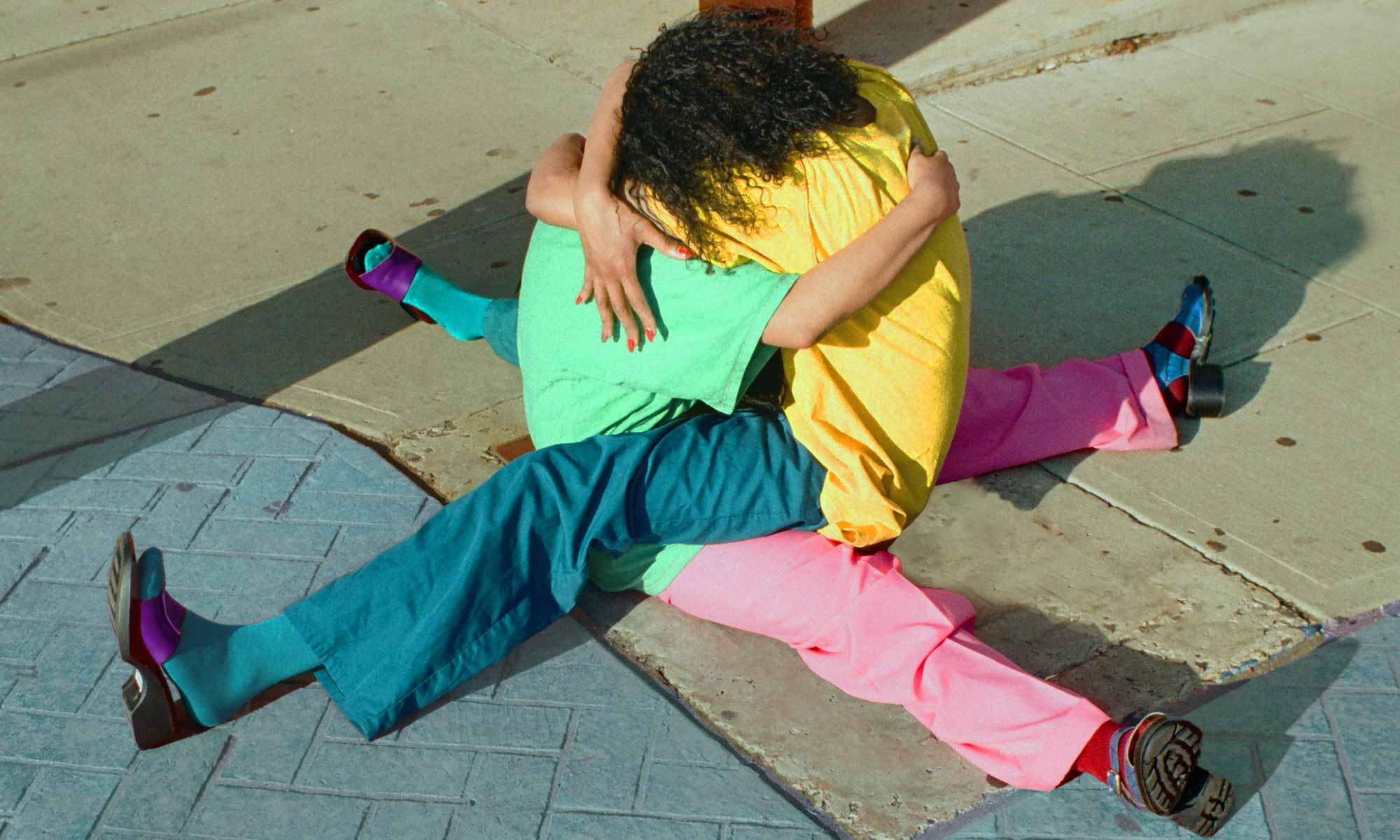 "Color is the place where our brain and the universe meet" – Paul Klee
We are delighted to present the results of the seventh monthly theme of Life Framer edition IV – COLORS. We asked you for color inspired scenes, details, narratives and moods – from single tones to technicolor daydreams. The theme was judged by highly-revered fine art photographer, and winner of the Photography Grand Prix at Hyères International Festival, Lorenzo Vitturi.
You can discover the winning images below and join the discussion on Facebook, Instagram and Twitter. Congratulations to all the talented photographers featured, and thank you to everyone who submitted their work.