INTERVIEW
Photography as a Vehicle for Connection
WITH COLBY BLOUNT
An interview with Colby Blount
"You really have to believe in what you're doing, the passion will show through and you can always tell when you're faking it."
Colby Blount won our Colors competition with a stunning fashion-inspired image shot on safari in Kenya, that judge Neil Krug praised for its "beautifully orchestrated narrative".
Only having recently started working with color photography, it makes the image all the more special, and one we were keen to find out more about along with Colby's background photographing the luxury industries, his move from Atlanta to New York, and how the pandemic has impacted his work…
Hi Colby. Firstly, congratulations on winning our Colors competition. What did you make of Neil Krug's comments?
It was such a huge honor being named the winner by Neil. His statement on my work was beyond encouraging and a perfect summation of the shot. I even had friends reach out about how perfectly his words paired with my photograph. It's so moving to create work you connect with, but to make someone else connect and write so poetically was beyond meaningful.
It's such a striking image – both in the dramatic landscape and pose, and also in the coloration, which is quite distinct. Can you tell us a little bit about the image and the circumstances behind it? Is it a single frame, or from a larger body of work?
Working with such strong, distinct colors has been a new experiment for me. I was primarily a black and white photographer up until the pandemic and then I really started experimenting with color grading, working towards giving my work a more ethereal feeling. This image is from a larger collection of images created in April while on safari in Kenya and Tanzania. I really wanted to photograph animals, landscapes, and people all from the same point of view. This image was done in one frame just as a storm was rolling into the Maasai Mara National Reserve. Natasha, the subject in the photo is a longtime friend and collaborator. We've traveled the world together creating art. She is a very talented writer, art director, and stylist. We truly speak the same language, which is why we can create work like this image.
I note that you've spent quite a bit of your career photographing from luxury brands, and there's definitely a hint of that in this scene. Is that a conscious thing?
I started my career out as a fashion photographer, it's still at the root of who I am. Over the last couple years I've moved away from fashion, but more towards portraits and travel. There has always been a certain luxurious element to my work, whether it was created through casting, styling, or just the moment I found.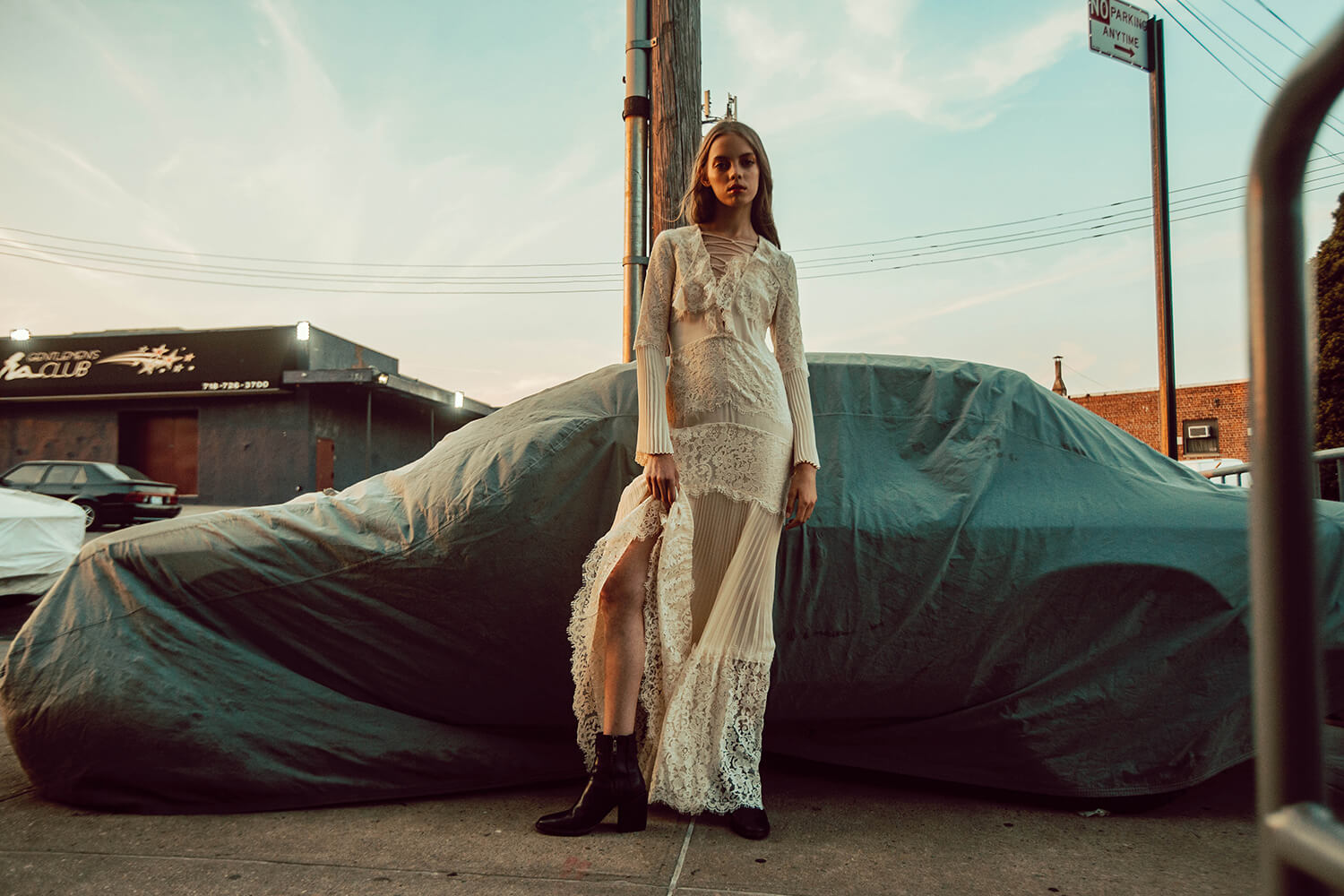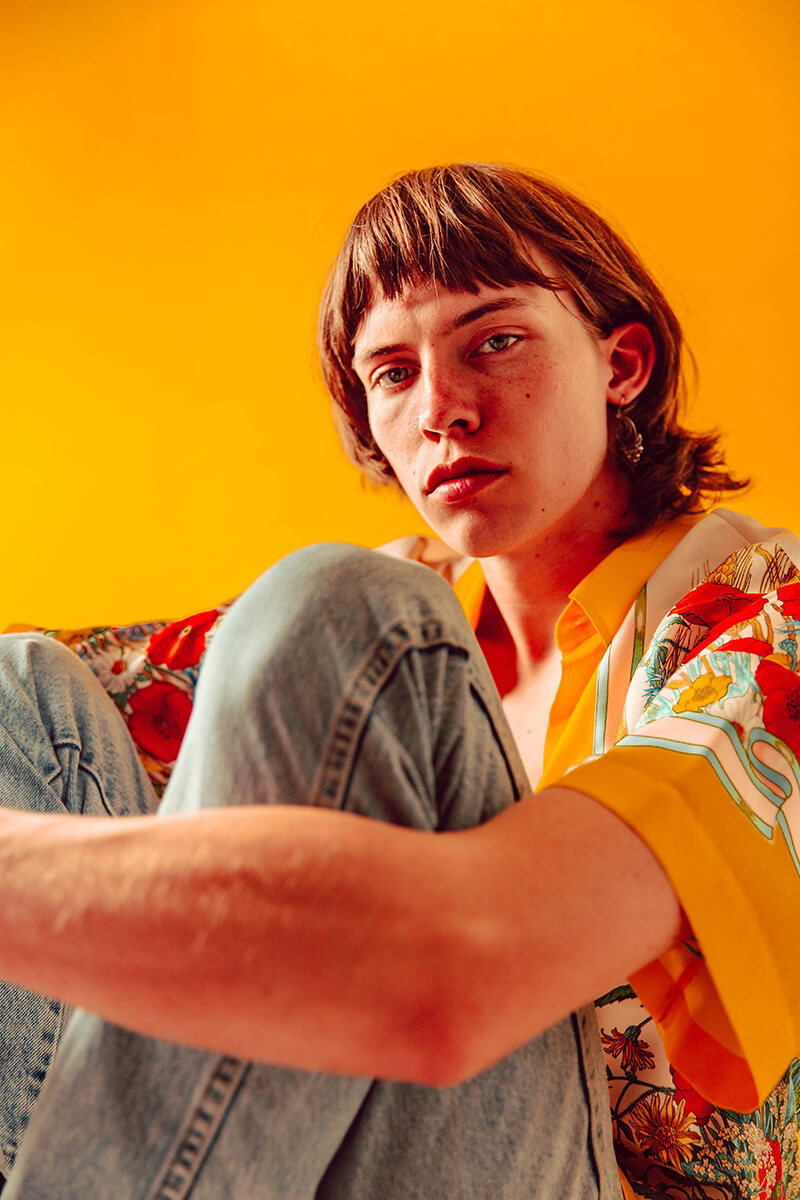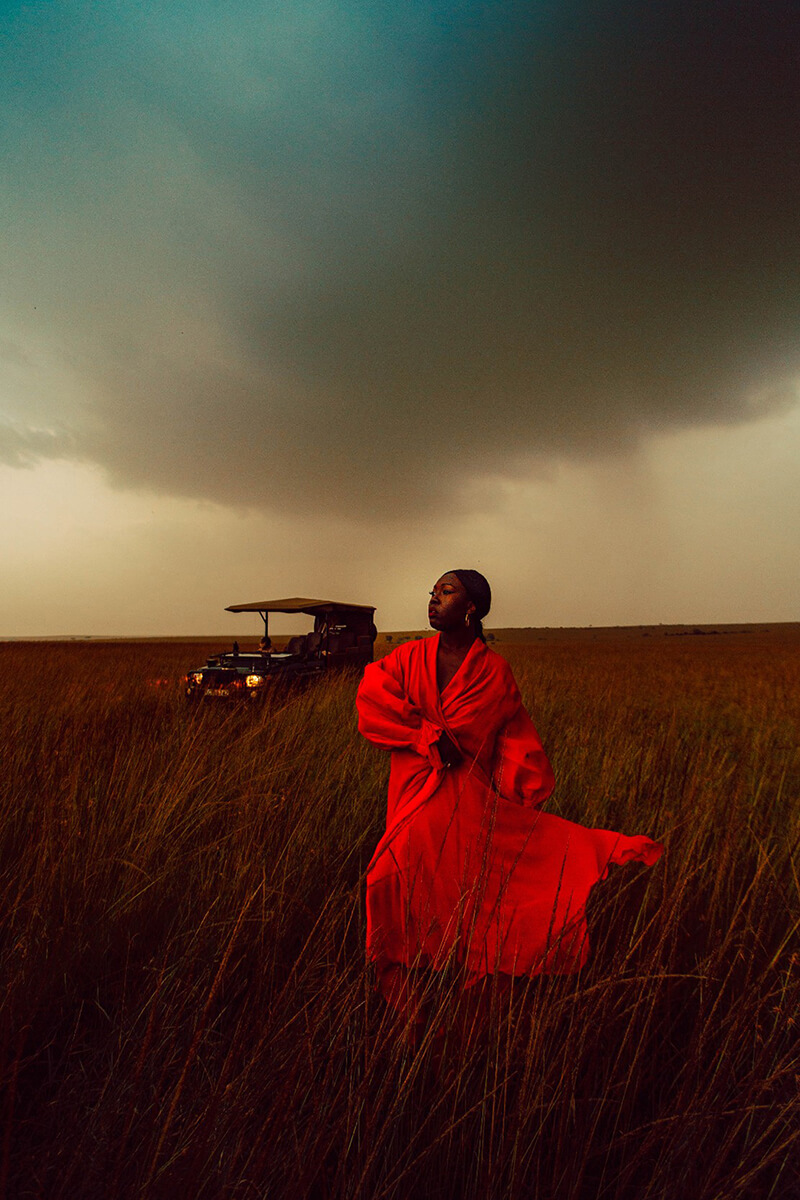 COLBY'S WINNING IMAGE FOR COLORS