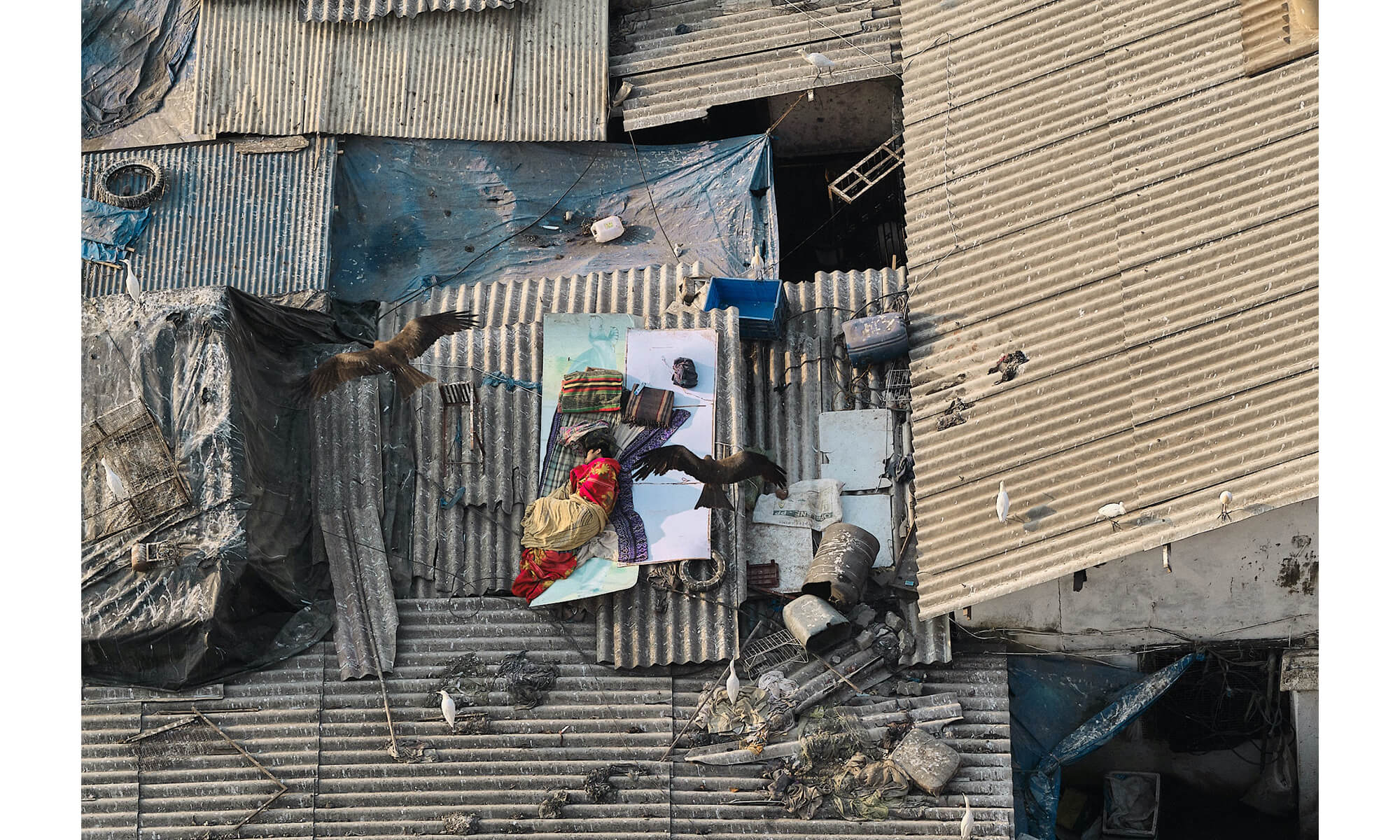 "We live in strange times. We also live in strange places: each in a universe of our own". – Douglas Adams
We're delighted to present the results of our Civilization theme, judged by Tate Modern's Curator of International Art and Photography Emma Lewis.
We live in strange times. Or do we? Plato after all made the same observation some two millennia ago. But with rapid urbanization, growing social inequality, widespread immigration, climate change, extraordinary technological advancements, all-pervasive social media, the fight for racial justice and of course the COVID-19 pandemic, it does feel like we live in an era of unprecedented – and in some aspects indeed strange – change.
This is what we asked you to explore for this theme – the social, cultural and environmental trends shaping our world – and the topics highlighted above plus many more are described in this set of 20 inspiring and challenging images. Marrying fascinating subjects and ideas with superb technique, some staged and others candid, they highlight 20 talented emerging photographers to watch, and collectively go some way to describe for posterity the civilization in which we live.
Congratulations to the selected photographers, and thank you to everyone else who submitted. You can join the discussion on Facebook, Instagram and Twitter.