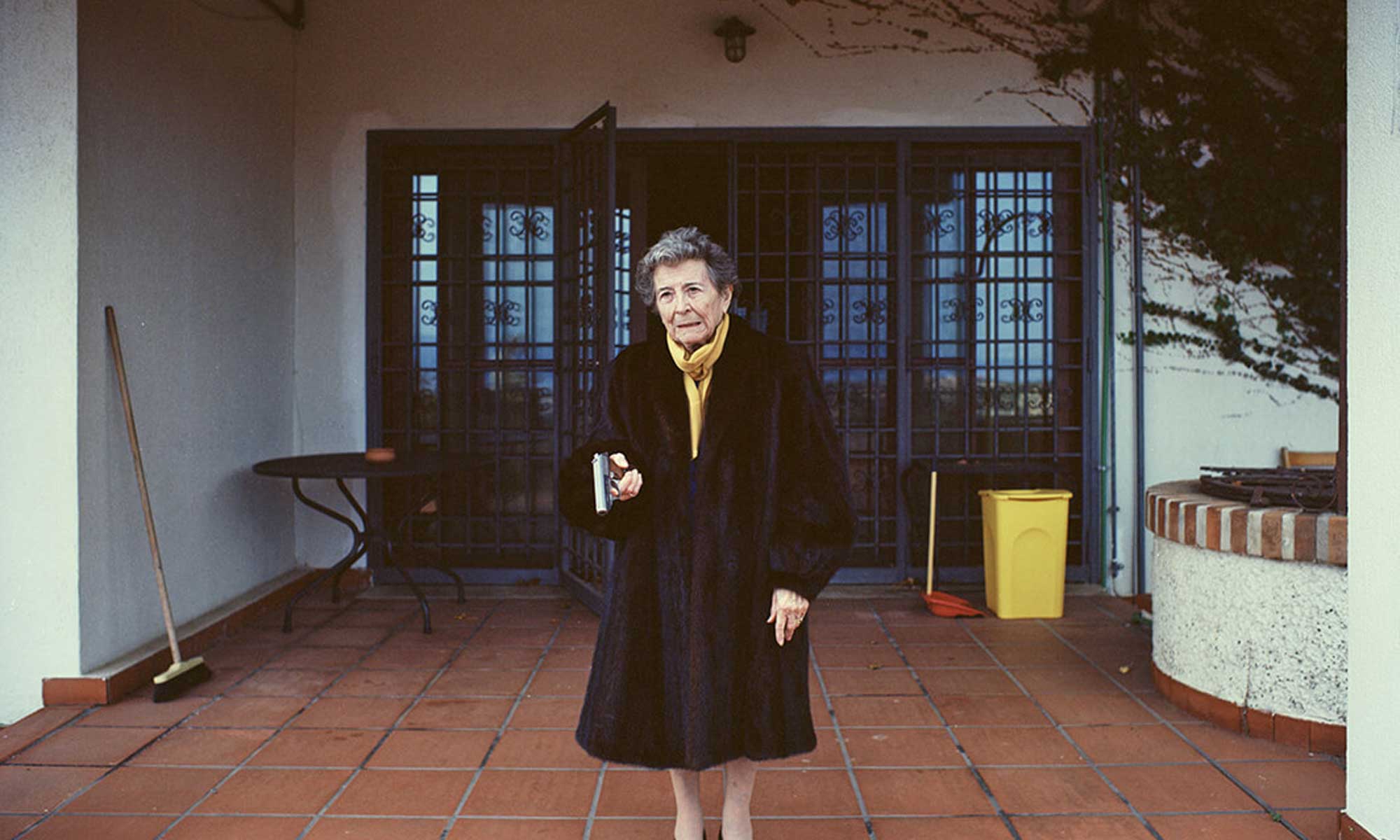 Spanning cultures and national boundaries, and examining topics as varied as gun control, animal extinction and environmental destruction, religious ritual, and gender norms, we're delighted to present the winning selection of images for our CIVILIZATION theme, judged by 4x World Press Photo winner and member of VII Photo Agency, Stefano de Luigi.
Individually, they describe 20 talented emerging photographers, working across diverse genres, styles and themes, and together they tell a story of civilization, a time capsule into the human world as it exists today.
"It was an absolute pleasure to discover through this Civilization selection such a great diversity of work. Although the choice was difficult, two images in particular emerged above the others because of their multiple degrees of content. I also warmly advise all participants to provide a caption alongside their images. Although the visuals should tell their own story, for me a caption allows best comprehension of the work." – Stefano de Luigi
Congratulations to the selected photographers and to everyone else: enjoy!
Join the discussion on Facebook, Instagram and Twitter and thank you to everyone who submitted their work.