INTERVIEW
Challenging Inequality through Art
WITH CHLOE MEYNIER
An interview with Chloe Meynier
"Using myself to portray different characters is a very cathartic process and is also a natural continuation of my childhood; I would often imagine being different women, free of any gender norms."
Chloe Meynier won our Home Sweet Home competition with a beautifully staged and thought-provoking image that judge Marion Tandé selected for the way it "speaks enigmatically of the female condition in a sheltered, but ultimately stifling environment". It transpires that the image is from Chloe's fourth series in a growing body of work that explores issues of violence against women, gender and identity through meticulously executed conceptual portraiture.
Keen to know more, we put some questions to Chloe, asking about the series and its origins, her working approach, and her varied career as a sports scientist, phycologist, and now photographer…
Hi Chloe. Firstly, congratulations on winning our Home Sweet Home competition. What did you make of the jury's comments?
Thank you! I was so happy with the news, and I still am. It is always a particular moment when I discover that my work is in the top tier of a competition, let alone when it wins. It was so incredible and the comment from Marion Tandé really resonated with me as her words speak accurately of the societal norms I am illustrating in my work. It was such an honor to receive her feedback.
Your winning image is beautifully understated, and with a dark color palette and enigmatic subject it slowly reveals itself to the viewer. Can you tell us a little bit about the image and the series it comes from?
Beyond Contemplation, the title of the image, is part of the series Made in the Shade that depicts characters in Mid Century Modern settings, mirroring an era that was aspiring for change. But despite this societal urge to create a new modern lifestyle, women rapidly lost their independence gained during the war period and returned to domesticated environments to fulfill decades of gender role traditions. The scenes are carefully staged and challenge female stereotypes. I want to offer the viewer a chance to contemplate these women in a non-objectified way in dark and moody environments that suggest that they are left alone and waiting for something. The absence of context gives this woman and the others in the series, the power to be architects, scientists, musicians, engineers, doctors, etc. roles often identified as being fulfilled by men. Through a mise-en-scene self-portraiture approach, my work questions how society shapes human beliefs and ideologies, and overall, reinforces the importance to continue the action for gender equality.
And what was your rationale for broaching issues of today – of the male gaze, gender equality and the #metoo movement – with a historical aesthetic?
Since I started photography, these issues were always prevalent in my work that is very much informed by my personal background. I have experienced sexual abuse from a very early age, and for years, so the idea that women are less valuable than men has been anchored in my mind since then. Growing up experiencing gender inequalities made me who I am today as a person but also as a photographer. Using myself to portray different characters is a very cathartic process and is also a natural continuation of my childhood; I would often imagine being different women, free of any gender norms. These women only existed in my mind, I am now giving them a voice. I think it is important to continue to verbally and visually expose what a lot of women went through and are still going through. Their lives have been impacted and sometimes shattered by predatory behaviors that are encouraged by gender role traditions. The historical aesthetic illustrates the deep roots of gender equality issues.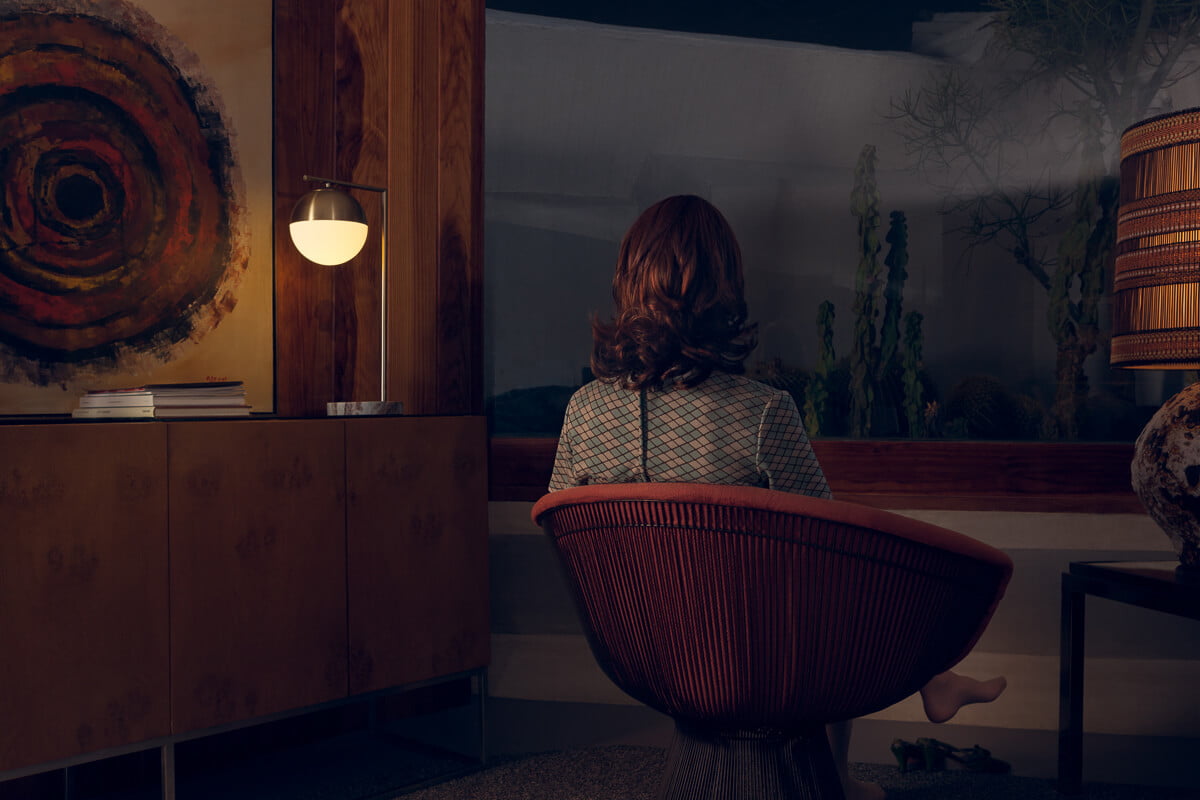 BEYOND CONTEMPLATION FROM THE SERIES MADE IN THE SHADE – CHLOE'S WINNING IMAGE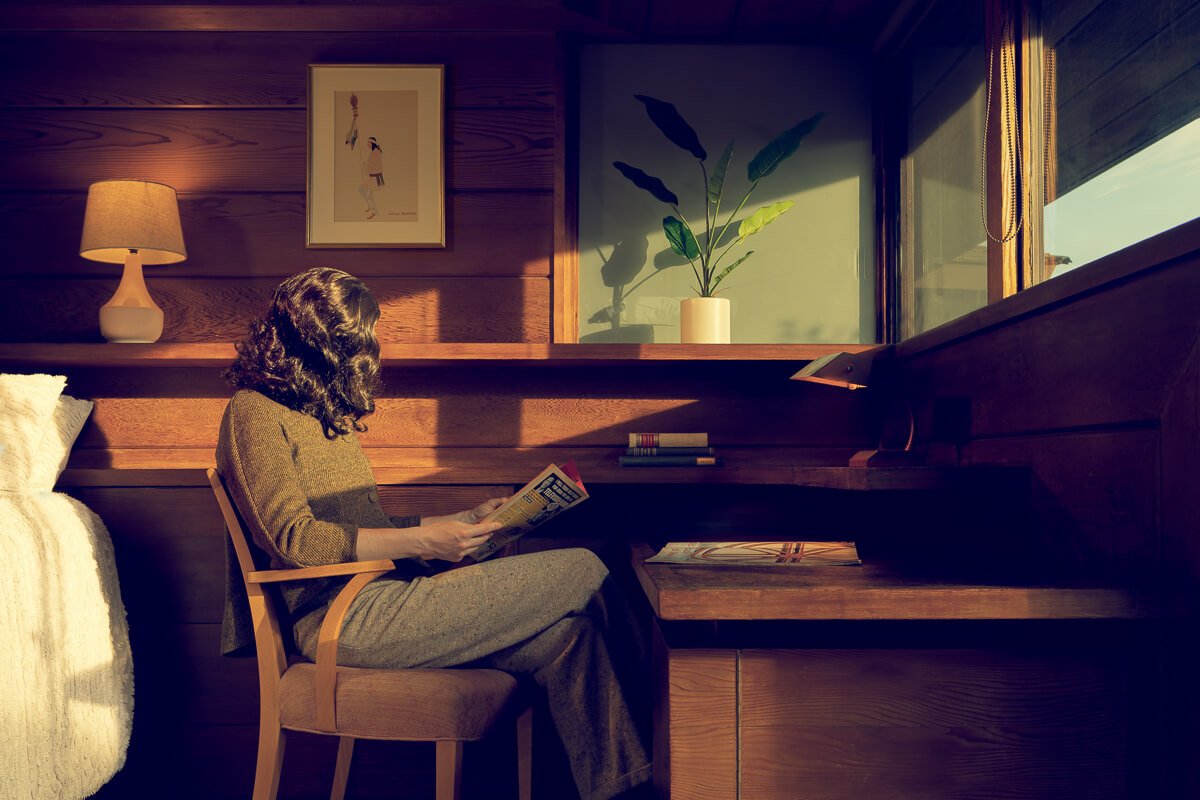 FROM THE SERIES MADE IN THE SHADE