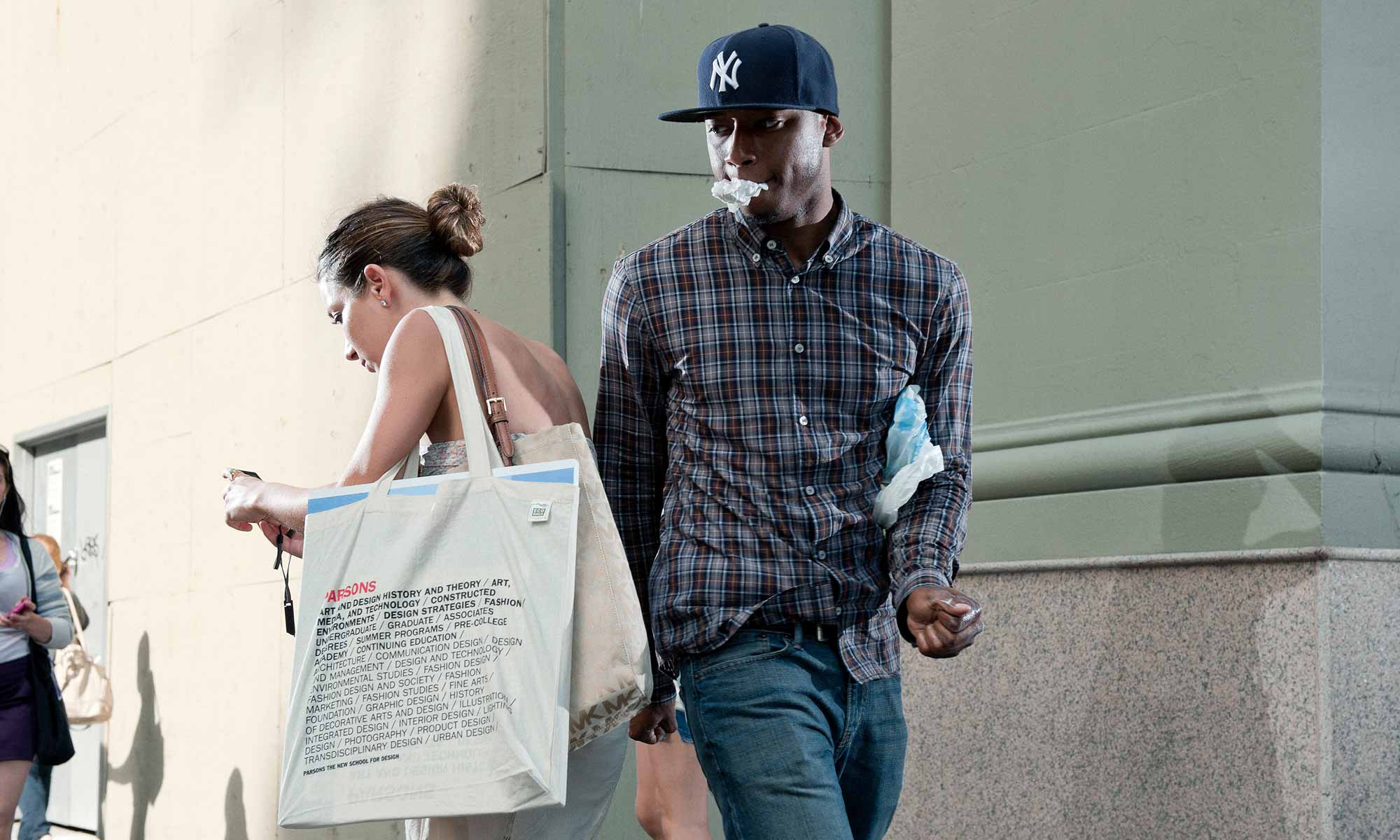 We're delighted to present the results of Life Framer's fifth theme – An Instant! For this theme we asked you to forget the past, put the future on hold, and focus on the now – a detail, an expression, an action, a feeling. Judging was carried out by Olivia Arthur.
Olivia Arthur is a British documentary photographer and member of the prestigious Magnum Photo Agency, best known for her ground-breaking work on the lives of women in segregated societies. She is also the co-founder of Fishbar, a forward-thinking photography gallery in Shoreditch, London.
You can discover the winning images below and join the discussion on Facebook, Instagram and Twitter. Congratulations to all the talented photographers featured and thank you all for your support.
As Dorothea Lange once said – Photography takes an instant out of time, altering life by holding it still. These stunning images, show us just that – life held still.