EDITORS' PICK
Images on the Run
AN INSTANT
An Instant Editors' Pick
"There is nothing in this world that does not have a decisive moment" – Cardinal de Retz
Banner image and text courtesy of Liz Dórea.
"Who never felt interested by the flattering aesthetics of the cigarette smoke? This is a portrait of one of those moments of enchantment. After careful observation it was taken during a cold evening in Paraty, Rio de Janeiro, Brazil".
Instagram: @lizdorea
Following Clément Saccomani, Managing Director of NOOR Images' selection of winning images for our 'AN INSTANT' theme, this compilation of 20 images, selected by the Life Framer editors represents some of the other talented photographers whose work struck us and left a mark. Some are more literal representations of the theme, and others are more abstract, but each one is a stunning image worthy of exposure and attention.
These are intended to be a conversation starter… so feel free to join the discussion on our social networks.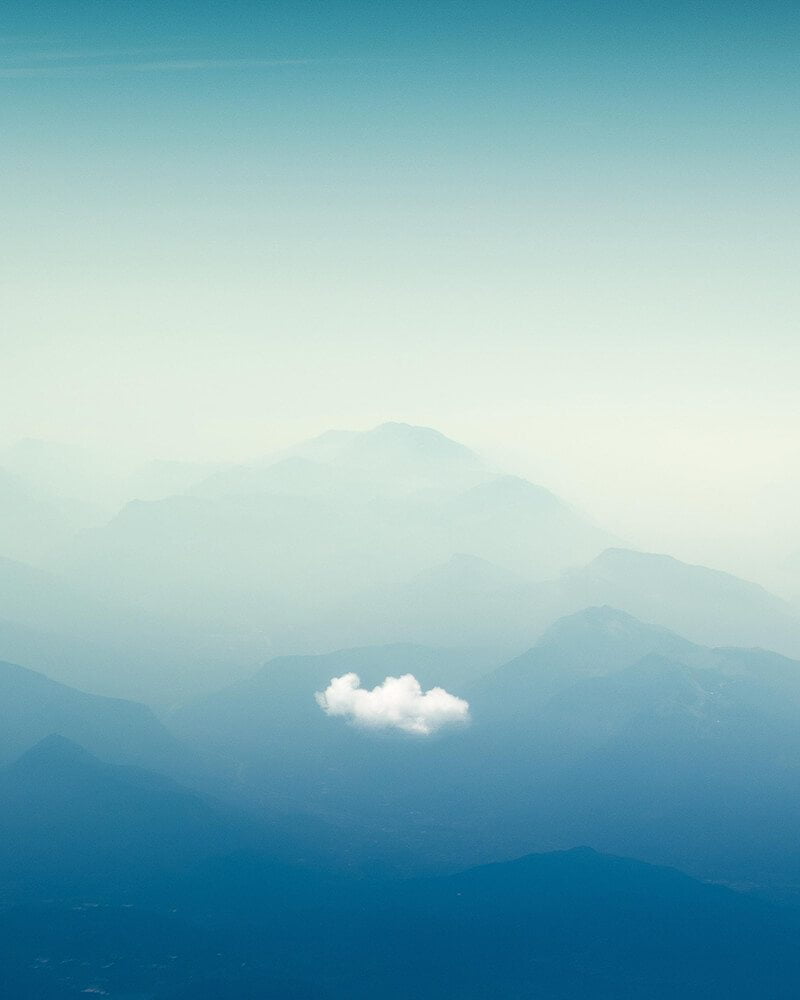 Image and text courtesy of Jonatan Egholm Keis.
"While sleeping on the plane to Italy my sister suddenly poked me and asked if I could roll up the window curtain in order to recieve some sort of indication as to how long we had flown. At this exact time we were right above the Italian Dolomites and one single cloud caught between the surrounding pinnacles floated around in a valley beneath us. I quickly grabbed my camera and caught the scenery before the peaks disappeared in the haze behind us within what felt like few seconds, leaving us with a completely flat and dull landscape.
Luck is a funny thing. If not for the curiosity of my sister I would've missed this majestic and unusual sight"
Instagram: @by_jones