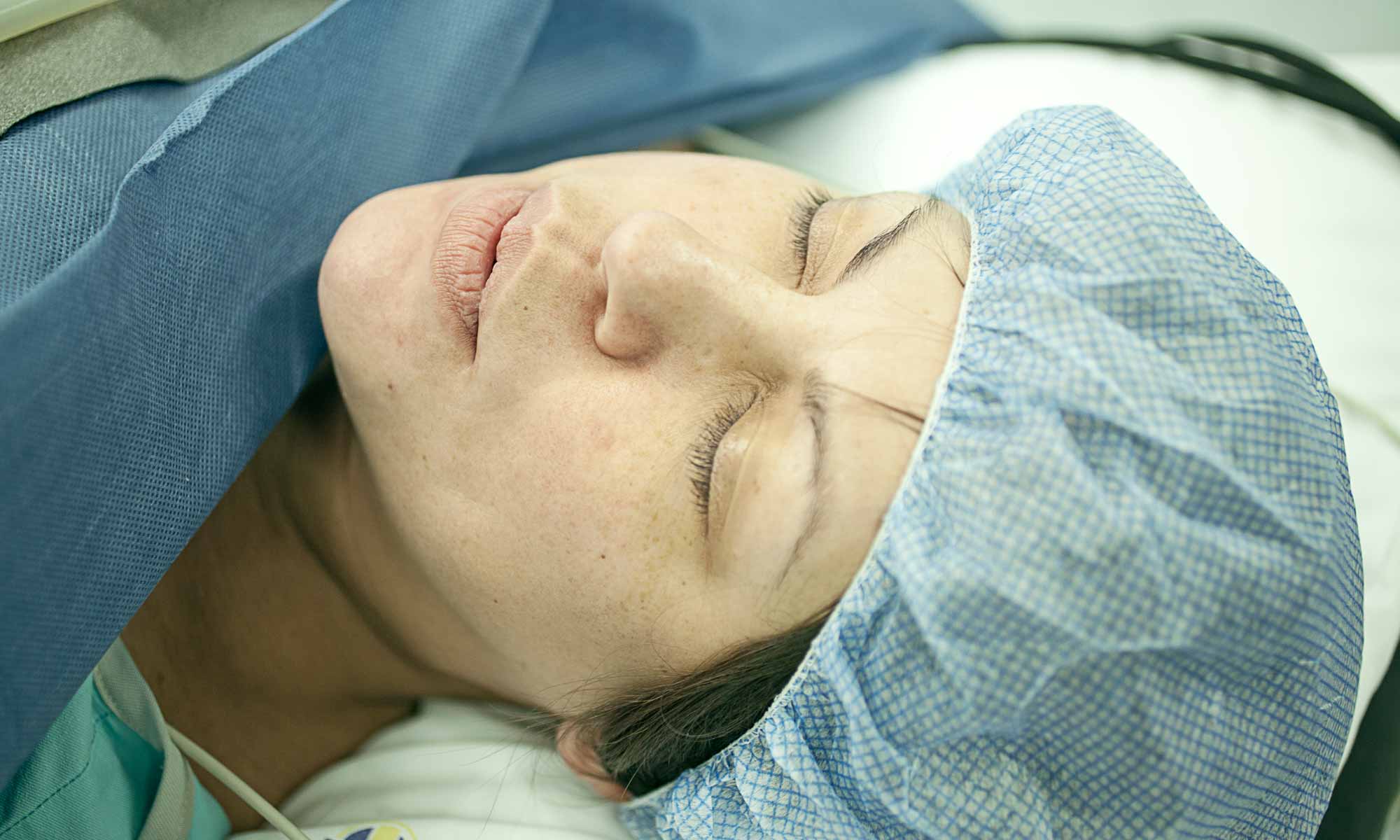 "There is nothing more powerful than an idea whose time has come." – Victor Hugo
We are delighted to present the results of the sixth monthly theme of Life Framer edition IV – AN INSTANT. We asked you to forget the past, put the future on hold, and focus on the now. To freeze the present for an instant and glance at a detail, an expression, an action, a feeling. The transient. The theme was judged by Clément Saccomani, Managing Director of the highly-revered photographer-owned agency NOOR.
You can discover the winning images below and join the discussion on Facebook, Instagram and Twitter. Congratulations to all the talented photographers featured, and thank you to everyone who submitted their work.