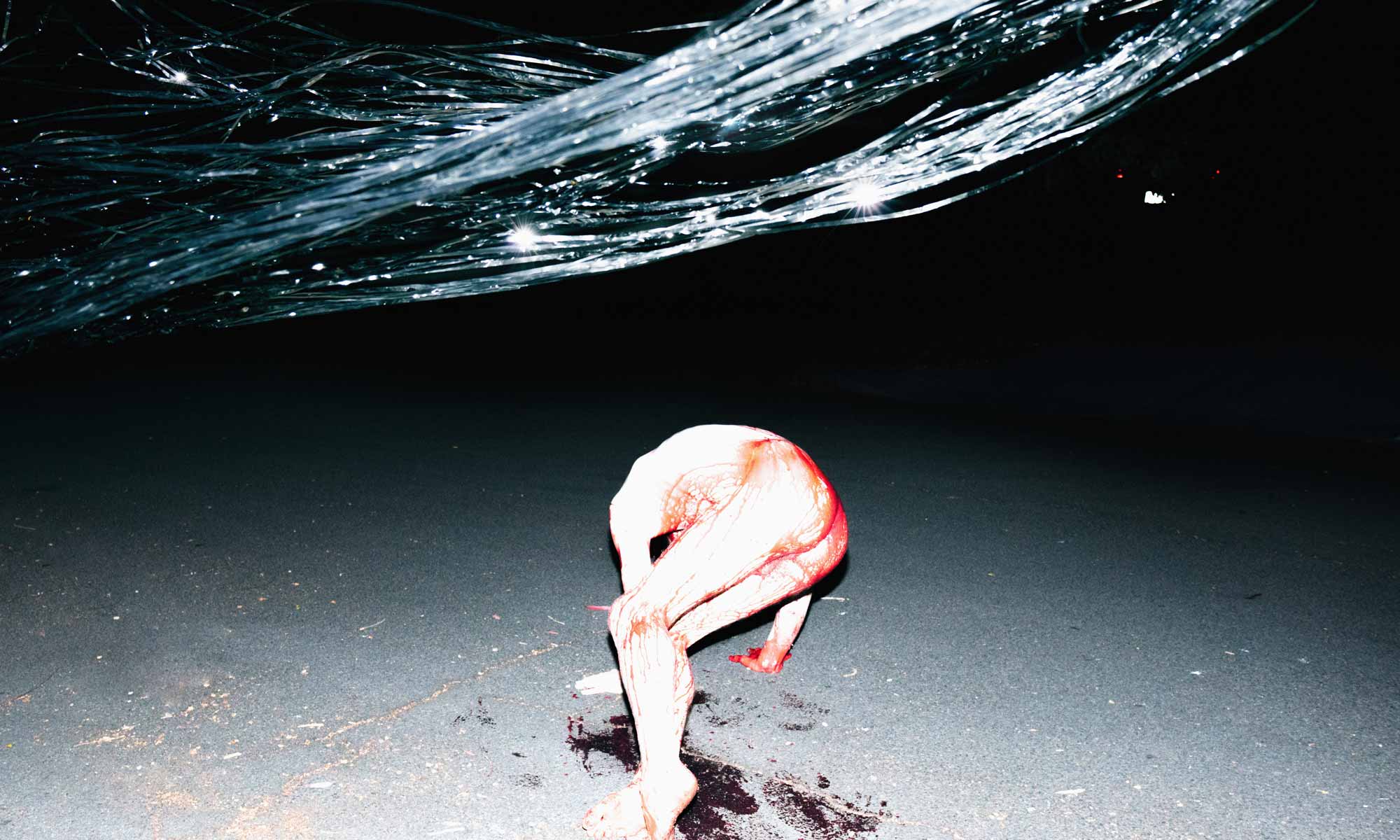 "A man must dream a long time in order to act with grandeur, and dreaming is nursed in darkness" ― Jean Genet
We are delighted to present the results of the eighth monthly theme of Life Framer edition IV – AFTER DARK. We asked you for images inspired by the night – in a literal or abstract way. From hazy dreams to harsh reality. From deserted backstreets to the glitz and glamor of a sleepless city. The theme was judged by Yumi and Masaru Goto, co-founders of Reminders Photography Stronghold – an eminent art hub in Tokyo dedicated to promoting photography as an outlet for storytelling through exhibitions, talks, workshops and grants.
You can discover the winning images below and join the discussion on Facebook, Instagram and Twitter. Congratulations to all the talented photographers featured, and thank you to everyone who submitted their work.